You guys,
We woke up to this video of Noah Centineo and Lana Condor doing an official reveal of the second part of To All The Boys I've Loved Before.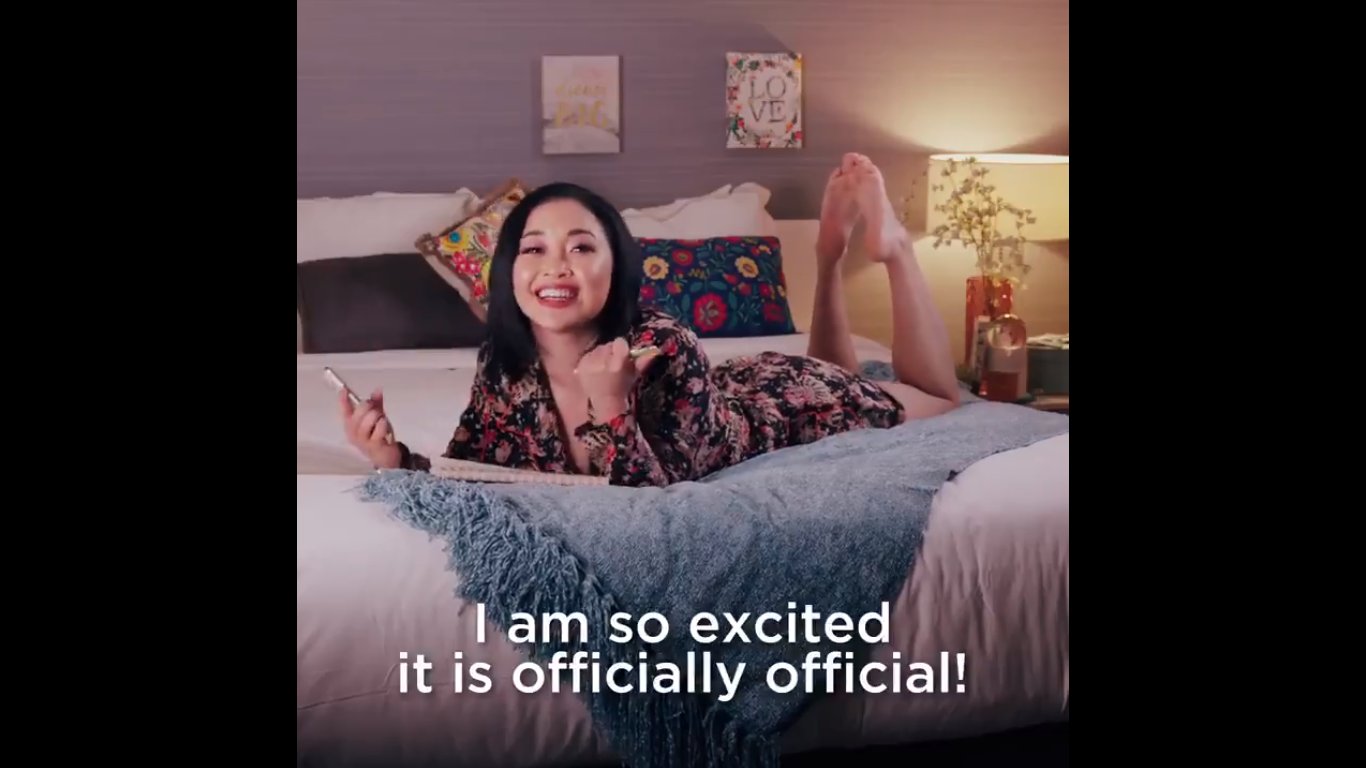 It's officially official. AAAAA.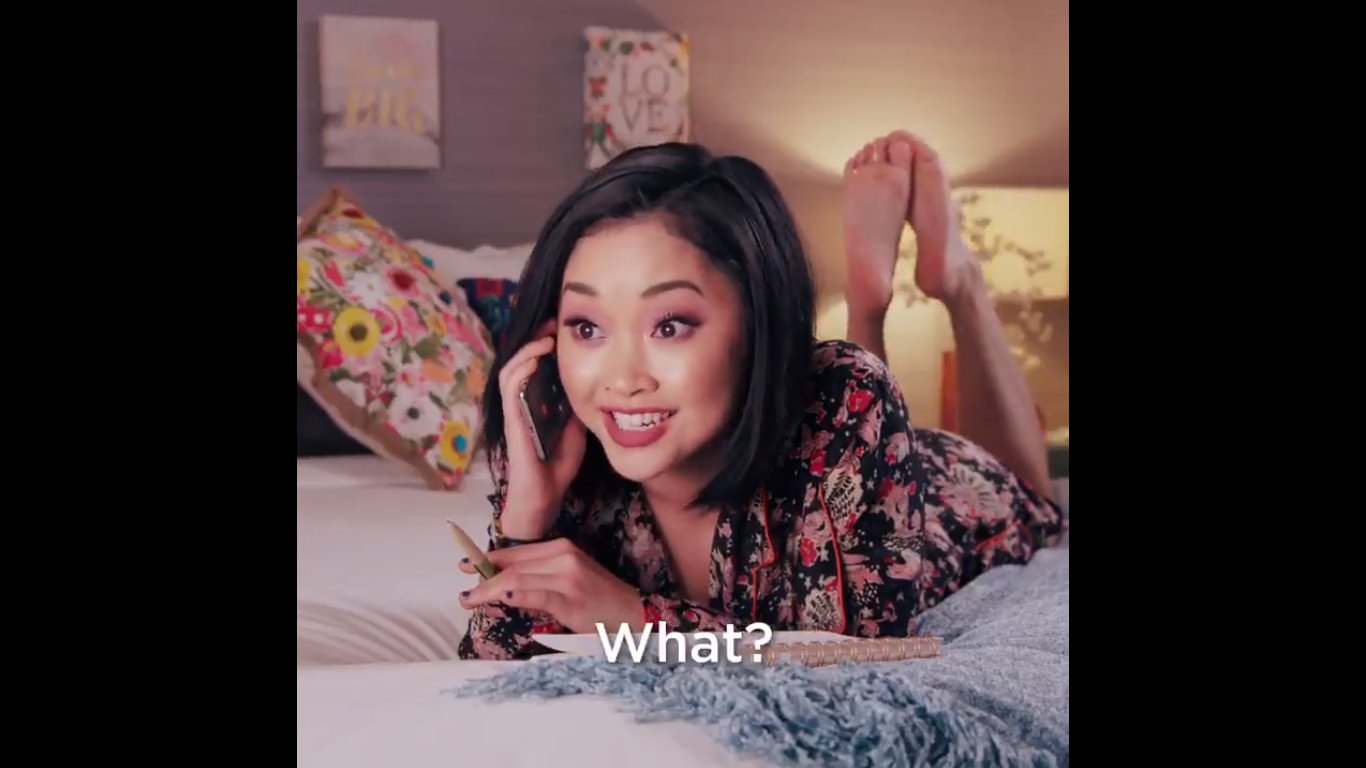 Same, Noah, same.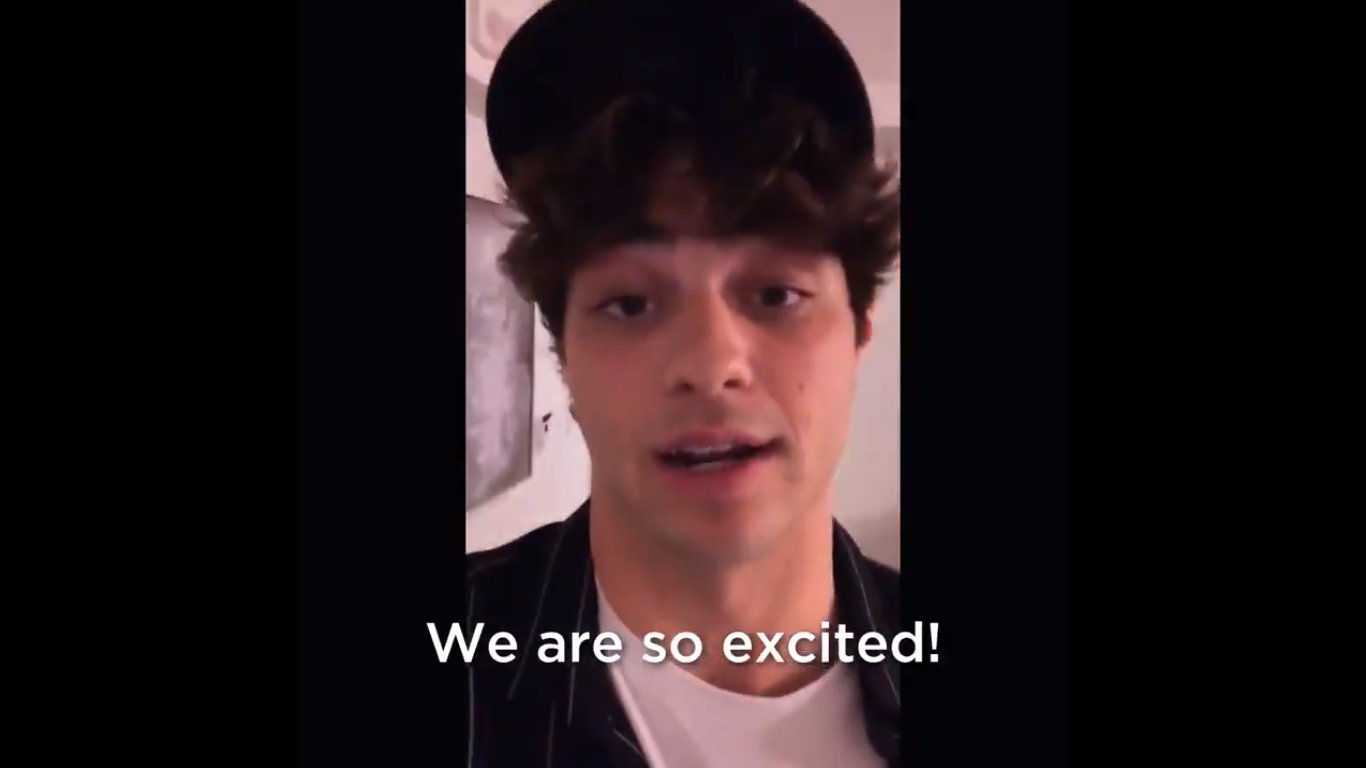 They went to the lengths of doing a small skit-y thingy for us fans. We see Lana making her Christmas presents list, where she wonders what can she gift Noah?
Answer – Nothing, because he has everything! Truer words have never been spoken, my lord!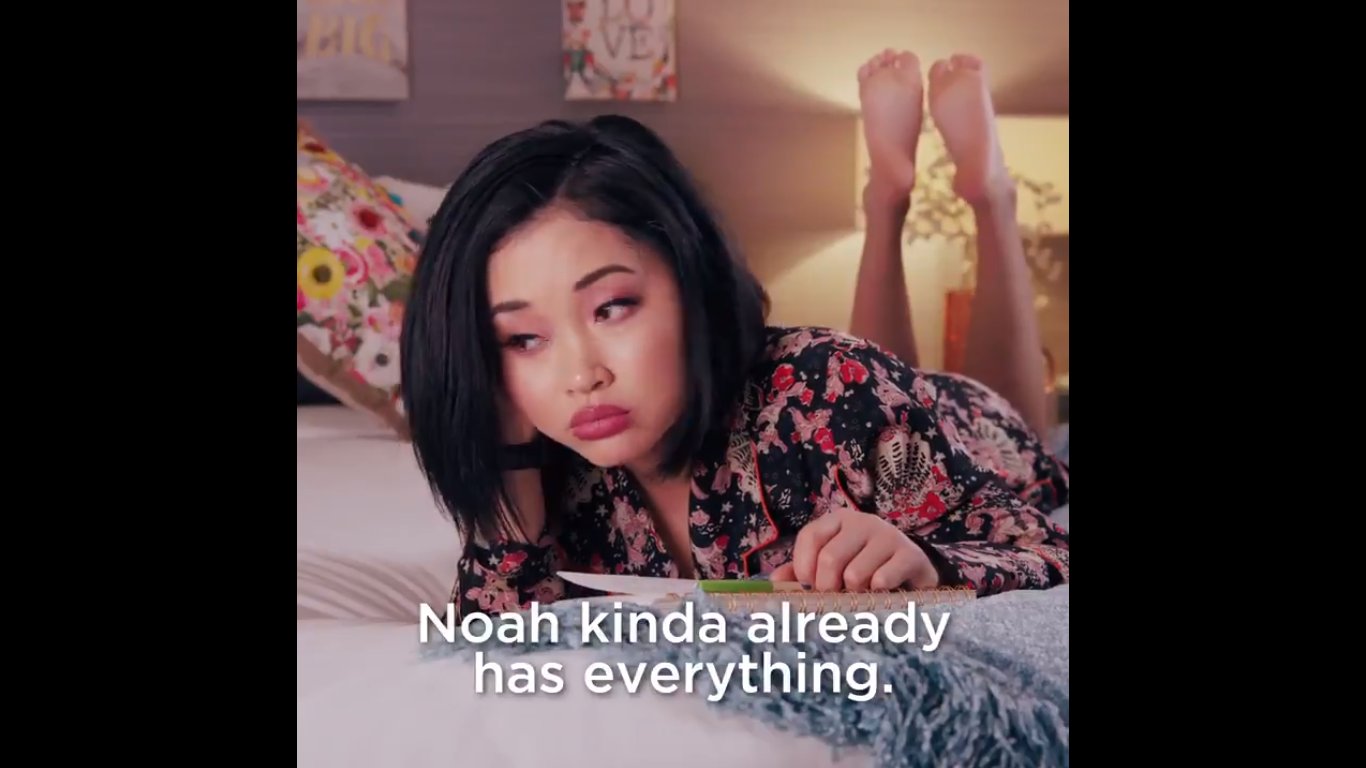 And of course Noah made sure to give us some of his signature 'Woah-woah'.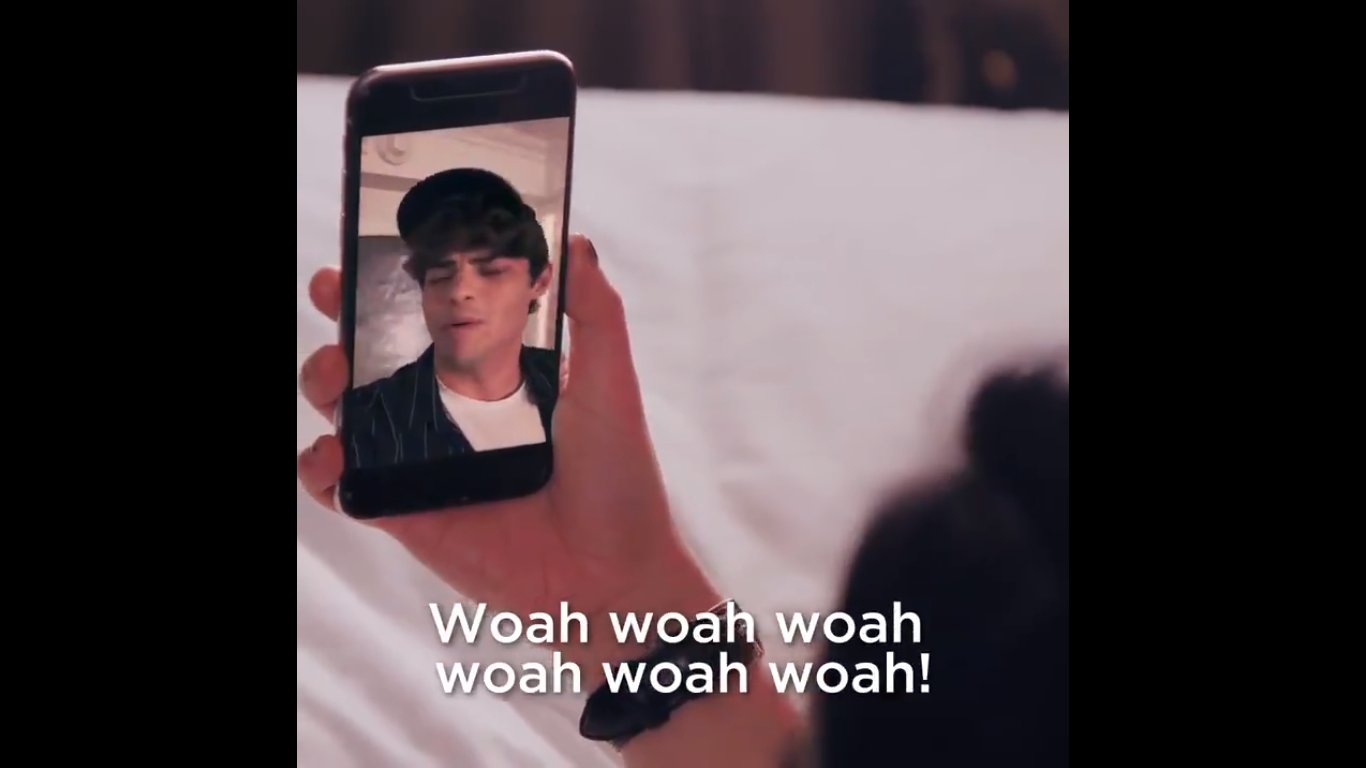 And then there was this cliffhanger at the end of the video, to hint that the star-cast is not gonna be exactly the same as last time. 
Some mysterious person makes a call to Lana, to which she says, 'You're gonna make the perfect John Ambrose'.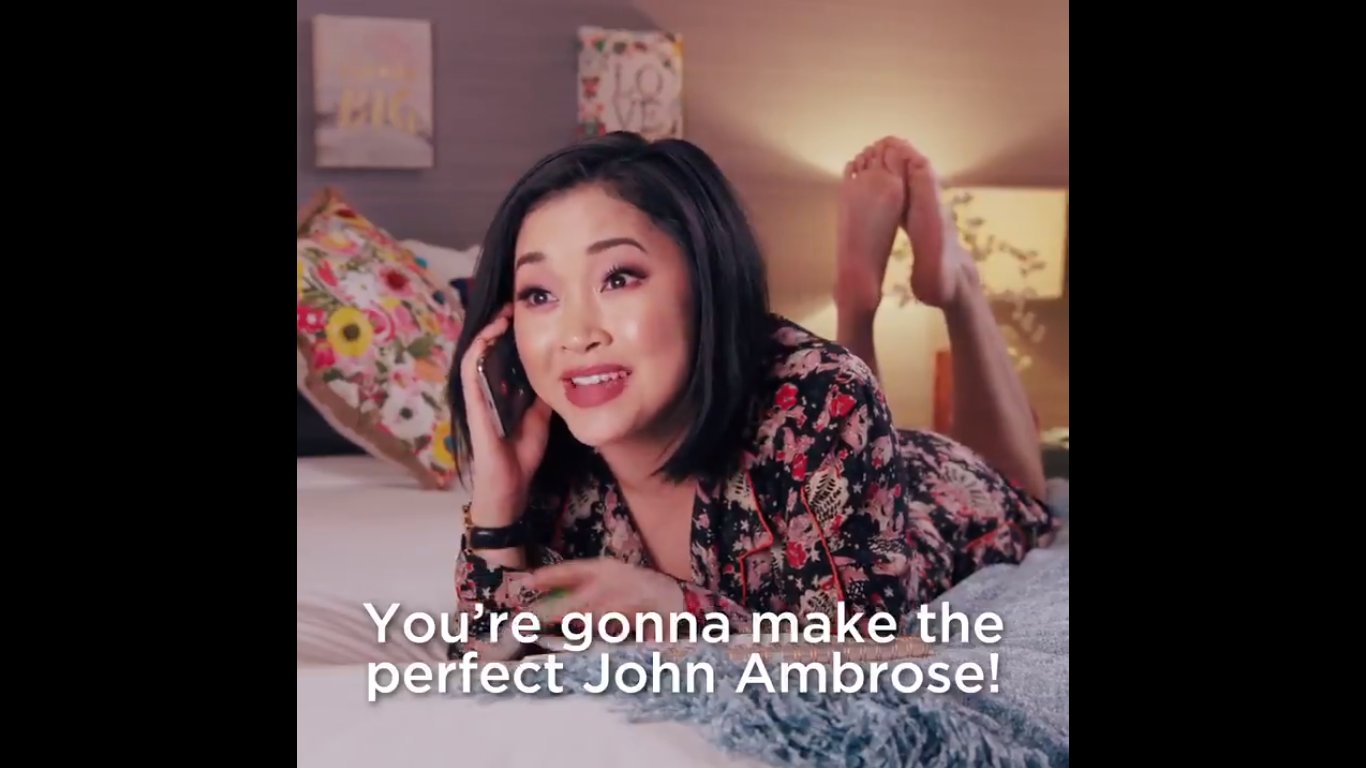 Damn, who's gonna play John Ambrose? We're dying here. Netflix needs to stop playing games with our hearts like this.
Watch the complete video here.
All the images are screenshots of the video.