The star of To All The Boys I've Loved Before– the film that changed the romcom game for good- Noah Centineo still has us swooning over his genuine smile and flirty personality.
From Sierra Burgess Is A Loser to The Perfect Date, Noah's filmography is one sweet weekend romcom binge. With every role, he molds himself into this prototype of the perfect boyfriend, or as people like to call him 'the internet's boyfriend'.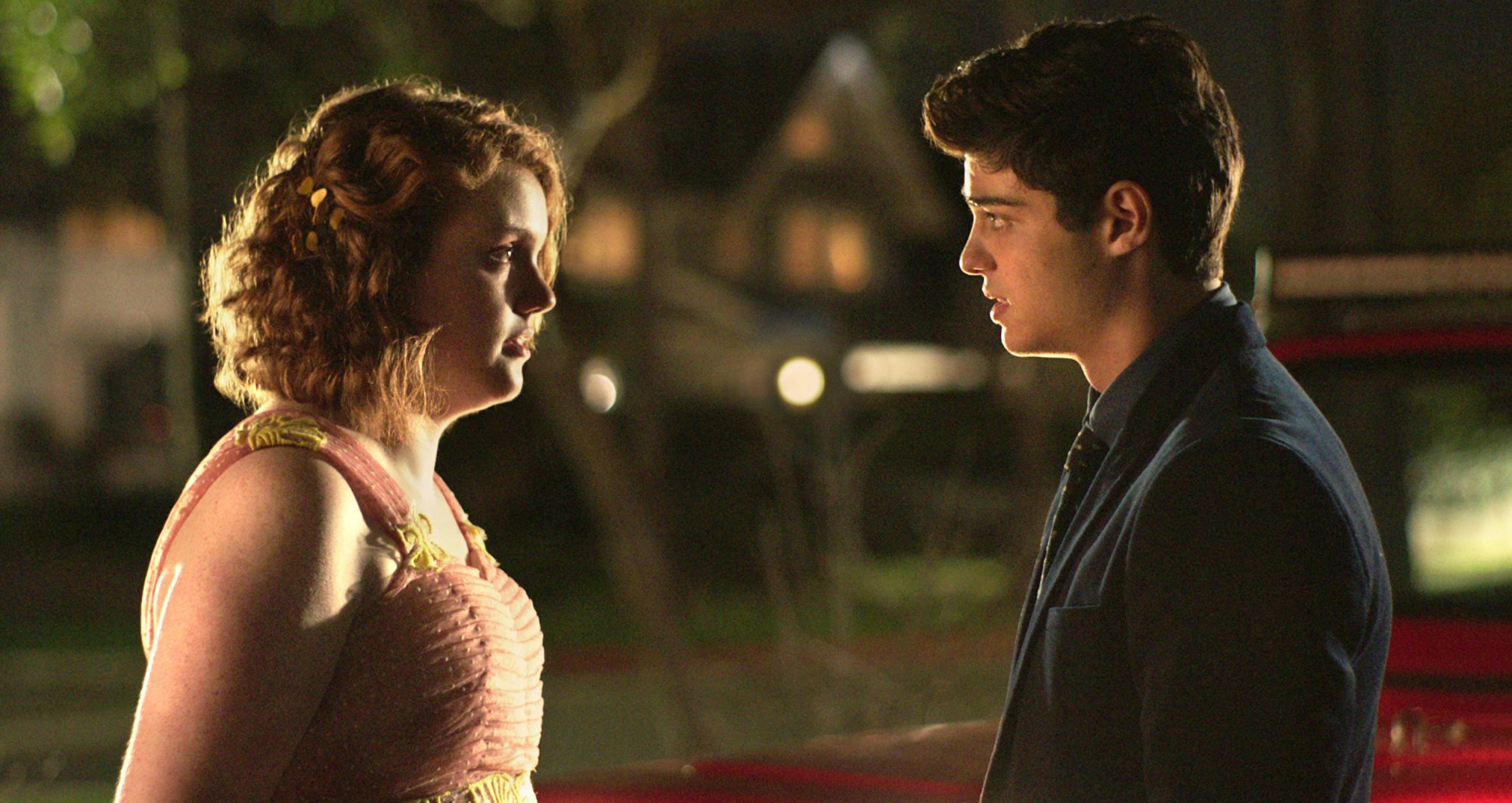 However, success wasn't served to him in a platter. He struggled. With pressure from his parents to join college, with Disney dropping a pilot he had booked with them, and with a lifestyle where he was constantly partying and drinking before he turned 21.
In a video, seemingly posted on Instagram Live last year, Noah talks about his decision to quit drinking, smoking, and anxiety medication.
He talks about how when he was living in L.A., he had been partying quite a lot since the age of 17. He realised he needs to catch a break.
When I stopped smoking cigarettes, when I stopped anxiety medication, when I stopped drinking alcohol, and I replaced those habits with yoga and working out…
When he got on board with the sobriety train, he realised that he has gained some perspective as to what his problems were.
He sends a message to people out there struggling with anxiety and substance abuse-
If you guys are having trouble, if you're out there and you're like, 'oh man, my life sucks,' I get it. Trust me, we all have those days. I wake up sometimes and roll over and sleep until 4 o'clock in the afternoon… It's because we all get stressed. We all get fully anxious, we all get panic attacks.
Noah talking openly about his mental health and acknowledging the rough patch in his life, and more importantly deciding to overcome all this is what makes him the perfect human.