For everyone who is a fan of internet's boyfriend Noah Centineo and follows him on Instagram would know through his continuous updates that he recently had a knee injury and is recovering from it. 
But this injury didn't stop The Perfect Date star from attending the People's Choice Awards with his crutches. Not just that, he also won an award in the Comedy Movie Star category.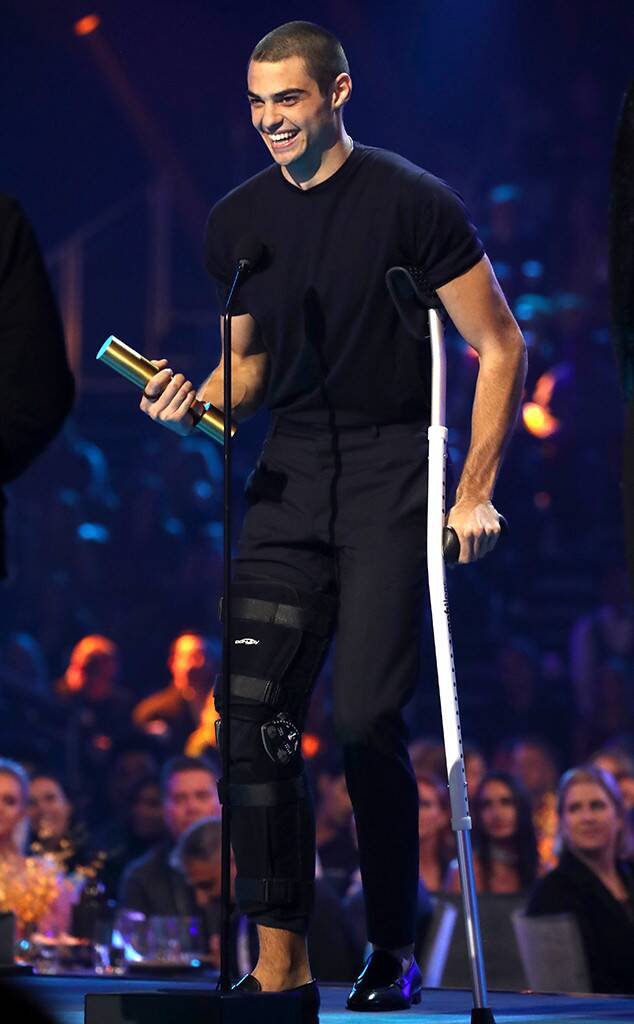 While everyone was in awe of this actor receiving his award in crutches, the most confusing thing happened after. 
The end of his speech! 
It matters not what you've done but what you do with what you've done for others, thank you.'
Noah centineo just saying anything talking nonsense it doesn't matter what you've done it matters what you do with what you've done goofy face expression tongue out the pca's peoples choice awards reaction video funny award winning speech pic.twitter.com/XHi1mvNoEF

— ࣿ (@tkkgi) November 11, 2019
And people on Twitter were like.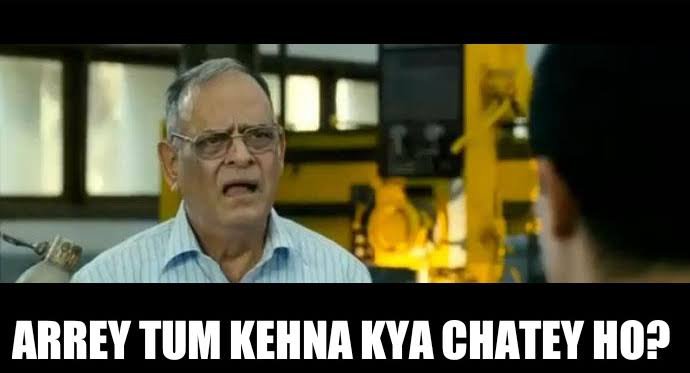 noah centineo just won a peoples choice award and his speech was so awkward he kept staring right in the camera and when it was over my grandma went "whatd he say? that made no sense!" I CANTYSHSH

— casey😌💅🏻✨ (@caseyylev) November 11, 2019
Well, while most of us are still trying to figure out this baffling closing line at the end of his speech, overall the fans were super happy with what he said for them. 
You are the reason I'm on this stage, you are the reason I get to do what I am passionate about.You are the reason that I have a platform that I can help hopefully make the world a bit of a better place.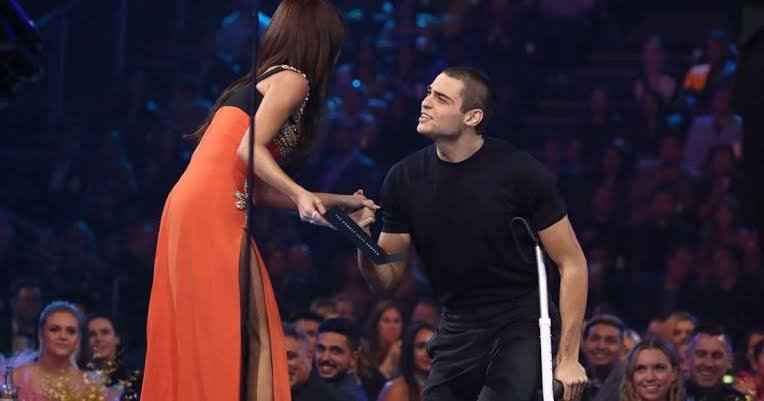 Centineo became every girl's crush after he portrayed the role of  Peter Kavinsky inTo All The Boys I've Loved Before.