Hello, mom. I've found you a nice sanskari son-in-law, his name is Noah Centineo and he religiously chants the Gayatri Mantra.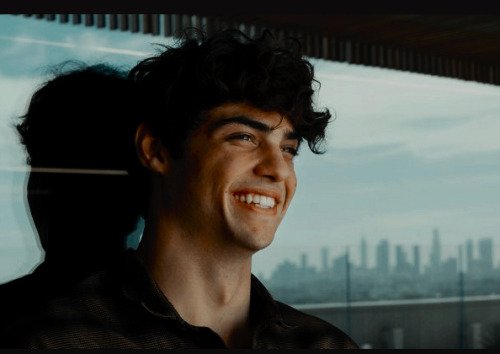 Noah Centineo has managed to win the internet's heart yet again with his recent tweet that recited the Gayatri Mantra.
Now I don't know about y'all but the desi girl inside me is literally screaming her lungs out.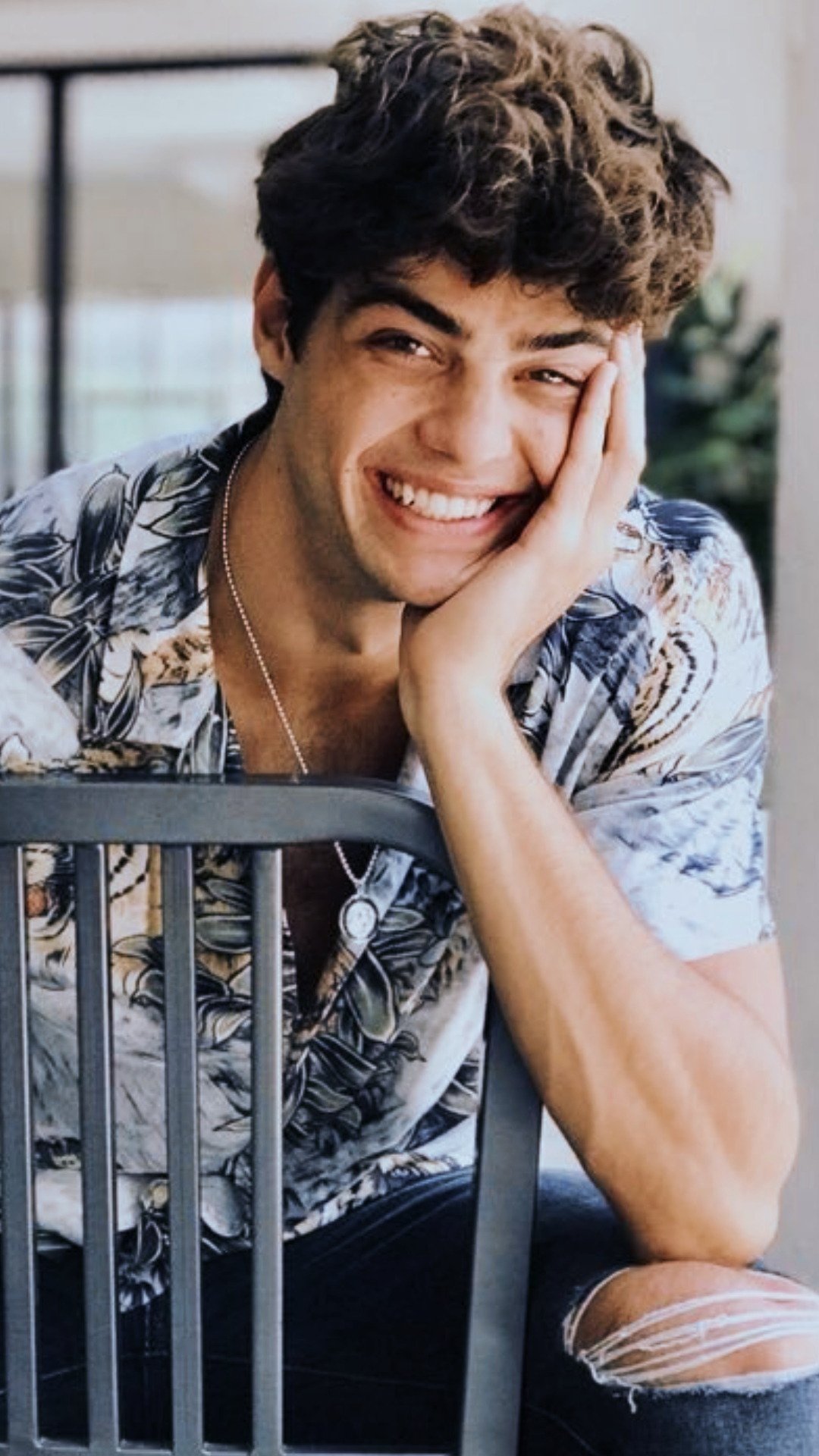 Like just imagine this dashing, mysterious hot snac is also sanskari af, is that even possible? Where do I find such men?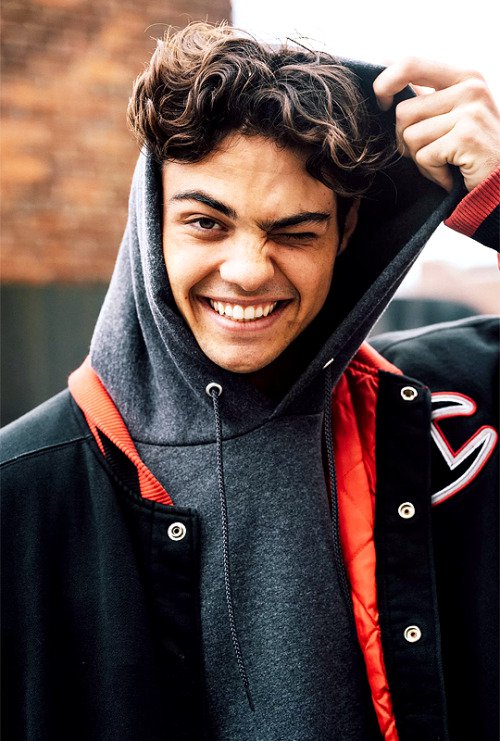 Like in my head, I'm already imagining him in a sherwani, waiting for me at a beach side mandap.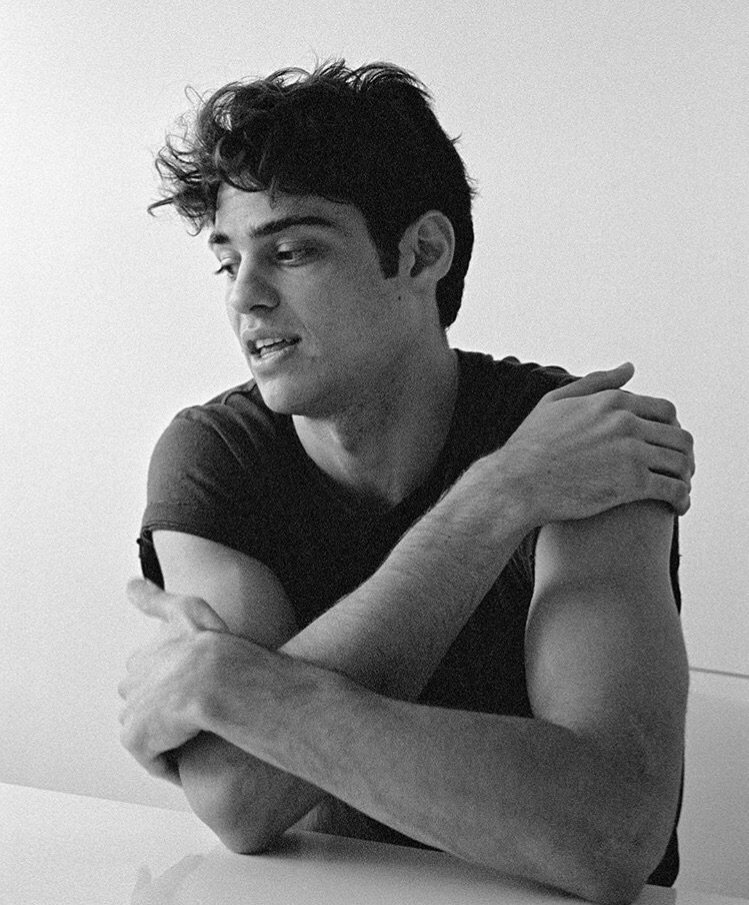 Twitter has collectively lost its shit over his super desi tweet: 
Everyone wondering what he has posted & indians be like – THAT'S GAYATRI MANTRA

— Anushka (@Anushka2808) November 5, 2019
ॐ भूर्भुवः स्वः तत्सवितुर्वरेण्यम् , भर्गो देवस्य धीमहि धियो यो नः प्रचोदयात् || 🙏
OM. I adore the Divine Self who illuminates the three worlds -physical,mental and spiritual.; I offer my prayers to that God who shines like the Sun. May He enlighten our intellect.🙏

— Aastha_Maithani (@AsthaMaithani) November 5, 2019
Noah: *tweets gayatri mantra*
Indian girls: see maa, i found your son in law

— diya (@autumnrookie) November 5, 2019
So when we getting married? Rishta Manzoor Hai?

— Nikki (@nikkimeta) November 6, 2019
My name is a Gayatri and I do not approve of this

— boneappleG (@g_anguloori) November 6, 2019
He confuses me every day just a little more

— 𝔊𝔦𝔫𝔞 🍂🎃👻 (@ginapasaran) November 5, 2019
Gayatri mantra✌️omg in love with you more and more

— Richa Mishra (@richaamishra) November 5, 2019
Seriously Noah??? Gaytri mantra… How do you know it?

— Pratistha Jain (@PratisthaJain) November 5, 2019
Guys, let's hope this means that he's taking a trip to India super soon.