So, I watched the Kissing Booth on Netflix because I had nothing better to do, and why not!
And it completely changed my life. Because Noah Flynn.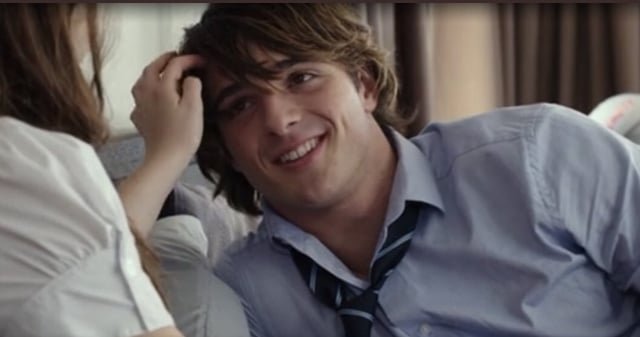 He is every teenage girl's dream. Greek god looks, brooding, popular, but with a heart of gold.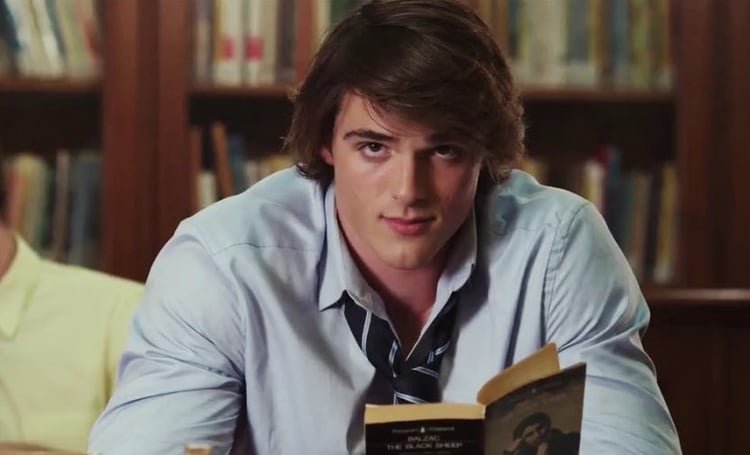 Noah Flynn is played by the handsome actor Jacob Elordi. And I'd like to thank the internet for bringing him to my life. Because he has awakened my seven senses (I didn't even know I had that many).
"All of this happened just because of a kissing booth" 💋💋❤️

— Joey King (@JoeyKing) May 20, 2018
Yeah, I'm talking 'bout you.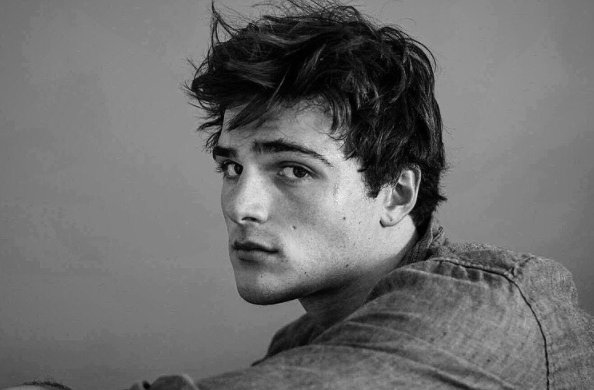 Look at this picture, and tell me you don't see Clark Kent. Casting directors of DC, are you listening?
I'd like to touch his face too, you know, just to make sure he's real.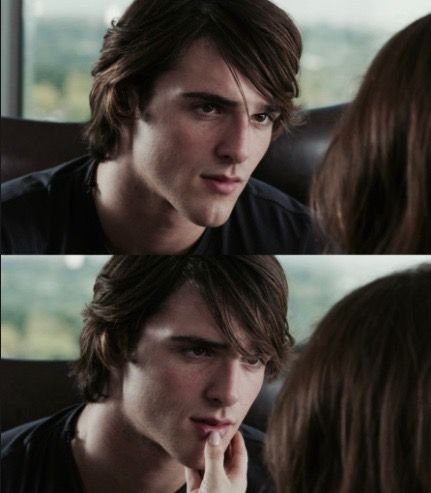 No?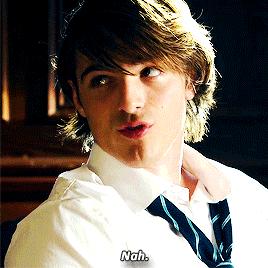 But it's for science.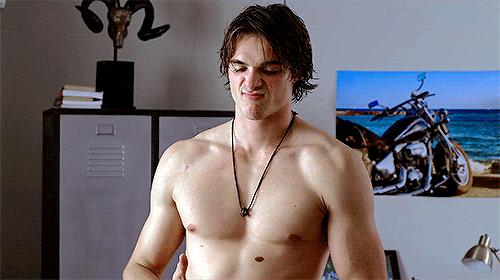 How about a ride? of my life.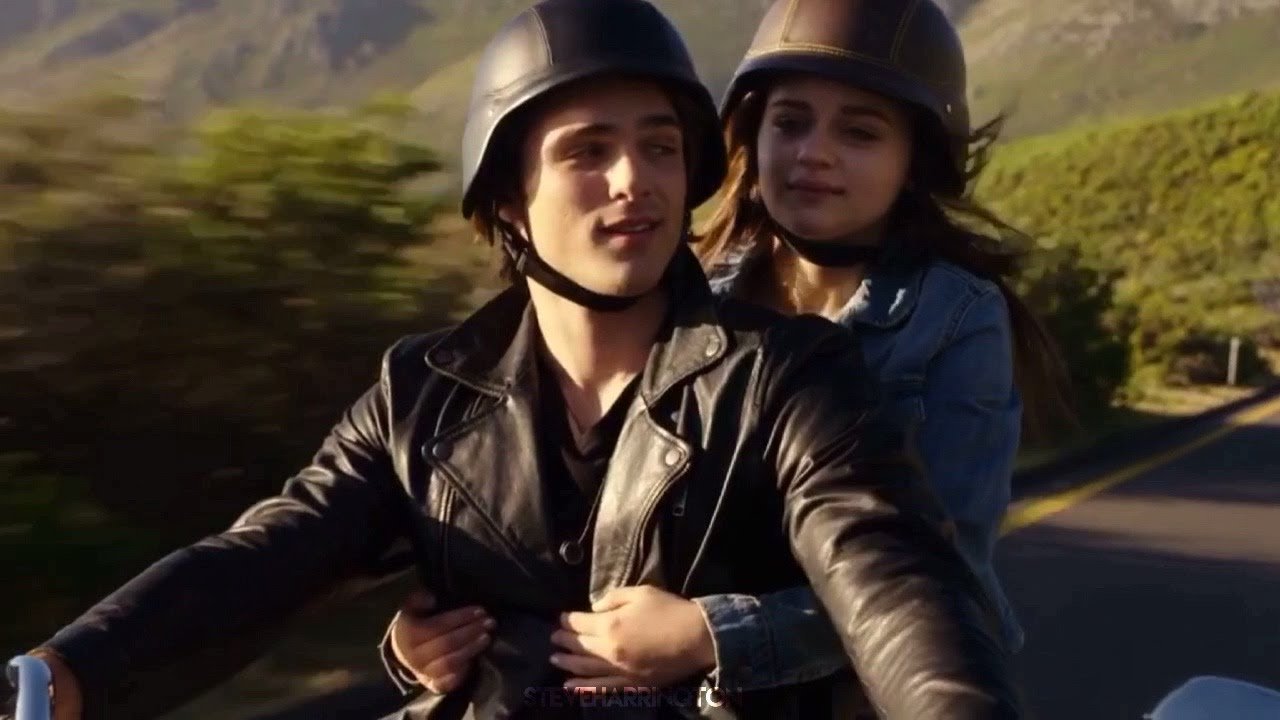 Two reasons you should invest in a sleeping mask. They aid in sound sleep on flights. They also aid in making this happen.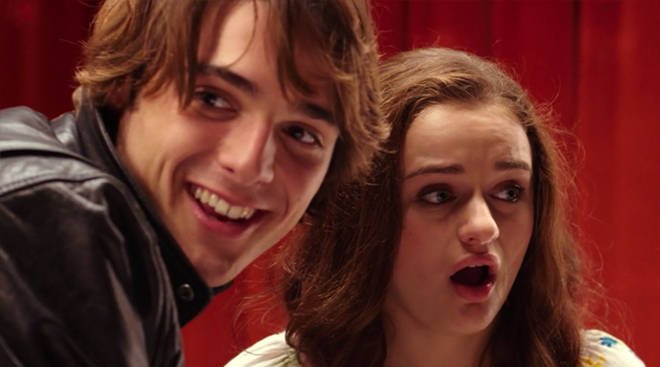 My reaction when I see Noah like this: Shaken and stirred.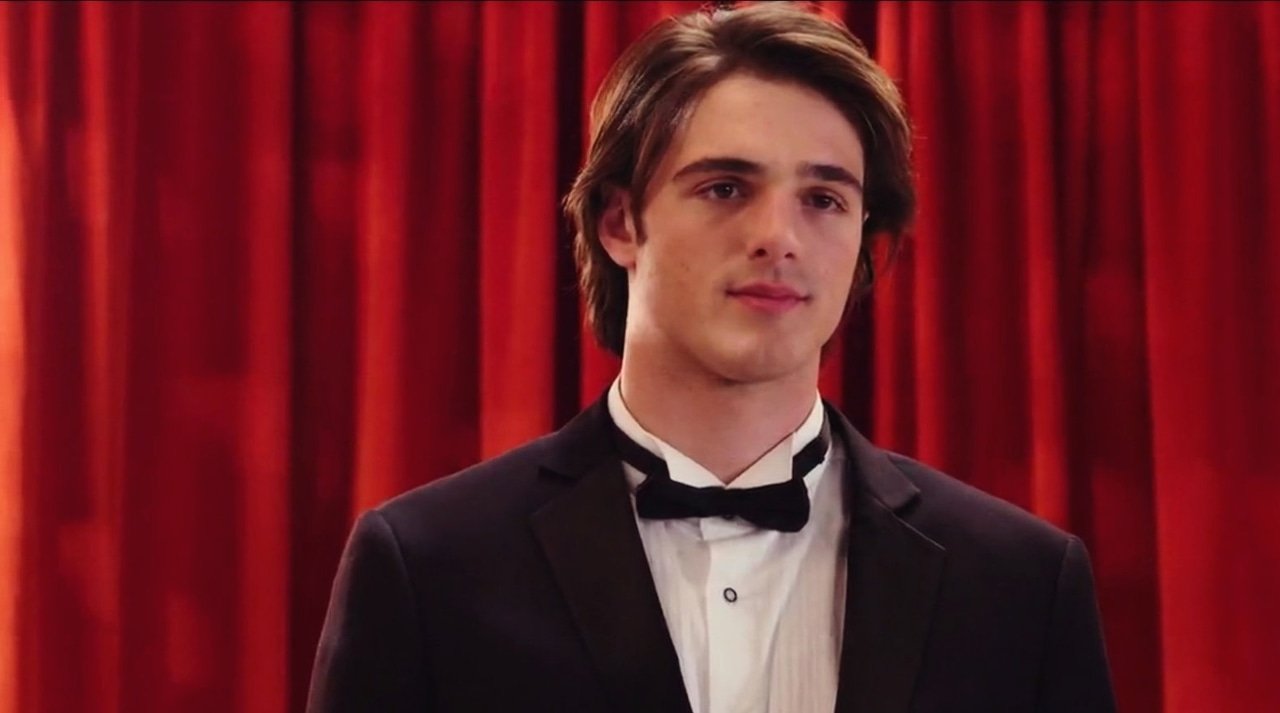 There was Noah in Notebook. And there is Noah in Kissing Booth. *Sigh.*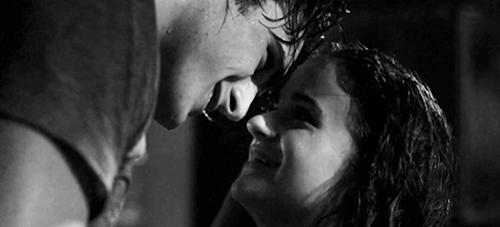 Let's just take a moment to… let's just take a moment.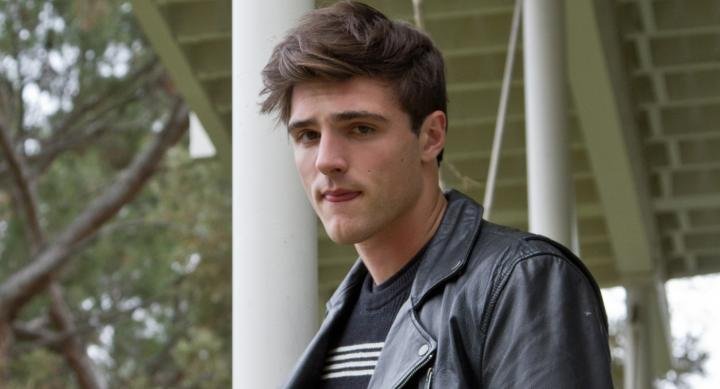 What's the takeaway from this post?
Please do yourself a favour, and watch this trailer.