Avengers: Endgame premiered last night in Los Angeles and a few lucky people were the chosen ones. Fret not, we aren't going to spoil your anticipation with spoilers. However, if there's one thing that everyone who has watched the film can agree on is that this was the perfect ending the fans could've hoped for.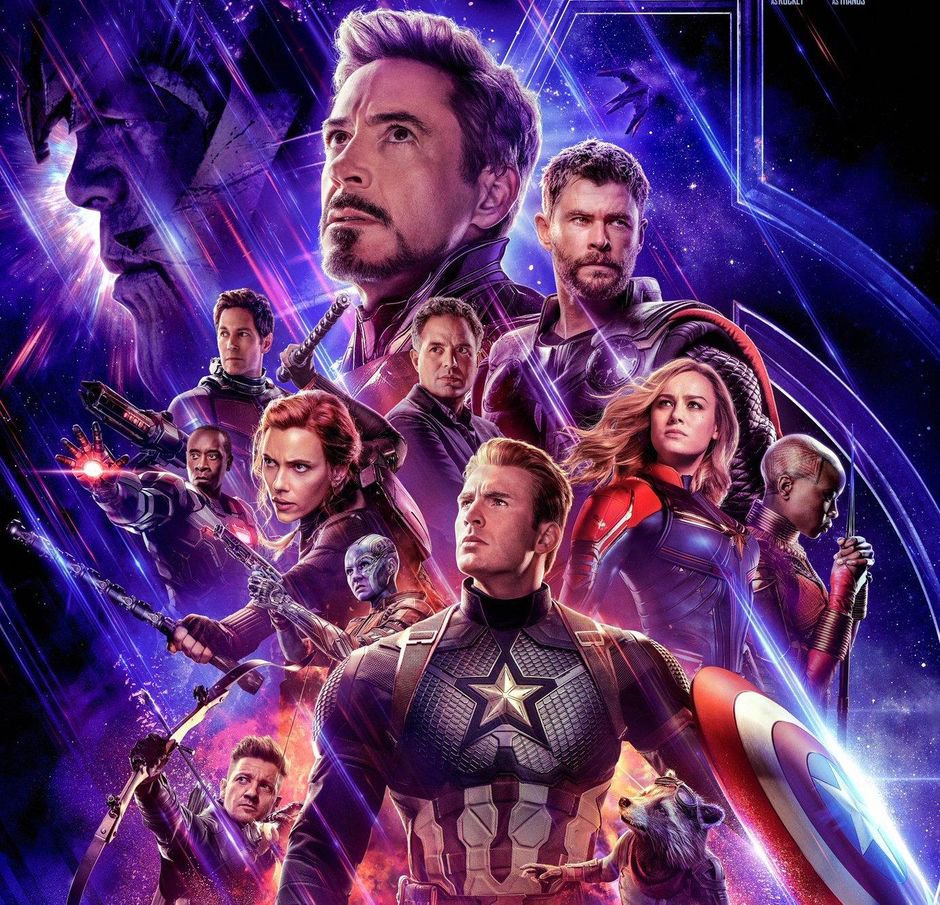 According to reports, the latest Avenger movie and its cast were rewarded with a standing ovation and people can't stop talking about it on Twitter.
End of an era. A magnificent era.