A non-bailable warrant has been issued against former Bollywood actress Mamta Kulkarni who was named as one of the accused in the Rs 2,000 crore ephedrine drug haul case. 
A Thane sessions court issued the warrant against her and her alleged husband Vijaygiri Goswami. Goswami is said to have been the kingpin behind the drug racket.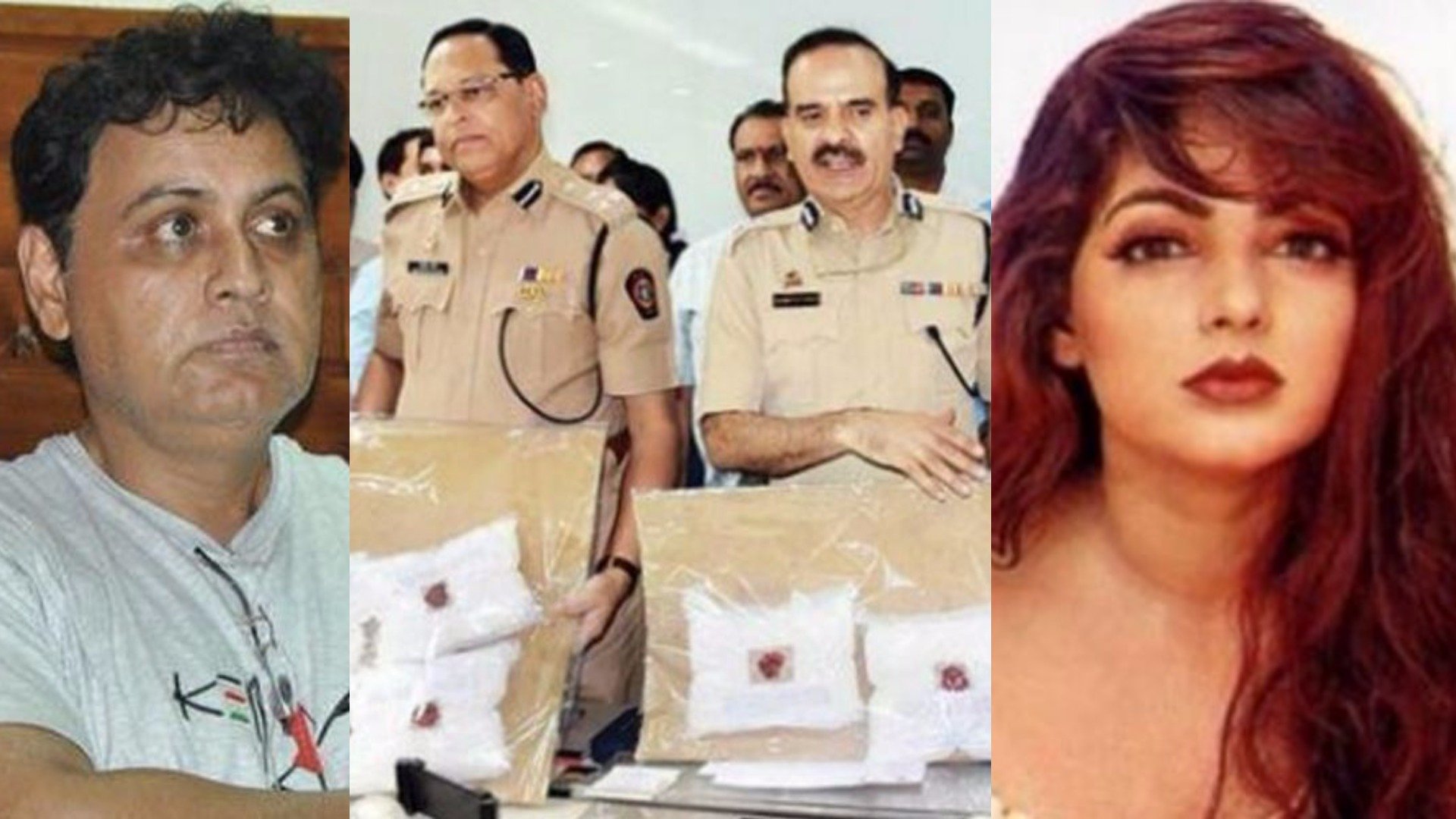 According to a report filed by The Times Of India, the warrant was issued on Monday after the police produced evidence against the actress and her Goswami, including pictures and messages exchanged via WhatsApp and calls.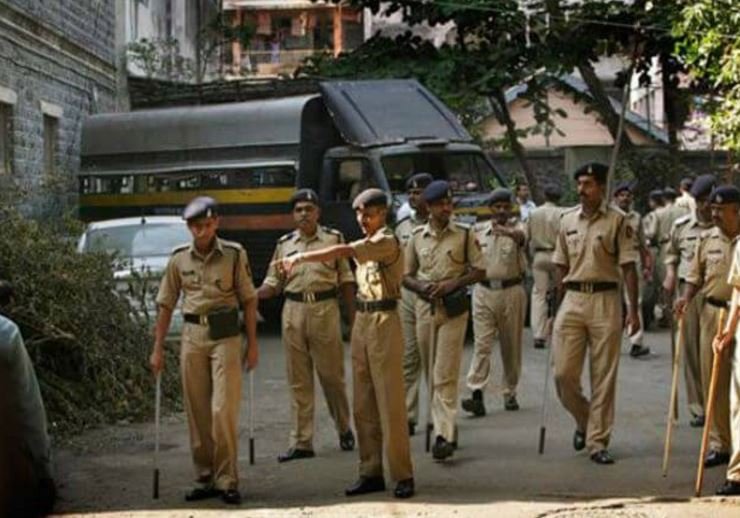 The police had arrested two people with the drug ephedrine worth Rs 12 lakh in April last year and later also seized around 18.5 tonne of ephedrine worth Rs 2,000 crore from a factory in Solapur. 
As per the police, ephedrine was being diverted from Avon Lifesciences to a Kenya-based drug cartel headed by Goswami where it was used to make party-drug ,ethamphetamine.
However, in September last year, Kulkarni while addressing the media in a video, had claimed that she was innocent.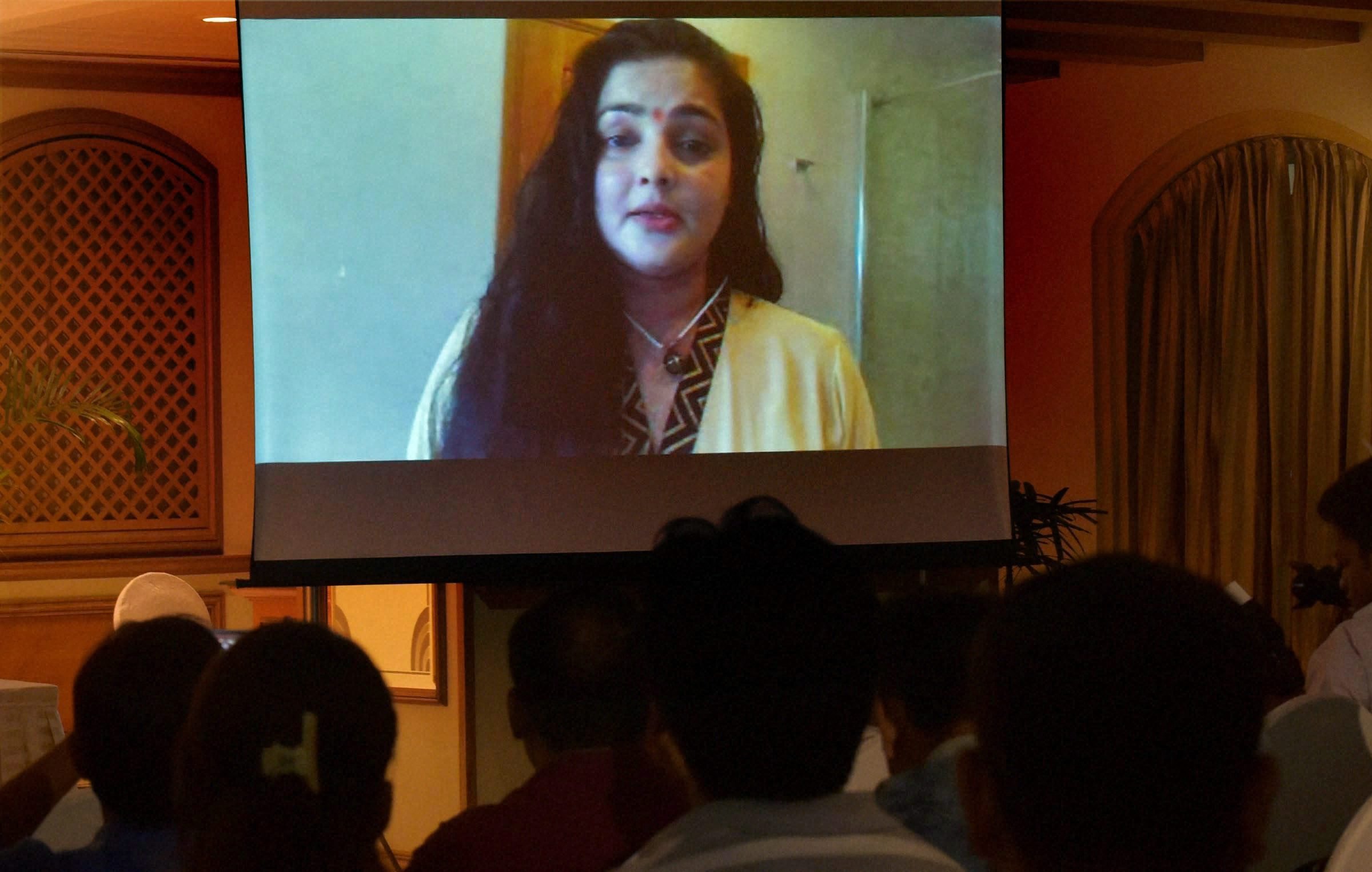 The Thane Police had also frozen eight of her bank accounts which contained approximately Rs 90 lakh.
While over 10 people have been arrested by far, five accused are still abroad including Mamta Kulkarni and Goswami.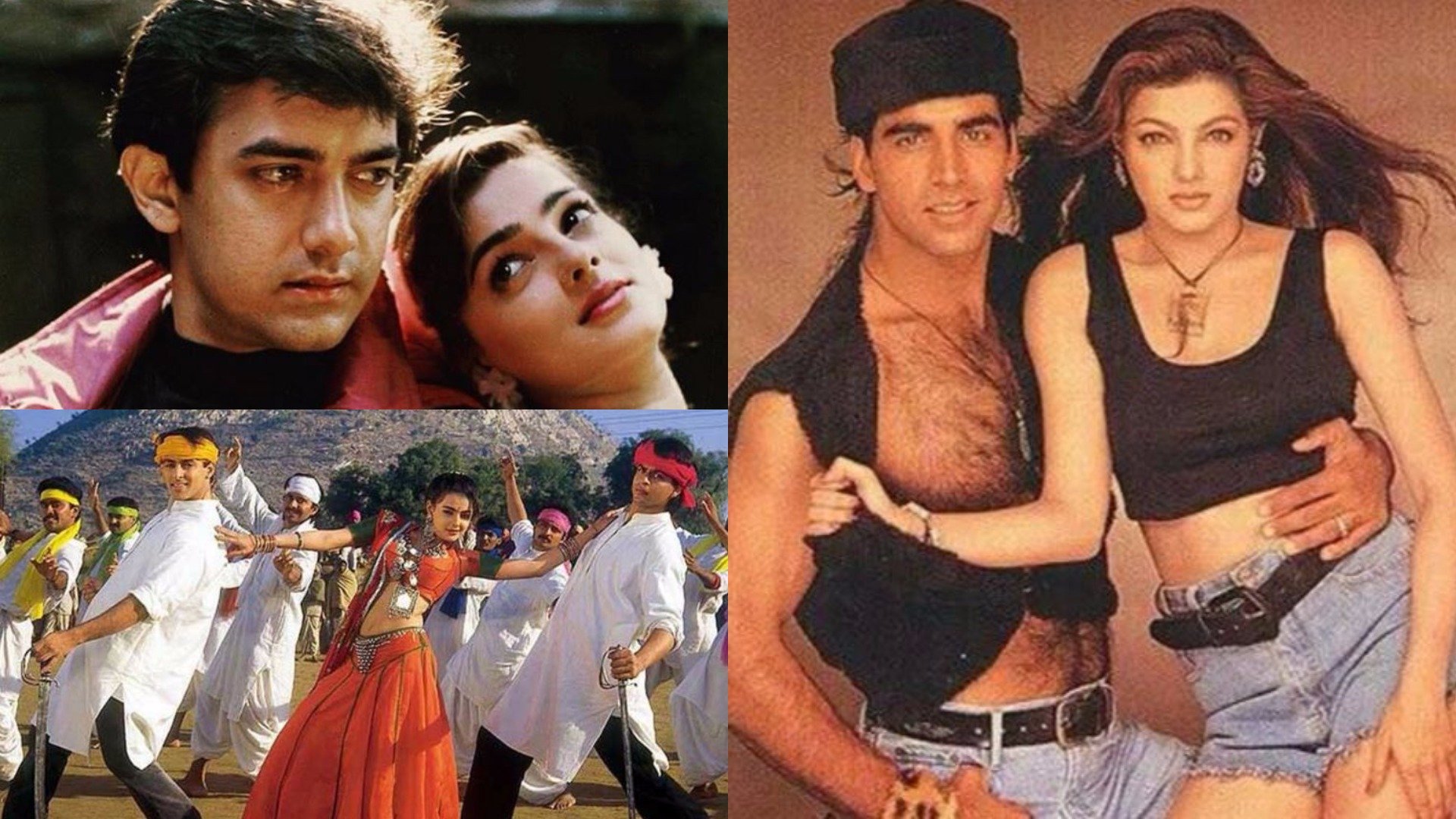 The 44-year-old actress, who made her Bollywood debut with the 1992 movie Tirangaa, has  worked with many Bollywood stars including Salman Khan, Aamir Khan, Akshay Kumar and Shah Rukh Khan. 
She's know for her work in films like Karan Arjun, China Gate, Aashiq Awara, Baazi and Waqt Hamara Hai. 
(With inputs from PTI)