I think we can all agree that that Parzaan Dastur's dialogue "Tussi ja rahe ho? Tussi na jao" from Kuch Kuch Hota Hai has made its way into our conversations some way or the other. And part of the reason the dialogue gained so much popularity was the shared on screen chemistry between Parzaan, Kajol and SRK. Which is why this recent picture of Parzaan and SRK together has out hearts! I mean, its nostalgia personified.
The actor posted the picture on his Instagram with the caption, "When Parzaan met Pathaan," which resulted in a lot of sweet comments by fans.
Clearly, just like the rest of us, Parzaan Dastur is onboard the Pathaan fan wave and we couldn't be happier.
Here are the comments;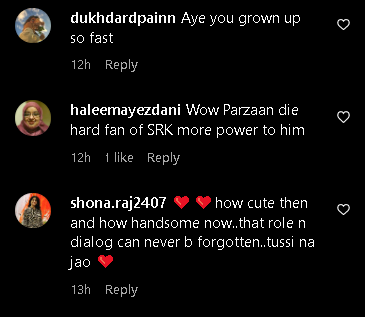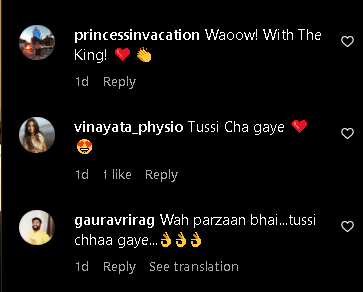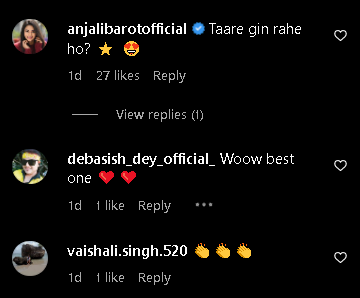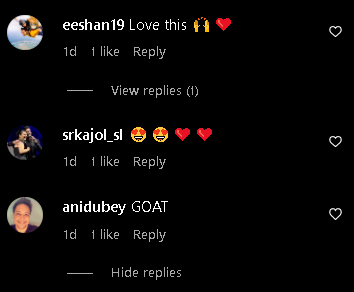 How cute is this?