She may be making her Bollywood debut opposite Ajay Devgn in Shivaay but Polish actress Erika Kaar was more intimated and star-struck by his wife, Kajol.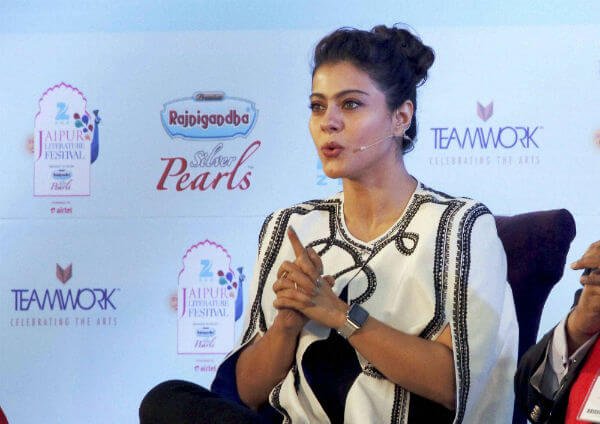 Erika says she was apprehensive to talk to Kajol because the Bollywood actress has a huge fan following in Poland. "Actually, I was a lot more intimidated by Kajol than Ajay. With Ajay I was like 'Hello man!' With Kajol it was like 'Hello ma'am.' I was trying to be very respectful. I did not talk much with her," Erika told PTI in an interview.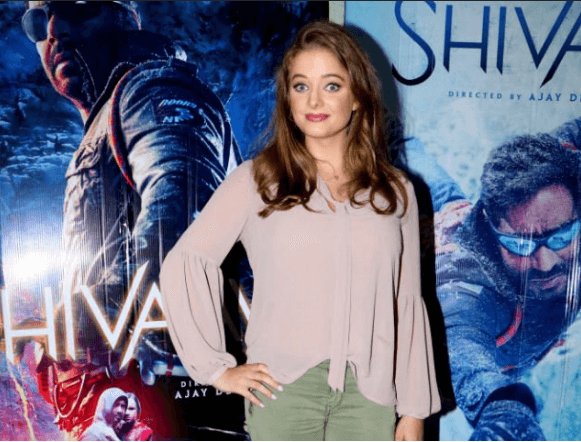 "We know Kajol because she is huge worldwide. In Poland, when you hear Kajol, people start screaming. They are such huge fans. We also knew 'Kabhi Khushi Kabhie Gham'. It is huge there." 
According to Erika, her friends even have night outs where they dance to the popular track "Bole Chudiyan" from the Karan Johar directed romantic-drama.
 "So when they learnt that the person I'll be working with is Kajol's husband, they forced me to show him the video of how they are dancing. They love her. But I did not show the video to him. I am not crazy! I was scared to tell her. I did not."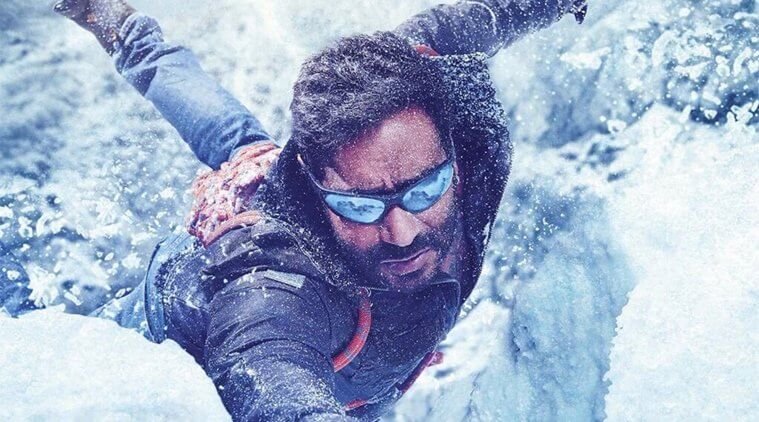 The film is Devgn's second directorial venture after the 2008 romantic-drama "U Me Aur Hum". Erika, who has worked in Polish TV series like "Blondynka" and "Az po suffit!", says she avoided watching any Bollywood film before her movie as she did not want to follow a certain pattern. 
(Feauture image source: Twitter)