For years, advertising in India has largely relied on using celebrities such as film stars, sportspersons,  musicians, and so on to sell a variety of products.
From Ajay Devgn endorsing paan masala (tobacco) to Shah Rukh Khan selling fairness creams, our celebrities lack a sense of responsibility when it comes to advertising.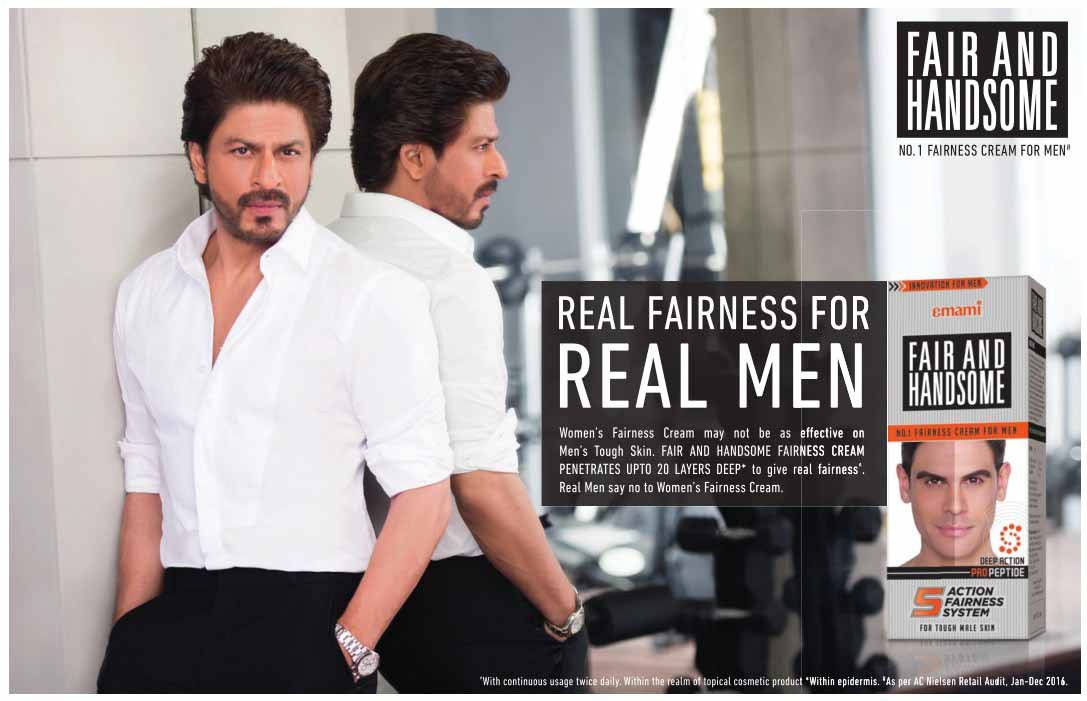 The trend seems to be changing with many new-age celebrities in India saying no to endorsing problematic products like alcohol, tobacco, fairness creams, aerated drinks etc.
Indian cricket captain Virat Kohli is the latest to join the bandwagon. Kohli confirmed in an interview to The Hindu that he had turned down a multi-crore soft drink endorsement deal for the simple reason that he does not consume aerated drinks.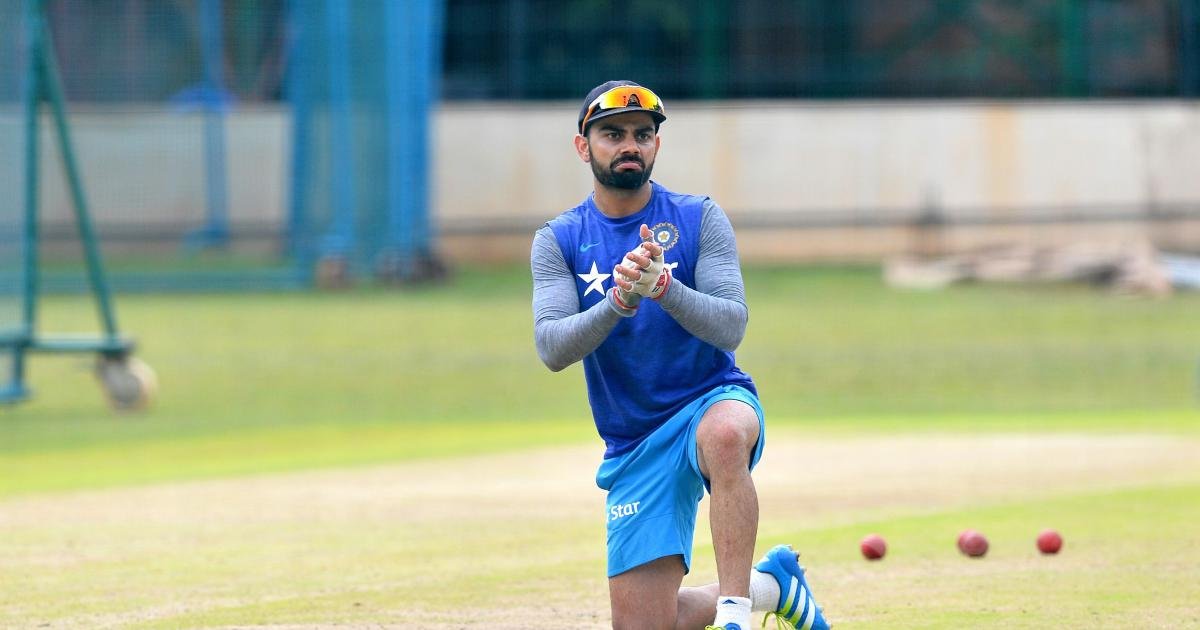 Here's a look at what's a rarity in India: celebrities who have taken a stand and refused unethical endorsements.
Kangana Ranaut
In a country obsessed with fair skin, where dark complexion is still looked down upon, one would've thought our public figures would have some sense and not promote something as ridiculous as fairness creams. 
But the list of Bollywood biggies endorsing skin lightening products is endless: John Abraham, Shah Rukh Khan, Sonam Kapoor, Aishwarya Rai-Bachchan, to name a few.
However, National-award winning actress Kangana Ranaut took the simple yet radical step of refusing to endorse a fairness cream back in 2013.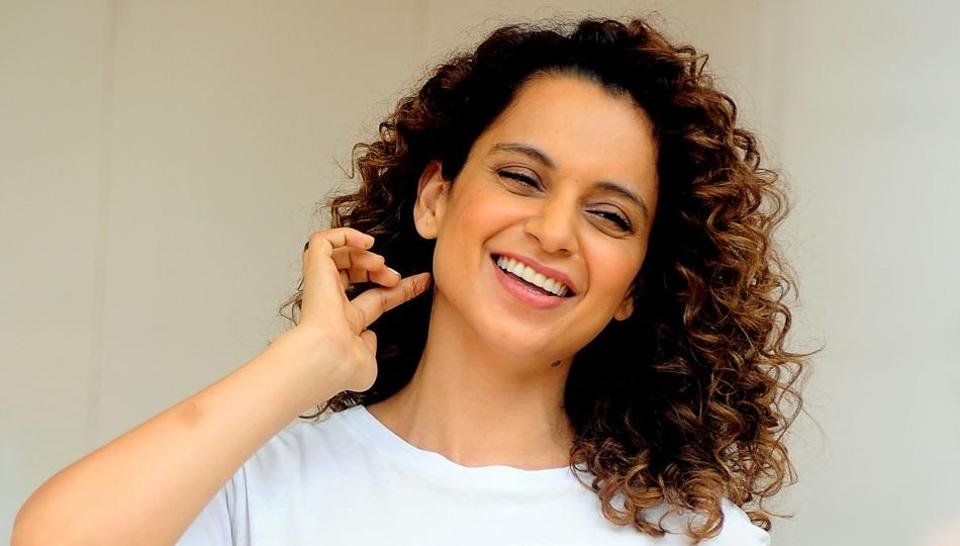 "Ever since I was a kid, I have never understood the concept of fairness. Especially, in such a case, as a celebrity, what kind of an example would I be setting for younger people? I have no regrets about turning this offer down. As a public figure, I have responsibilities," Kangana, who was apparently offered Rs 2 crore for the deal, had said, Hindustan Times reported.  
Sunny Leone 
In 2016, actress Sunny Leone had promised she won't be advertising any product related to tobacco in the future, following the Delhi government's appeal to a couple of actors urging them not to endorse pan masala and tobacco products. Way to go, Sunny!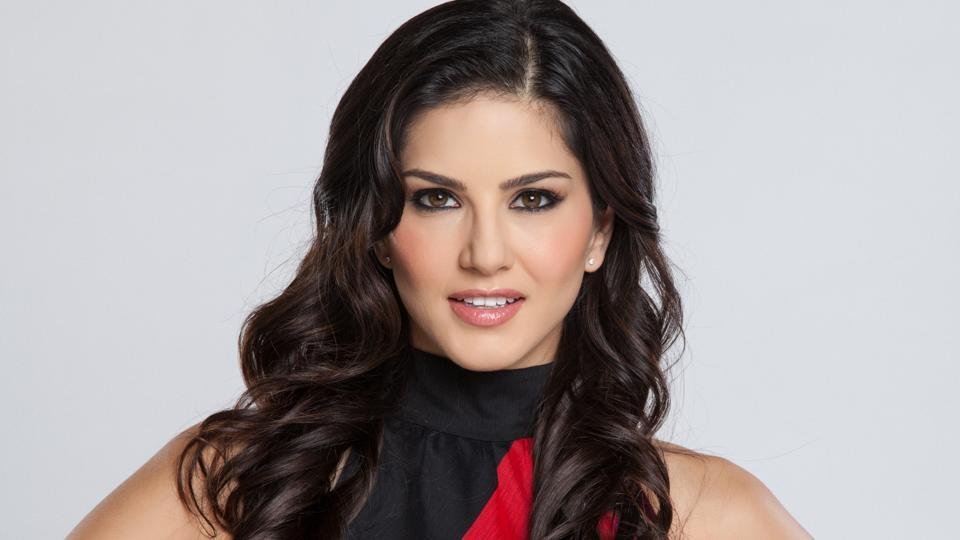 Ranbir Kapoor
According to various media reports, the Jagga Jasoos actor refused to endorse a fairness cream saying that such products support racism and strengthen already existing racist stereotypes.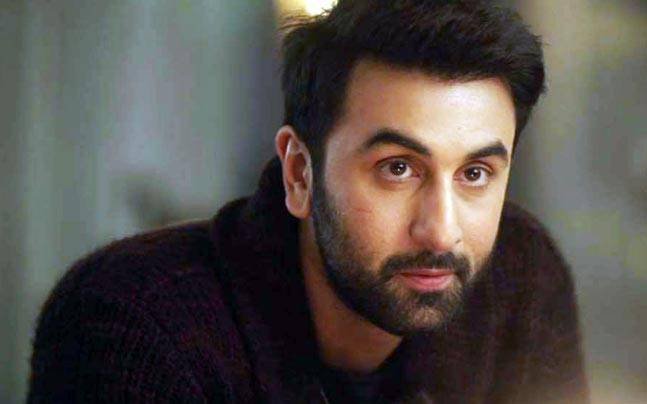 Pullela Gopichand & PV Sindhu
After winning the All England Badminton Championship in 2002, Pullela Gopichand was offered a deal by a major cola company. Concerned about the health hazards of soft drinks, particularly among children, the badminton star turned down the offer.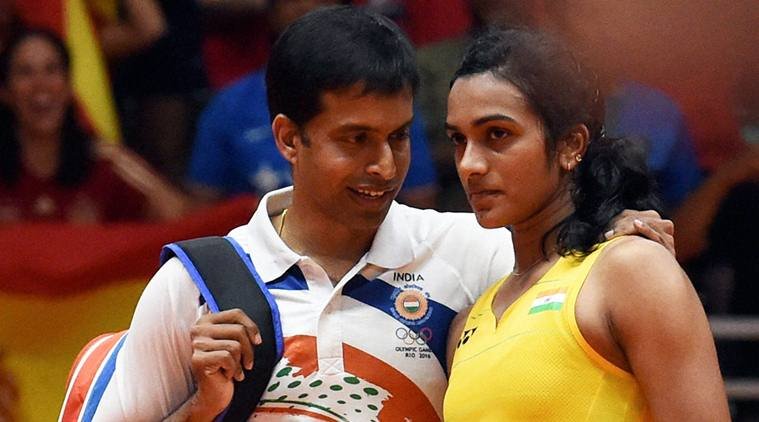 Following in her coach's footsteps, Olympic silver medallist PV Sindhu has also made it a point not to endorse soft drinks or any other products which have an adverse impact on the youth.
Randeep Hooda
Actor Randeep Hooda has also refused to endorse fairness creams in the past, saying India's obsession with white skin is a result of "colonial hangover".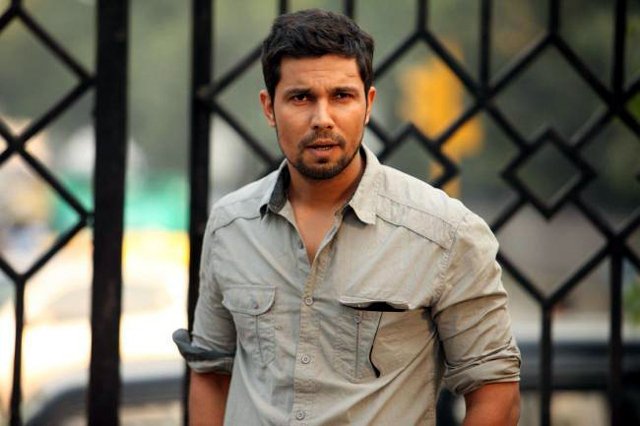 "It's a colonial hangover to be fair. India, as a country, has an obsession with fairness, whereas the entire world is lying under the sun and getting a tan. I think men should be tall, dark and handsome and not tall, fair and handsome," Randeep had said.