His meticulous choice of films and constant efforts towards turning the reel into real has given Aamir Khan the title of Mr Perfectionist.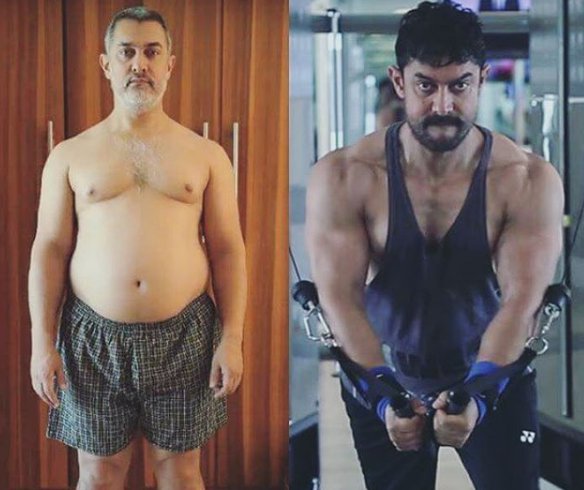 Also, We all believed that 'Mr Perfectionist' is the best title that fits the 51-year old actor. However, the Bollywood Superstar recently shunted our illusion.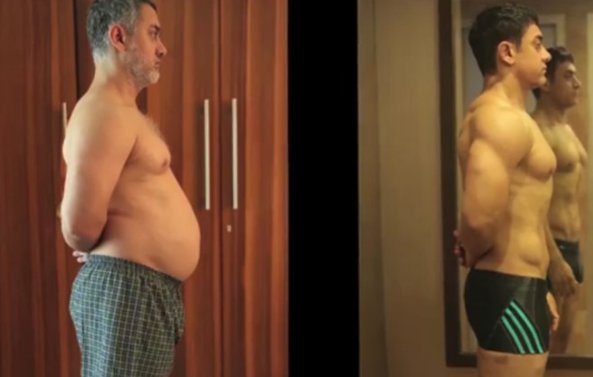 Speaking to reporters at a Dangal press meet, Aamir said that the title has never affected him in giving his best as there is no such thing called 'Perfect'. "It puts no pressure on me because I don't believe in the title. So that title is an inaccurate title. The correct title that fits me is not Mr Perfectionist, it should be Mr Passionate, that is what I am. Perfection according to me does not exist. There is no such thing. Certainly not in the creative field. There are so many different opinions, so how can there be a perfect idea?"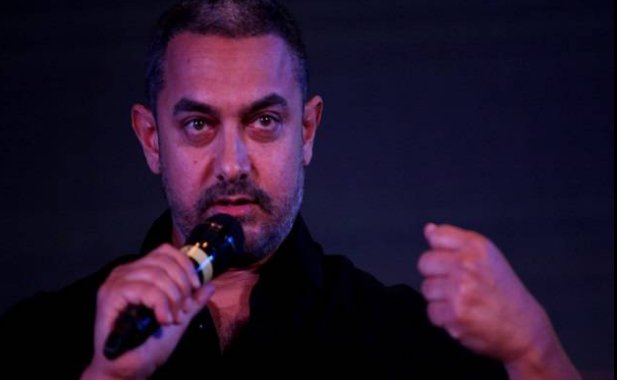 Aamir thinks that it's his love for his profession that makes him put his heart and soul in every shot. "What I look for in a shot is whether one has been able to capture the heart of the moment. Then you see the shot, you feel that it happened and everything fell in place."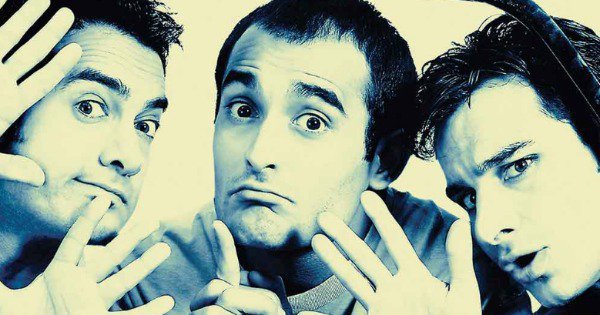 We've never dared to even think about how the female Reboot of the blockbuster hit 'Dil Chahta Hai' would look like.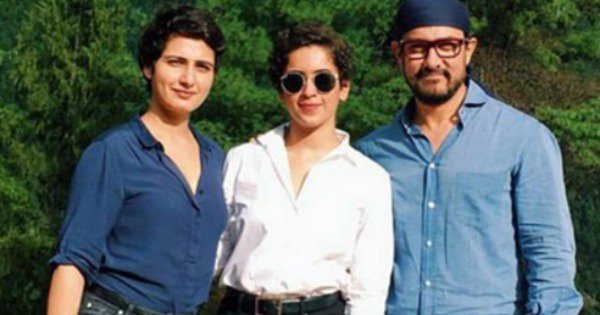 But the 'Dangal' actor not only gave a thumbs up to this crazy concept but also promptly suggested the names of the cast. "I think it is a great concept. A bonding film about three friends who are girls is a great idea. Out of the three characters for sure two of them should be Dangal co-stars Sanya and Fatima. That's the age group we are talking about. The age group of 'Dil Chahta Hai' is very young."
Aamir Khan also went on to confess that the age at which he did 'Dil Chahta Hai' was a mistake he committed. "Forget that I was 37 when I did the film, that was a mistake and we managed to succeed. But you can't repeat the mistake. You should actually cast girls in the age group of early 20s," he said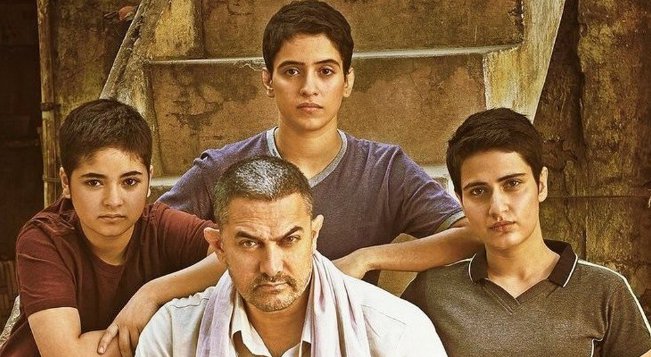 Dangal also starring Sakshi Tanwar, Fatima Sana Sheikh and Sanya Malhotra, will release on December 23.
With Inputs from PTI