One of the biggest attractions for any movie is usually the star cast. Actors spend years in the industry, playing a variety of roles and projecting a certain image, establishing credibility and likability that we come to respect and admire. When we see a movie with a favourite actor slated for release, we know we're booking tickets right away. Most new films with Hollywood biggies come with hardcore promotion and media hype. But there are a few interesting ones that we miss out on. We don't even know that they exist. And to not watch them is our own loss.
We're not going to let that happen. Which is why we put together an ensemble of interesting work you still haven't caught yet. So, binge all you want and enjoy new cinema experiences, brought to you by the artists you so love.
You're welcome!
1. A Scanner Darkly (2006)
Starring: Keanu Reeves, Robert Downey Jr., Winona Ryder
Director: Richard Linklater
Keanu Reeves is an undercover cop who finds himself caught in a futuristic world where drugs have taken over in this dark, mysterious thriller. He gets hooked to a drug called Substance D, which triggers split personality disorders in users. He's now juggling between different realms of reality, trying to save his identity before he loses it forever.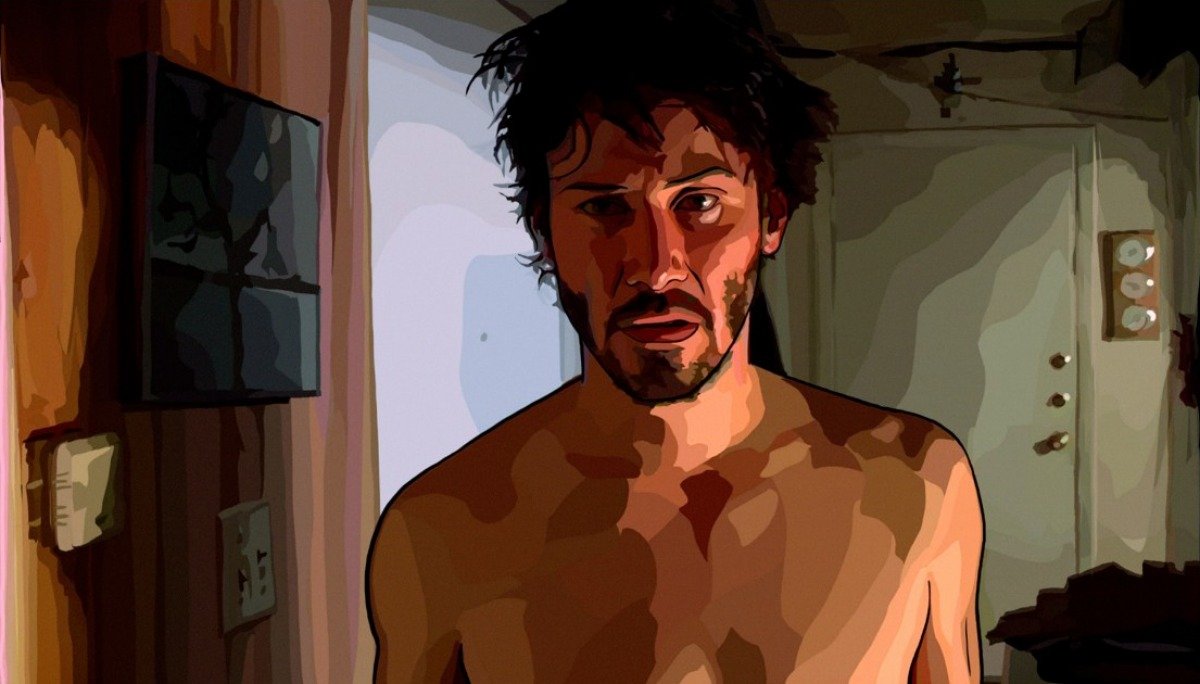 2. Hesher (2010)
Starring: Joseph Gordon-Levitt, Natalie Portman
Director: Spencer Susser
Levitt plays an anarchist in this gruelling drama. He forces his way uninvited into the garage of a young boy who lost his mother in a tragic car accident and struggles to cope with life. Hesher shakes up the family's troubled setup with his erratic lifestyle of debauchery and noise. But it might just help the father-son duo in snapping out of their grief and pained silence.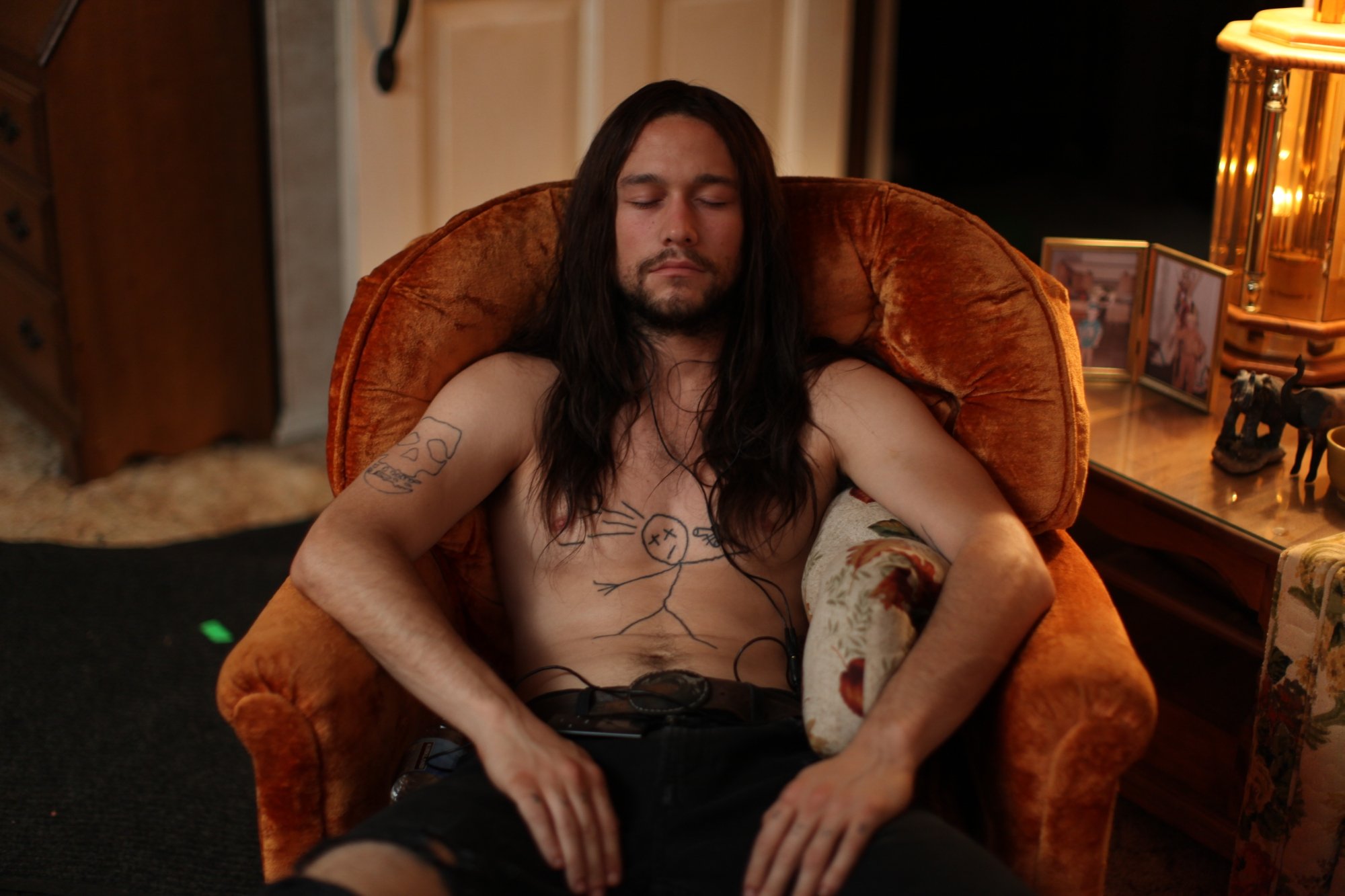 3. Killing Them Softly (2012)
Starring: Brad Pitt, James Gandolfini
Director: Andrew Dominik
This neo-noir thriller sees Pitt as Jackie, an enforcer who is asked to intervene and control the situation after a card game under the surveillance of the mob. This sends the criminal underworld into a ruckus and creates utter chaos that only Jackie can curb. He now has to track the three idiots who're responsible for the mess and he has to do it fast.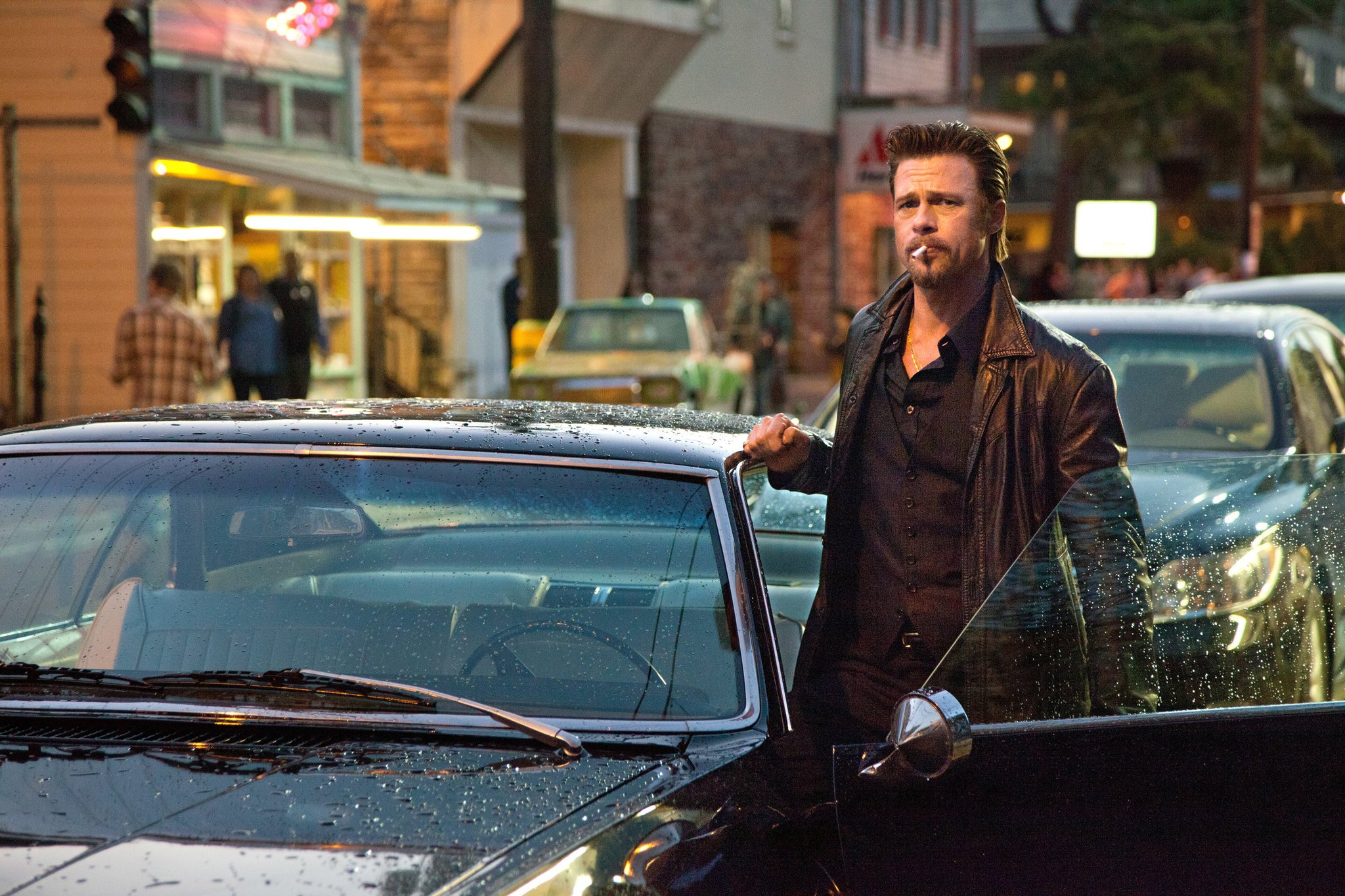 4. Winter's Bone (2010)
Starring: Jennifer Lawrence
Director: Debra Granik
This one's a stunningly real and deeply moving film, and Lawrence's best work till date. She's Ree Dolly, a teenager shouldering the responsibility of her younger siblings and disabled mother single-handedly. When her drug-making father absconds to avoid bail, she learns that he put their house at stake, leaving the family homeless if she doesn't find and stop him before it is too late.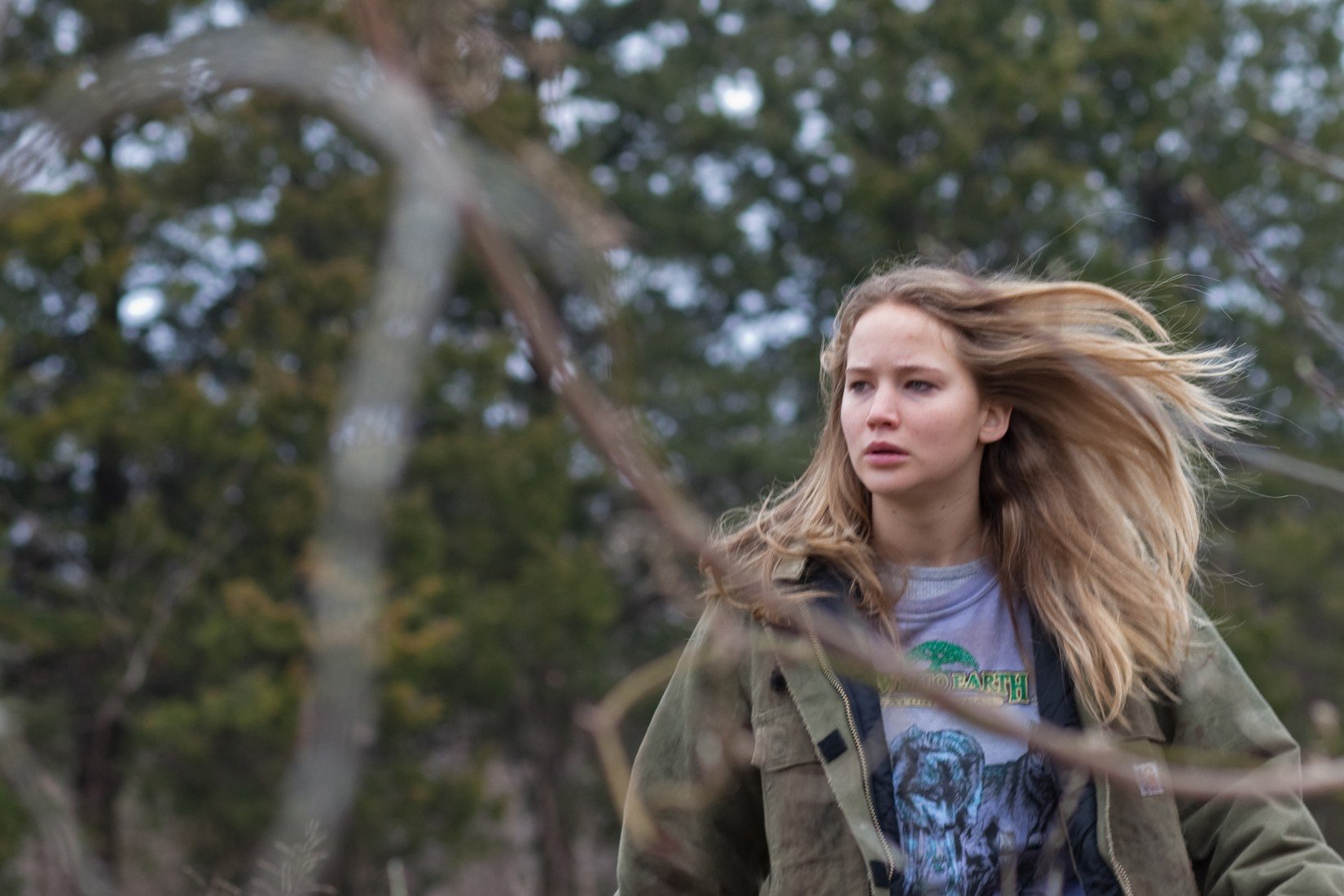 5. The Judge (2014)
Starring: Robert Downey Jr., Billy Bob Thornton
Director: David Dobkin
A son returns to his hometown after years to prove his estranged father innocent when he's accused of murder is the storyline of this tense, passionate court drama. Downey Jr. embodies Hank's complicated character perfectly, letting his intelligence and vulnerability shine through. While he is fighting for his father, he also fights his own inner demons that held him back all this while.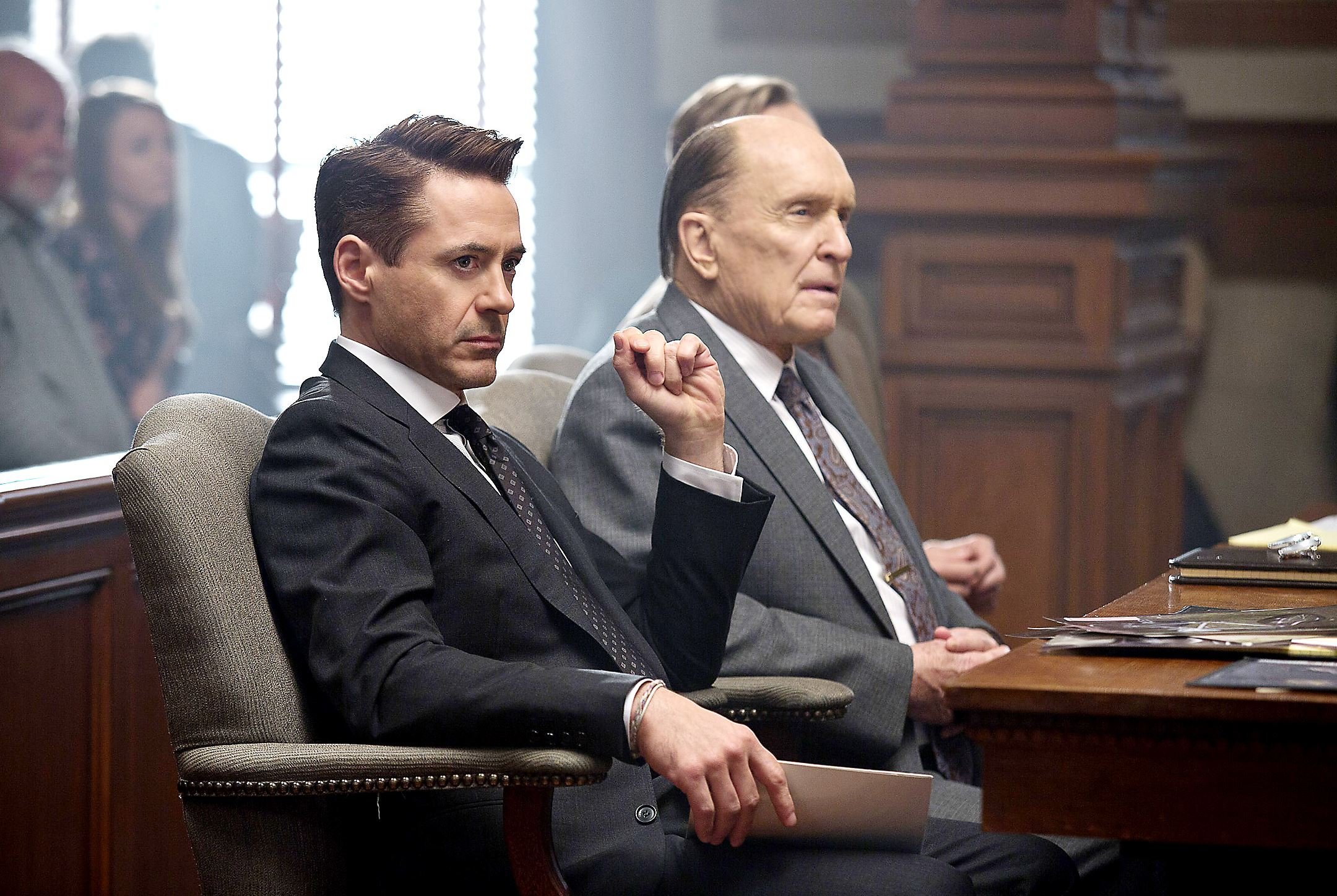 6. Third Star (2010)
Starring: Benedict Cumberbatch
Director: Hattie Dalton
Cumberbatch is James, a dying man, in this sentimental comedy-drama with a touching message about living to the fullest. He asks three of his dearest friends to accompany him in the final adventure of his life. What follows is an uplifting journey that lets the men discover beauty and hope together. Despite hurdles, they make it an unforgettable story of heroism, courage, love and friendship.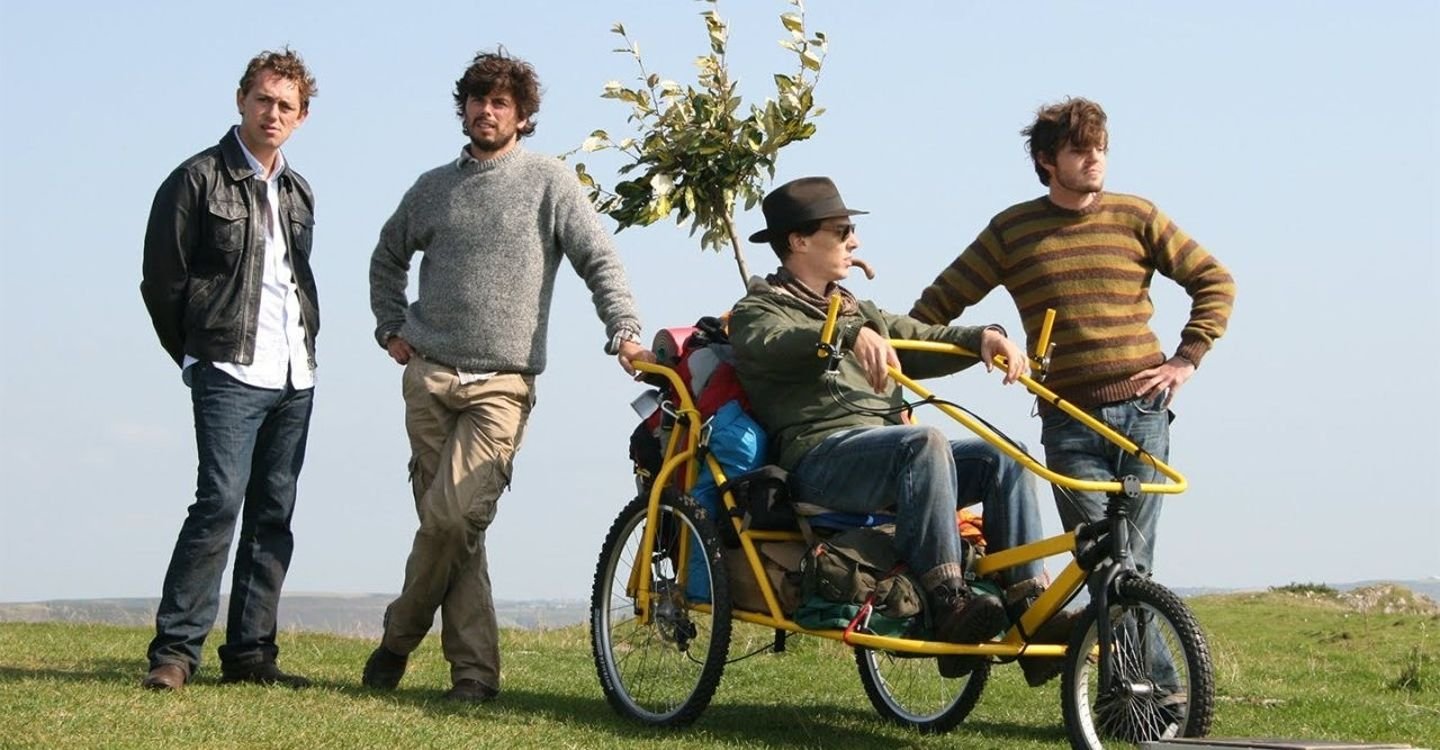 7. The Believer (2001)
Starring: Ryan Gosling
Director: Henry Bean
Gosling takes up the brave role of a young, misled Nazi in this tale of morality and redemption. As a skinhead, he lives assuming that Jews are a lesser community, worthy of hate and brutality. His intelligence is clogged by his strong prejudice till he happens to spend time with elderly Holocaust survivors. He finally begins to see their tragic suffering. This makes him question everything wrong he has believed so far.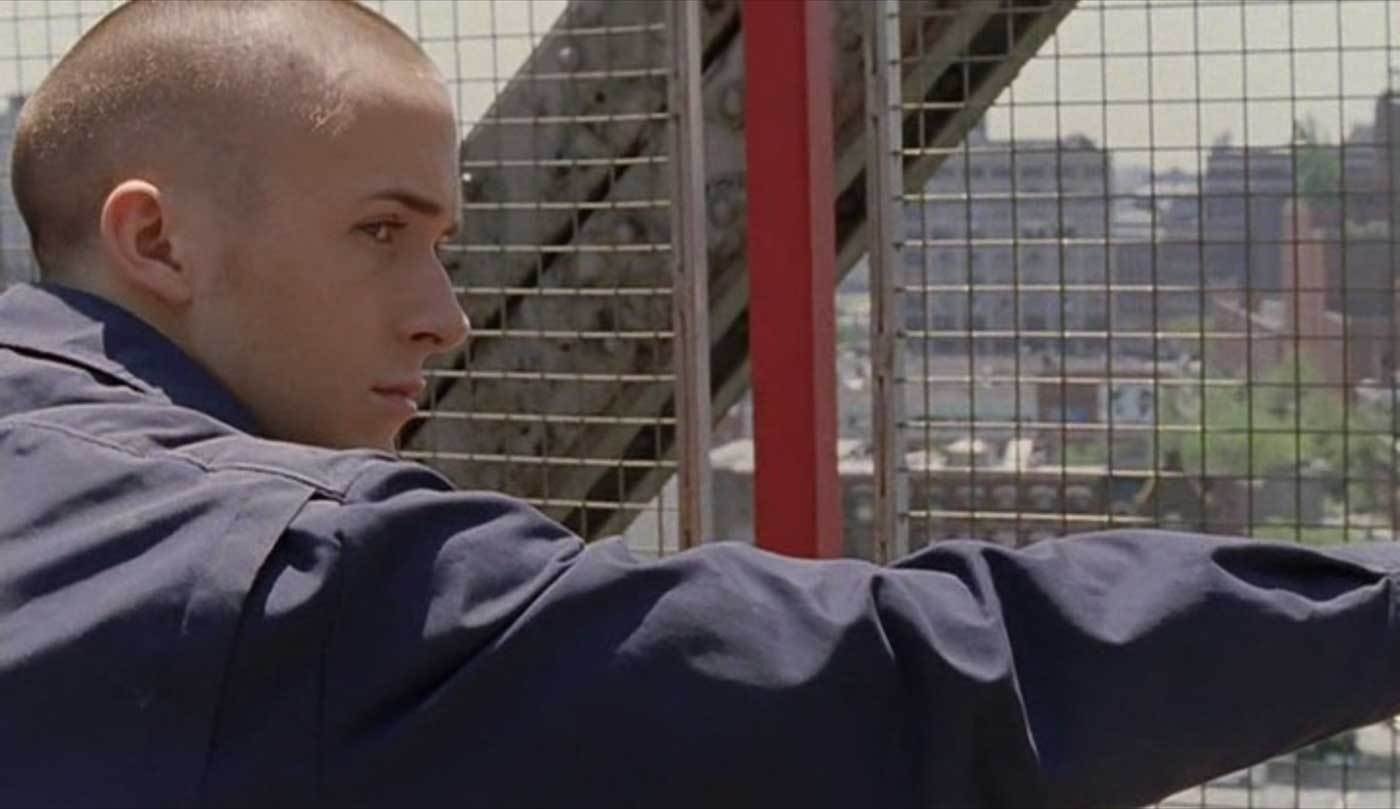 8. Buried (2010)
Starring: Ryan Reynolds
Director: Rodrigo Cortés
Time is running out for Ryan Reynolds in this haunting, nail-bitingly tense thriller. Paul is an American truck driver who's caught by Iraqis on his way to a delivery, taken hostage and caged in a coffin. Stuck with no way out and a limited supply of oxygen, the only tools he has are his phone and a lighter. The desperate captive tries to find a way to escape while battling horrifying claustrophobia. Will he be able to save himself?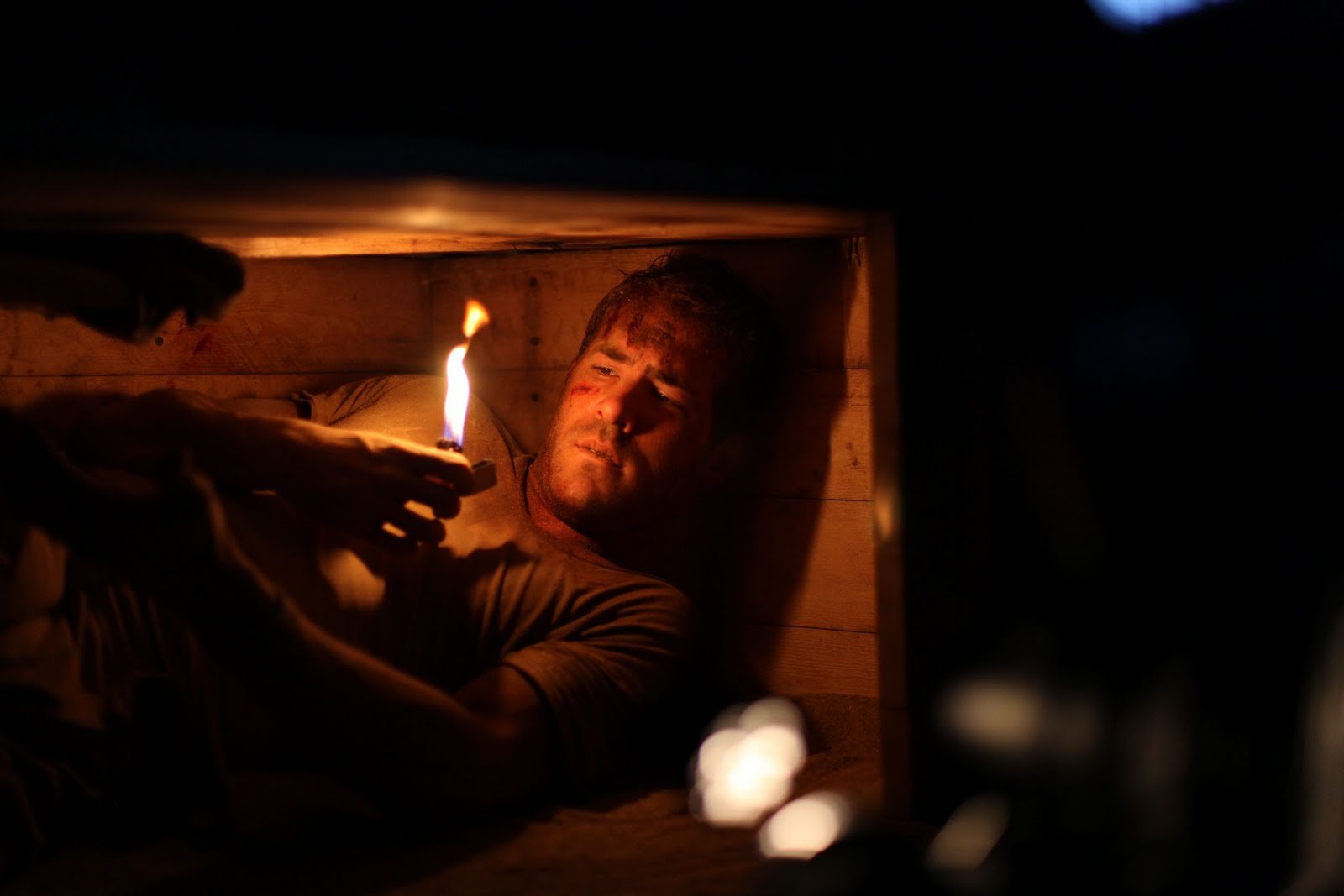 9. The Good Girl (2002)
Starring: Jennifer Aniston, Jake Gyllenhaal
Director: Miguel Arteta
This has been America's sweetheart's most critically acclaimed role but still remains unnoticed by many. Here, Aniston is Justine, a store clerk in her 30s who's unhappy in her marriage with a pot-smoking, uncaring husband. When she begins an affair with the new cashier and gets pregnant, the troublesome two decide to run away with the store's money to start afresh. But they can't succeed in their plans so easily.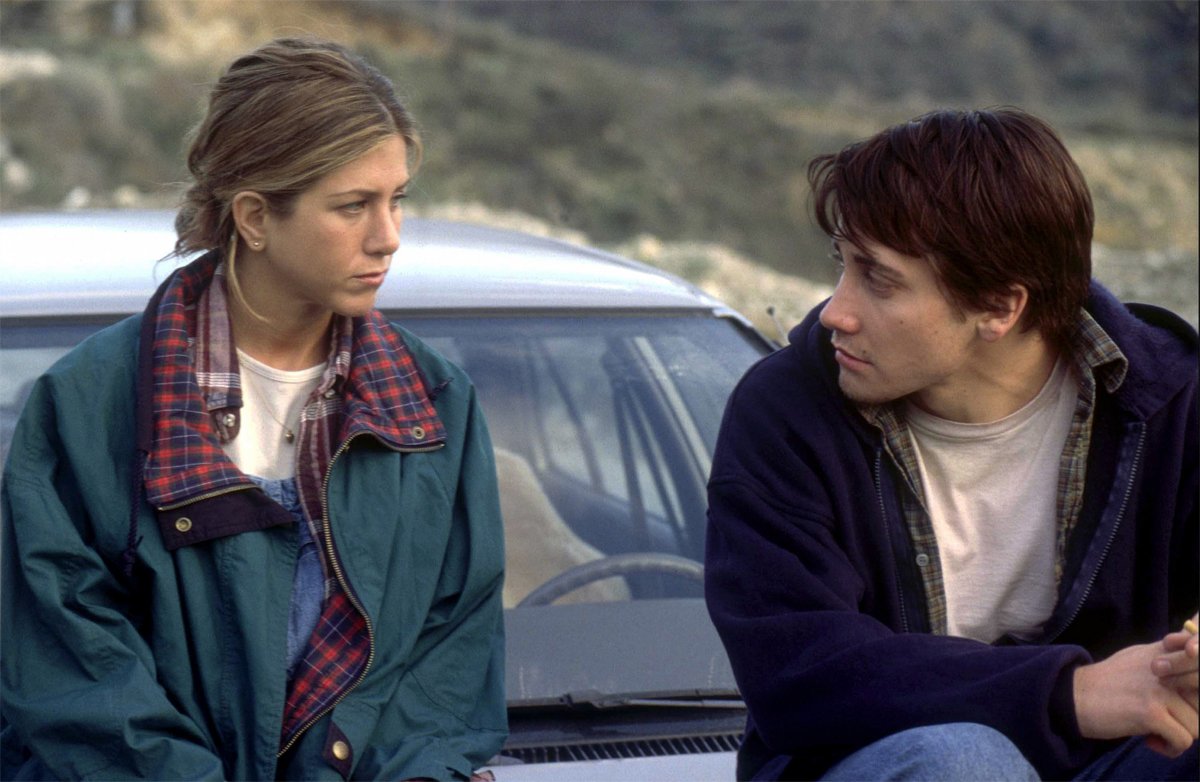 10. Locke (2013)
Starring: Tom Hardy
Director: Steven Knight
Little happens in this gem of a movie in terms of action, yet you can't keep your eyes off the screen. The entire movie shows Tom Hardy driving a car in a journey that comes with a series of serious revelations and fears. Ivan loves his life, family and job but when he finds out that he's about to father a child conceived during a one-night stand, his world collapses. Now, he's making his way in time for the birth while trying to fathom the fact that he might lose everything he has built so far.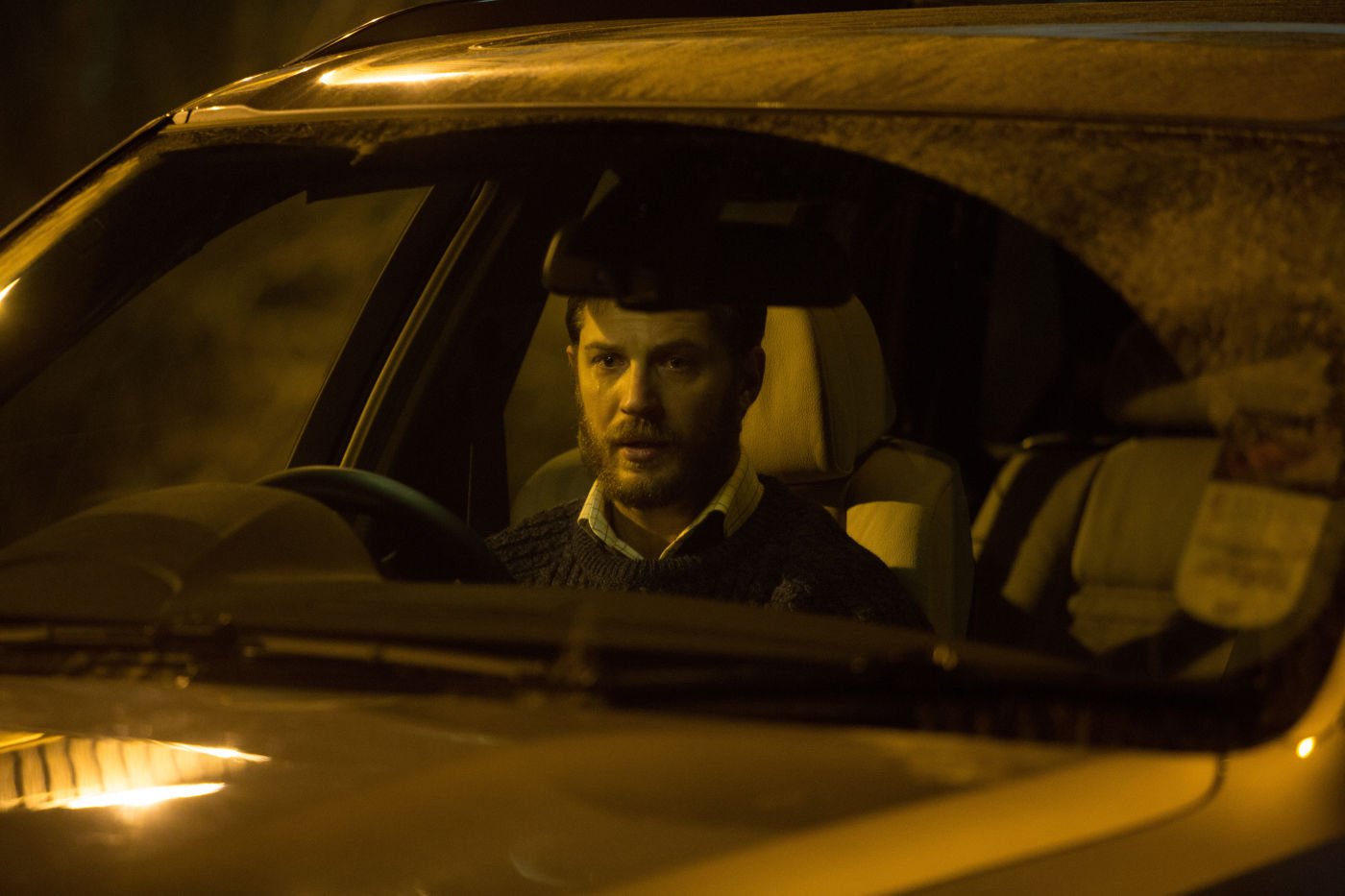 11. Scoop (2006)
Starring: Scarlett Johansson, Woody Allen, Hugh Jackman
Director: Woody Allen
Johansson, Hollywood's highest paid actress today, plays an amateur journalist starting out in her career with a heavy load case of the a murderer known as 'Tarot Card Killer'. As her investigation progresses, she begins an affair with an aristocrat. When a solid tip that takes her further into the case, she suddenly finds herself targeted as the prime suspect. Now, she must do everything to bring justice to everyone involved.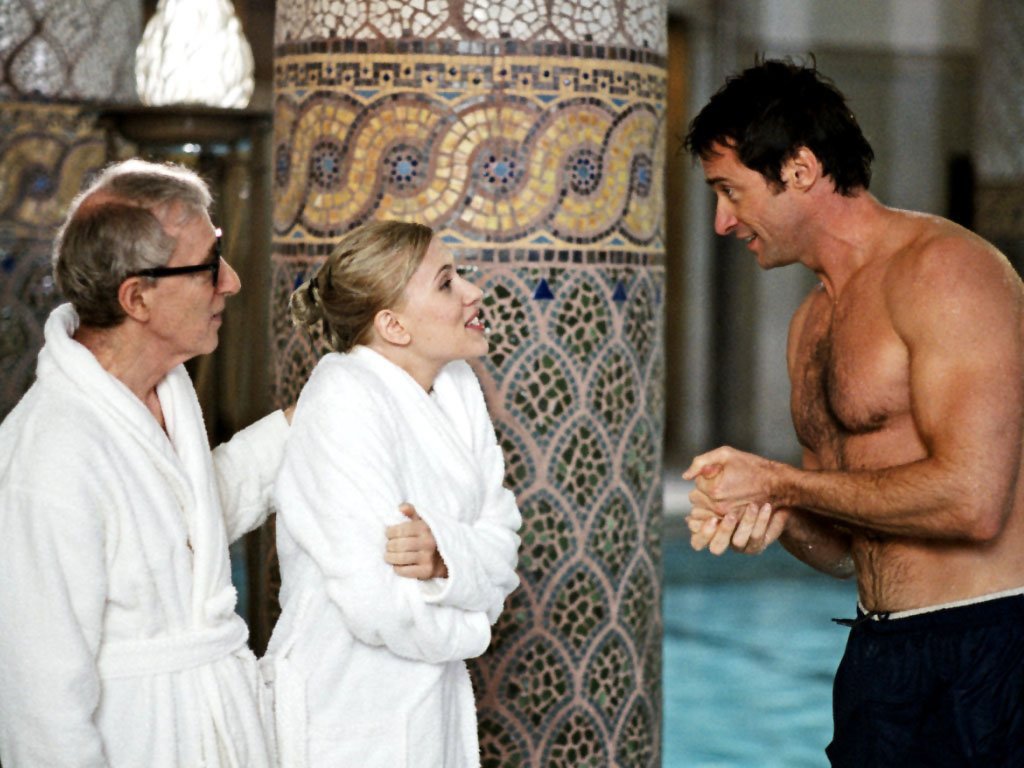 12. Before Night Falls (2000)
Starring: Johnny Depp, Javier Bardem
Director: Julian Schnabel
This gripping saga about the tragic yet inspiring life of Cuban poet and novelist, Reinaldo Arenas, will bring you to tears. His immense battle to find freedom of expression as a homosexual and political revolutionary is cut short when he's wrongfully accused of molestation and imprisoned. After enduring spirit-breaking torture in jail, he moves to America. But when he's diagnosed with AIDS, all his hopes of starting a new life are shattered.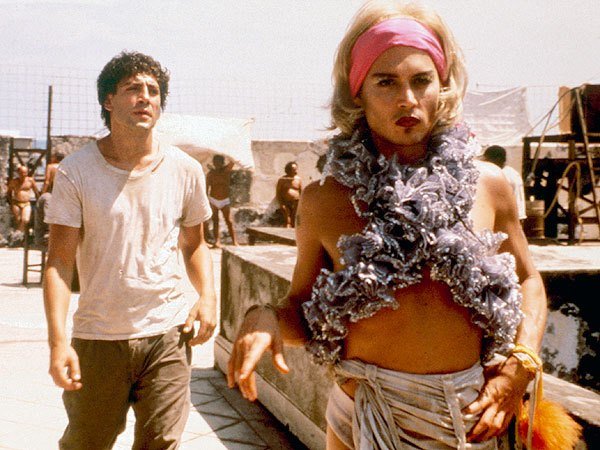 13. To the Wonder (2012)
Starring: Ben Affleck, Rachel McAdams
Director: Terrence Malick
Affleck is Neil, a man who falls in love with a French woman. They move to Oklahoma together, only to have their love broken by the change. This is when he reconnects with a childhood flame, Jane. Torn between the two relationships, he discovers that love can come to us in many different forms, and it is up to us to understand and value them. The movie is a beautiful poetic take on such feelings, presented with great tenderness.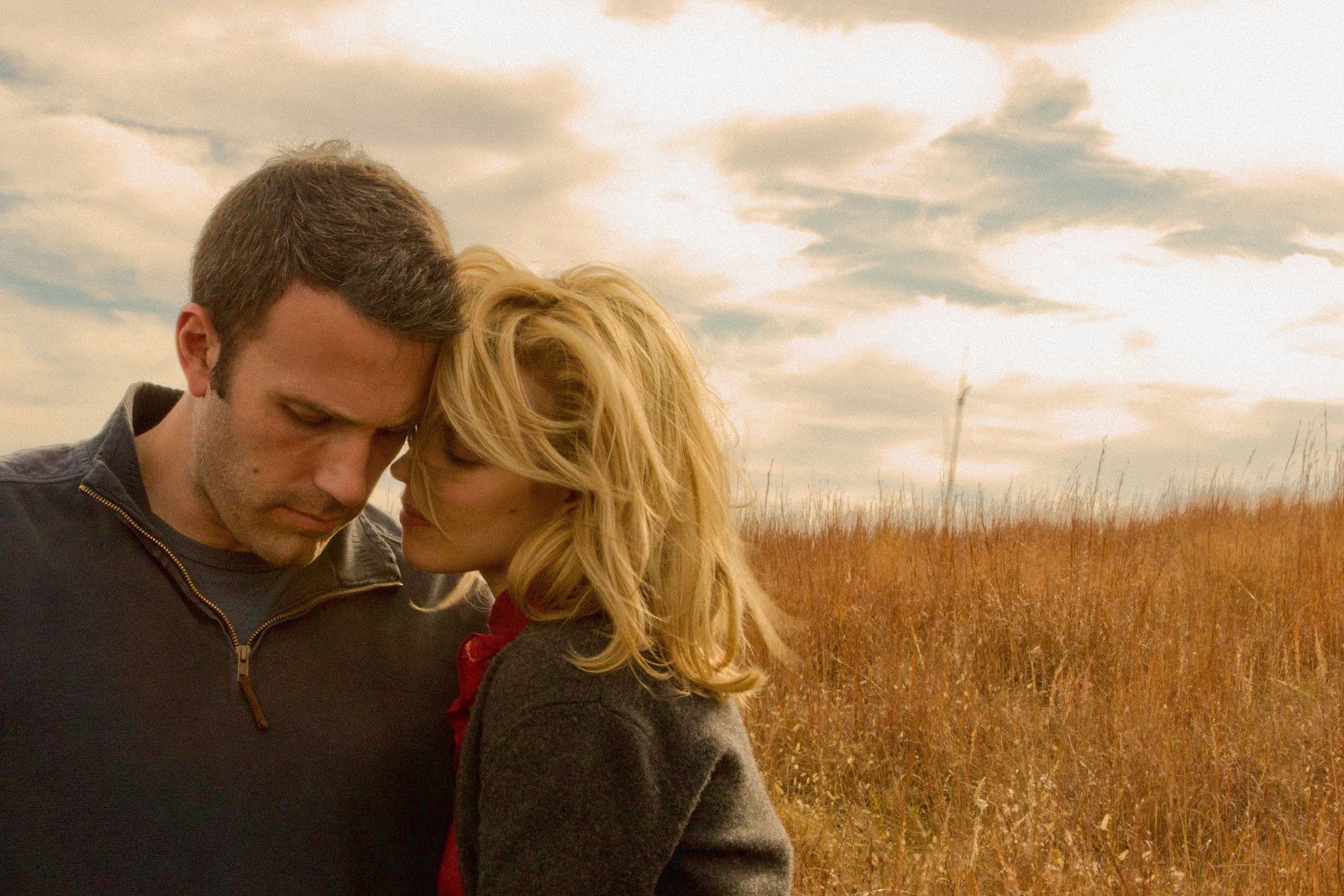 14. Young Adult (2011)
Starring: Charlize Theron
Director: Jason Reitman
Mavis, played so convincingly by Theron, is a kind of anti-heroine in this realistic venture of self-reflection. She's a writer who's unhappy with the way life has turned out, especially after a divorce. She heads back to her hometown to win back a high school ex, who now happens to be married with a kid. She soon realises that she never got over her glory days of youth and wants everything back to the way it used to be. To do that, she'll go to any lengths.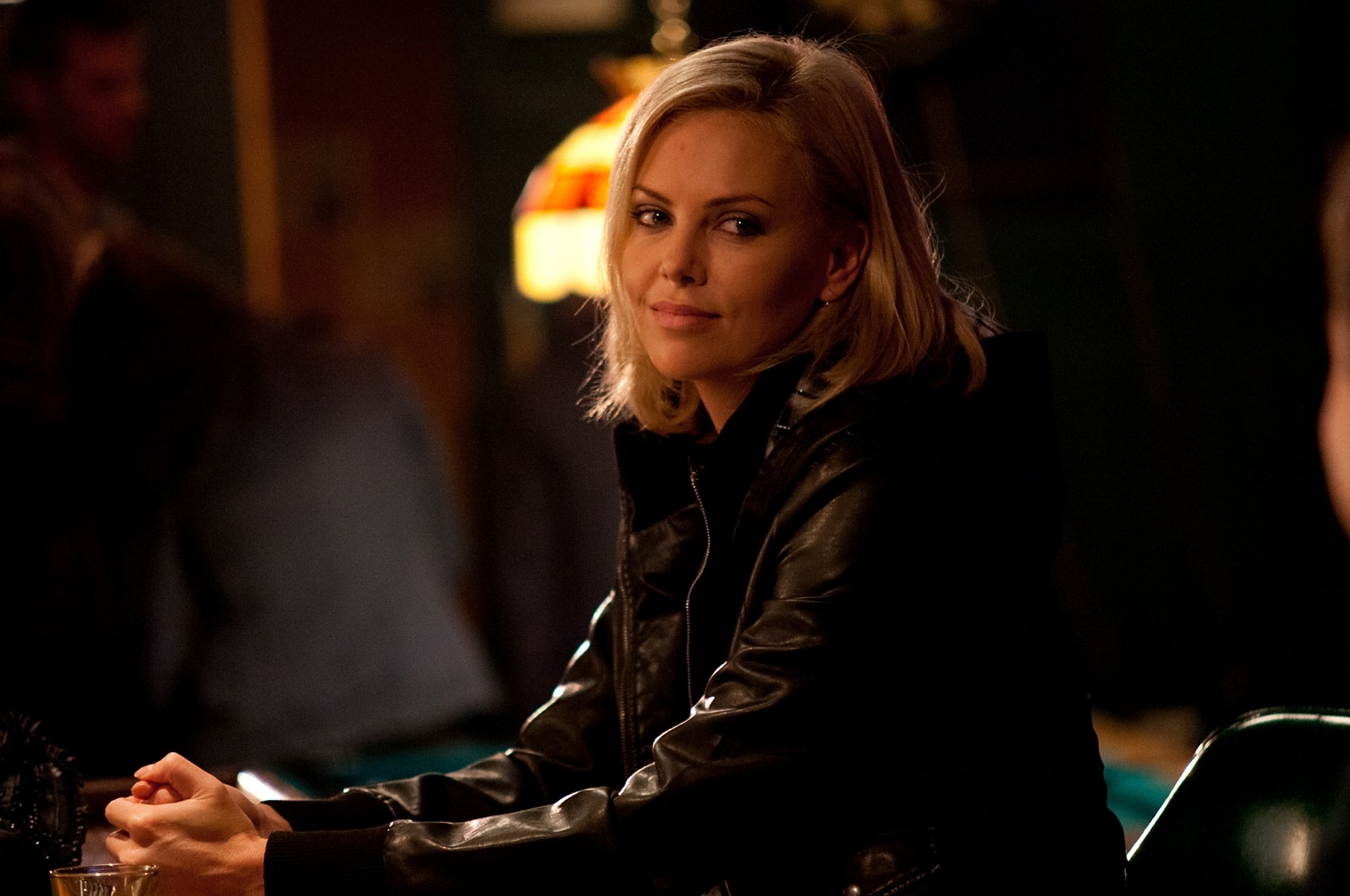 15. Louder Than Bombs (2015)
Starring: Jesse Eisenberg
Director: Joachim Trier
Eisenberg is Johan Reed, a man who loses his famed war-photographer mother in an untimely and shocking incident. As he tries to cope with her loss while discovering the astounding legacy of her lifelong work and recalling memories of her domestic presence, he goes astray. His father and younger brother are dealing with the trauma in their own ways as well. As the family unit tries to move forward, they must find a common ground of healing.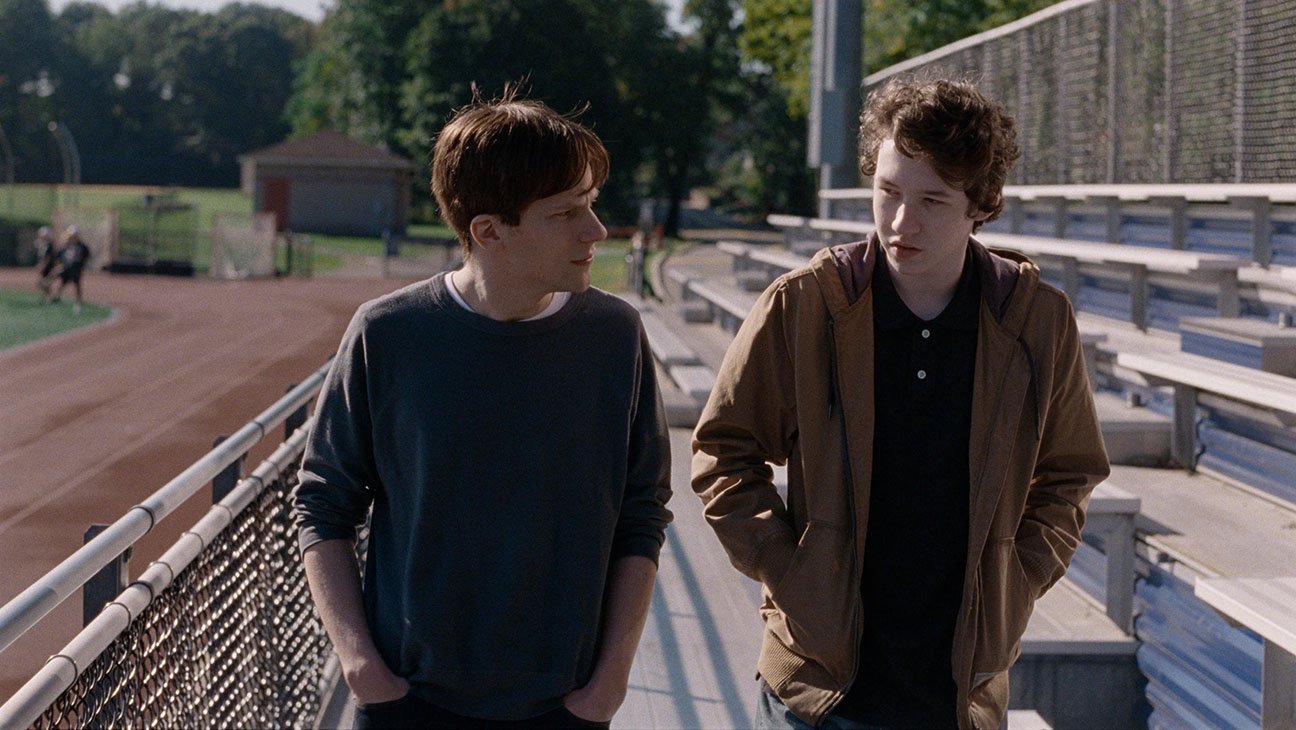 16. The Fountain (2006)
Starring: Hugh Jackman, Rachel Weisz
Director: Darren Aronofsky
Hugh Jackman takes us to places unknown in this surreal science fiction mini-epic. He's a scientist dedicated to saving his loving wife from dying in three different time zones, each lasting 500 years. This masterpiece will allow you to explore the themes of mortality, love and the nature of human life in an enriching meditative state. Jackman mesmerises in each segment of the ambitious movie with totally diversified personas.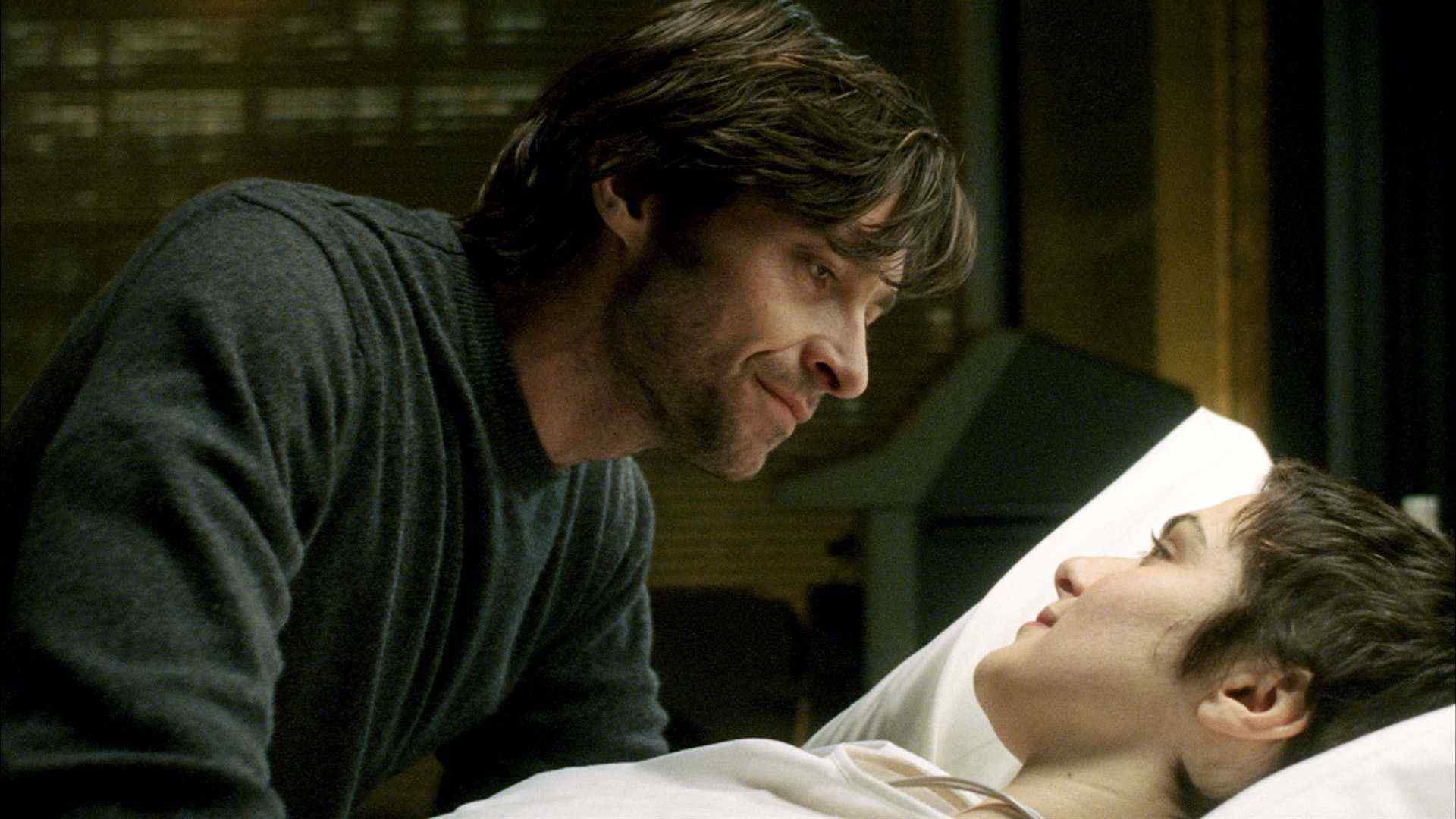 17. Laggies (2014)
Keira Knightley, Chloë Grace Moretz
Director: Lynn Shelton
Get set for a feel-good, unconventional coming-of-age story with an unmotivated 28-year-old woman, Megan, at the centre of a quarter-life crisis. She might be an adult but rarely behaves like one. Educated yet without a desire for a career, she breezes through life without a worry. When Megan's high school reunion and boyfriend's unexpected marriage makes her rethink her position as compared to her peers, she takes off in panic to find a sense of purpose and peace.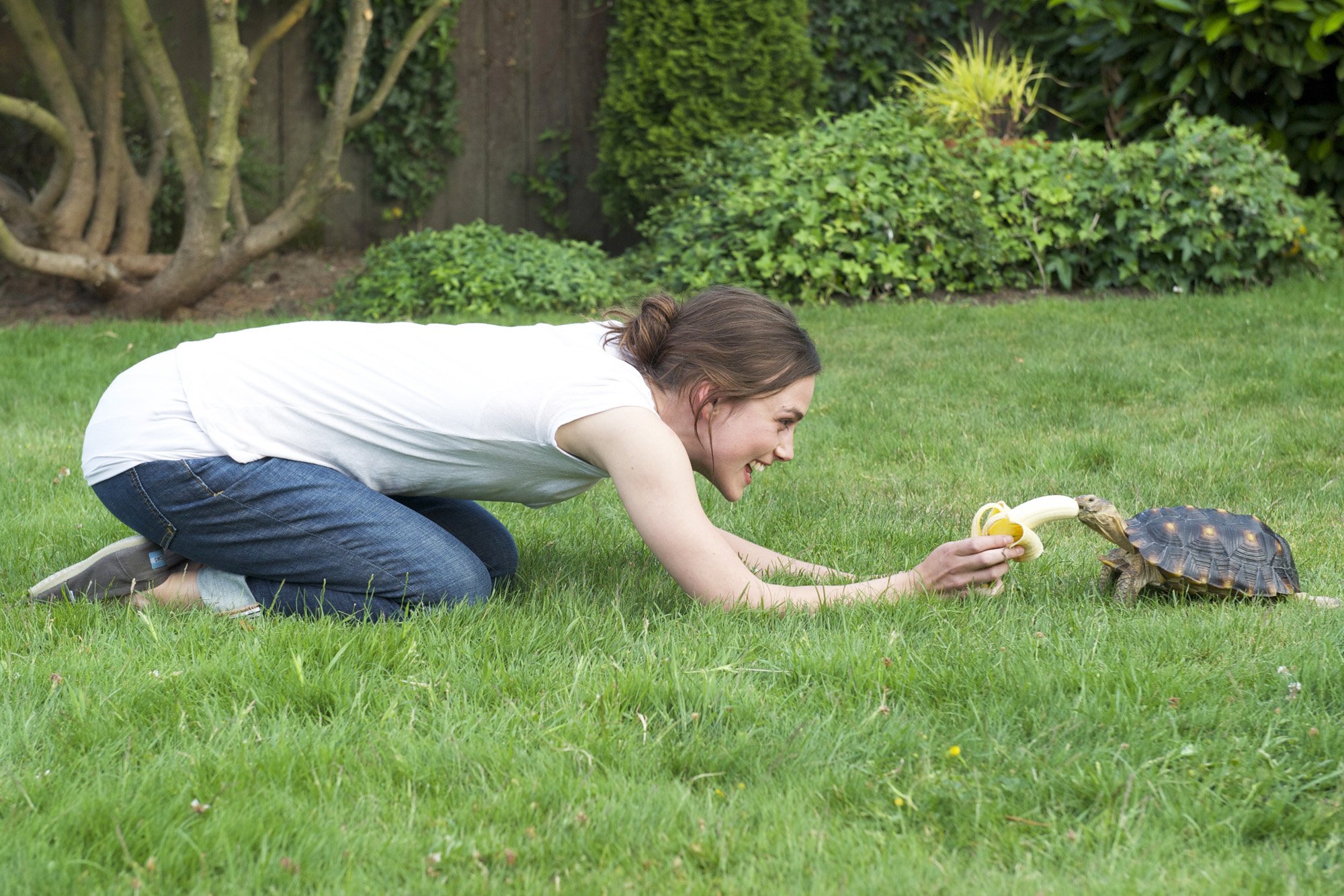 18. The Rewrite (2014)
Starring: Hugh Grant, Marisa Tomei
Director: Marc Lawrence
Keith's glory days as the celebrated, award-winning screenwriter are long gone. An ugly divorce and a few flop films have now left him devoid of all inspiration. Out of desperation to work, he takes up a college teaching job and surprisingly likes it. One student in particular, a single mom, changes his for good and encourages him to be creative and confident again. Looks like the beginning of a new chapter.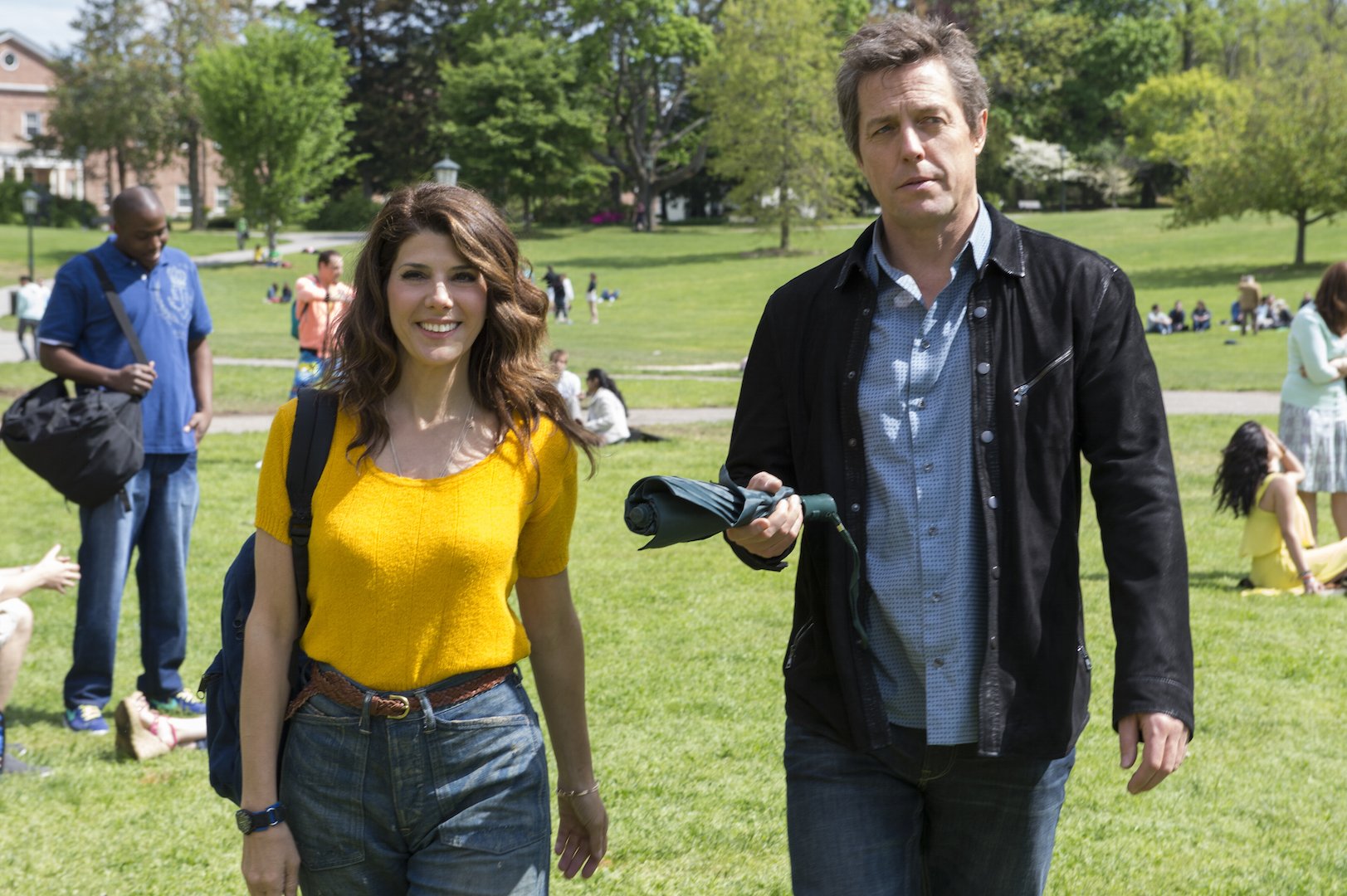 19. A Hologram for the King (2016)
Starring: Tom Hanks
Director: Tom Tykwer
An ambitious businessman makes his way to the other end of the world, Saudi Arabia, to close a deal that might be his biggest yet. His peaking excitement is soon diminished by the cultural differences and local customs. His struggle is made easier when he crosses paths with a hilarious taxi driver and a charming doctor. Things don't look so bad with the help of these two kind strangers but he still needs to close that deal.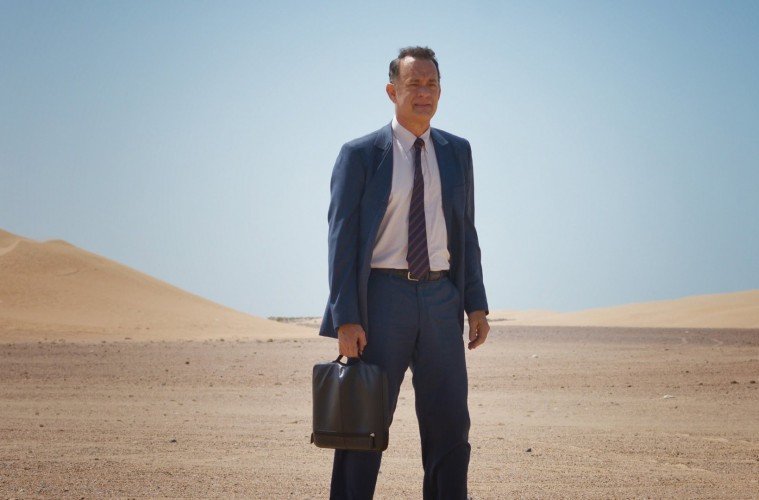 20. The Whistleblower (2010)
Starring: Rachel Weisz, Monica Belluci
Director: Larysa Kondracki
Kathy is a police officer transferred to post-war Bosnia as a peacemaker due to her new affiliation with the UN. The determined cop is hopeful about bettering the broken, violence-struck country. But her discovery of a human trafficking circle ends up in a job firing. She refuses to back down after uncovering the rampant corruption and danger triggered by the business. The racket must be exposed at any cost.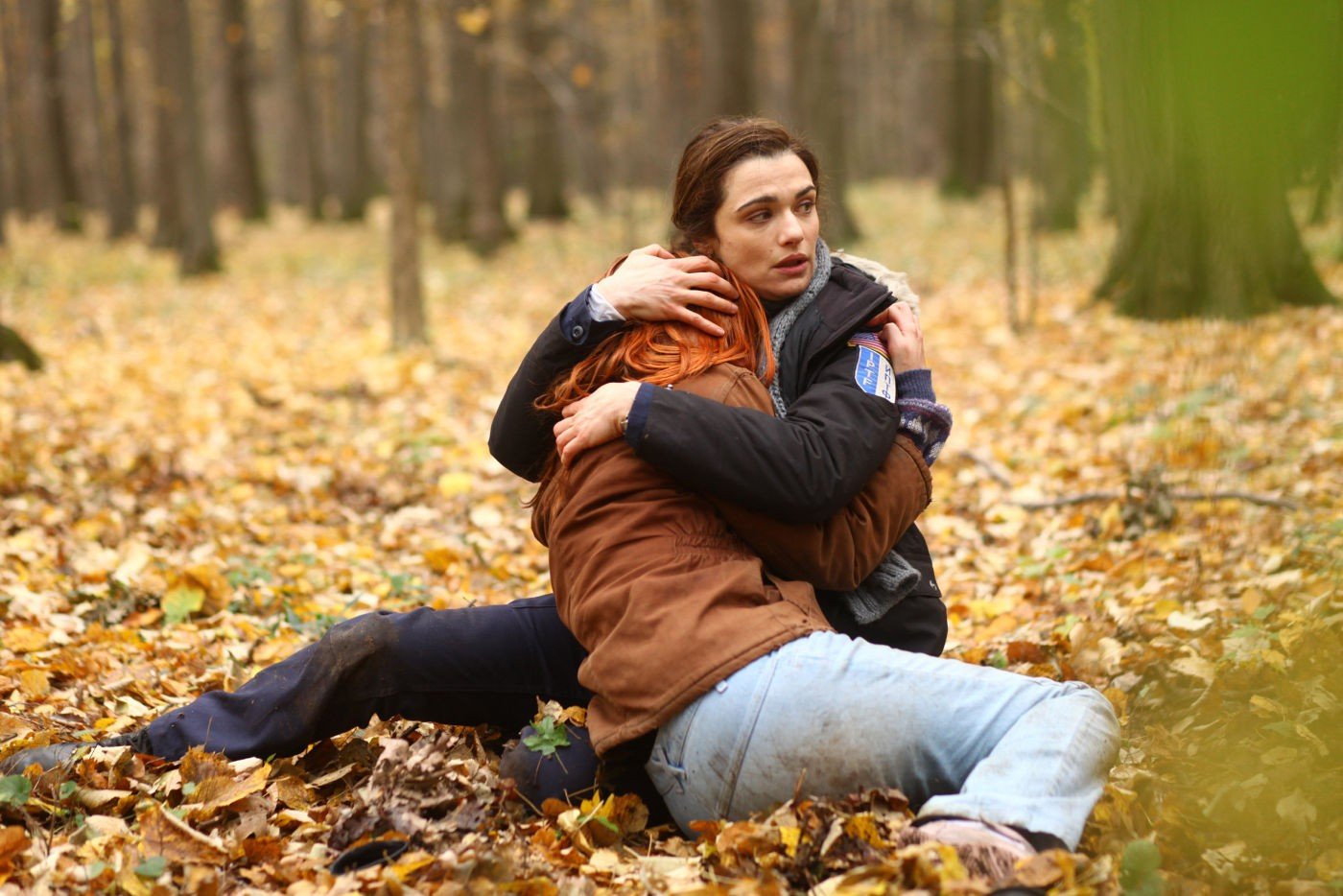 Let the movie time begin!