Shah Rukh Khan has a fan base that is the cause of many an actor's troubled sleep. With cult movie like Dilwale Dulhaniya Le Jayenge, Kuch Kuch Hota Hai in his kitty along with movies like Swades and Chak De! India, he has proved his mettle as an actor. Like other humans, his success story has some dark spaces too. The following movies are some of those dark spaces:
Disclaimer: The following are the author's views shaped by poorly researched websites and not by any source related to any Salman Khan fan. The author is NOT a Salman Khan fan. SRK fans are requested to count till 20 Mississippi (spell M-I-S-S-I-S-S-I-P-P-I every time you count) before commenting below.
1. Ye Lamhe Judaai ke (2004)
Some things are best kept secret and some movies are better off when not released for the audience. This movie's team should have taken the ten year gap between the completion of the project and its release as a bad omen and burned all the prints.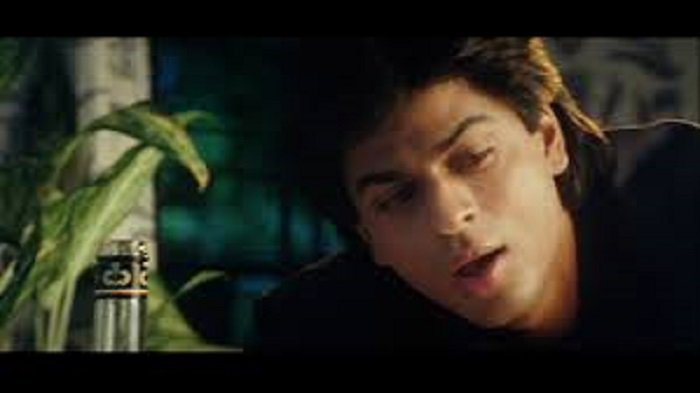 2. English Babu Desi Mem (1996)
If the name of the movie is not enough, check out the name of the songs- "Love me Honey Honey", "Dhol baje khuddam" and zzzzzzz. Sajid Khan probably lifted the idea of triple role from this movie and added his genius to make Humshakals. So think about it, if this movie wasn't made, probably neither would Humshakals! What a happy world!
3. Oh Darling Ye Hai India (1995)
A spoof on Indian movies, critically acclaimed but badly timed. If only this movie's release date had been delayed, the reception might have been better.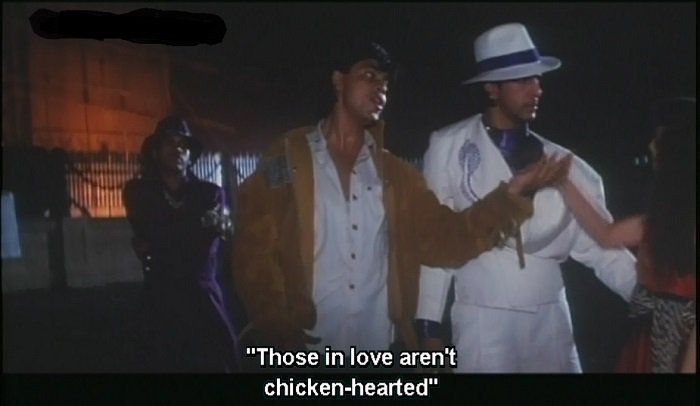 4. Asoka (2001)
Built on a grand scale never seen before, this epic narrative was supposedly an adaptation of the great emperor Asoka's early life. Not just SRK, it probably made even the Emperor turn in his grave and curse the day he took the oath of non-violence.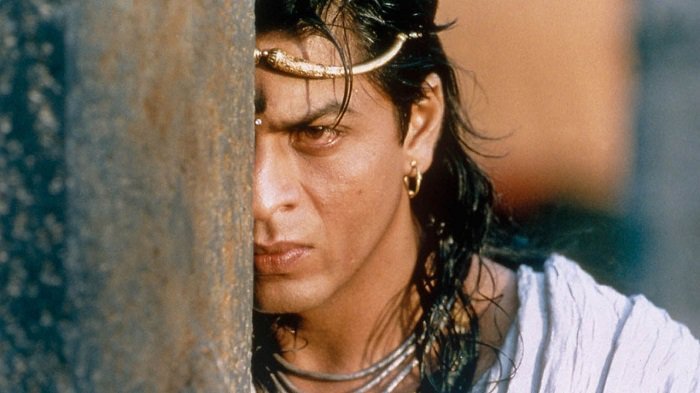 5. Koyla (1997)
The name is a poignant reminder of what all expectations from this venture turned to-Koyla. SRK has been vocal about his discontentment with this movie which could not be saved even by the chemically hot bonding of SRK and Madhuri.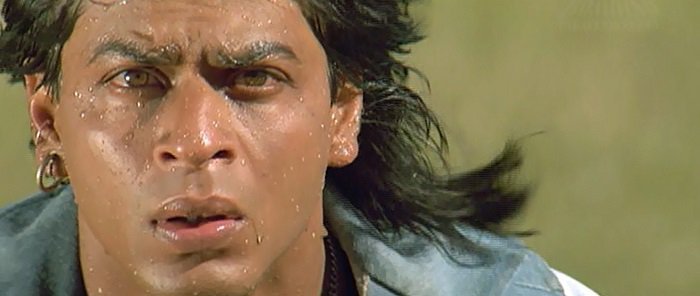 6. Chennai Express (2013)
SRK let Rohit Shetty direct him in this movie which has been criticized for its portrayal of Tamils. Though it managed to earn big bucks for the producers at the box office and the fans appreciated SRK's style, his potential as an actor went unexplored.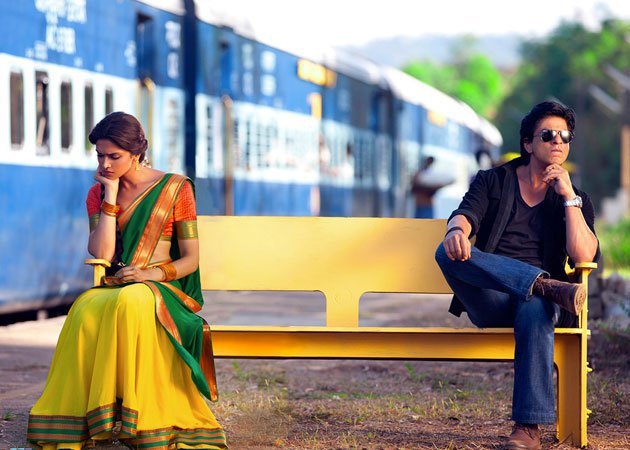 7. Maya Memsaab (1993)
A poor adaptation of the classic Madame Bovary, it was a disappointment for critics as well as the audience.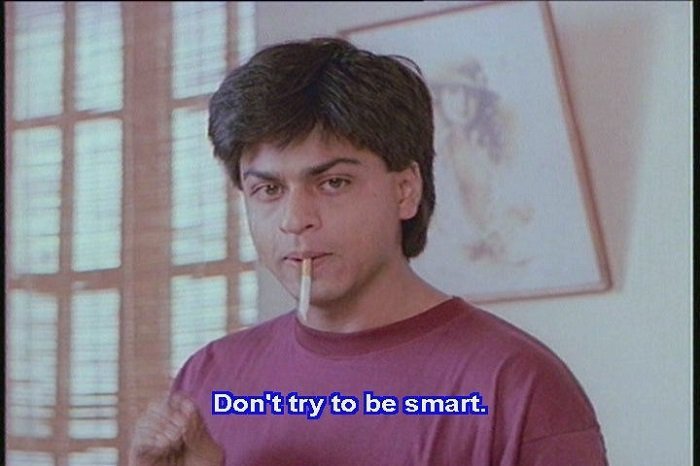 8. Ra.One (2011)
A sci-fi adventure, the director claims he got the idea to make this movie from an advertisement. Maybe he should have tried some other script instead of stretching the script into a 156 minutes movie. Though it fared well at the box office, we expect better from the star who gave a moving performance in My Name is Khan in the previous year.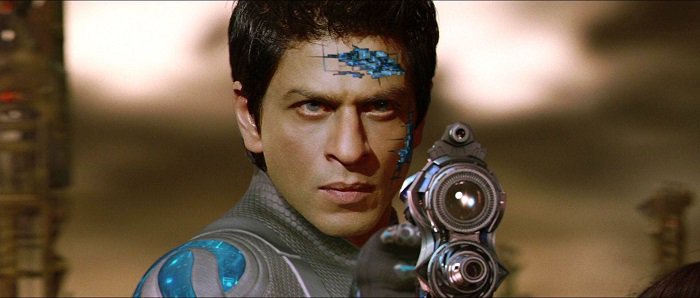 9. Dil Ashna Hai (1992)
There is a mother who abandons her six month old illegitimate child but defends her when she's grown up to be a cabaret dancer and is insulted at a party. This should have been reason enough to prevent SRK from playing the girl's love interest. But sadly it didn't.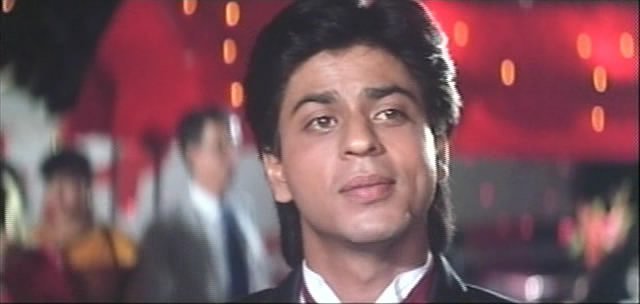 10. Happy New Year (2014)
Farah Khan+Shah Rukh Khan=Main Hoon Na (enjoyable, earned fare enough)Farah Khan+Shah Rukh Khan=Om Shanti Om (decent, earned well)Farah Khan+Shah Rukh Khan=Happy New Year (WTF??, earned a LOT)Well, so the movie has earned a Lot of money and some SRK fans will swear by it. However, hailed as a bad mix of Step Up and Ocean's Twelve, it failed to impress critics who deserve better from SRK.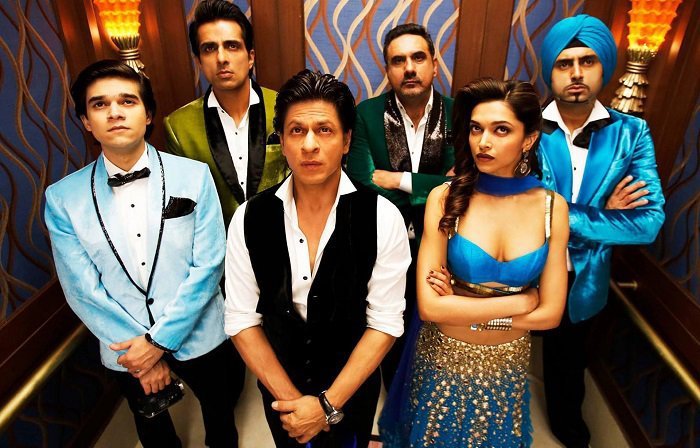 11. Trimurti (1995)
Take two tablespoons Amar Akbar Anthony and add some Karan Arjun, subtract reincarnation, add some jail time for the mother and you get Trimurti.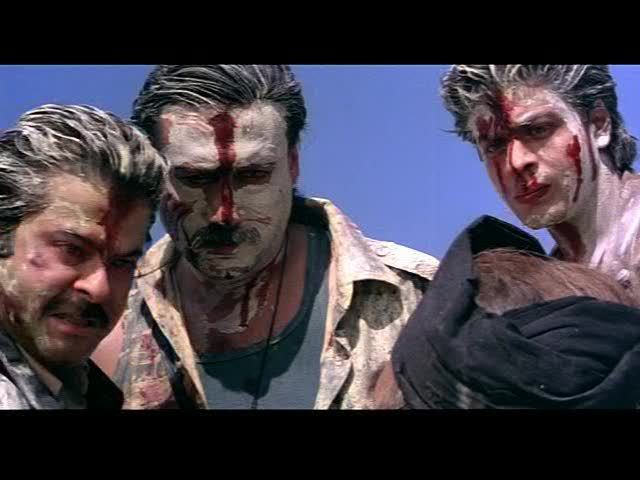 12. Hum Tumhare Hain Sanam (2002)
In the same year as Devdas came one of the biggest disappointments for SRK-Hum Tumhare Hain Sanam. A dabbaband movie which would have done well in the early 90s, it failed to impress critics and SRK fans alike.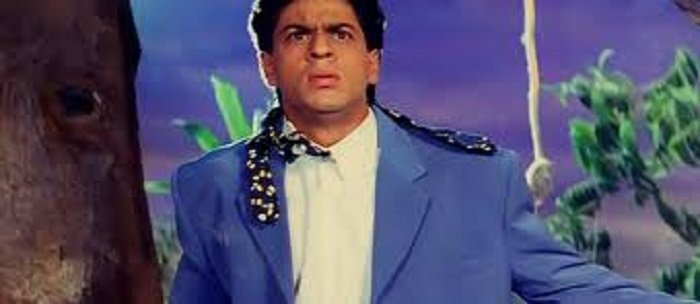 13. One 2 ka 4 (2001)
Neither AR Rehman's music, nor the hit chemistry between SRK and Juhi Chawla could save this crime drama. It was such a disappointment that it led to a fallout between SRK and Juhi.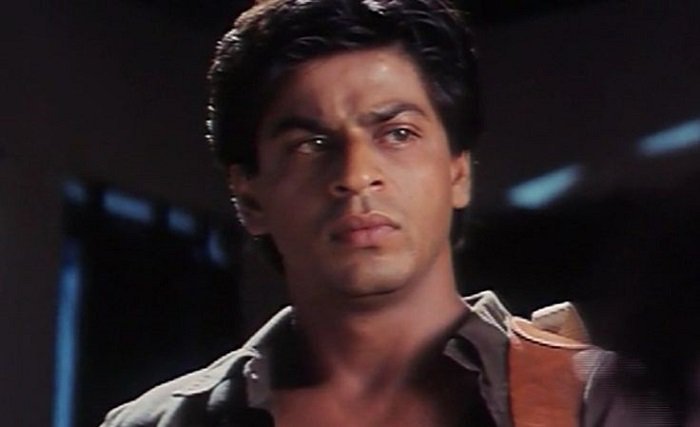 14. Chaahat (1996)
SRK plays a charming singer who has a bimaar baap and a doctor girlfriend. He becomes an eye candy for his boss's rich and spoilt sister. The movie is the story of her chahat . A dud at the box office.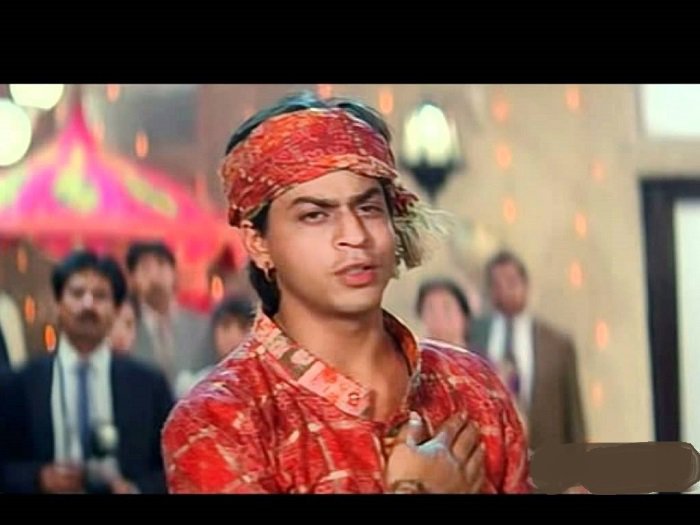 15. Zamaana Deewana (1995)
There is a parody song in the movie. Wonder why Anupam Kher would consent to that. Sorry, got bored writing about SRK. Okay yeah, SRK. Well, the violent head-shaking inthe song Ab Hai Neend kise should have been enough to drive him off the sets, but alas! he didn't give up and this movie was made.
16. Guddu (1995)
So, Guddu loves Selina and she loses her eyesight in a car accident then he discovers that he has brain tumor and wants to donate her eyes to her but his atheist father won't let him which means they both reach the hospital and Guddu's mother dies praying for them and her eyes become Selina's eyes.Like this sentence, this movie is a drag. Best Ignored.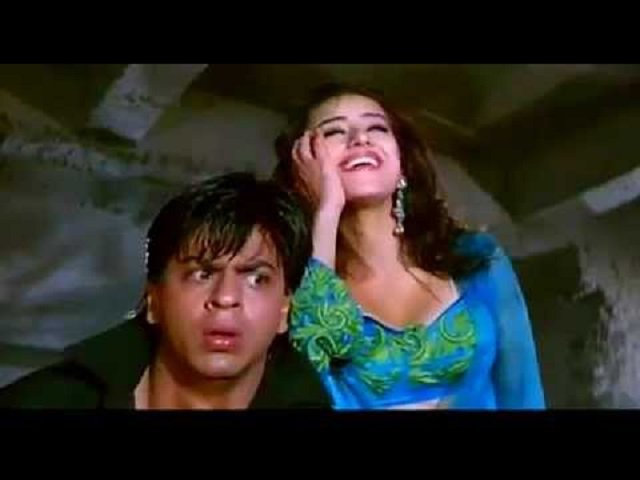 PS: Read the Disclaimer at the top before commenting.Post PS: If you're an Aamir Khan fan don't read the Disclaimer again, feel free to comment.