Actresses Natasha Henstridge, Olivia Munn and four other women have accused Hollywood director Brett Ratner of sexual misconduct or harassment, the Los Angeles Times reported Wednesday.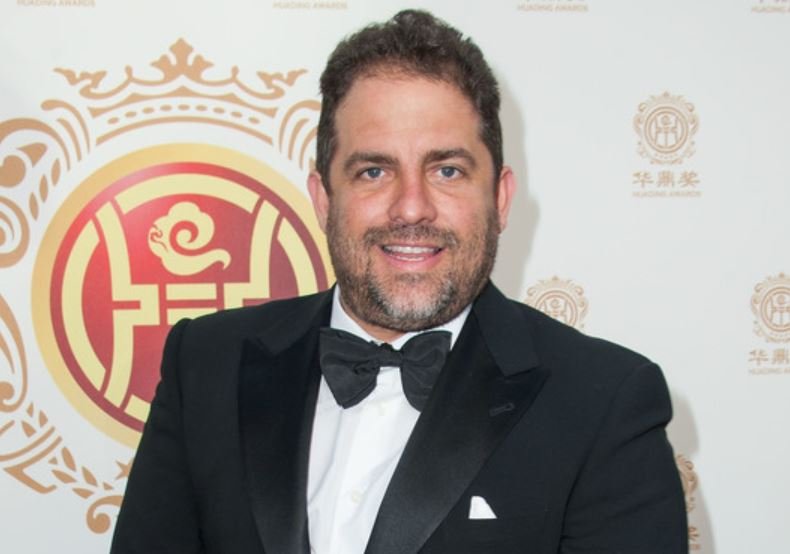 Ratner, 48, director of Rush Hour and X-Men: The Last Stand among other films, strongly rejected the allegations in a statement to the newspaper from his attorney.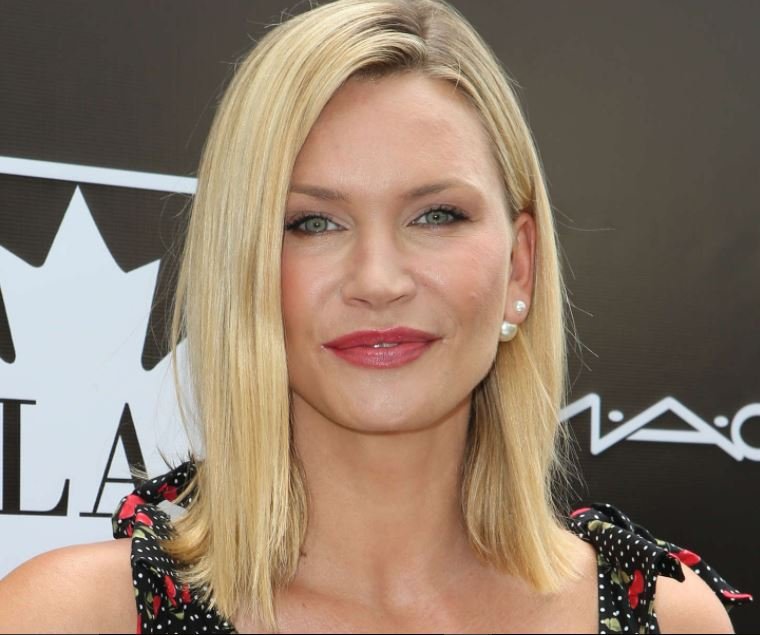 Henstridge told the Times she was a 19-year-old fashion model in New York in the early 1990s when Ratner, then a music video director in his early 20s, forced her to perform oral sex.
"He strong-armed me in a real way. He physically forced himself on me," said Henstridge, who has appeared in the movies Species and The Whole Nine Yards.
"At some point, I gave in and he did his thing," she told the newspaper.
Henstridge said she was inspired to come forward by the stories of other women who have reported sexual misconduct by powerful Miramax producer Harvey Weinstein and director James Toback.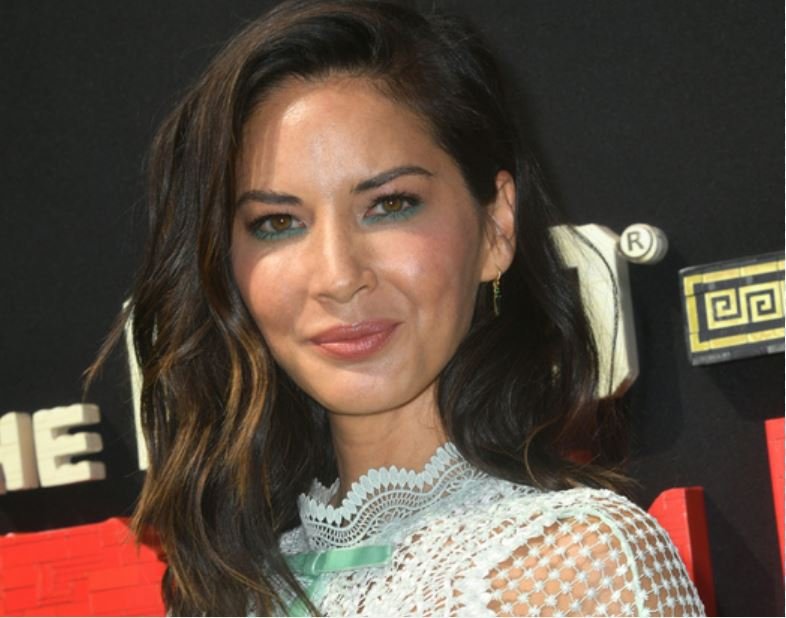 Munn, who has appeared in the HBO show The Newsroom and the movie Magic Mike, told the Times that Ratner had masturbated in front of her when she was an aspiring actress on the set of the movie After the Sunset.
Munn recounted the incident in a book she wrote but did not then name the director involved.
She said the time had come to speak up.
"I've made specific, conscientious choices not to work with Brett Ratner," Munn told the newspaper.
Four other women also recounted stories to the newspaper about Ratner being sexually inappropriate or intimidating.
Ratner, through his attorney, Martin Singer, rejected the accounts.
"I have represented Mr. Ratner for two decades, and no woman has ever made a claim against him for sexual misconduct or sexual harassment," Singer told the newspaper in a 10-page letter.
"Furthermore, no woman has ever requested or received any financial settlement from my client," Singer said.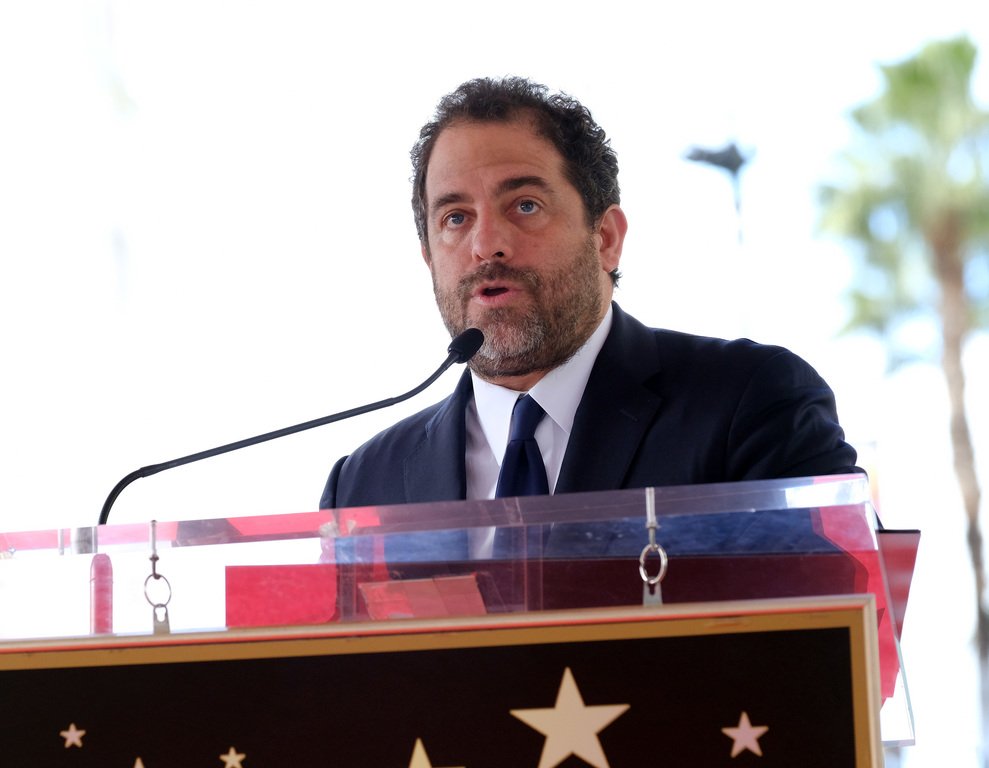 A week before Los Angeles Times filed the explosive report on Ratner, a woman named Melanie Kohler accused the filmmaker on Facebook of raping her around 12 years ago.
Now, according to a report filed by PTI, Ratner has filed a law suit against Kohler in Hawaii federal court, seeking damages for alleged emotional distress, anger and anxiety. 
As per the report, the suit mentions that Kohler had written a post on October 20 stating Ratner "was a rapist on at least one night in Hollywood about 12 years ago" and "preyed on me as a drunk girl [and] forced himself upon me."
(With inputs from AFP)
(Feature Image Source: AFP)