The Hrithik-Kangana spat has reached a point where it's almost hard to separate facts from fiction. Each day the duo come up with allegations against each other and on Tuesday a picture of Hrithik Roshan and Kangana Ranaut. 
The picture, which was reportedly 'leaked', made the rounds on social media and in it they sure looked like they were sharing an intimate moment with each other. 
Here's what the image was: 
The picture seemed like proof of Kangana's claims being true. However, a day after it was released, Roshan's team hit back with fresh images from the same party which was reportedly a pre-production celebration of the film Krrish. 
One of the images also showed Roshan embracing his former wife Sussanne Khan. Other Bollywood celebrities such as actors Arjun Rampal, Dino Morea and filmmaker Abhishek Kapoor were also seen enjoying themselves. 
Check them out right here: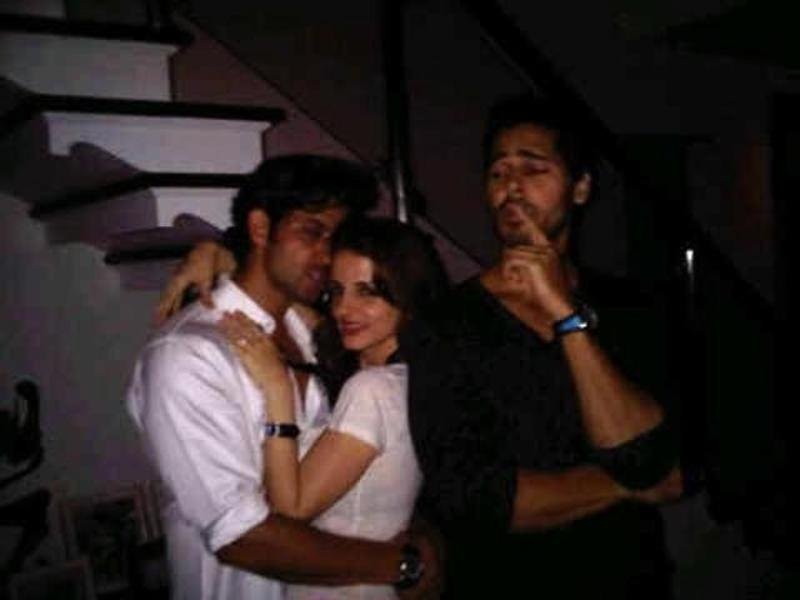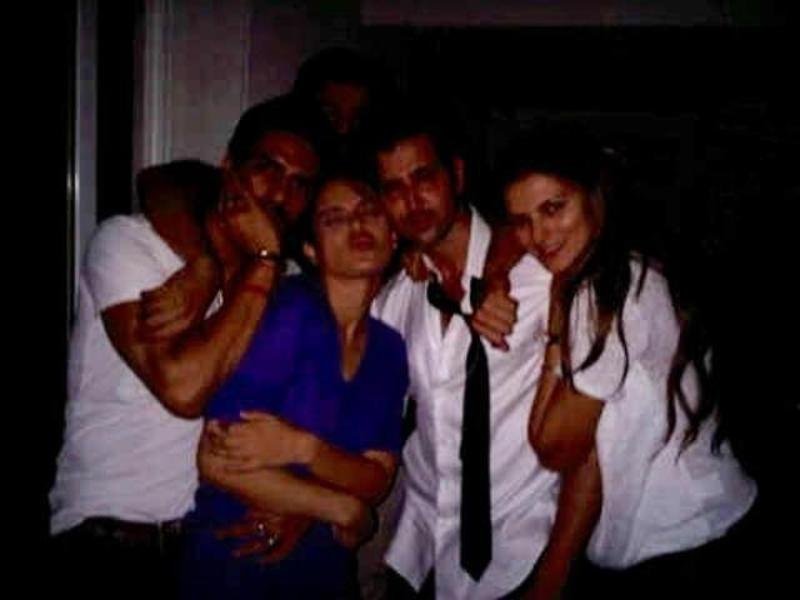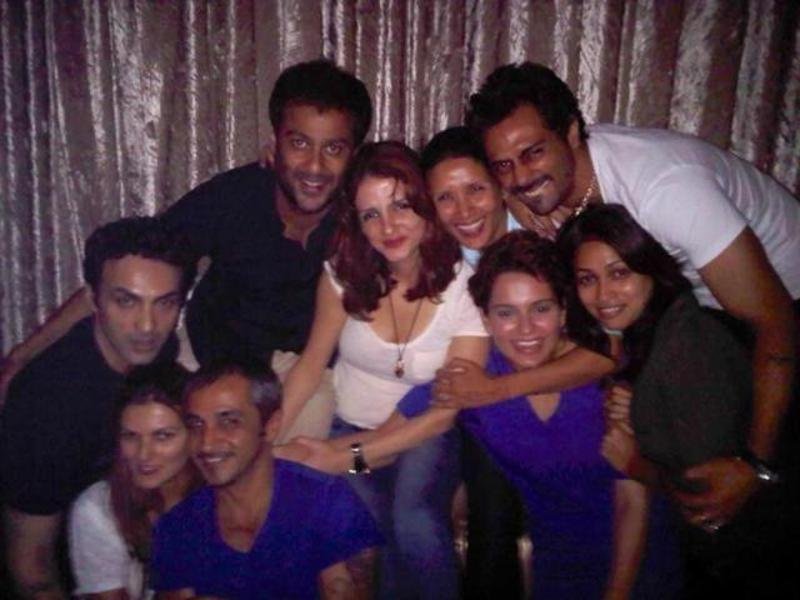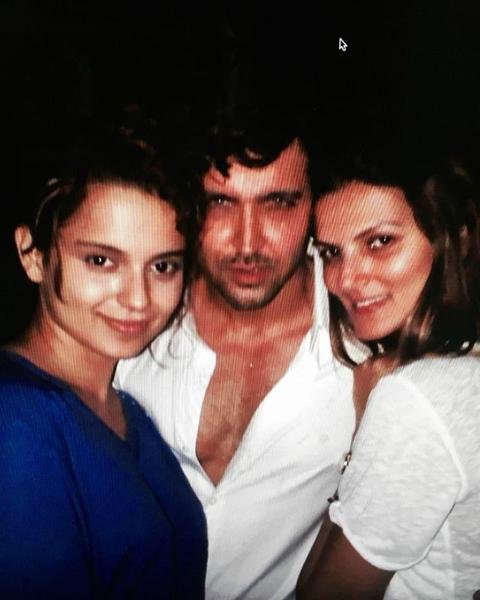 The legal team of Roshan has slammed the photo and claimed it was an attempt to "establish a lie". 
"It's shocking that people can go to these lengths to establish a lie. They are lying and using dangerous ways to camouflage that lie. They are making efforts to blur the line between what is true and what is concocted. Please differentiate between bonafide evidence and a made up arguments," a lawyer on Roshan's team told Hindustan Times.
Sources of India Today suggested that the leaked intimate picture between Ranaut and Roshan was one of the many group pictures clicked at the same party. It was reportedly modified to make it look like the two of them were sharing an intimate moment. 
Nevertheless, Roshan had claimed that he did not know Ranaut socially, Kangana's lawyer Rizwanne Sidique had pointed out. So who invited Kangana in this party?