After Niharika Singh expressed her displeasure towards the way Nawazuddin Siddiqui narrated their relationship in his latest biography, the first former girlfriend of the actor, Sunita Rajwar has now lashed out at him for allegedly presenting incorrect facts about her.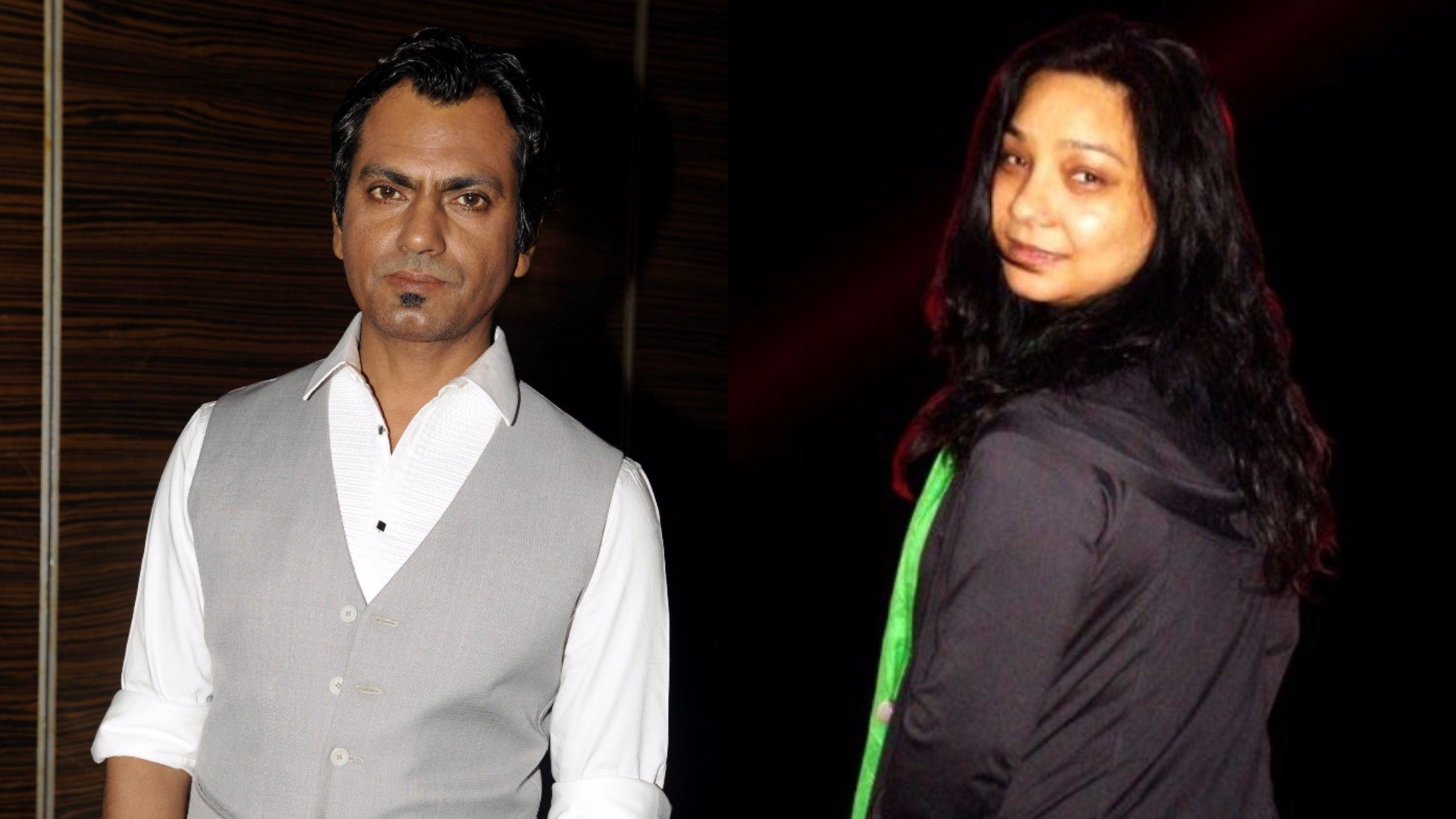 In biography, An Ordinary Life: A memoir, Sunita has been introduced as Nawazuddin's first girlfriend whom he had met at a theatre play in Mumbai. Even though both Nawaz and Sunita happen to be an alumna of National School Of Drama, he mentions that they never met each other before. 
He, further revealed that Sunita was deeply in love with him and that she used to do artwork on the walls during her daily visit to his house at Mira Road. Nawaz also went on to claim that Sunita left him because of his poor background and struggling phase.
He, concludes this particular excerpt in the book by saying that Sunita told people about their relationship only after he became popular. 
Here's the excerpt shared with ScoopWhoop News: 
I was performing in a play in Mumbai which was when I finally had my first romantic relationship. Incidentally, she too happened to be an NSD graduate, though we had never met there. It was very sweet, like rain is after a very long spell of drought. Sunita had fallen madly in love with me. Every day, she would come over, hang out at my house in Mira Road and scrawl our names in tiny font all over the wall. You remember those old-fashioned hearts with the names of lovers in it, sometimes with an arrow across it, sometimes without? Her doodles were something like that. It seemed to my roommates that every day she covered one wall with her art of love. We saw each other for about a year and a half. She was a Pahari girl. Then she went off on a holiday to her home town in the hills to see her folks. When she returned, Sunita would not take any of my calls. And when she did at last, I was flabbergasted. After such a deep, passionate love, she simply said, 'Nawaz, you focus on your career. And I will focus on my career.' She cut off all contact after that and I plunged into another deep, deep depression. I took a bucket of fresh white paint and began to replace her artwork on my walls with the blank canvas that they were before. With every brush-stroke, I tried to erase her off my heart as well. But, of course, the brush refused to do double duty and erased only the marks on the walls, not the scars on my heart.
Now, Sunita, after reading the excerpt, not only slammed the actor by calling him a sympathy seeker in a long Facebook post but also revealed the reason behind their break-up. 
If we read the post carefully, Sunita says that she left him because of his poor thinking about women and relationship. She further accused Siddique of sharing and making fun of personal details about their relationship with their common friends. Adding more to her explanation, she even said that Nawaz's family status was better than hers as he owned a house in Mumbai even during his struggle period while she had to stay at a friend's place. 
Besides mentioning about their first meeting at the National School Of Drama, Sunita also denied the fact that she opened up about their relationship in public after his popularity.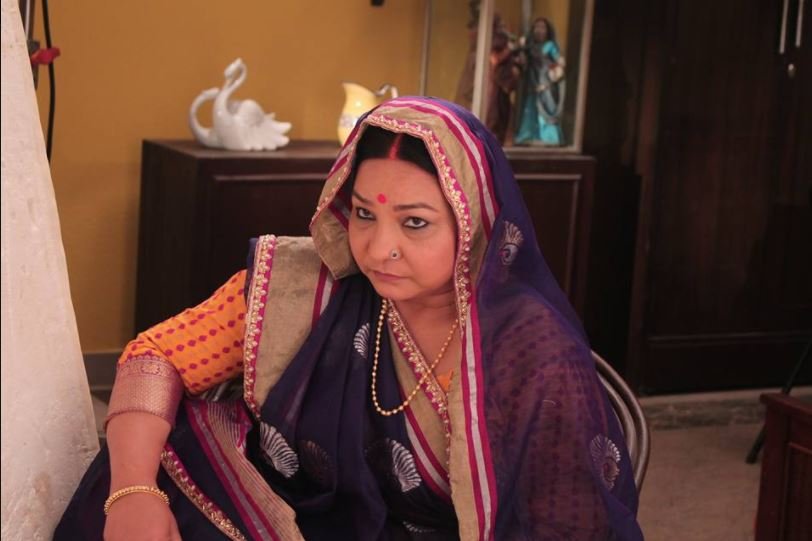 Sunita Chand Rajwar has appeared in several Bollywood films such as Main Madhuri Dixit Banna Chahti Hoon (2003), Buddha Mar Gaya (2007), Ek Chalis Ki Last Local (2008), Sankat City (2008), The White Elephant (2009), Hiss (2010) and Kafa  (2013).
She not only portrayed the role of Manthara in Ramayan but also featured in a popular TV serial Yeh Rishta Kya Kehlata Hai. 
(Feature Image Source: AFP & YouTube)