Television actress Pratyusha Banerjee's alleged suicide in April came as a shock to everyone. Her sudden death sparked curiosity about what prompted the Balika Vadhu star to take her own life. 
However, her parents have expressed suspicion about her relationship with Rahul Raj Singh, who found her hanging from the ceiling fan on the day of her death. And now, in two-page letter in Hindi, the actress's mother, Soma Banerjee requested Union Home Minister Rajnath Singh to get India's "most premier investigation agency" to conduct the probe.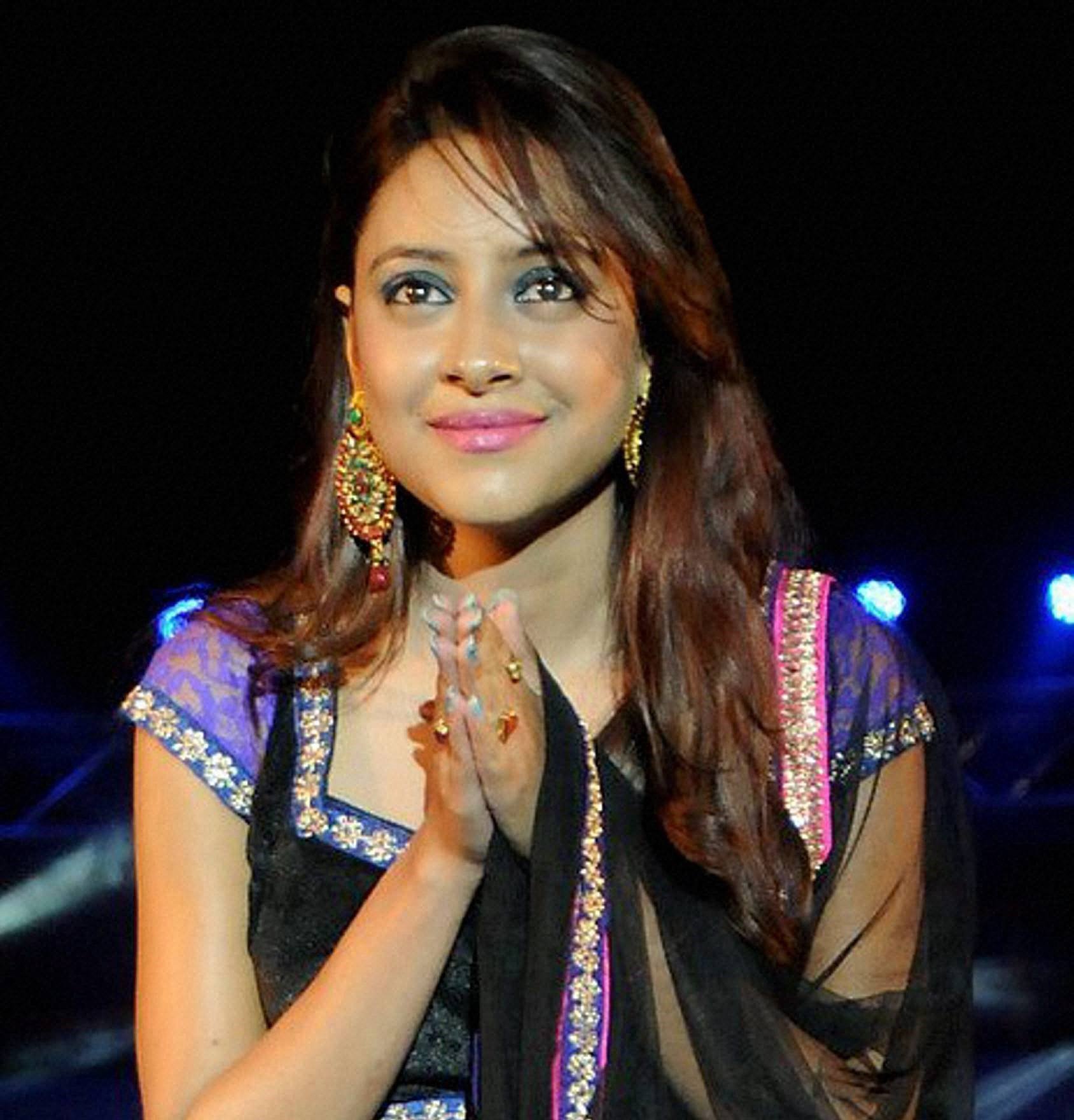 "Her death is a murder, which is being shown as a case of suicide," she wrote said The Times Of India. 
 "(She is) shown as having committed suicide by hanging herself from a fan in a room, which had no tables to even climb on," she added in her letter.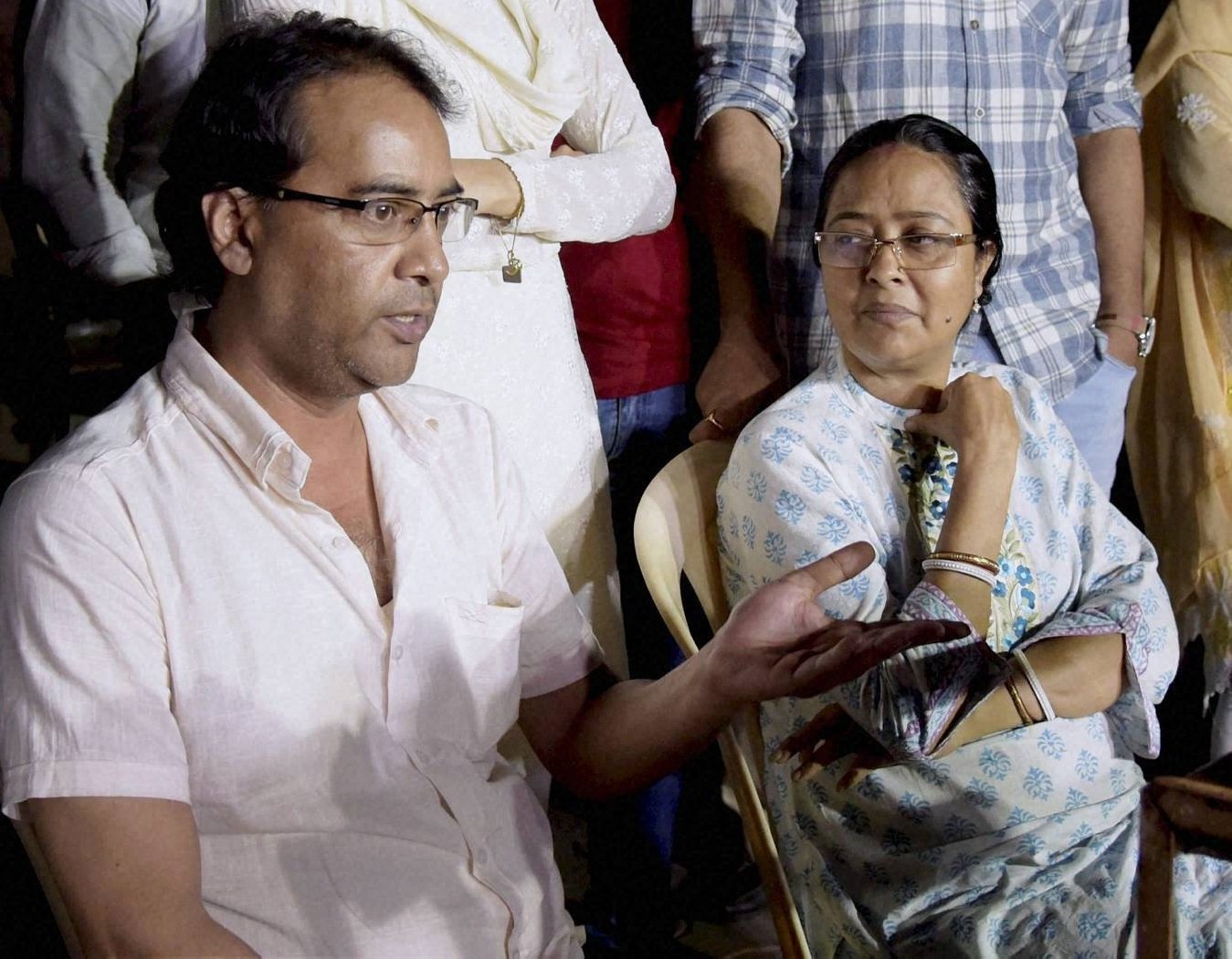 The letter further claimed that Rahul Raj had demanded Rs 2 lakh from Pratyusha's parents on the pretext of celebrating the actress's birthday. They accused him of physically and mentally harassing their daughter and claimed he brought her bank balance down to zero a day before her death. 
Pratyusha's mother claimed that she had previously informed the police about possible foul play but since she did not know Marathi, she remained unaware that her daughter's death was registered as a case of suicide.  
The letter claimed that the police had enough evidence against Rahul in the form of call data records and witness statements.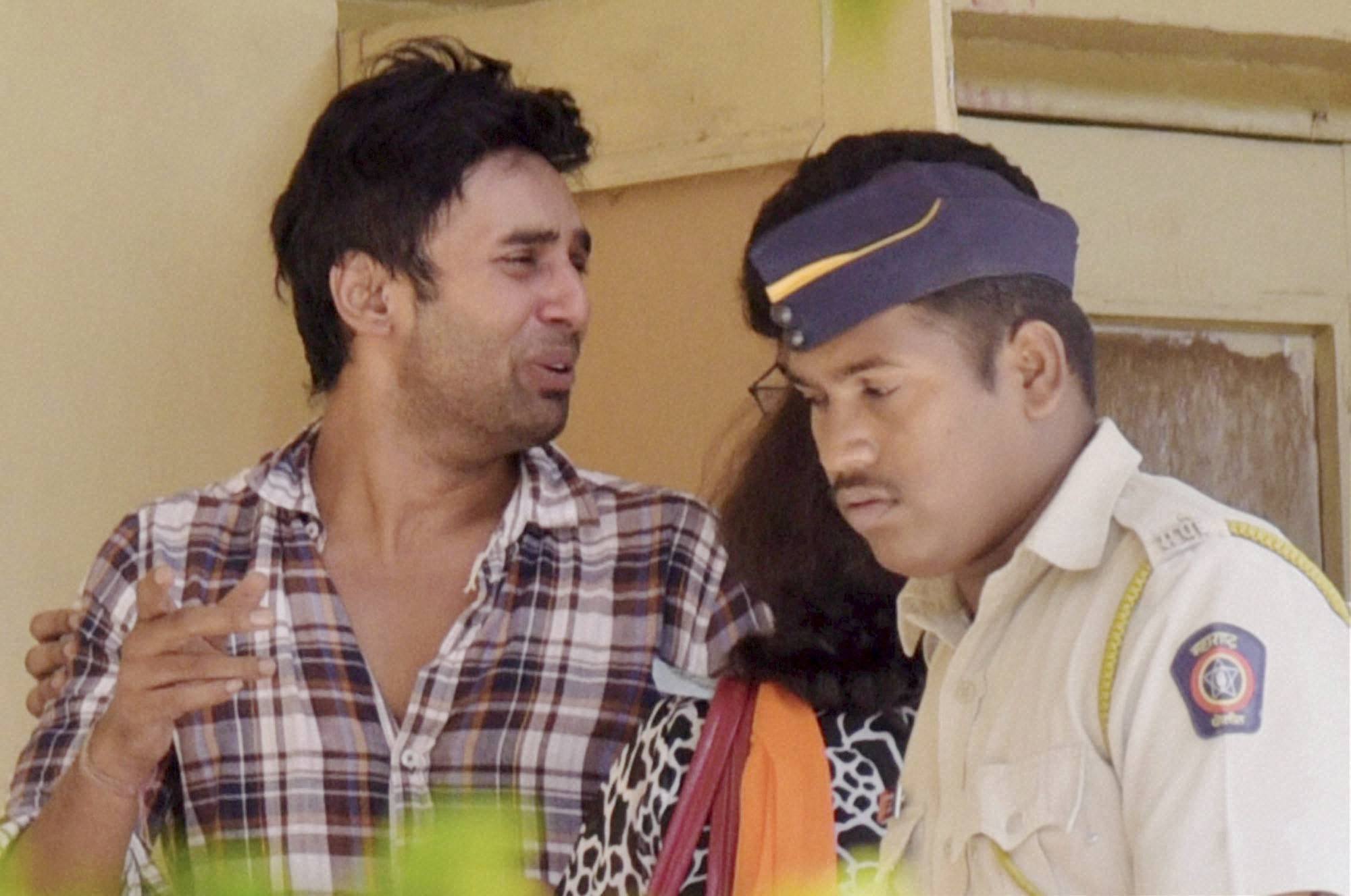 Rahul Raj Singh has also claimed that it was Pratyusha's parents who mentally tortured her. 
He claimed that he would file a defamation case against Neeraj Gupta, who claimed to be his lawyer when he was admitted to the Shri Sai Hospital after Pratyusha's death, Hindustan Times reports.  
" He (Neeraj) has tarnished my image. He accused me of pushing Pratyusha into drugs, hitting her and siphoning money from her. He also accused me of having no source of income and being a fraud. He was never my lawyer but a self-appointed one. It's his moral duty to not talk about his client in the media. Some others also accused me, saying they wanted to know the truth… but now, I am fighting back to know the truth. Where are they now?" he told The Times Of India previously. 
He has also included Kamya Punjabi, producer Vikas Gupta and Leena Dias in his list of people who he's going to slap with legal notices as they had spoken out against him. 
 "Kamya owes Pratyusha Rs 2.5 lakh. Pratyusha had even messaged her once asking for the money. Vikas claimed that he had a video of me slapping Pratyusha. I demand to see it," he told Hindustan Times.