While Aamir Khan's Dangal has recently created history by becoming the first Hindi film ever to earn over Rs 375 crore, Superstar Salman Khan has also time and again proved that he is no less.
Here's the list of those highest grossing Bollywood films of all time that Aamir's Dangal has beaten (these do not include inflation adjusted collections for past hits like Sholay and Hum Aapke Hai Koun) :
#2: PK (2014)
Taking the second place in the list after Dangal, PK  is another Aamir Khan film that featured Anushka Sharma as a journalist and Sushant Singh Rajput as her love interest. Despite protests by some who claimed it was anti-Hindu, the film's take on an alien exploring religion made its money and how.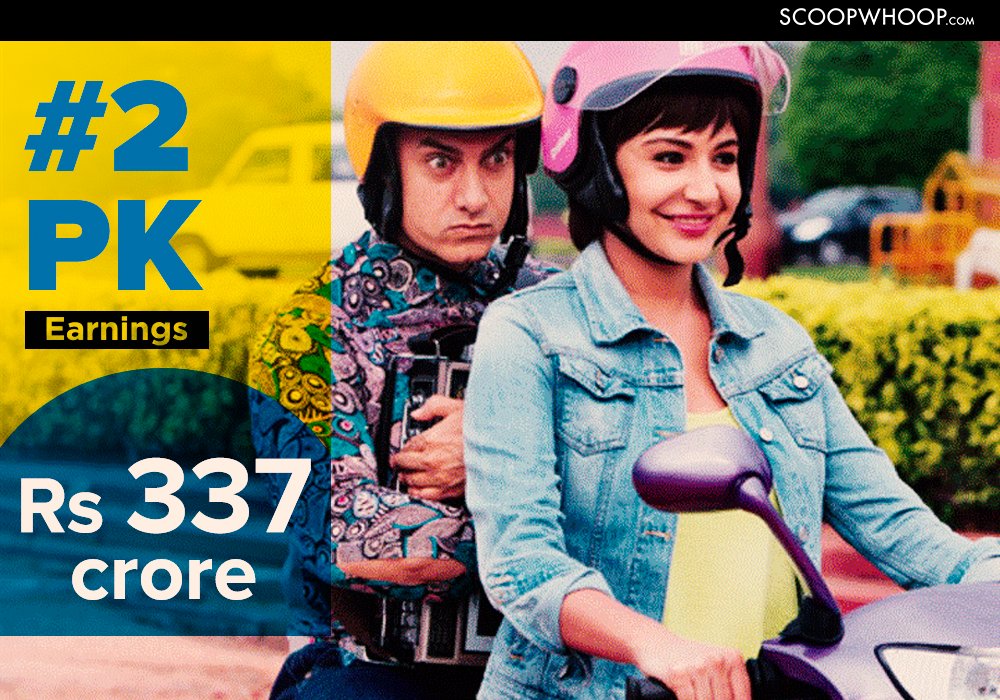 #3 Bajrangi Bhaijaan (2015)
The Salman Khan-starrer was about the right-wing Hindu hero reuniting a Pakistani with her family after she got left behind. This family-friendly film also featured child artiste Harshali Malhotra and Kareena Kapoor Khan as his love interest.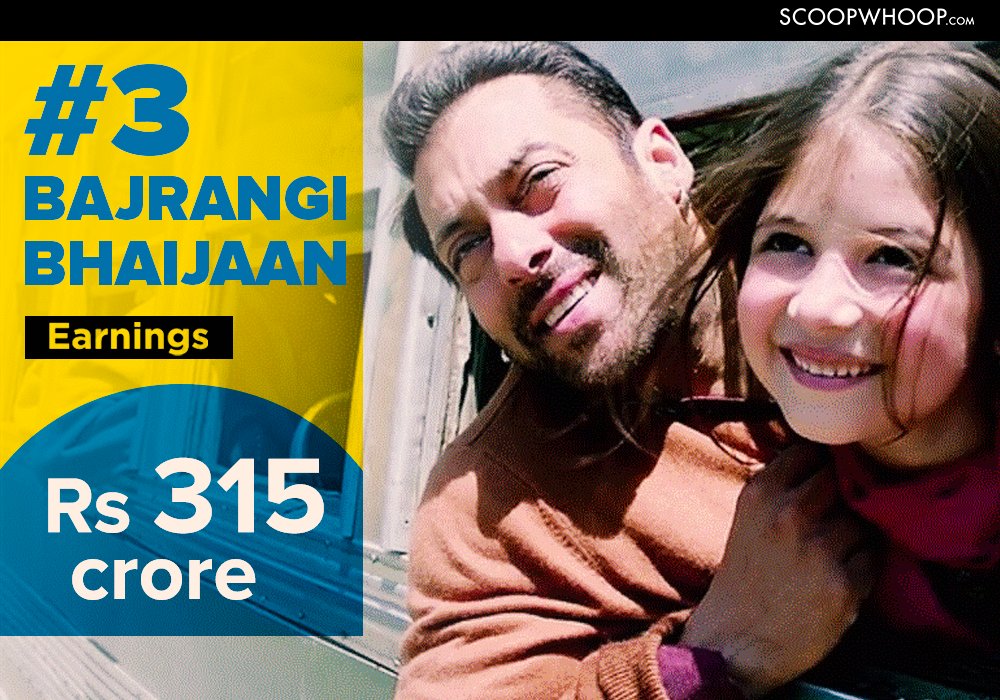 3) Sultan (2016)
Sultan, released just a few months before Dangal, is also based on wrestling, but this one's got no connection with reality. Both Salman Khan and Anushka Sharma played wrestlers in this tale of love, loss and redemption.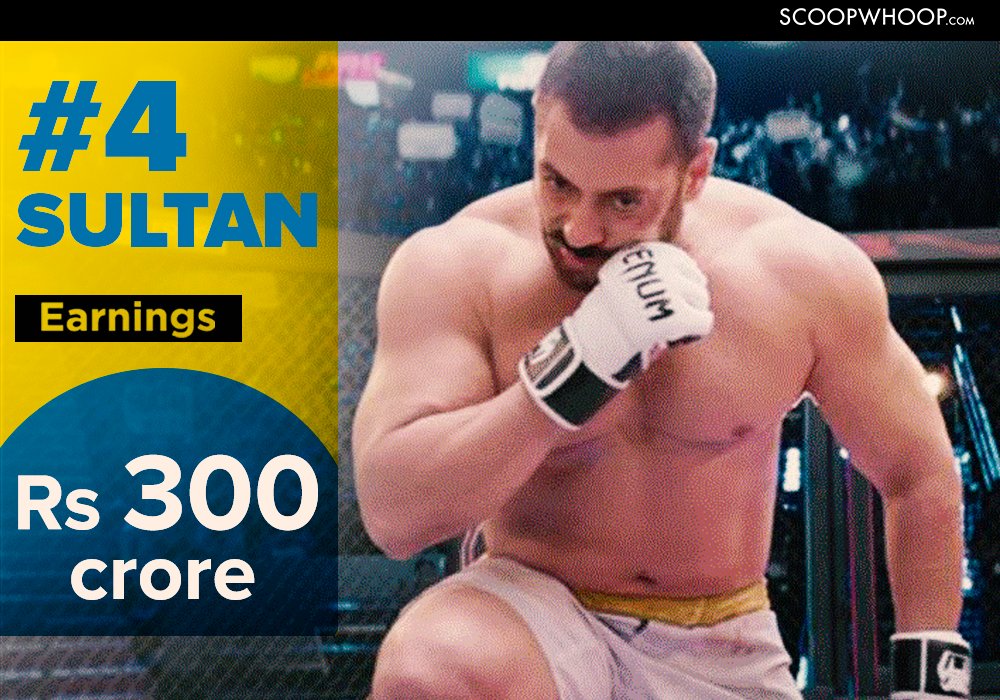 4) Dhoom 3 (2013)
The third in the Dhoom series, the Aamir Khan-starrer also featured Katrina Kaif, Abhishek Bachchan and Uday Chopra. Khan played a circus performer who is also a master thief and plans to take down a corrupt bank in Chicago to avenge his father's death. Critics panned it, but audiences didn't.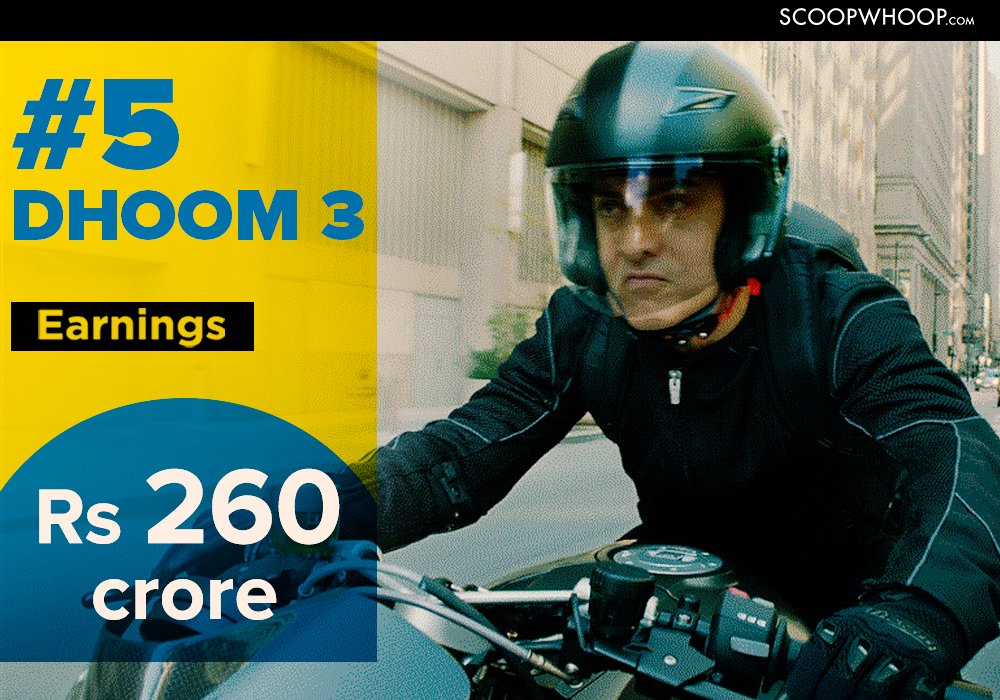 All figures have been taken from Box Office India.
Art work by Gauri Saxena