The Office is one of the most popular 'mockumentary' series that has a hilarious take on a 9-5 job. While this series already has the UK and a US version, India too launched its very own desi version of this series.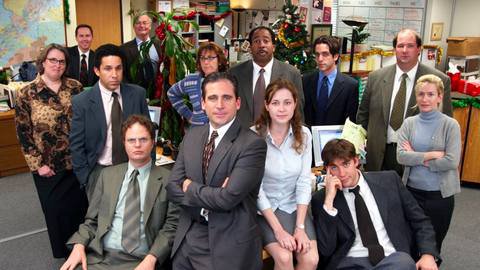 Here is a side-by-side take on who is playing whom from the American version of The Office.  
Jagdeep Chadda is our desi Michael Scott in his 'funjabi' avatar.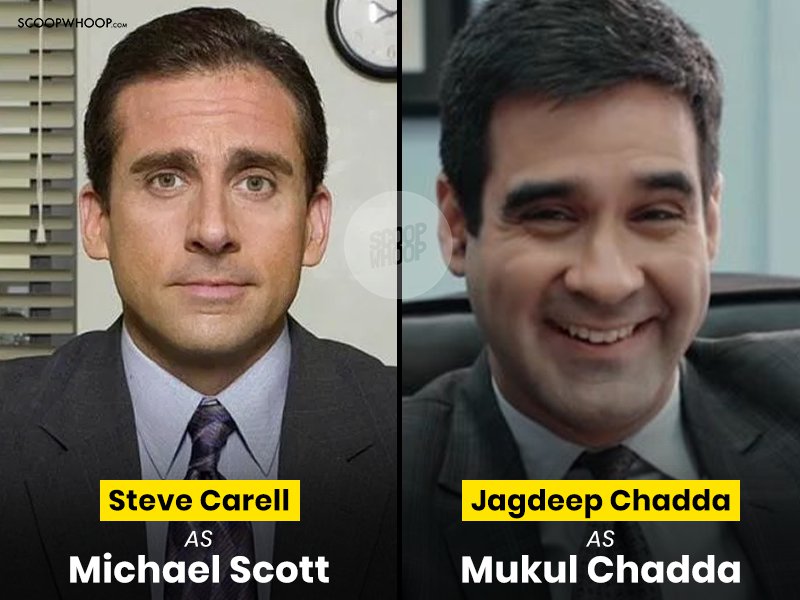 T.P. Mishra is totally like Dwight Schrute. He is competitive, notorious, super weird and also a complete nationalist in this Indian version.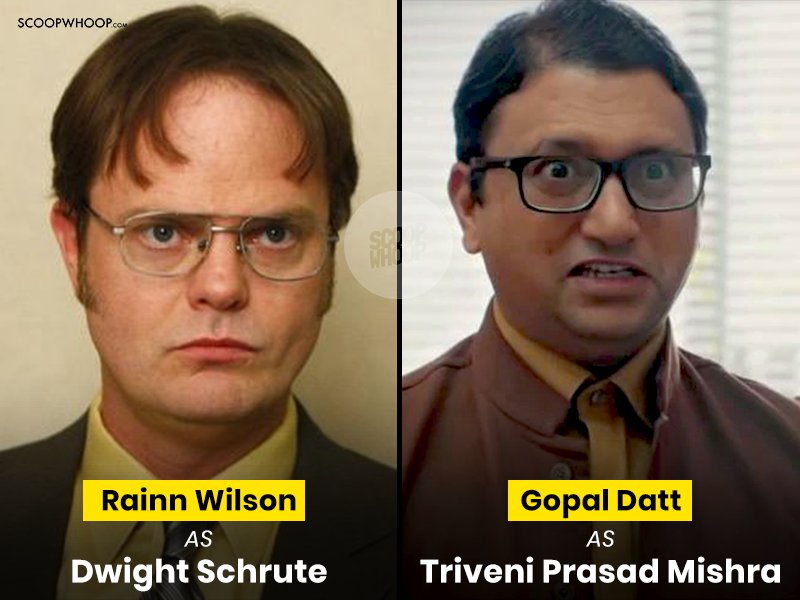 Amit Sharma like Jim Haplert just can't stop looking at the camera.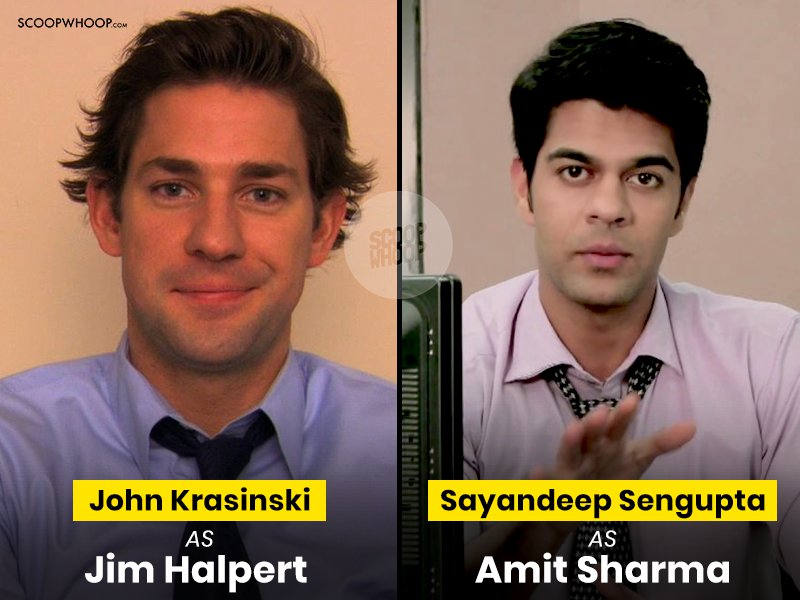 Pam Beasely's simplicity and cuteness has been taken over by our very own Pammi, who too, is a fan of the arts.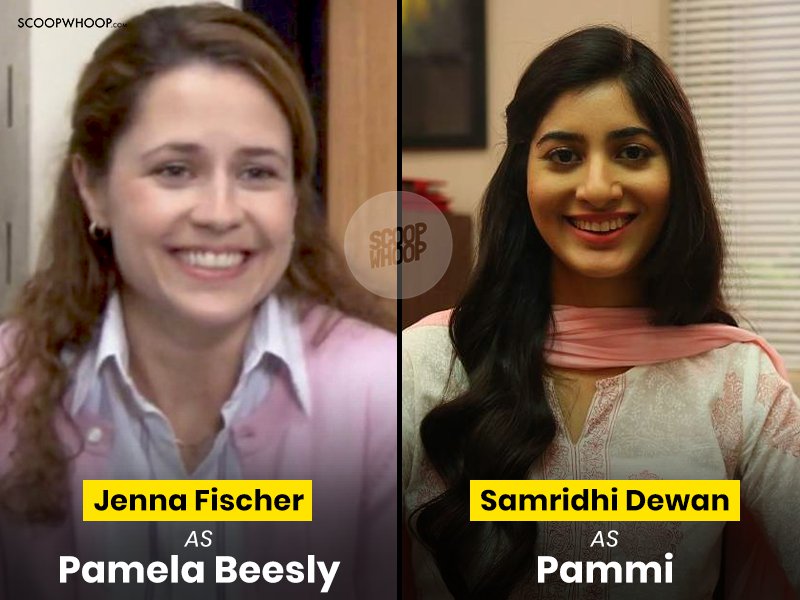 Everybody knew what a snob Angela Kinsey was and Anjali here sure does justice to that character with her grumpiness.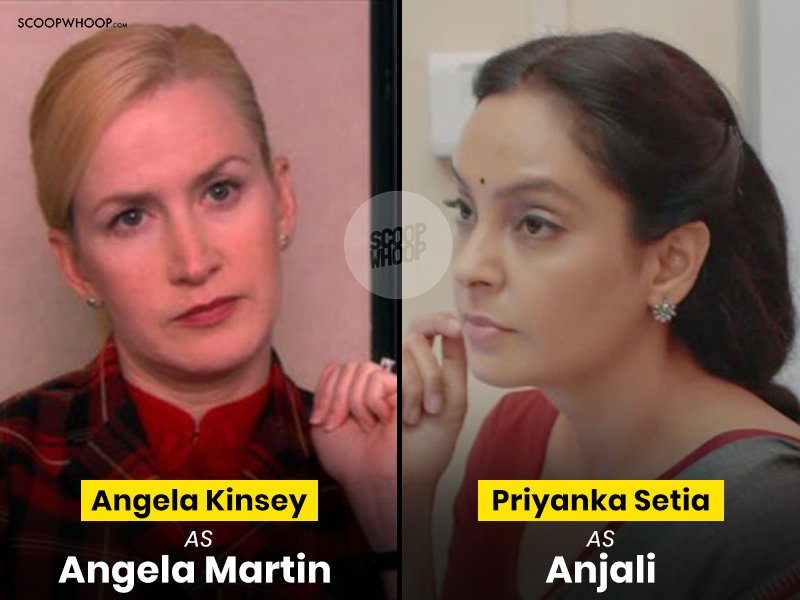 Sarla ji is totally like Phyllis. She is the biggest fan of silai-bunai and is the sweetest salesperson in her office.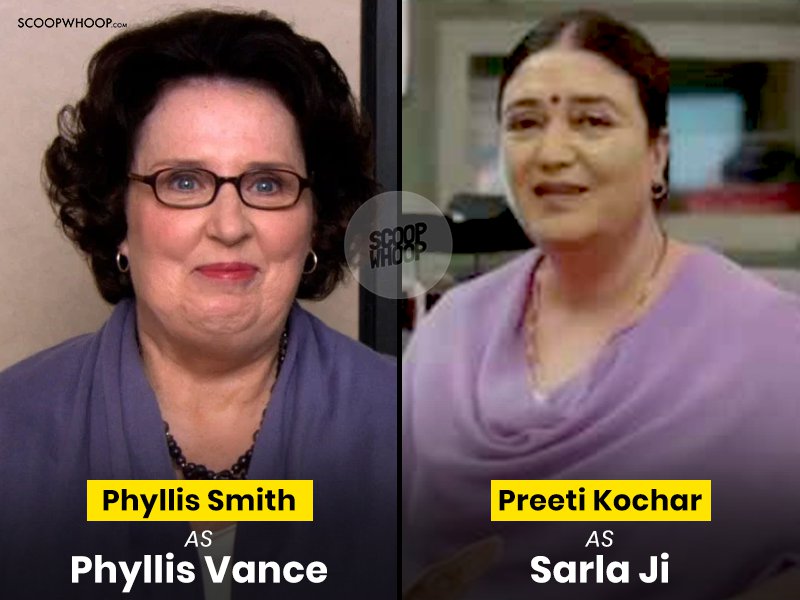 Rinchin is our desi Oscar Martinez and dedicated to the finances.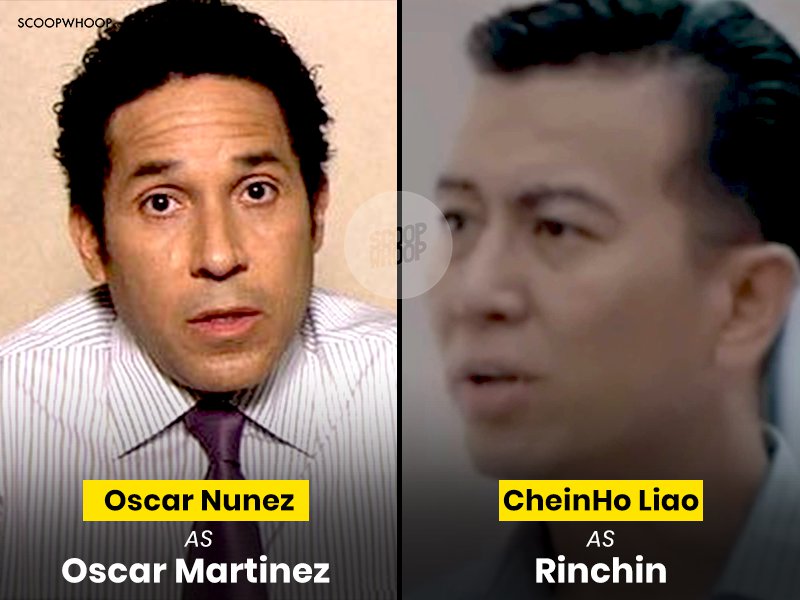 Gauhar Khan is the boss from corporate who's cleaning up the mess.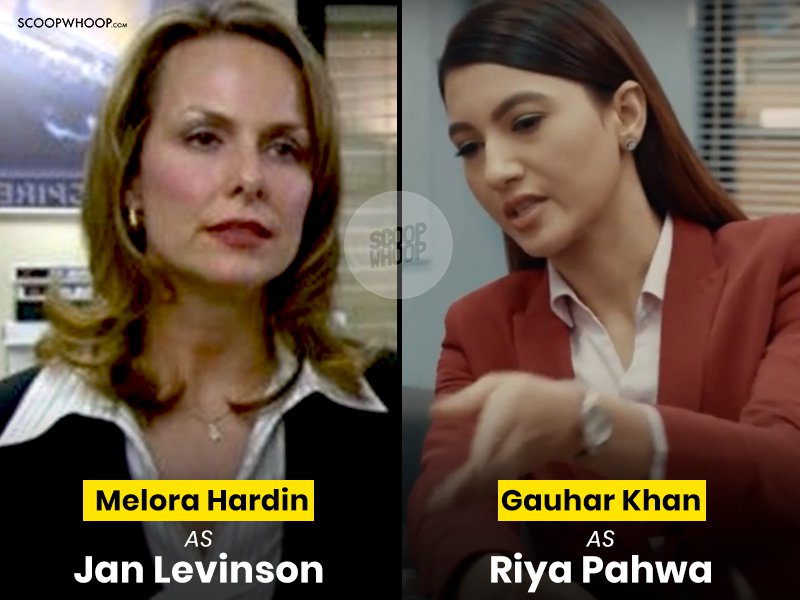 We do 'understand something' now.