We know of a number of film school graduates from the industry, who studied acting and found mainstream work in the film industry. The list of alumni from the National School of Drama that we know of, are an exhibit. However, there are more actors from NSD who have done important work, but we never knew about their educational history at the institute.
Here are some of those actors:
1. Shrivardhan Trivedi
Shrivardhan Trivedi, who's an NSD graduate is also the Sansani anchor we've all seen and known. His crime investigation bulletin is something that is known for its distinct style. The anchor was also recently felicitated by the World Book of Records for completing 6100 episodes of the show.
2. Yashpal Sharma
Yashpal Sharma is known for his character roles in TV shows. He's someone we've all seen and liked in episodes of well-known daily soaps as well. One of his stints was in a series of episodes of Taarak Mehta Ka Ooltah Chashmah, as Don Rana, an antagonist who kidnapped Daya. He has also appeared in movies like Lagaan, and also performs in live stage plays.
3. Krishna Bhatt
The Sangharsh actor is also known for his role in Chenni Kum and other films. He's often seen in TV shows and sketches. Krishna Bhatt also makes recurring appearance in The Kapil Sharma Show, and his comic timing is commendable. The actor pursued a PG Diploma in acting from the National School of Drama, and has been working for films and TV ever since.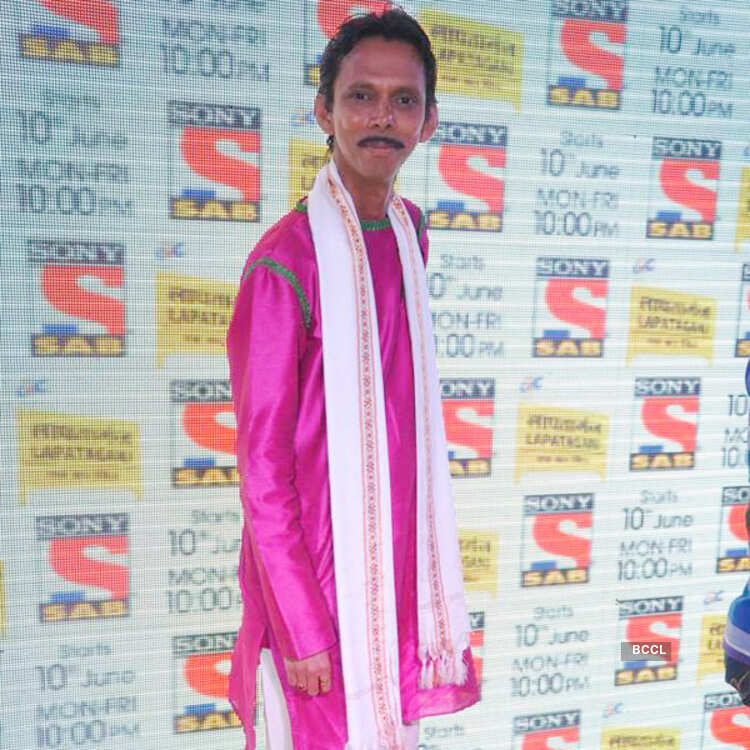 4. Sushmita Mukherjee 
An alumnus of the National School of Drama, Sushmita Mukherjee studied acting at the institute in 1983. She portrayed the character of Dadi in Golmaal – somewhere almost all of us have spotted her. The actor has also worked in films like Dostana and Zara Hatke Zara Bachke, among others.
5. Chitaranjan Tripathy
People known him Sacred Games, where the actor portrayed the role of Trivedi. Chitaranjan Tripathy is an actor, director and writer who's known for short but impactful roles on screen. For instance, he was the ramleela announcer in a sequence from Delhi 6. He also studied direction at the Guildford School of Acting from London.
6. Dolly Ahluwalia
Dolly Ahluwalia is known for her quirky characters in a number of Bollywood films. She recently appeared in Thank You For Coming. She had initially started her career as a designer for theatre costumes. As a designer, she worked with directors like Vishal Bhardwaj and Deepa Mehta. Later, she appeared in films like Vicky Donor and YJHD.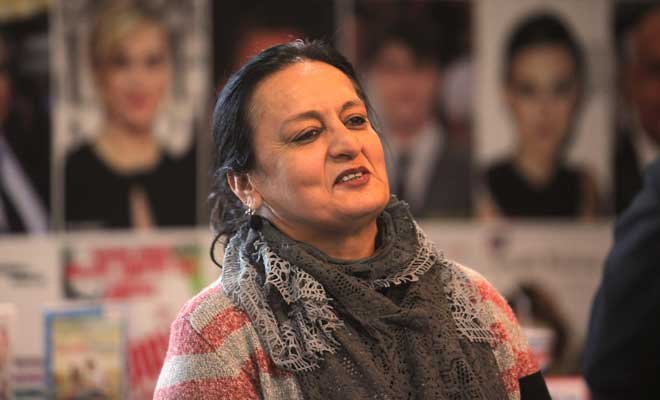 7. Shyam Pathak
Shyam Pathak, who's known for his character, Popatlal in Taarak Mehta Ka Ooltah Chashmah, is also an NSD graduate. He first appeared in Jassi Jaisi Koi Nahin and continued working in notable TV shows. The actor had also initially started studying at the Institute of Chartered Accountants of India, but later dropped to join the National School Of Drama.
8. Rohitashv Gour
The Bhabiji Ghar Par Hain! actor has appeared in a number of films and shows. He first got appreciation for his stint in SAB TV's Lapataganj. Rohitashv Gour is from the 1989 batch of NSD, and started out with roles in films with shorter screen-time. Later, he found long-term roles in comedies, like his loved character Manmohan Tiwari.
The institute has clearly found some talented artists. Only, they deserve more appreciation.