The indie films in the Indian space don't get the kind of repping that they should, which is truly tragic because there's a lot of cinematic magic floating around. Here's a few you should check out, most def.
1. Jaoon Kahan Bata Ae Dil
Named after the Lata Mangeshkar song, this movie is ironically as anti-romantic as it gets. It's about a couple in Mumbai having a wide-ranging conversation that goes in a direction you really can't see coming.
2. Buddha.mov
Directed by Kabir Mehta, this documentary (?) follows the life of Buddhadev Mangaldas, a cricketer/actor with a penchant for flamboyance.
3. Light in the Room (Ottamuri Velicham)
A Malayalam film by debutante writer-director Rahul Riji Nair, Light in the Room is about a woman becoming the victim of brutal marital abuse.
4. Bulbul Can Sing
The newest offering by Rima Das, the torchbearer of the Indian Indie film circuit, follows the lives of 3 teens trying to figure out their sexual identities.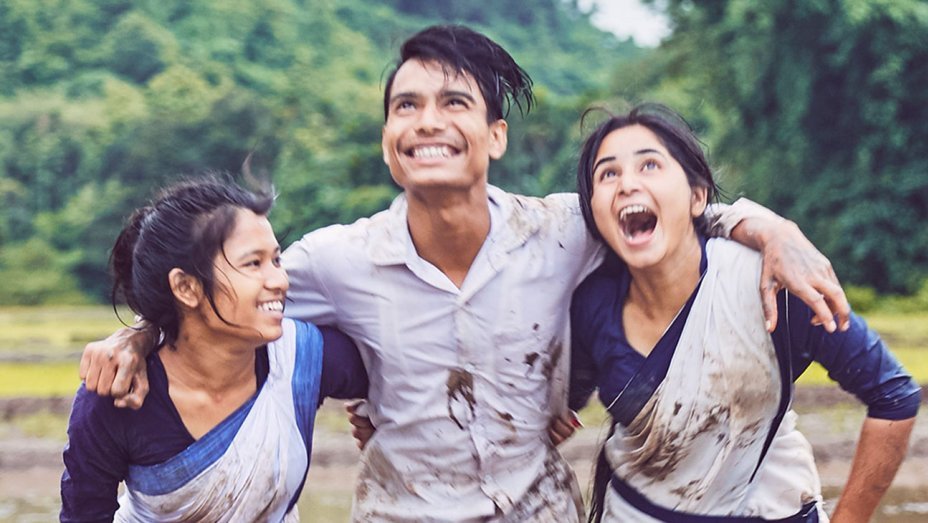 5. Village Rockstars
Rima Das' 2017 offering is this year's Academy Award pick from India, and with good reason. It's a coming-of-age film about a 10-year-old girl from an Assamese village who dreams of starting a band with the local boys.
6. Mard Ko Dard Nahi Hota
This film starring Abhimanyu Dassani was written and directed by Vasan Bala. It's about a man with a rare condition known as Congenital insensitivity to pain, or CIP.
7. Chuskit
Directed by Priya Ramasubban, this film is the story of a feisty 6-year-old paraplegic girl living in a remote Himalayan village. She dreams of going to school, but she's got to figure things out with her traditional grandfather first.
8. Jonaki
A path-breaking film about an 80-year-old looking for love in a world of decaying memories. The cinematography in this film is truly something to be experienced.
9. Mehsampur
DIrected by Kabir Chowdhry, this film is a blend of real life, fiction and comedy. It revolves around a director trying to solve the mystery behind the murders of folk singer Amar Singh Chamkila and his wife Amarjot in 1988.
10. Soni
This film is directed by debutant Ivan Ayr and stars Geetika Vidya Ohlyan and Saloni Batra. It's about 2 police officers who deal with crimes against women.
11. The Gold-Laden Sheep and the Sacred Mountain
This movie, directed by Ridham Janve, is in Pahari language and is set in the Himalayan region. It's about an old shepherd who sets out to find a pilot who crashed near the mountains.
Watch away.