Om Shanti Om came out way back in 2007 but even today, if you come across it playing on television, you're likely to stop and watch it. The Farah Khan movie was equal portions of drama and humour, mixed with some colourful songs and exceptional choreography.
All of these qualities helped turn it into an equally grand musical, and that too, a Japanese one! 
Om Shanti Om's musical had it's opening night in Japan and it was a packed house of 2000 people!
Farah Khan shared photos from the premier and it seems like the Japanese loved it!
The movie poster is total Bollywood and super grand, isn't it?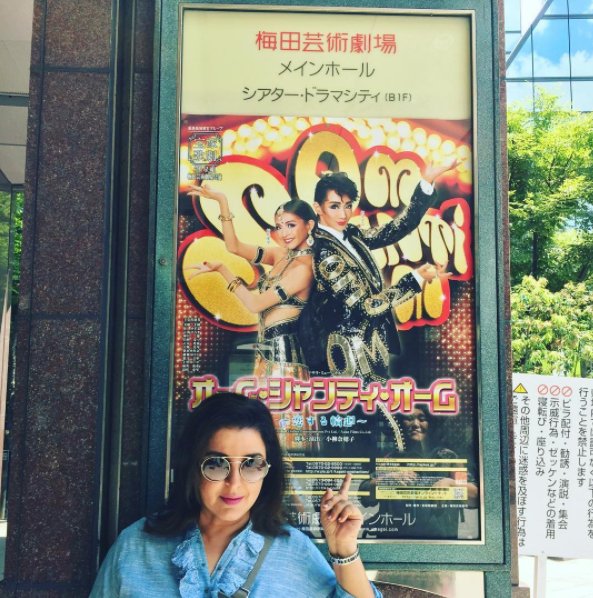 The Japanese Om had a rather fancy jacket.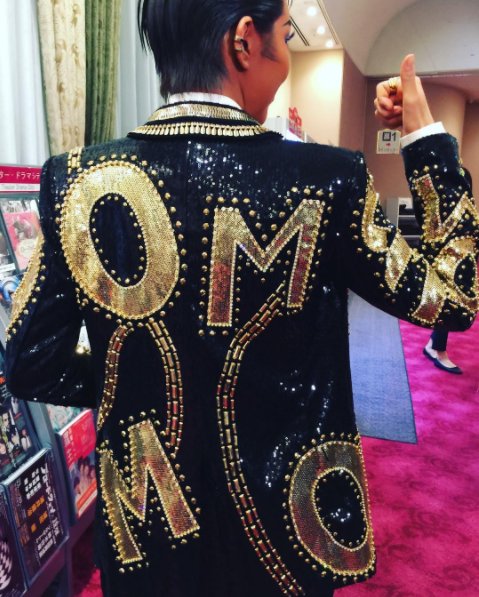 Proud director Farah is beaming after looking at the crowd.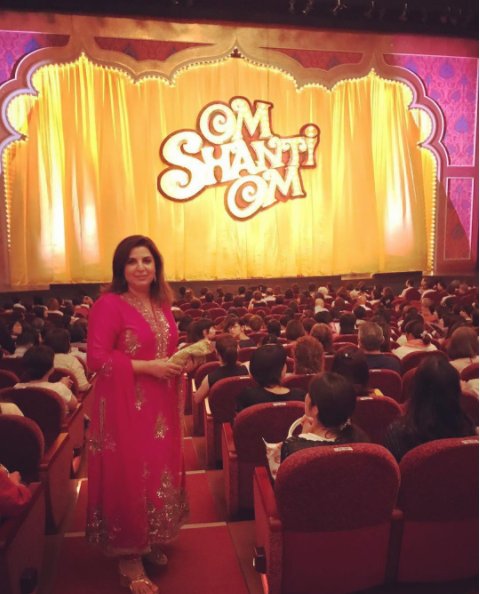 And, here she is with her Japanese fans.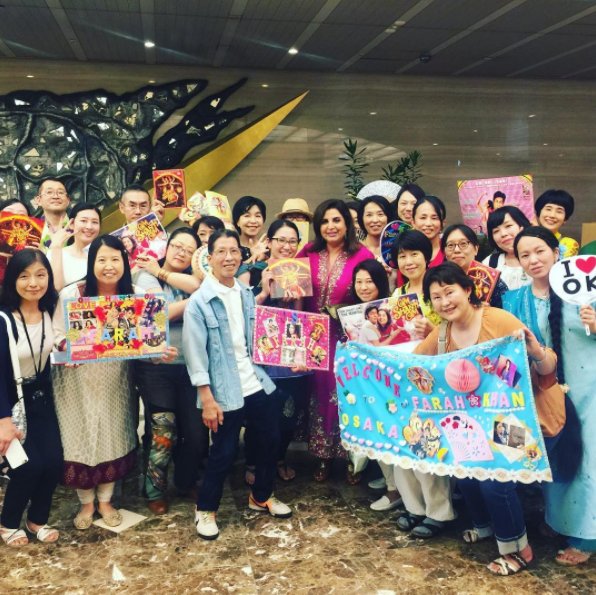 Just look at the response to that music:
In fact, in one of her conversations with SRK, he even hinted at a sequel! 
So glad that Bollywood is travelling the world and transcending barriers.