Rajkummar Rao and Hansal Mehta are back together for the fourth time. This time with their film Omerta, based on the story of Ahmed Omar Saeed Sheikh.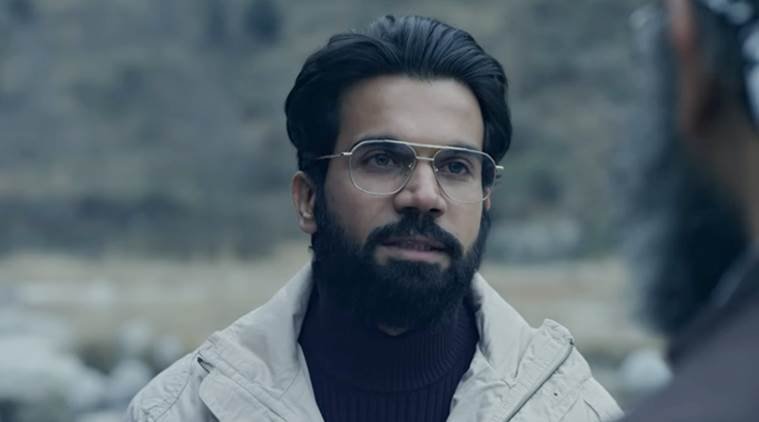 But who is Ahmed Omar Saeed Sheikh? 
Omar Sheikh is a British born Pakistani terrorist who has been a member of several militant outfits including Jaish-e-Mohammed, Al-Qaeda, Harkat-ul-Mujahideen and the Taliban.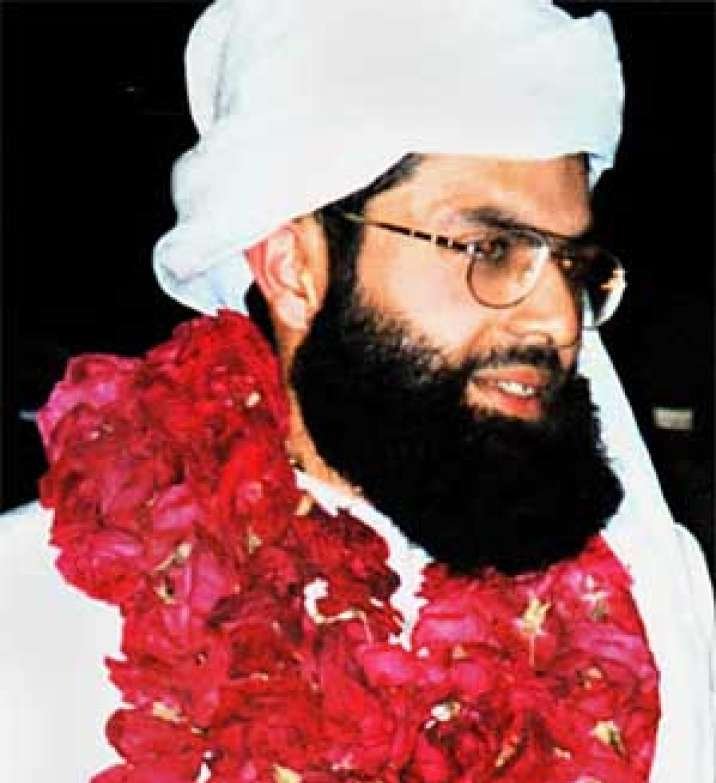 Born in 1973 in London, he was only 19 when he dropped out of London School of Economics to join a militant training camp in Afghanistan. 
In an interview with the BBC World Service, a Pakistan-based journalist Syed Ali Hasan, who was at LSE with Sheikh, described him as a "bright but rather dysfunctional" student.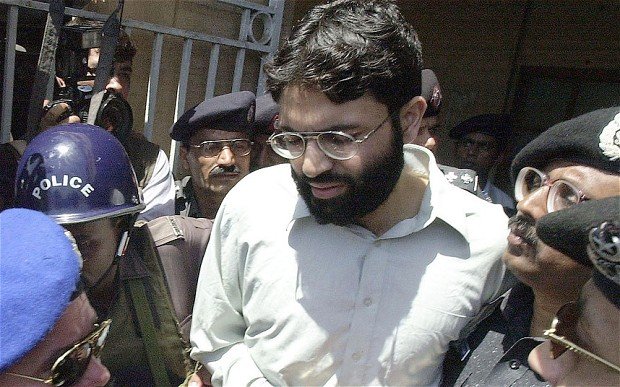 In 1994, Omar Sheikh kidnapped 3 Britons and an American to secure the release of 10 Kashmiri separatists. 
According to the news reports, they also wanted to draw international attention to the ongoing civil war in J&K. The police conducted raids, rescued the 4 international tourists and Sheikh was subsequently arrested. 
Bela Nuss, the American citizen who spent 12 days in captivity, later revealed that his kidnappers told him that,"We just want to tweak the nose of the Indian government."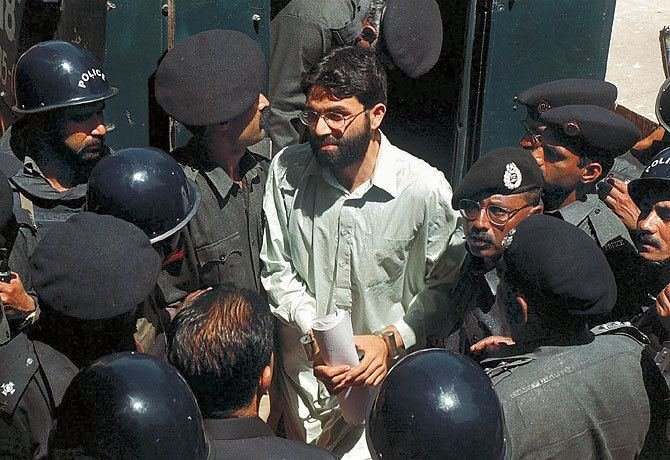 In 1999, he was freed after militants of Harkat-ul-Mujahideen hijacked Indian Airlines flight 814 and demanded his release. 
Omar Sheikh had been serving 5 years prison in New Delhi when in 1999, the Indian Airlines Flight 814 from Nepal en route to New Delhi carrying 176 passengers, was hijacked.
The hostage crisis went on for 7 days at the end of which the Indian government was forced to release 3 militants including Ahmed Omar Saeed Sheikh.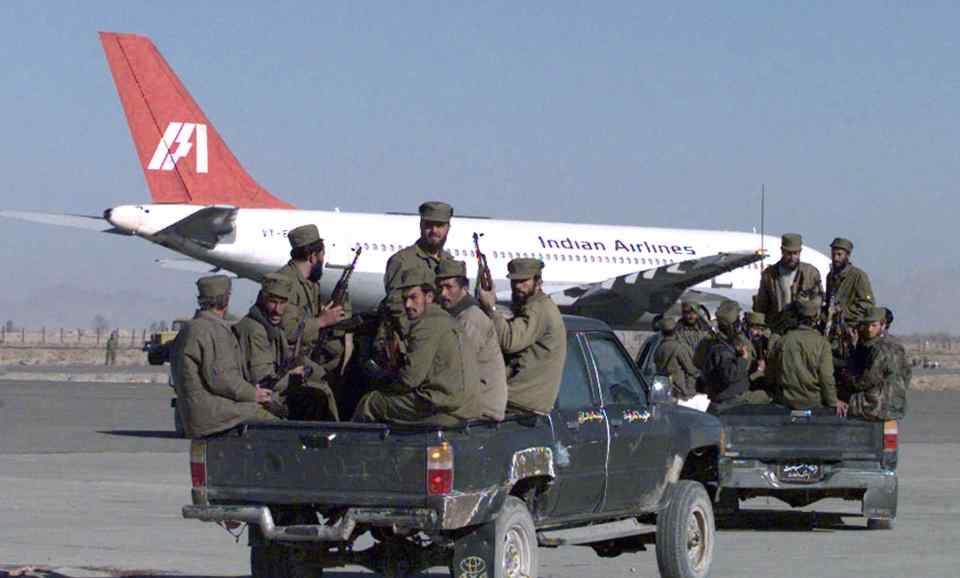 Omar Sheikh's most gruesome act of terrorism was the kidnapping and beheading of 38-year-old WSJ journalist Daniel Pearl in 2002.
Pearl was investigating a story about the financing of Al-Qaeda, a militant Sunni Islamist organization founded by Osama bin Laden and the link between Pakistani terrorists and Richard Reid, a British terrorist who was arrested on a Paris-Miami flight while trying to light explosives fitted inside his shoes.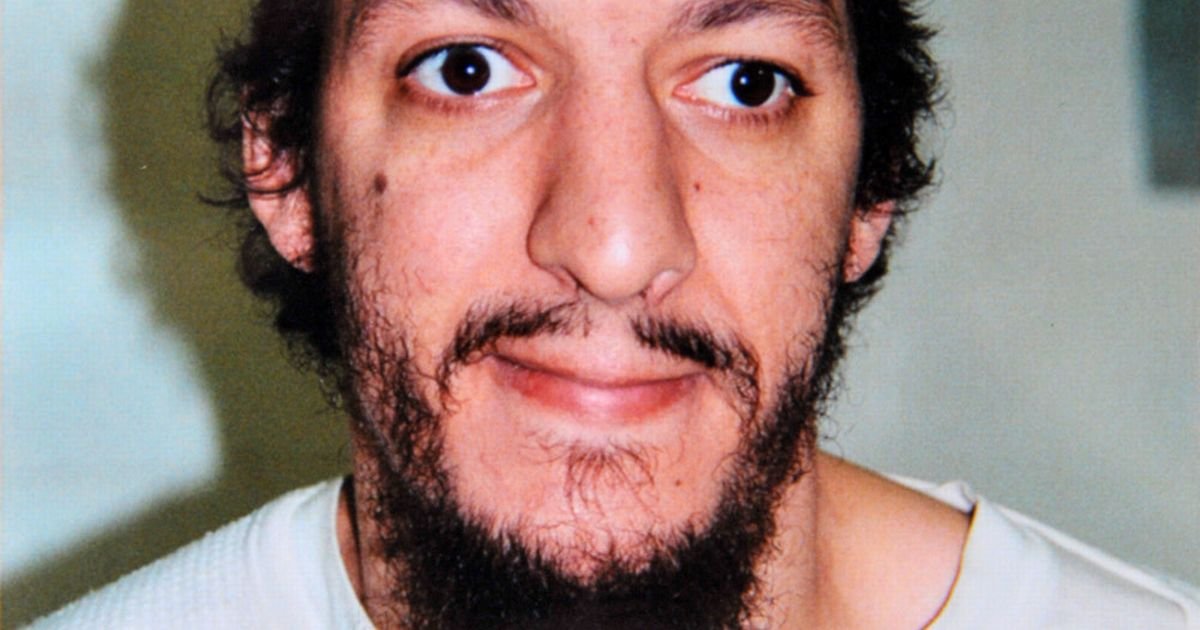 It is alleged that Omar Sheikh lured Pearl into a trap by promising to arrange an interview with an Islamic cleric and later kidnapped him.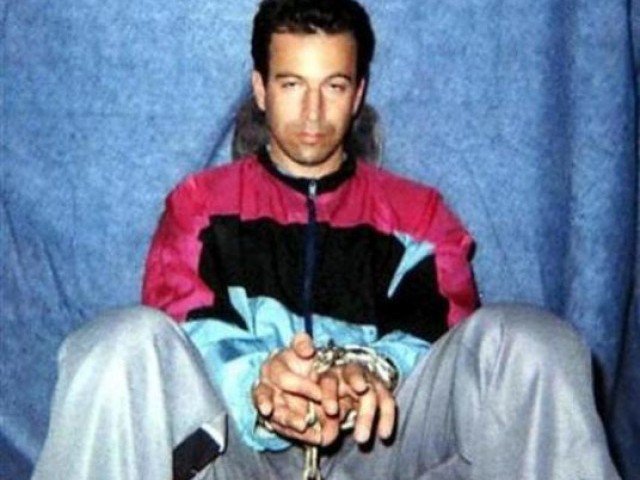 The kidnappers accused Pearl of being an American spy and demanded to free all Pakistani terror detainees.
They also demanded the release of a halted U.S. shipment of F-16 fighter jets to the Pakistani government. 
After keeping him captive for 9 days, they released a chilling videotape titled The Slaughter of the Spy-Journalist, the Jew Daniel Pearl which showed Pearl's severed head in the end.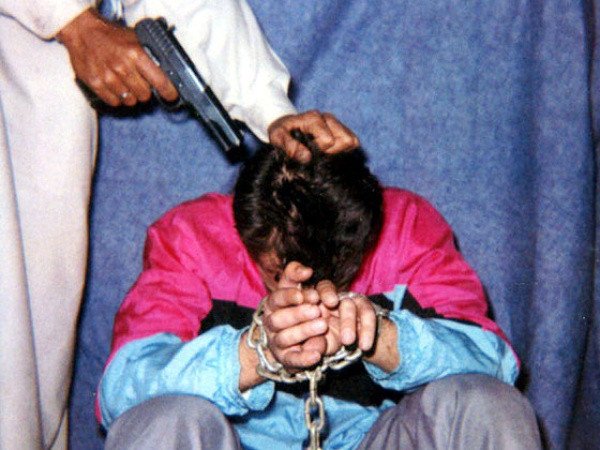 In Feb 2002, Omar Sheikh was arrested by Pakistani police in Lahore. 
In a confession read during his Tribunal hearing, he said:
"I decapitated with my blessed right hand the head of the American Jew Daniel Pearl, in the city of Karachi, Pakistan."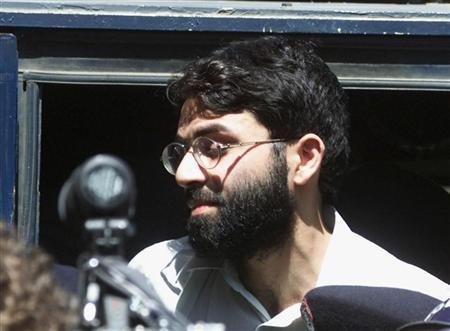 Omar Sheikh was sentenced to death by Pakistan. 
Sheikh was outrageously defiant in a statement that his lawyer read out to the reporters after he was given the death sentence. It read:
"We'll see who will die first, me or the authorities who have arranged the death sentence for me."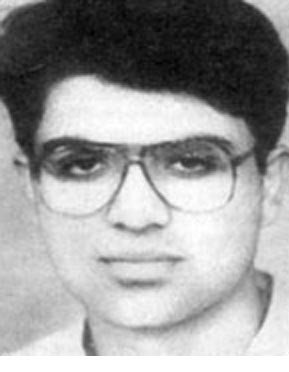 Omar Sheikh pretended to be the Indian Foreign Minister and made a hoax call to the Pakistani President, threatening him of waging a war. 
According to reports, after the 2008 Mumbai attacks, Omar Sheikh posed as Pranab Mukherjee and made a hoax call to Asif Ali Zardari. The entire Pakistan military was put on high alert. Later, when it was found that the caller was, in fact, Sheikh, he was placed in solitary confinement. 
As of 2018, Omar Sheikh is serving jail time in Karachi.