The second instalment of the OMG franchise, OMG 2, was released on Friday, starring Akshay Kumar, Pankaj Tripathi, Yami Gautam, and Arun Govil, among others. Unlike the first film, the sequel revolves around Kanti Sharan Mudgal, a dedicated devotee of Lord Shiva and a doting family man. His son gets 'wrongfully' suspended from the school on the pretext of immoral conduct. After a divine intervention, Mudgal decides to drag the concerned authorities to court and calls for the inclusion of comprehensive education in schools.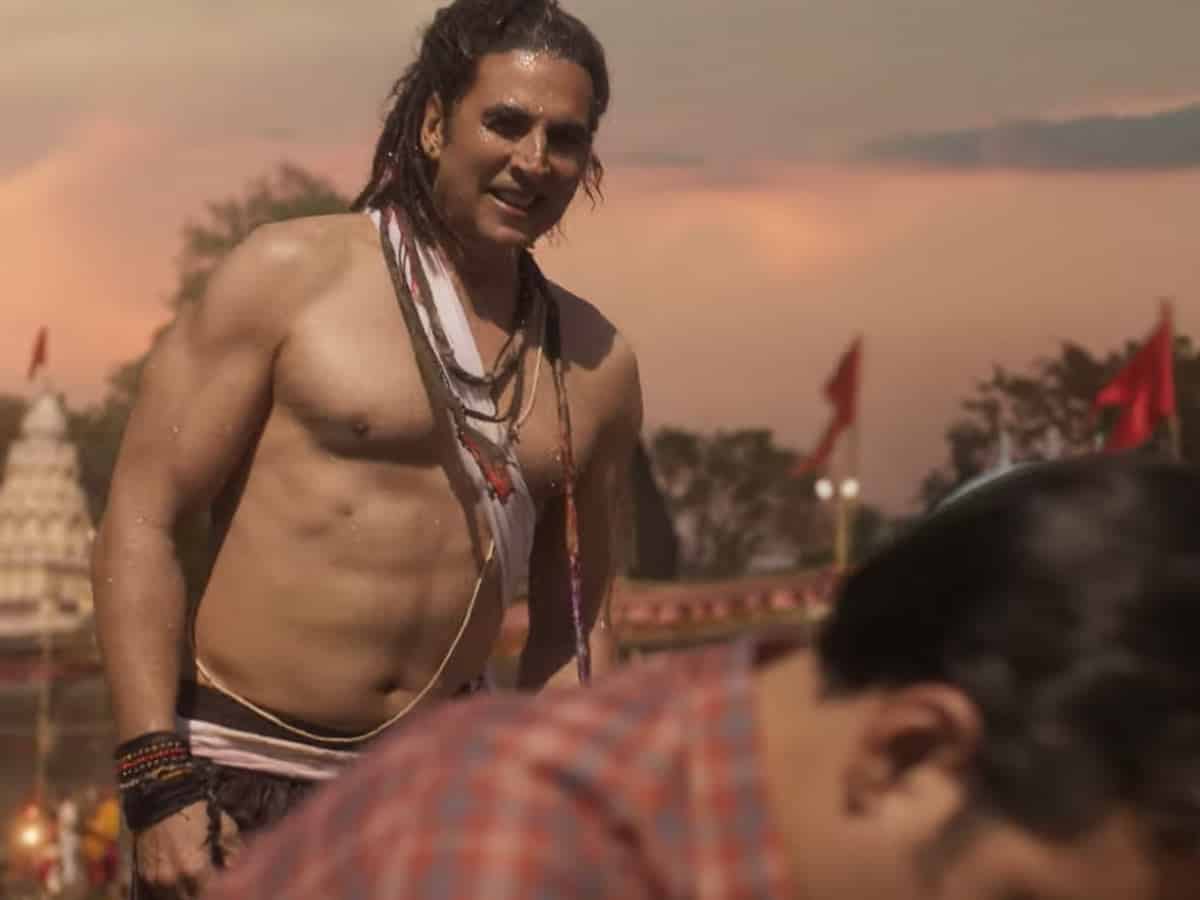 It has not even been a day since the release, and fans are lauding important themes the film explores while appreciating the powerful writing and the compelling performances by the lead casts.
Akshay Kumar, for instance, is being praised for his gripping performance in the film after a string of releases like Samrat Prithviraj, Raksha Bandhan, and Selfiee that could not perform at the box office. Some fans are even referring to the film as the actor's comeback. Here's what they are saying:
Have you watched the film already?