The freakiest thing happened in the town of Tiruvannamalai, Tamil Nadu, on Thursday when a senior citizen went to watch The Conjuring 2 at a local theatre. 
He passed away in the theatre while watching the horror movie, says a Times Of India report.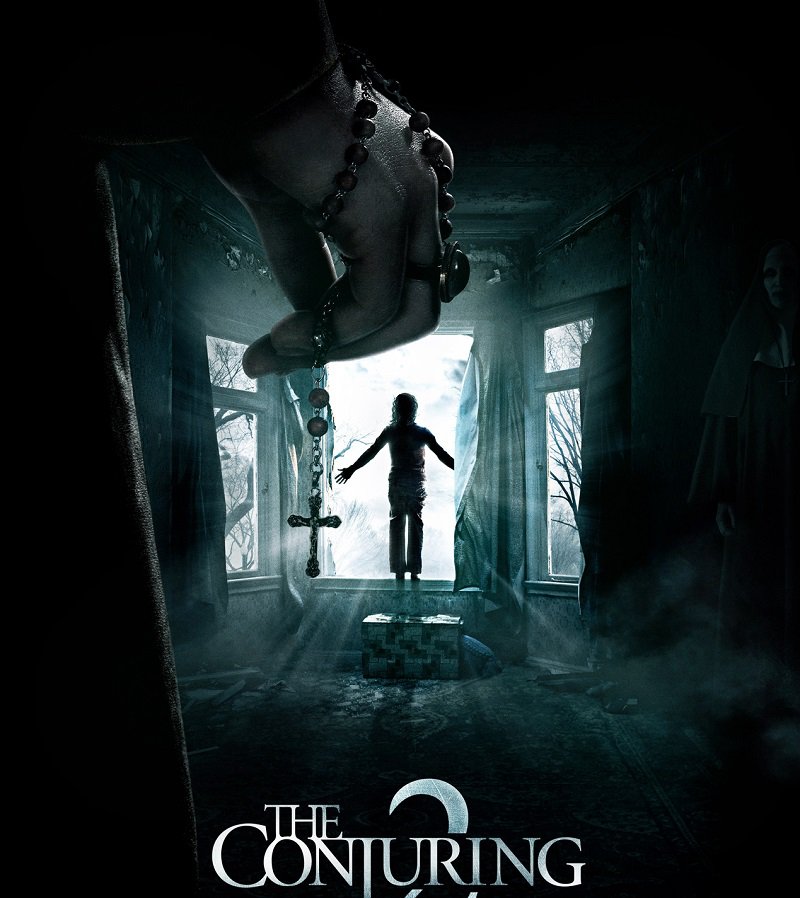 The Conjuring 2 is a horror film that is said to be based on paranormal incidents and activities. 
The man, named G. Ram Mohan, a native of Kadapa district, complained of chest pains while watching the film and ambulances were called. But before their arrival the 65-year-old man fainted and passed away. He was then taken to a local hospital by the man who was accompanying him for the film. The man took the body in an auto rickshaw and police officials said they didn't have any way to verify his identity, The Hindu reports. 
Reports said the body never reached the hospital as the man accompanying Mohan probably went to Kadapa.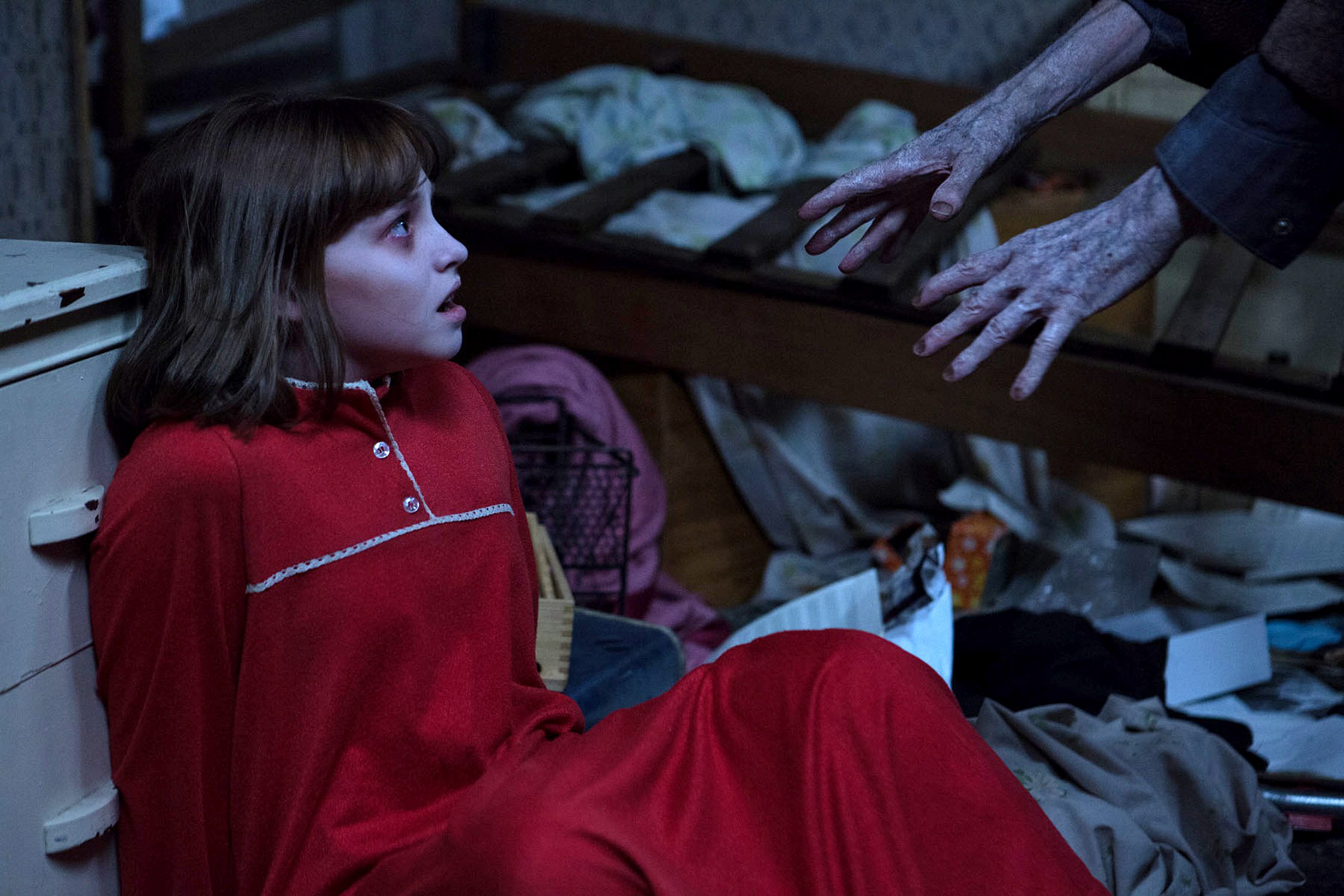 Neither report mentions whether the man already had a heart ailment or whether the film was to blame for his death.