Sponsored by
Applause Entertainment
There are times, when we hate a character from a show with all our guts, only to fall in love with them by the time it ends. I mean, we've all been there, right? And, after watching Criminal Justice, I can't manage to get over its characters!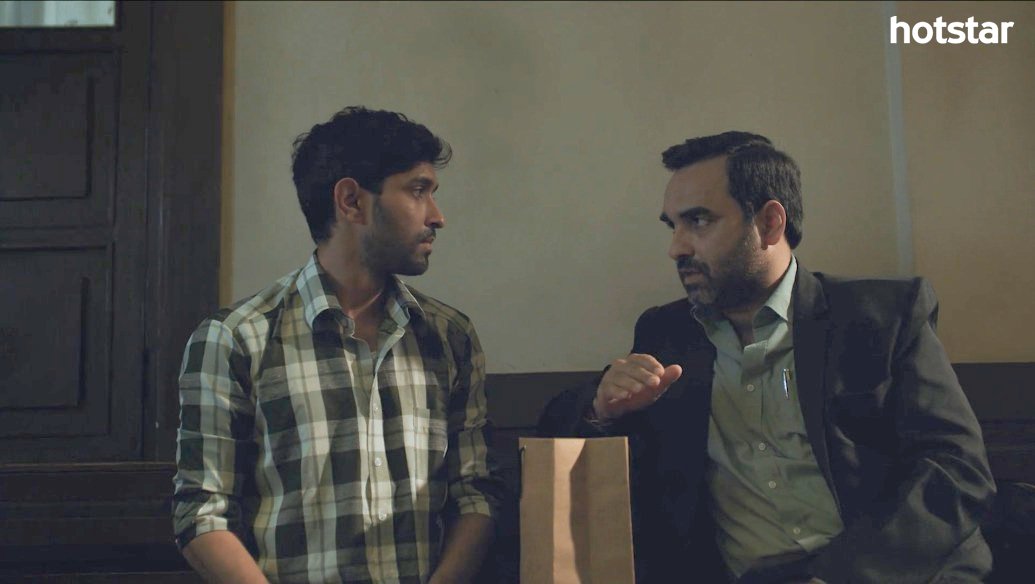 Based on a British courtroom drama, this show by Applause Entertainment makes a bewitching transition from a crime thriller to a show about gritty realism! It portrays how a step in the wrong direction can change one's life drastically, and the way the story progresses, you can't help but feel for Aditya. Vikrant Massey, known for his role in Mirzapur, plays the role of the youngster, whose life turns upside down after a one night stand he's involved in comes to a tragic end. The woman he hooks up with, is found murdered after their night of passion.
And, the allegations take him through the dark world of jail cells, courtrooms and all the drama that engulfs it.   
But, don't get me wrong. Criminal Justice isn't just the story of Aditya, but all those who are affected by his drunken mistake.
The show portrays the strengths and weaknesses of its characters beautifully, and even their transitions. Madhav Mishra, for example, sees the case as a great chance to make some dough, but instead, becomes crucial to Aditya's chances of redemption. And what's better is, Pankaj Tripathi plays that role to perfection!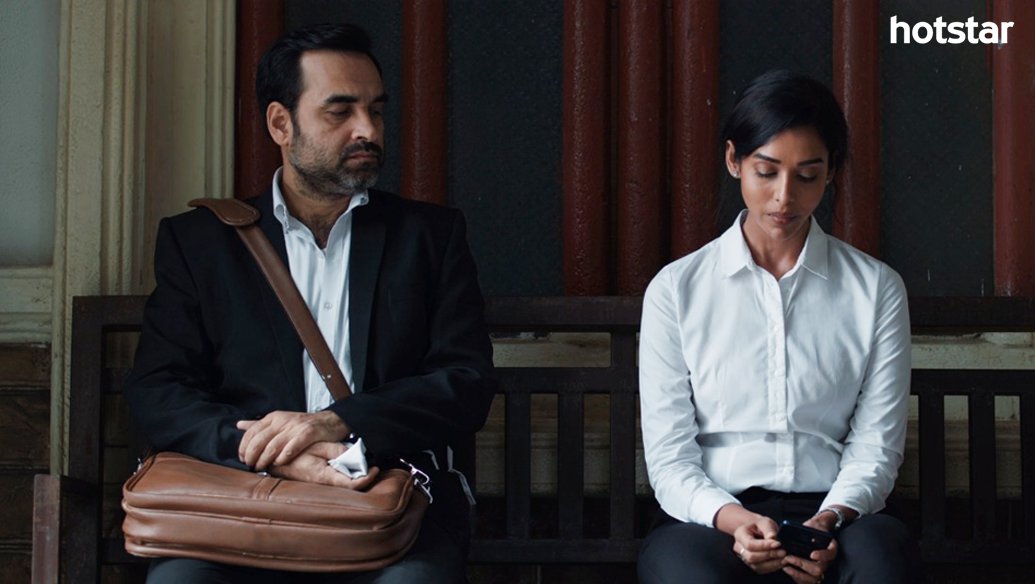 The way the show narrates the story and the development of each and every character is something that we rarely get to see, and it's refreshing to see characters evolve. We need more characters like Nikhat Hussain (played by Anupriya Goenka), who is shadowed by her mentor for a long time, and yet puts her idealism to test and, comes out and fights for Aditya. Anupriya does total justice to the role, and it's heartening to see young actors like her doing such a great job while working with a versatile cast.  
The show also highlights the story of Aditya's sister, Avni (played by Rucha Inamdar), who moves out of an abusive relationship in order to help her brother. It also shows another side of her abusive husband (played by Gaurav Dwivedi), who realises what he's lost, and goes all out to get her back.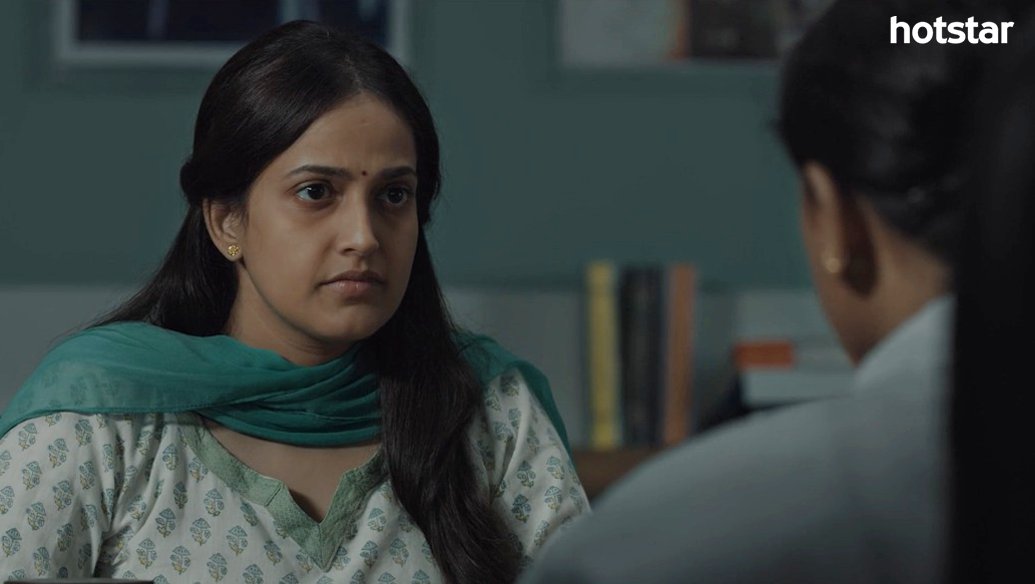 And, as much as Criminal Justice wows the audience with the portrayal of versatile characters, it's the transformation of its antagonists that makes it so gripping! TBH, I felt Mustafa (played by Jackie Shroff) was cringe-worthy when I first saw the character because of the way he treats every prisoner as a money-minting machine. But, Mustafa's character is more than that. He is good, bad and ugly all at the same time, which makes him even more intriguing!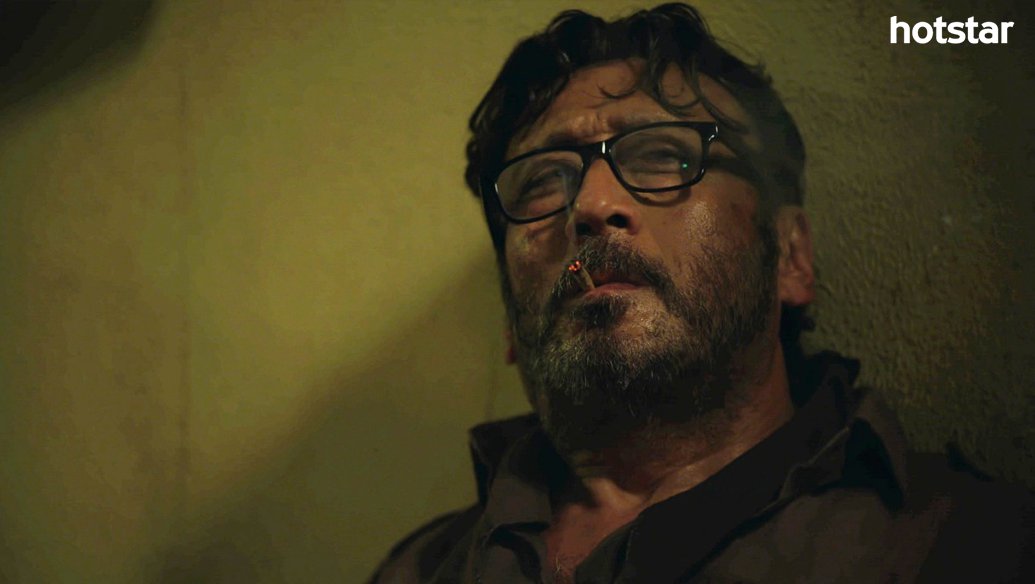 Such amazing character developments make sure Criminal Justice keeps you on the edge of your couch throughout, unable to decipher the next move. 
Bye, off to binge-watch Criminal Justice, yet again!