As a kid, I remember we never owned an Onida TV. And Onida made sure that we felt bad about it. It was the '80s when they decided to approach the audience with a new angle; 'Envy'. I remember seeing those ads in the '90s in which the two-horned devil in a green cape would pop up on the screen and say "Neighbour's envy, owner's pride". TVs were a status symbol back then and Onida used that to their advantage.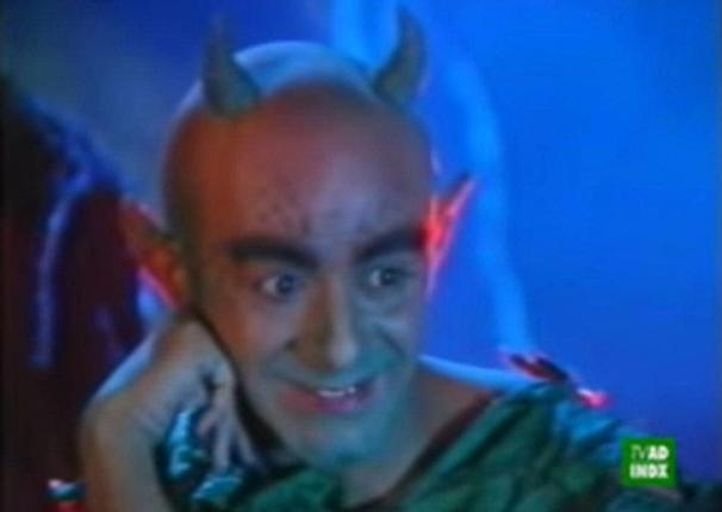 I'm sure you all remember these ads too. But how much do you know of the devils?
The first devil Onida chose was David Whitbread.
He was a model coordinator but somehow his looks and persona suited the role best. So, he was roped in.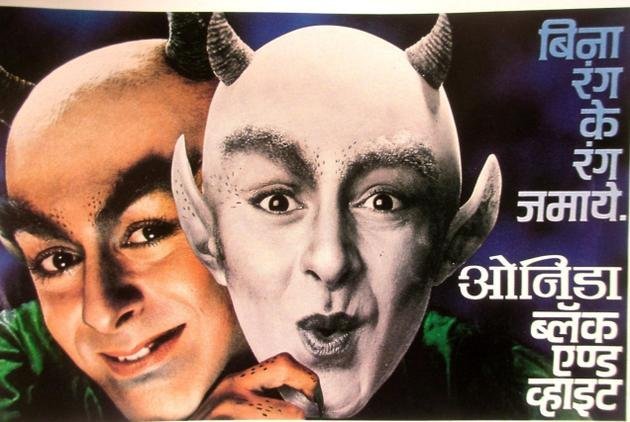 Whitbread went on to play the devil for the next 14 years.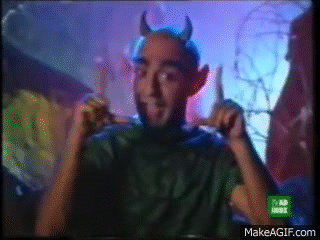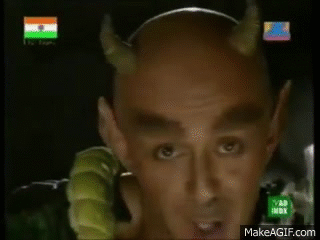 Whitbread has now moved on to choreography. It is weird seeing him without that devilish smirk, those green horns and that green cape.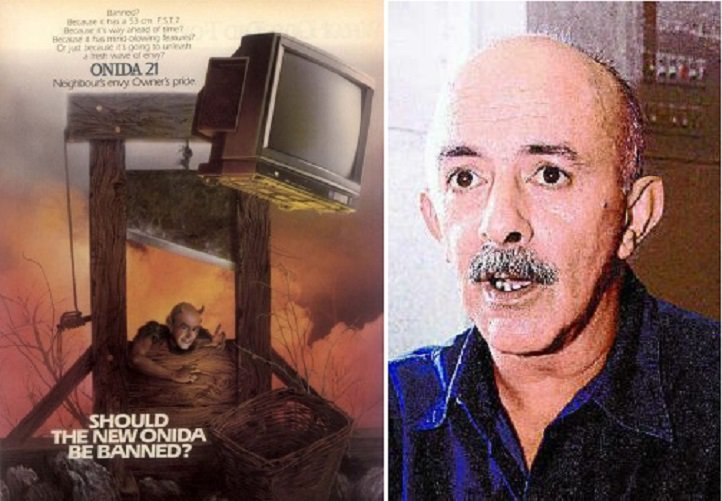 He later told the New Indian Express that he was still owed around Rs 3.5 lakh for the last commercial he did. He lives in Conoor with his family.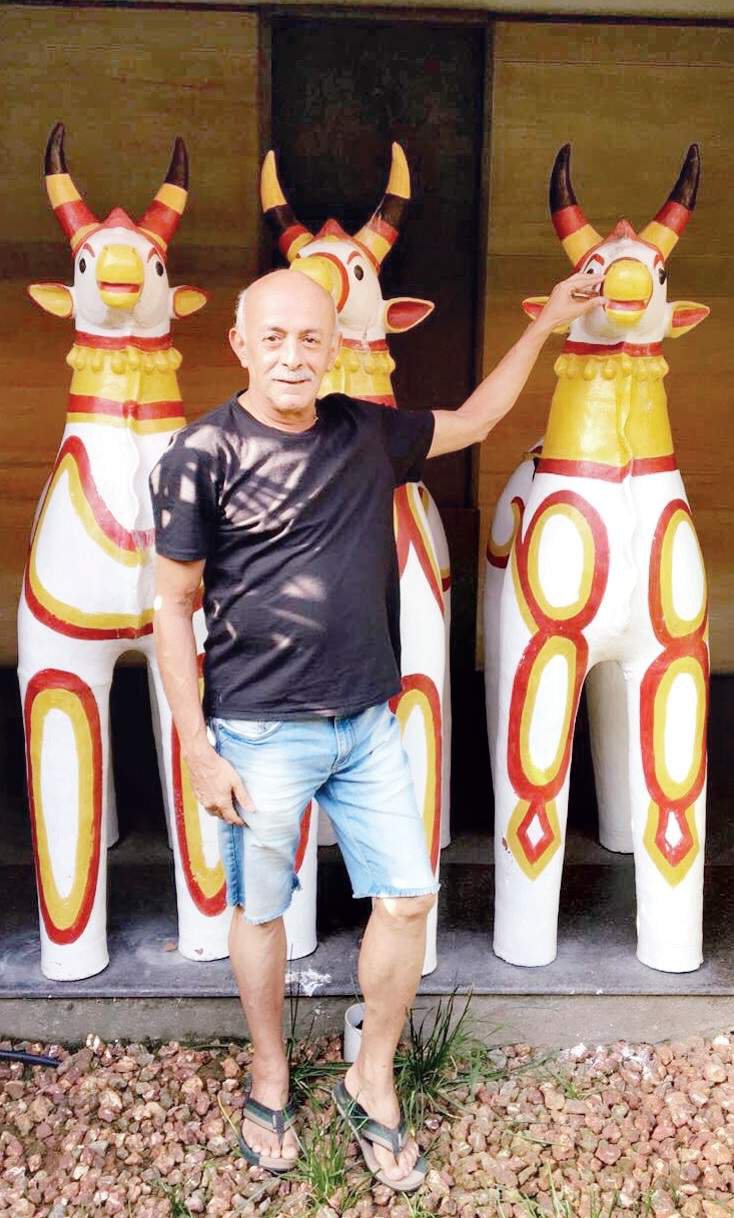 After Whitbread hung up his cape, the devil soon went into hiding and attempts were made to bring him back. Many new faces attempted to pull off what Whitbread had perfected for more than a decade.
Rajesh Khera, famous for his role in the TV series 'Jassi Jaisi Koi Nahin' , played the Devil in 2004.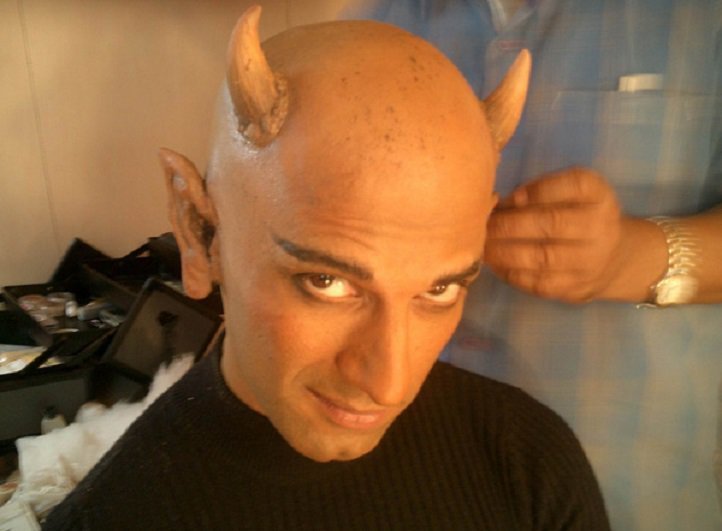 The actor was seen in Hate Story 2 in 2014.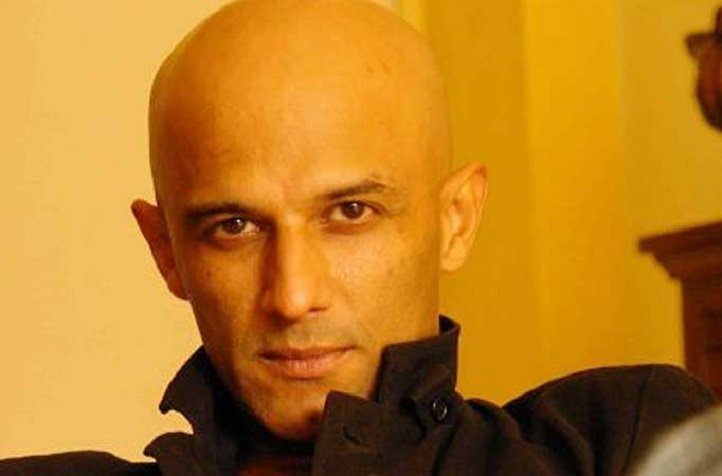 He even made an appearance on this legendary Fevikwik ad.
He was most recently seen on the show Shit, Yaar! on Disney+Hotstar.
Actor Aamir Bashir also had a stint as the devil for little over a year. He is a well known face in movies and acted in Haider in 2014.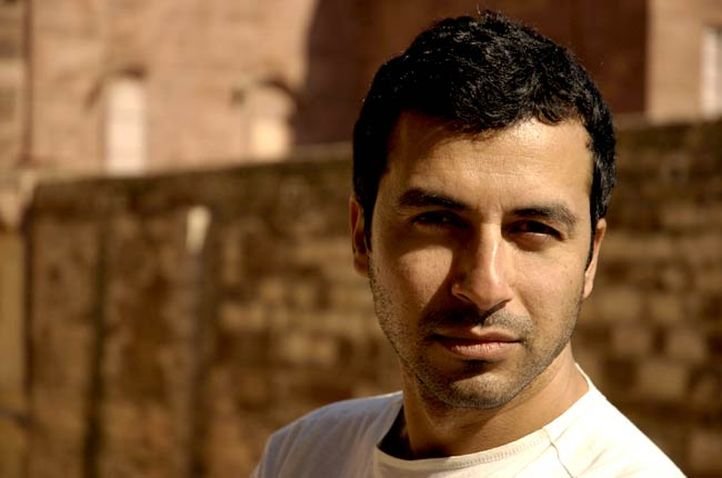 He has since been seen in a range of projects, such as Majid in Sacred Games, Yashwardhan Patil in Inside Edge and Nawab Sahib in A Suitable Boy.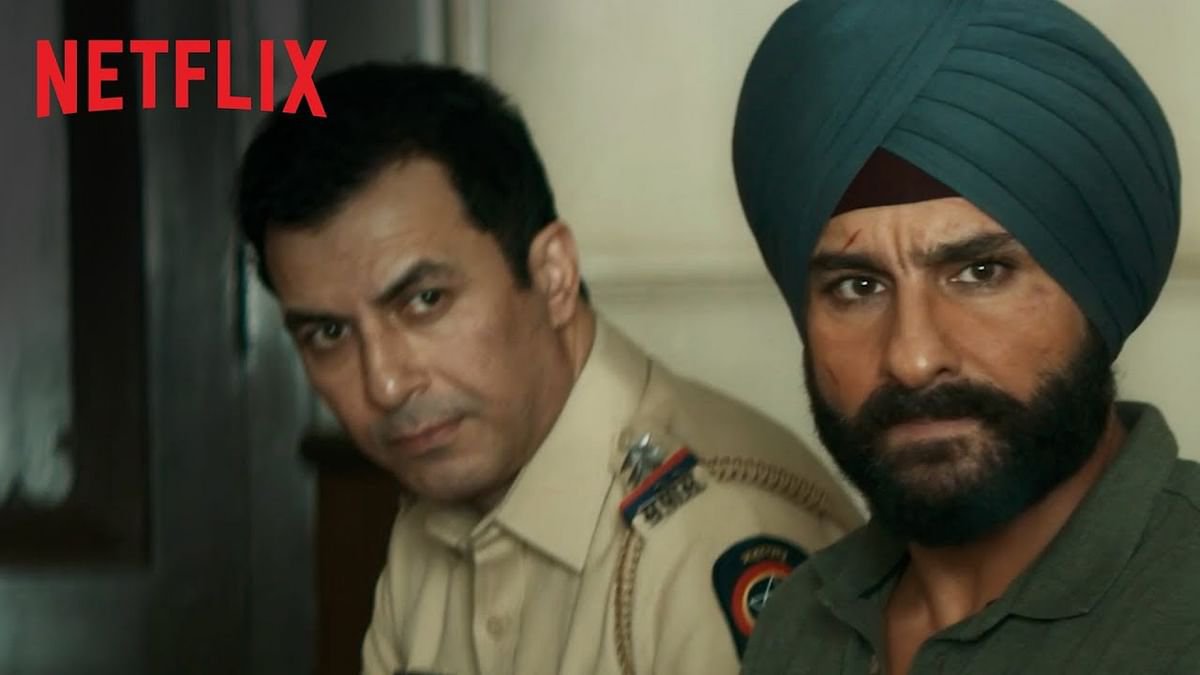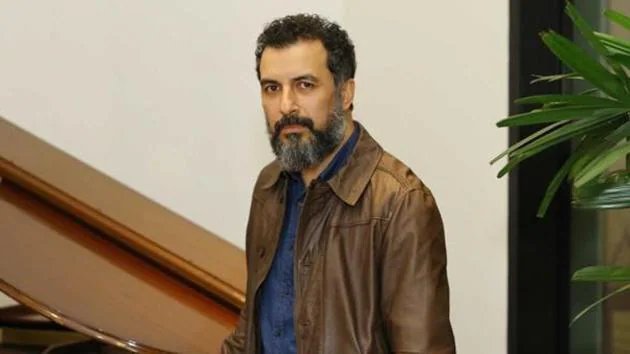 Ashish Chaudhary was next in line to become the devil. He sold more than just TVs as Onida's product line had expanded by then.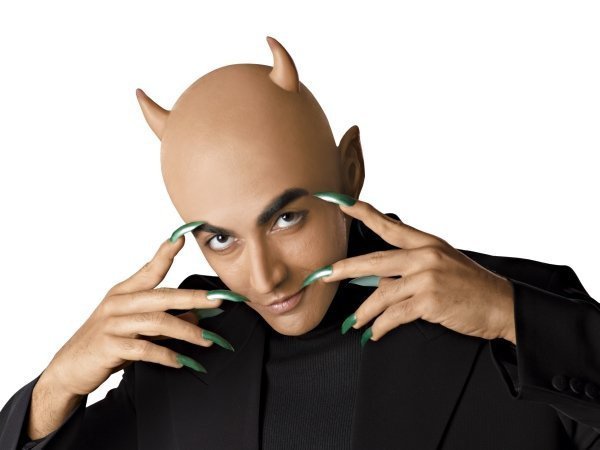 Ashish appeared in a few reality shows. He won Khatron Ke Khiladi and was also a participant in Jhalak Dikhhla Jaa 8 in 2015.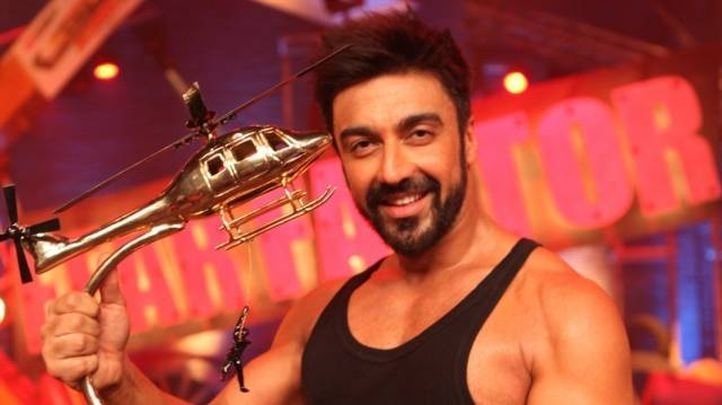 He is now a producer with Hindustan Talkies, a movie and digital content production house. He's also involved with a start-up called the Indian Gaming League.
Unfortunately, Onida had to do away with the the once adored demon in 2009. But for so many of us, these devils will always remind us of a good old time when Onida was synonymous with the ' Devilwaala TV'.