Producer and Director Onir has always been known in the industry for giving us films touching some of the darkest and sensitive topics. 
After My Brother… Nikhil and Shab, he is back with his latest film 'Kuch Bheege Alfaaz'. The movie's trailer released two days ago and it has made us do some serious thinking about the way Bollywood is changing its mindset and long set standards.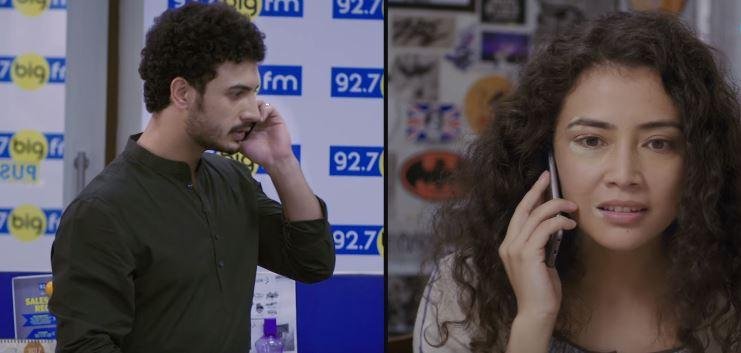 National Award Winner actor Geetanjali Thapa is playing the lead role in the movie. She has been portrayed as a lady suffering from Vitiligo, a long-term skin condition characterised by patches of skin losing their pigment.
Although the movie is a love story set in the age of social media, a female actor in the lead role with a rare skin condition, is surely hinting that Bollywood is finally 'adulting'. It has finally given a lady the chance to define her own 'beauty'.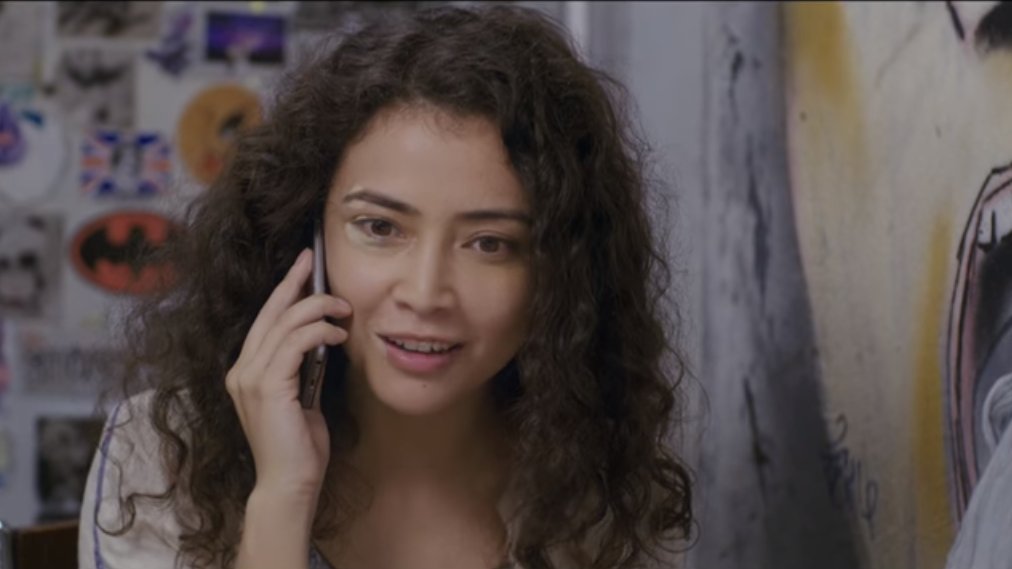 Internet has come out to praise the Director for taking a step towards quashing conventional definitions of 'beauty'.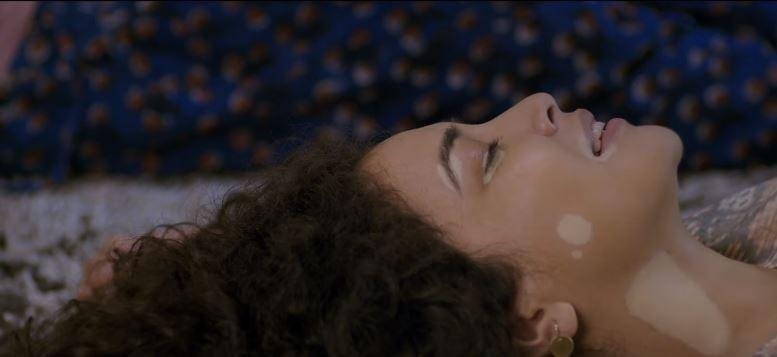 Although it's a great initiative, wouldn't it be better if an actor suffering from Vitiligo was considered for this role? 
We have seen in past how talented actors in Bollywood like Rajkummar Rao and Nawazuddin Siddiqui, to name a few, have faced rejection in the film industry just because of their 'looks'.