April 17, 2011. The day Game of Thrones' pilot first aired. It's been 8 years now and it has built up its reputation of being the most epic instalment in the genre of fantasy drama.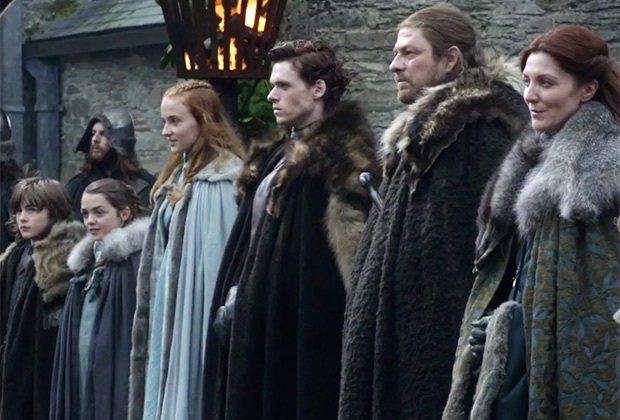 You might have joined the party late or out of sheer group pressure, but as soon as you watched the first episode (or maybe the 2nd or the 3rd, 'cause let's be real, S1 was slow-burning), you were hooked!
From dragons, dead people walking, and spooky visions this show is the coolest thing to ever have existed. And we have also waited patiently year after year for a new season to come.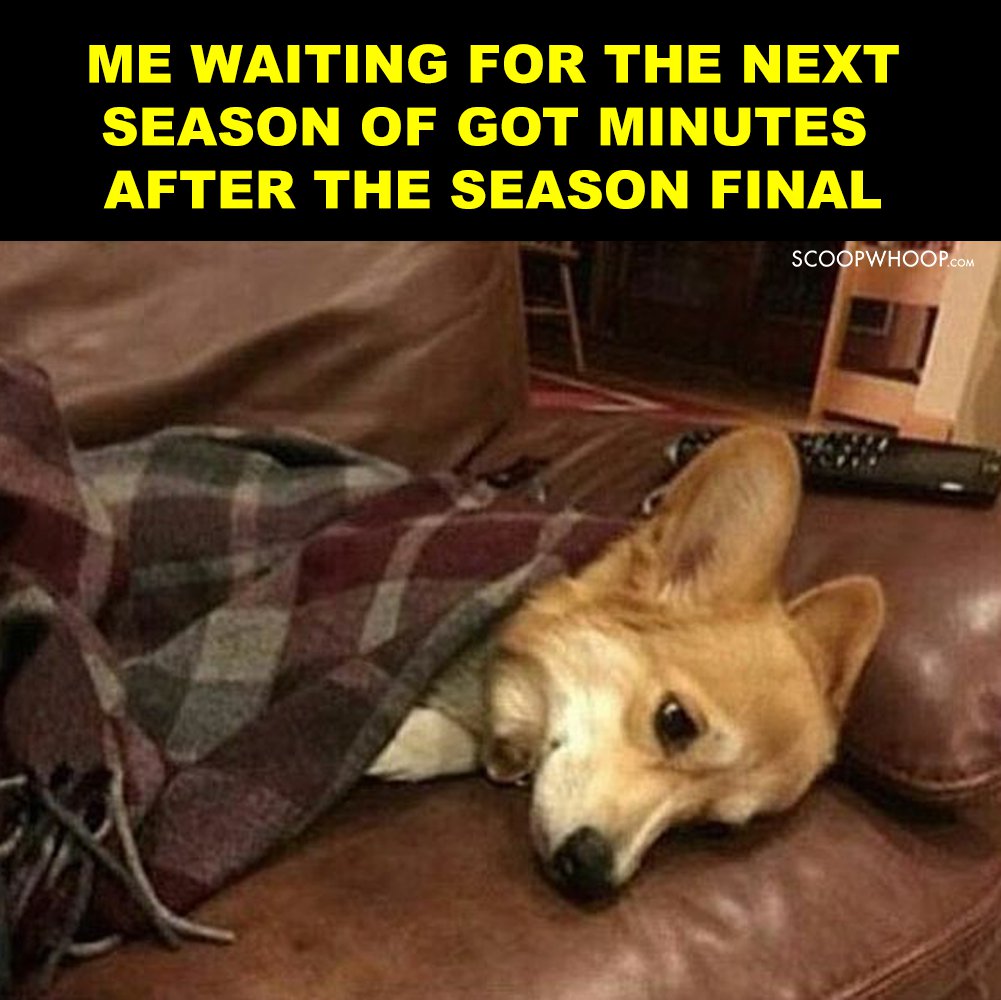 But, there is not going to be a 'next season' this time.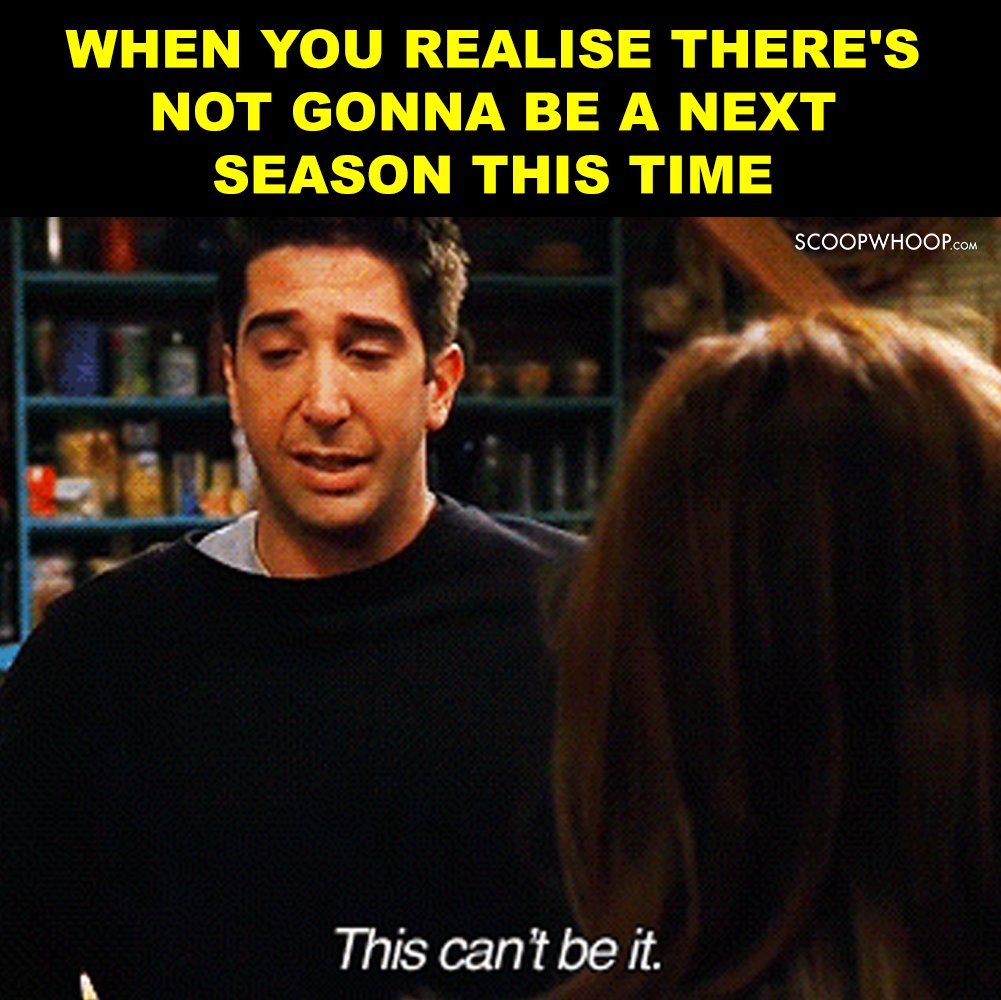 After serving us with some pretty warm moments in Ep 1 and 2 of Season 8, the makers are going to unleash the most epic battle in the history of cinema.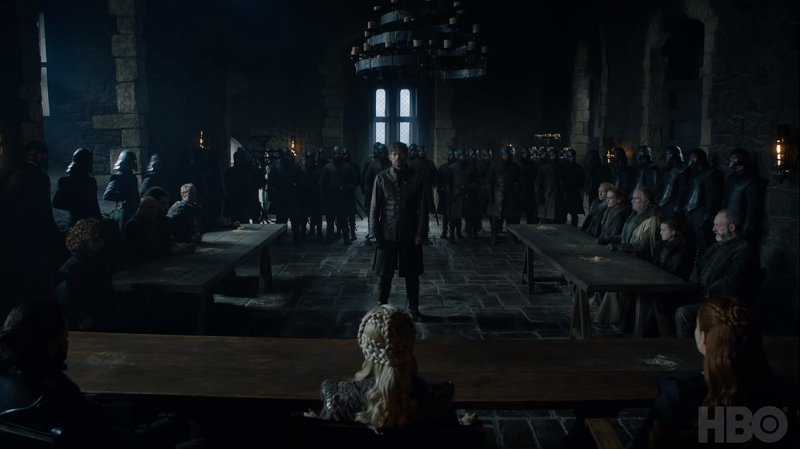 The intricate and gradual development of the plotline has built up the hype of this momentous battle and how. And we have buckled ourselves up for the roller coaster ahead. But what happens when the show ends?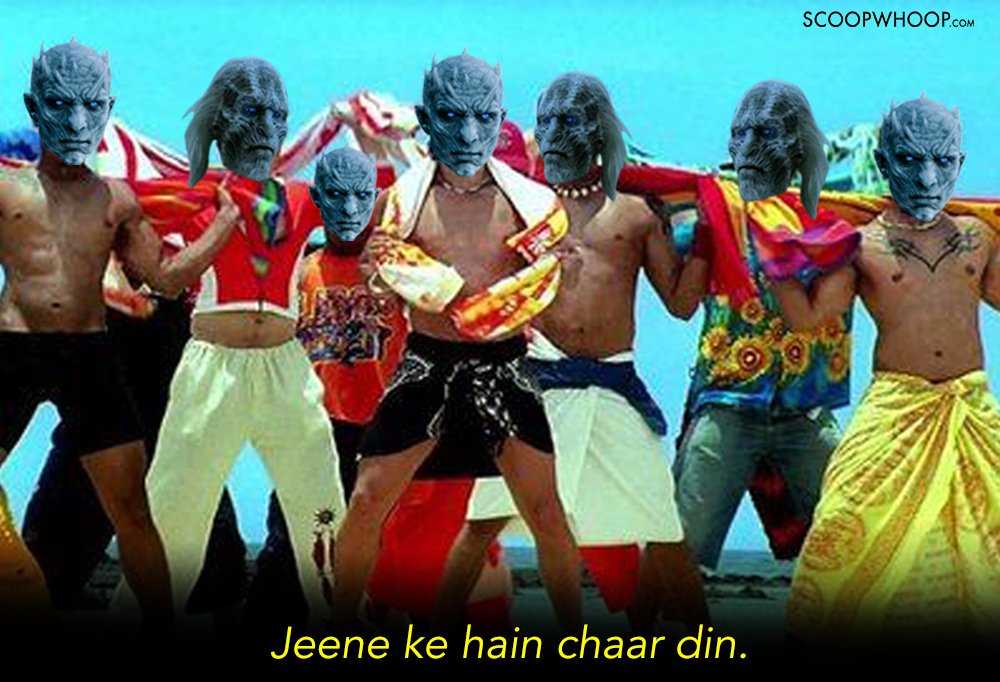 As every episode comes to pass, we can't help but realise that's minus one new episode we have in store of GoT.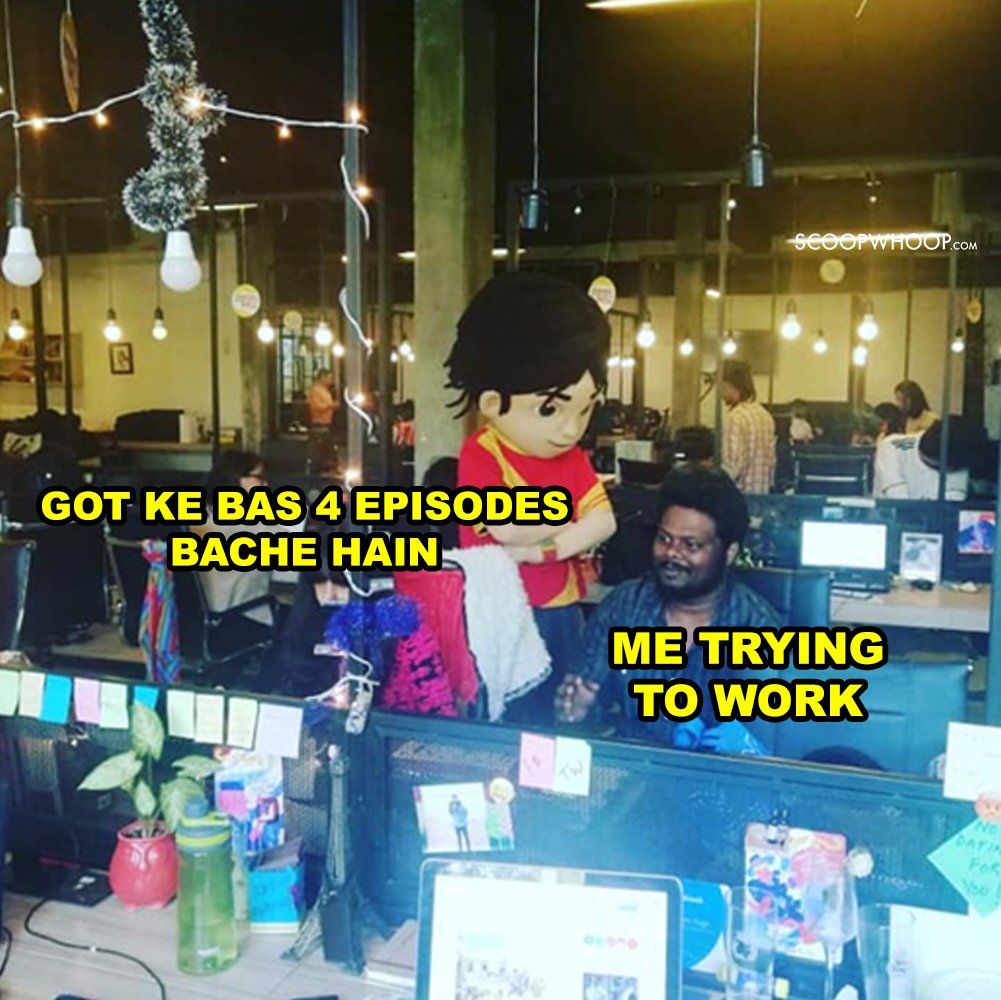 It's an existence of multiple emotions. We do wanna watch the next episode to know what's going to happen but we also don't want it to end.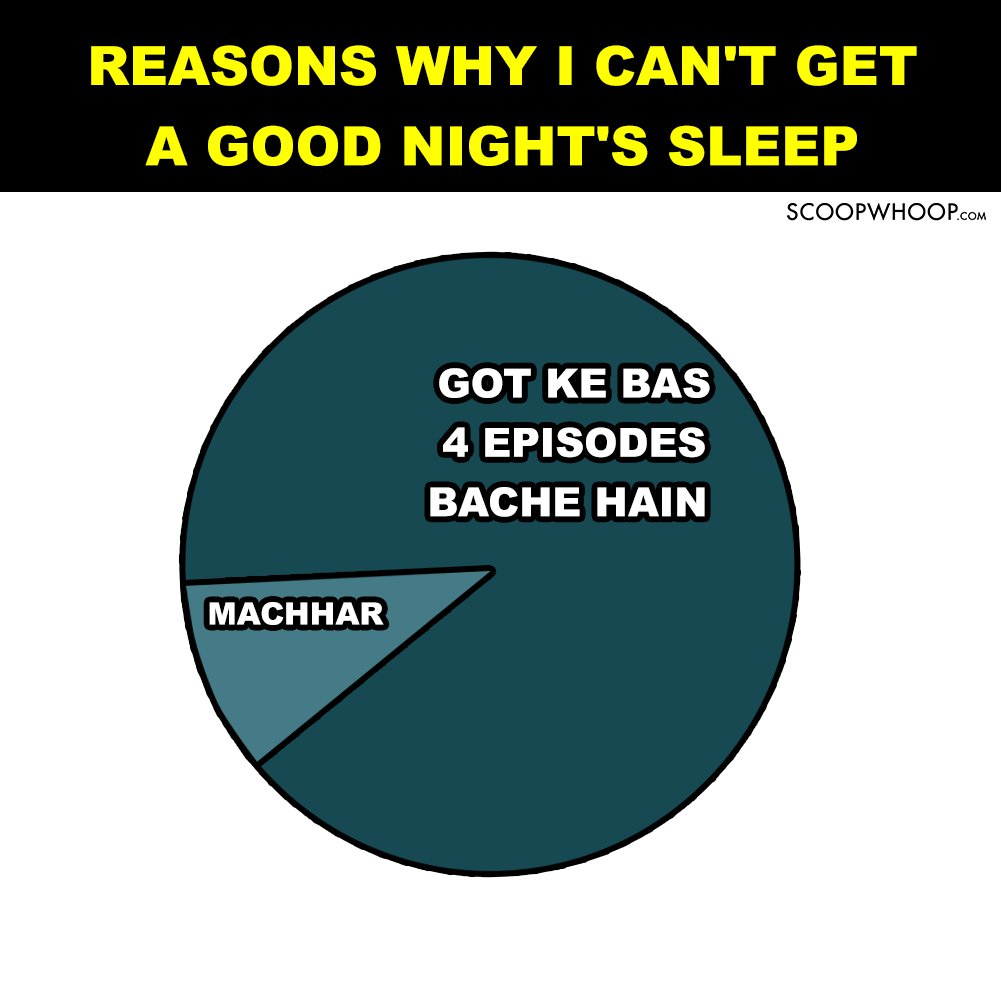 May 19, 2019 is going to be a sad sad day for a lot of us.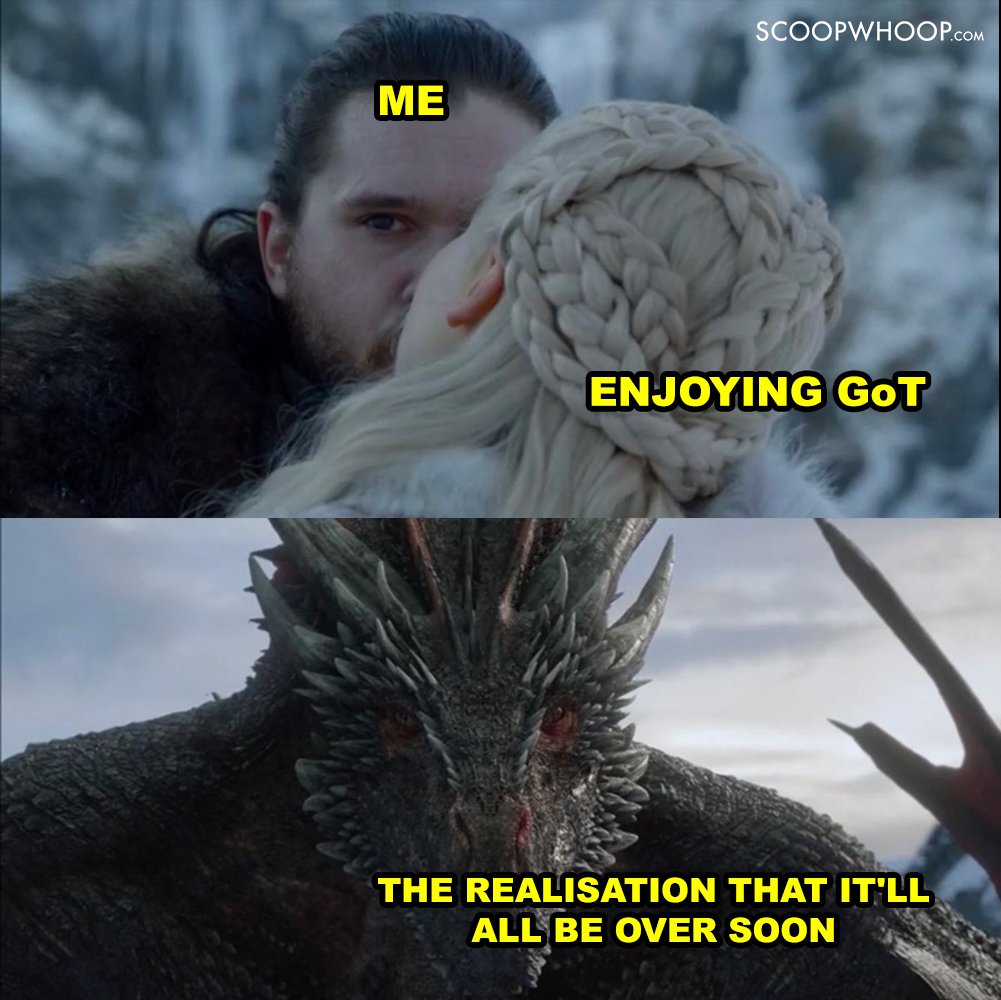 But, hey a girl can always start re-watching GoT from the top.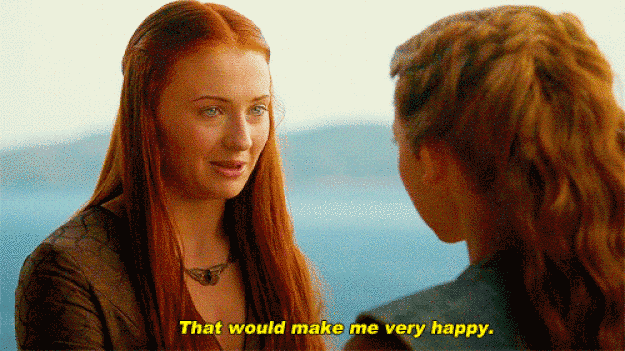 Thanks GoT for making us look forward to Mondays. Although, the Monday of GoT season 8 finale will doubly suck now. Hmph.
Design credits – Saloni Priya.