The aura of a movie star is larger than life. 
For us, who queue up to watch them on the big screen, they exist on a pedestal. The clothes they wear dictate fashion, the locations they shoot at become our dream destinations and the statements they make, through their actions and words, affect the society at large.
Those who grew up in the 90s saw the meteoric rise of Shah Rukh Khan as it happened. He was one of us, the commoners who worship the stars, and in a matter of a few years, he had become the one we worshiped.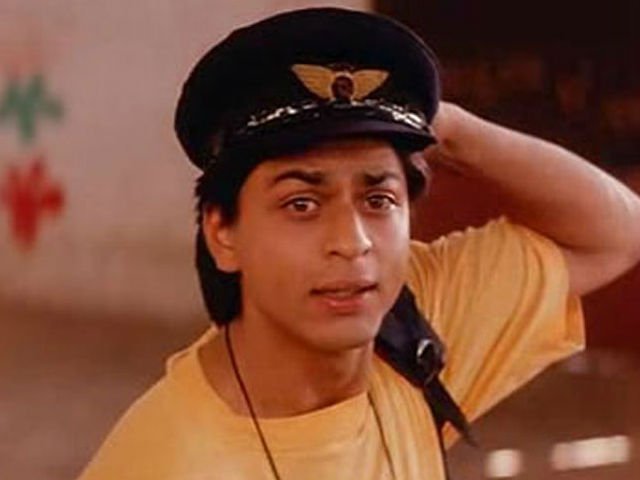 Unlike his contemporaries, Salman and Aamir, Shah Rukh was a complete outsider. 
He did not come from a film family. All he had was his talent and the ability to work hard and survive in an industry that primarily runs on nepotism. While being related to someone is not a sure shot way to succeed, not being related to anyone makes the road ahead even more difficult.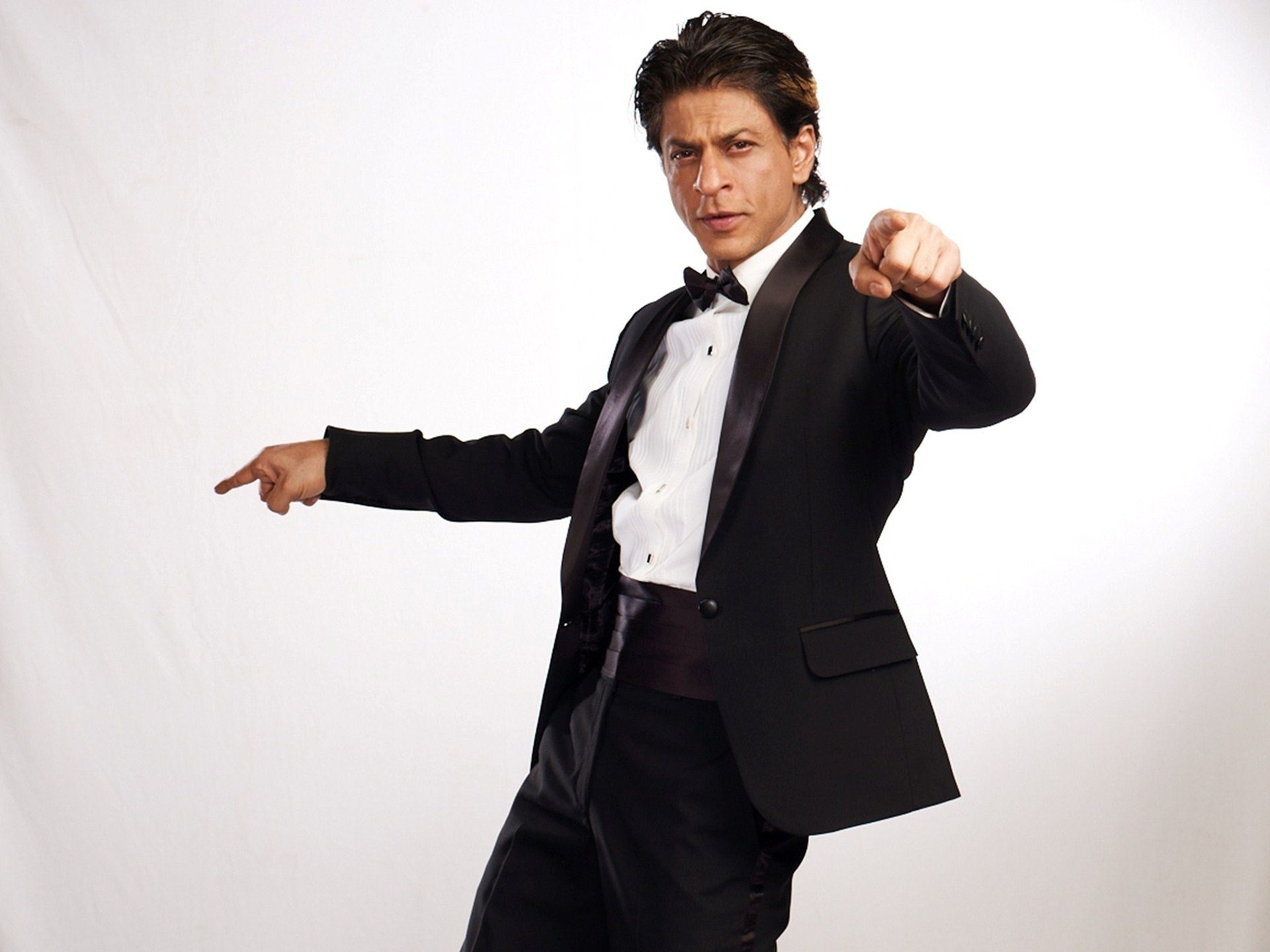 In his initial years, when he was still trying to gain a foothold in Bollywood, he took risks by taking up anti-hero roles like Darr and even played the adorable underdog in Kabhi Haan Kabhi Naa and honestly, it was then that he proved that he wasn't afraid of taking up different kinds of characters. 
Back in the day, the definition of a hero was pretty typical. The one who fights the odds and ends up with the leading lady. 
The hero had to be funny, romantic and charming. He had to know how to dance and of course, action was a must. And Shah Rukh Khan ticked all the boxes.
With Dilwale Dulhania Le Jayenge, he became the King of Romance and soon romantic films became his territory. And though Aamir and Salman were doing great work all this while, their association with a particular genre was yet to come.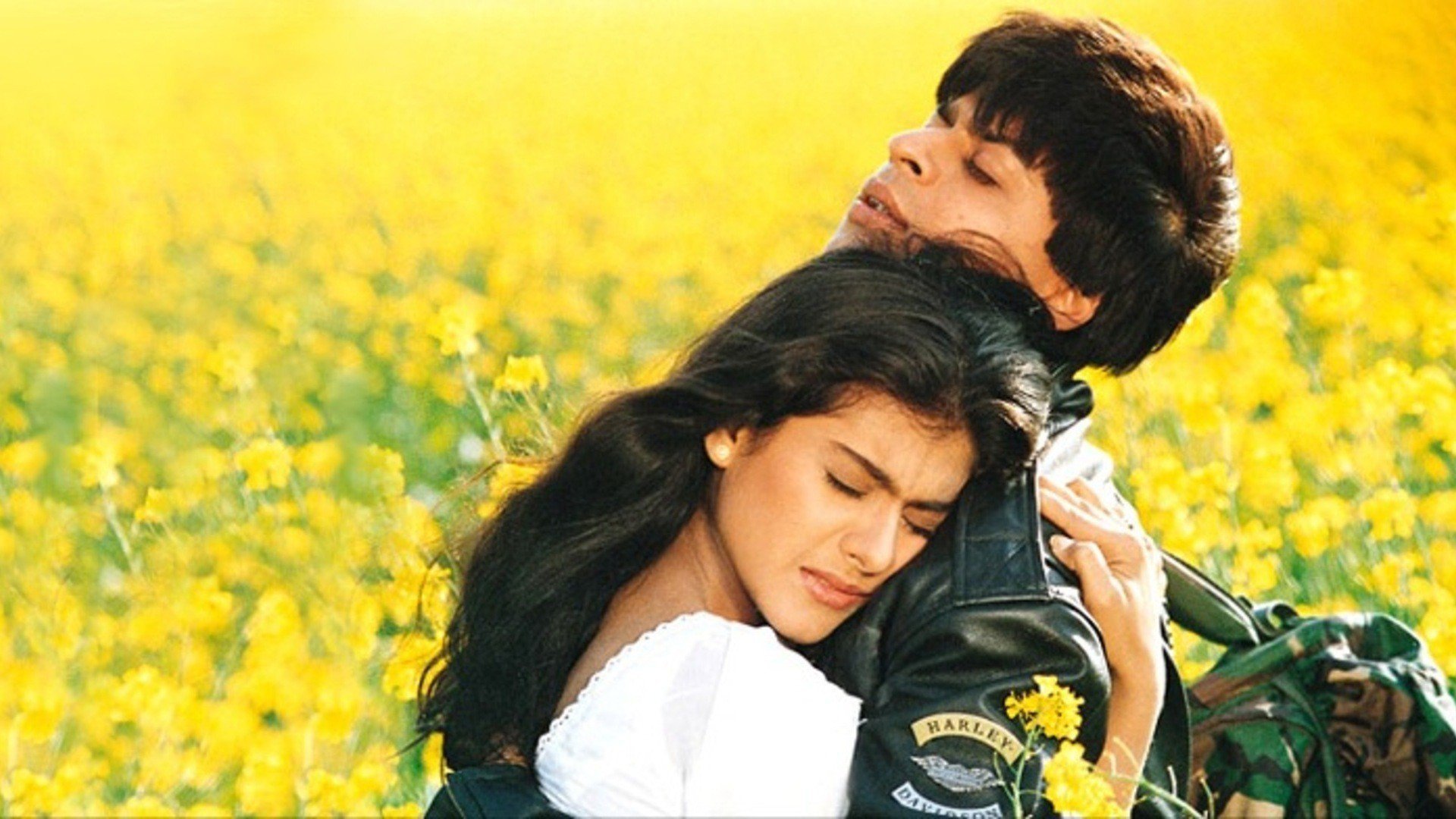 He knew the nerve of the audience when it came to playing the romantic part and it reflected in his performances. There is a reason why his classic SRK pose still works with his audience, every single time. And that is because his exuberant charm still shines through, every time he opens his arms for his leading ladies.
Romance is certainly the most popular genre of our movies but so far, no actor has come even remotely close to Shah Rukh Khan's stardom as a romantic icon. 
The way he holds his audience's gaze makes you believe that he's looking right into your eyes. He never comes across as someone who is conscious of himself but in fact, he makes you fall in love with him.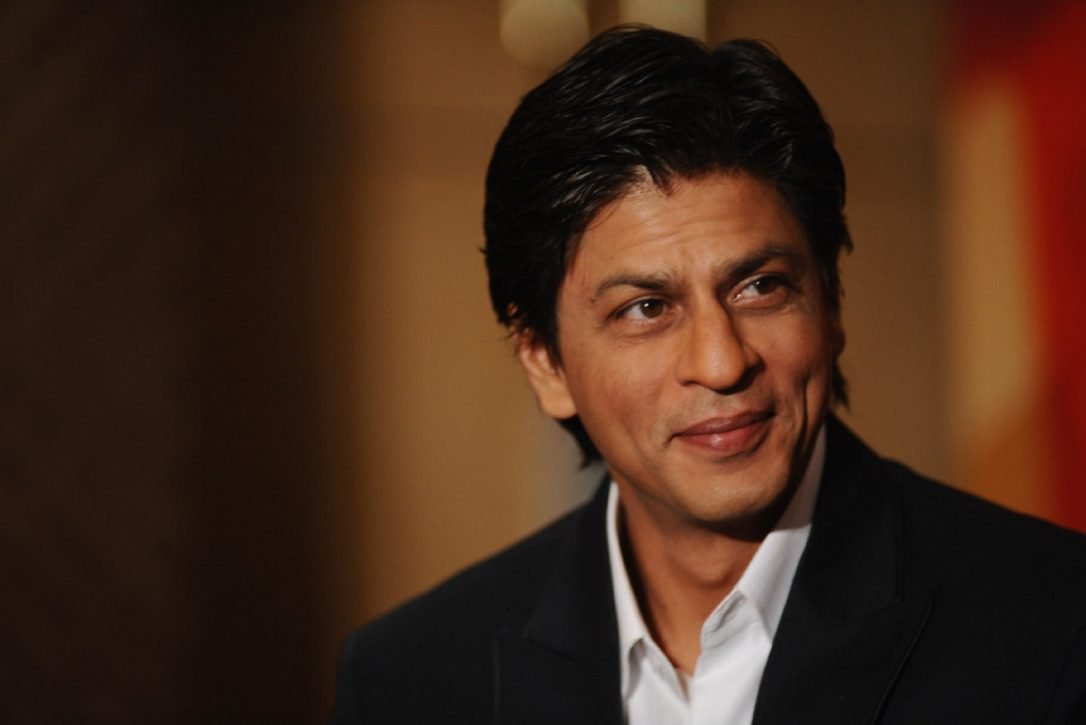 Every era of Hindi cinema boasts of a superstar. The likes of Dilip Kumar, Rajesh Khanna and Amitabh Bachchan were worshiped at their peak and are hugely respected till this date. 
The 90s saw the rise of 3 superstars and over two decades later, they are still ruling the box office and we're certain that in the generations to come, this success can never be replicated. Why so?
Stars were stars because they were simply out of reach. They operated out of a world that was far away from ours. Their aura was no less than that of a celestial being and if they ever obliged the commoners by providing them with a darshan, it was a moment to remember for eternity.
And that is precisely the reason why we won't have those kinds of stars anymore. 
Thanks to social media, we know everything about them, right from what they had for breakfast to the restaurant they had dinner at the night before. As the realisation of them being mortal beings set in, our fascination started dropping. In the years to come, it will drop even more.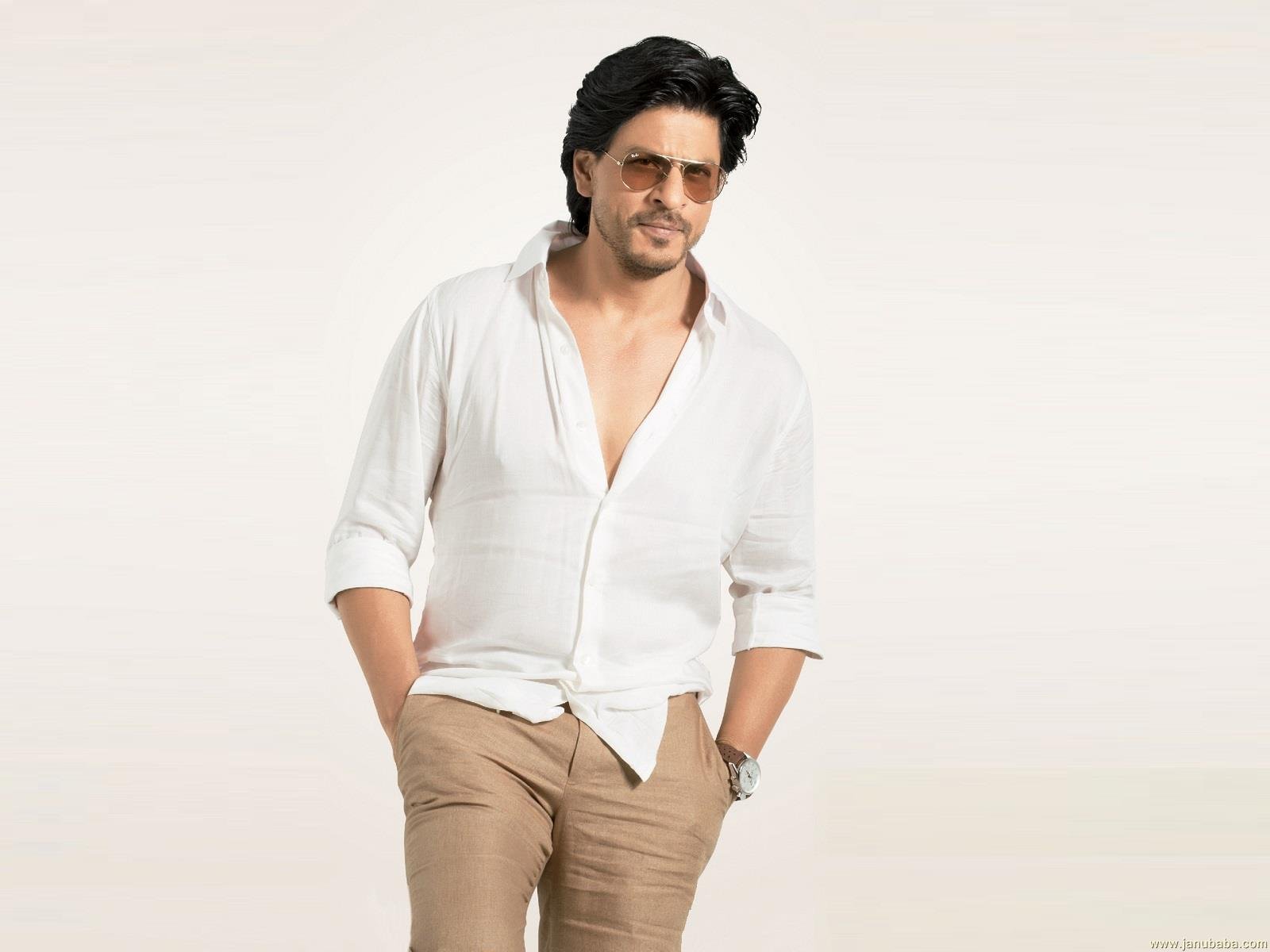 Shah Rukh Khan's screen presence has kept us enchanted for 25 years but what has also kept us hooked is his sincere dedication towards his work that is truly reflected in his interviews. He is one of the few celebrities who never shies away from making fun of himself. His comic timing, both on and off screen, reminds his fans that he might be a star today but once upon a time, he was just like us.
Success is a delicate beast but Shah Rukh Khan has embraced it like it was tailor-made for him. With 25 years in his bag already, SRK is now ready to scale even bigger heights, as an actor and a producer, but most importantly, as a superstar.