In 2013 Yeh Jawaani Hai Deewani gave the audience the 'perfect idea' of impromptu trips and destination weddings. And now it's time to see if you remember everything that took place between Ilahi and Kabira:
2. Which iconic song do Bunny and Avi sing, to wake up Aditi on the Manali trip?
3. What sandwiches does Aditi prepare for Avi?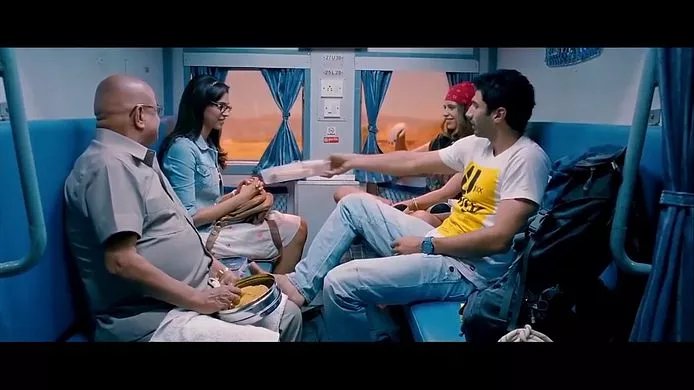 4. Which song does Naina plan to dance on for Aditi's wedding?
5. Which iconic duo does Aditi refer to Bunny and Avi as, when she stops them from fighting?
6. Pick the right sequence:
7. Including Aditi, how many people from the Manali trip are also at the Udaipur wedding?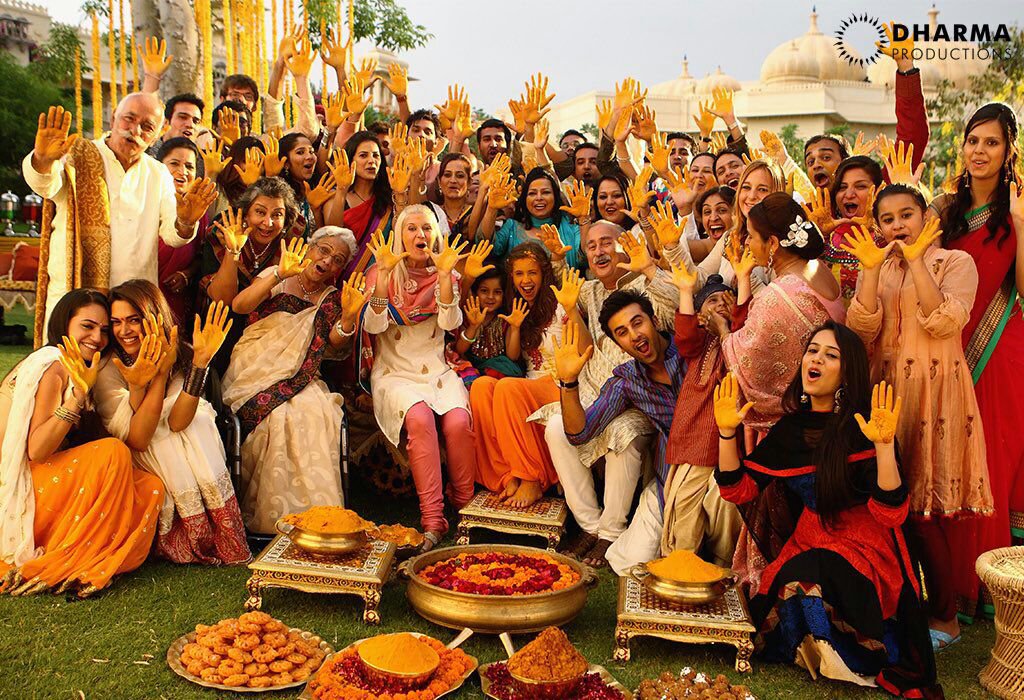 via
Wedamor
9. Which university does Bunny get selected into?
10. What is Aditi's husband's name?
11. Which is the first song in the film?
12. Where do Bunny, Aditi, Avi, and Naina first meet?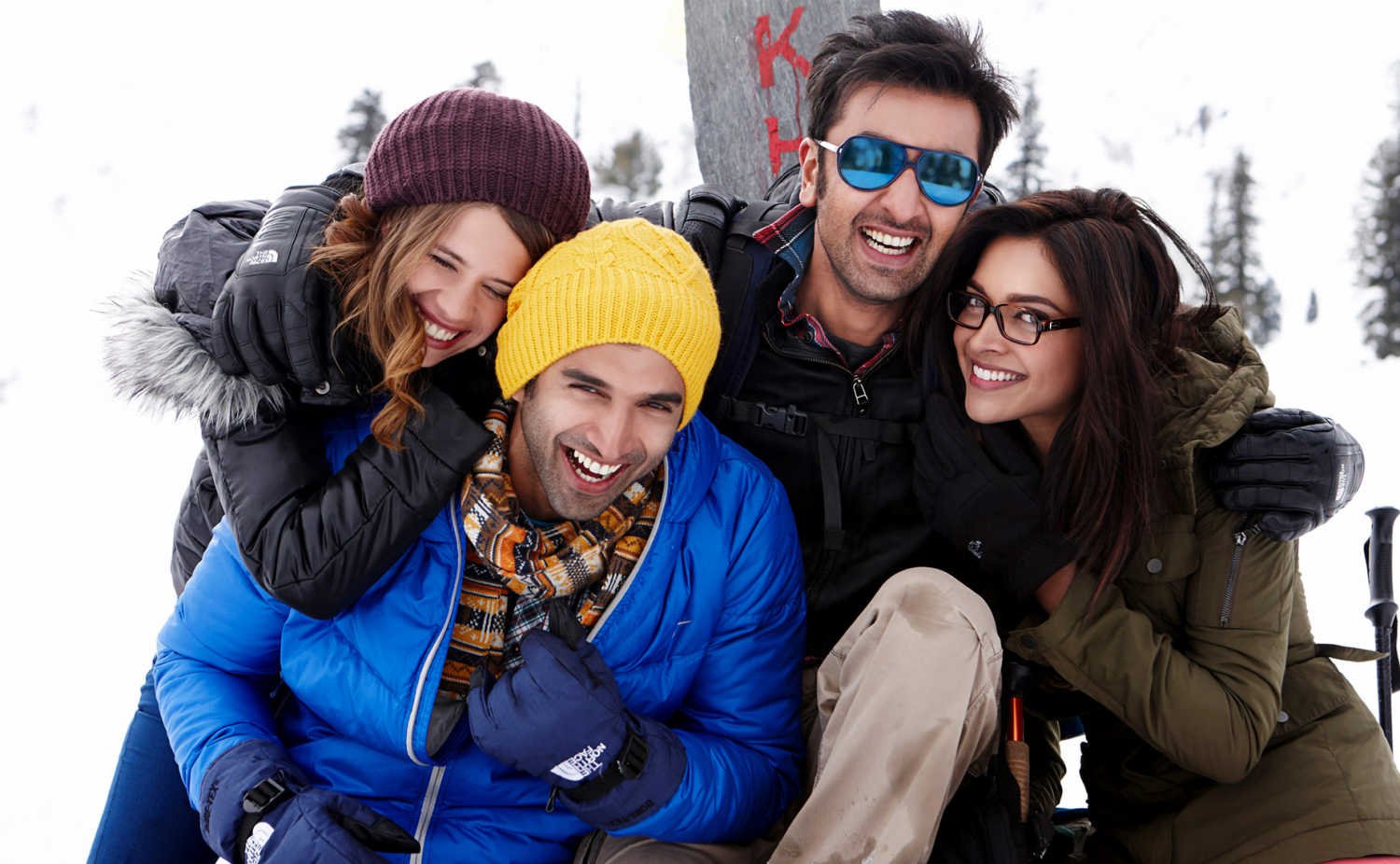 via
Cinestaan
12. Which of the following is one of Aditi's phases as mentioned by Naina?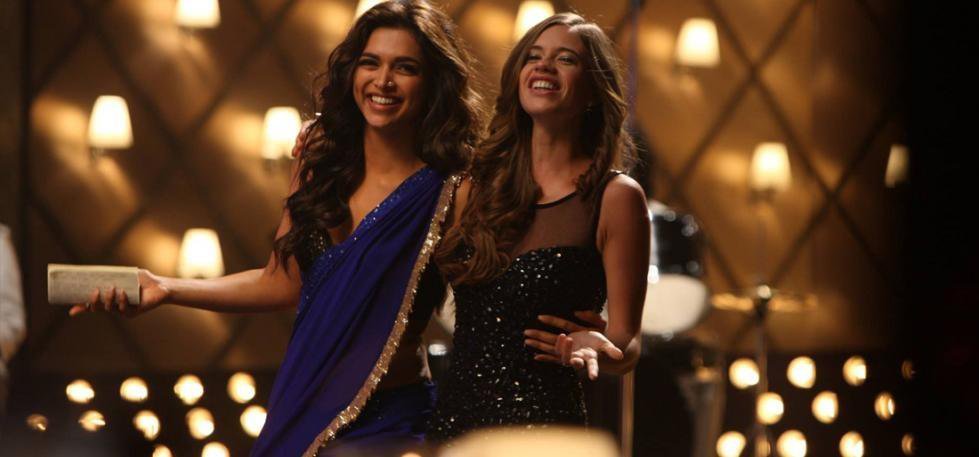 via
YouTube
13. Complete the dialogue: Shaadi is daal chaawal for pachaas saal, till you die. Life mein thoda bahut ____, ____, ___ bhi hona chahiye na.
14. Which of Lara's friend does Avi flirt with?
15. What local liquor does Bunny offer Naina when they are trekking to the mountain top?
Tumhein sach mein iss quiz ke answers aate the, ya Google ne kari kuch haseen meherbaani?