There's something about the open-air movie experience that just kind of clicks. Unfortunately, there aren't too many options for the outdoorsman cum cinema aficionado, at least not in this part of the world. One charming little garden cafe is changing things up though, and it looks pretty perfect, to be honest.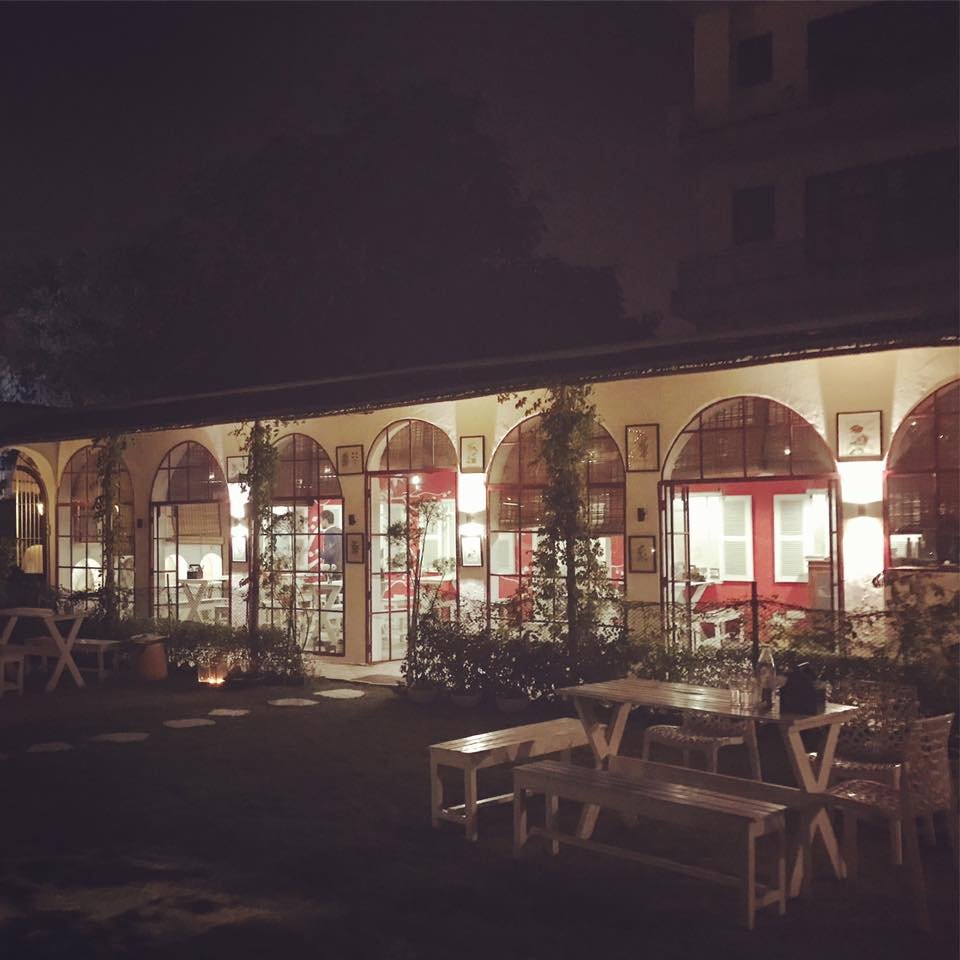 Cafe Soul Garden in Gurgaon has started holding open-air movie nights every Friday, screening beloved cult classics as well as more recent flicks based on a voting system on Facebook (there's a poll on their page). They've got mattresses, pillows, great food, beer and wine under the stars – Odomos and water come free. Basically, they're doing it right.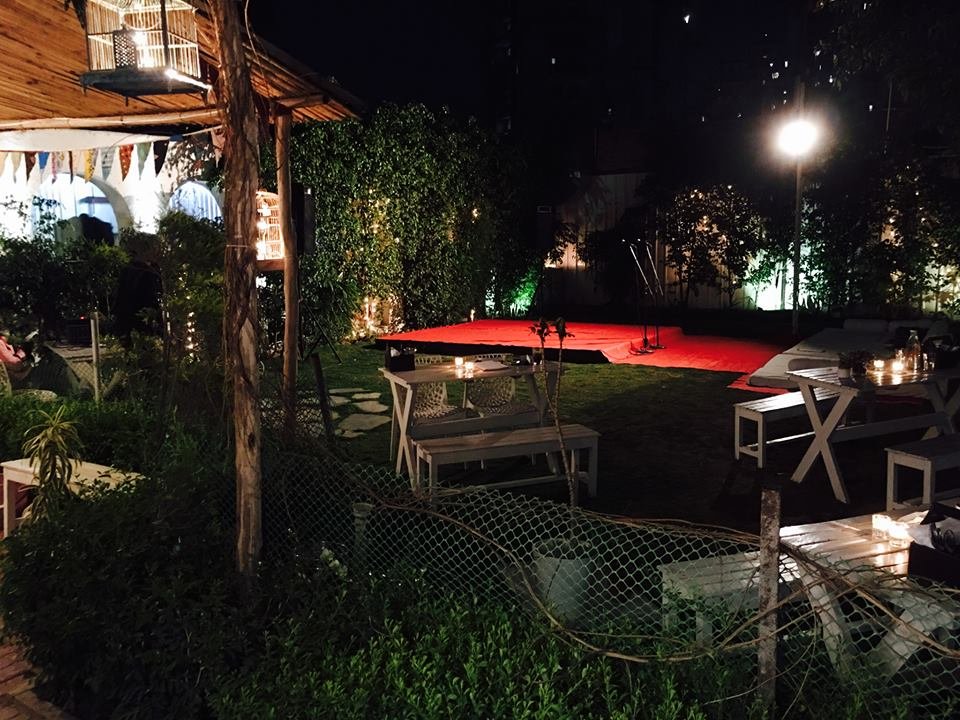 Payal Jaggi, the owner of this little slice of cool, claims she got the idea from Archie's comics. Archie and the gang would frequently hit the drive-in theatre and sip on soda pops, an image that pretty much appeals to everybody. You can also borrow DVDs of the movies being screened after the show for free! If you're sufficiently convinced to go, the place itself is located next to Super Mart 2, DLF phase 4, Gurgaon.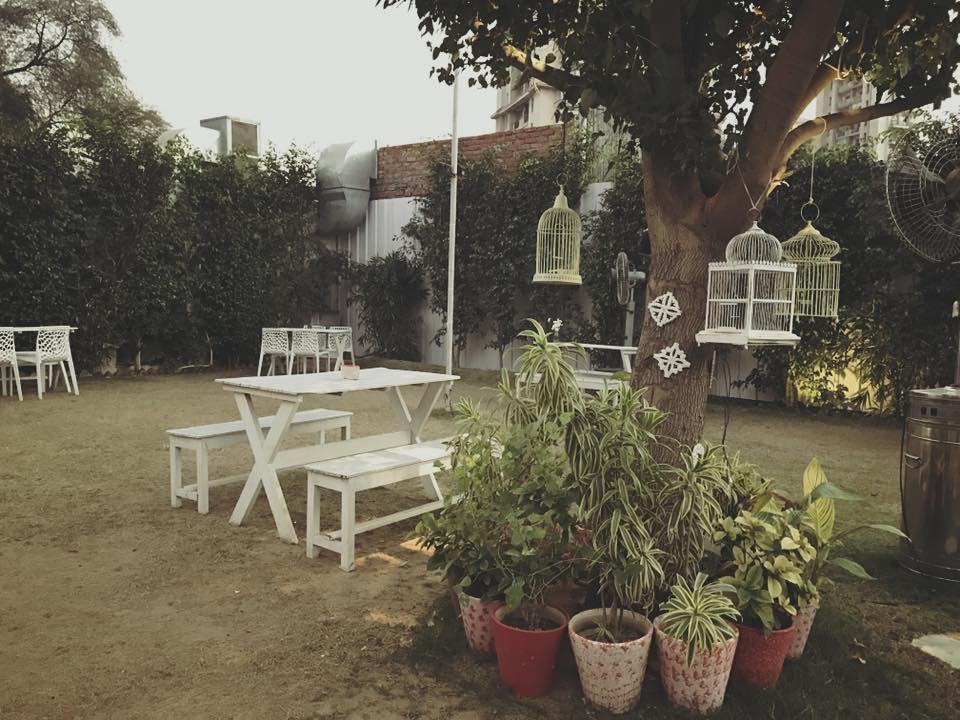 They're screening everybody's favourite laugh riot, Andaz Apna Apna this Friday, 31st March at 8:30 pm. There's a Rs. 250 cover charge, you can make reservations here, and check out the cafe here. Head out, folks! 
Images from Cafe Soul Garden.