After breaking all the box-office records, S.S. Rajamouli's masterpiece Baahubali: The Beginning has left the audience longing for more. Beside the most-awaited answer of the question, "Why did Katappa kill Baahubali?" the movie has plenty of reasons on why you shouldn't miss the sequel. The magnificent cast, a gripping storyline, a perfect blend of action, drama, and romance, and last but the not least, the spectacular VFX effects which are bound to leave you petrified.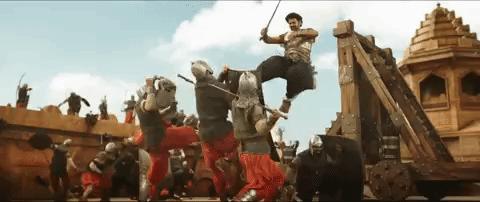 The saga of Baahubali movies is particularly renowned for its breathtaking visual effects by playing right with the innovative technologies/VFX and providing us a larger than life experience. Incorporating such fascinating specifications with utmost perfection, S.S. Rajamouli's masterpiece, Baahubali 2: The Conclusion has teamed up with OPPO. OPPO has always believed in providing best user experience with maximum optimization. Since the movie promises a plethora of astonishing VFS execution, OPPO, too, with its leading-edge features promises its audience a similar experience.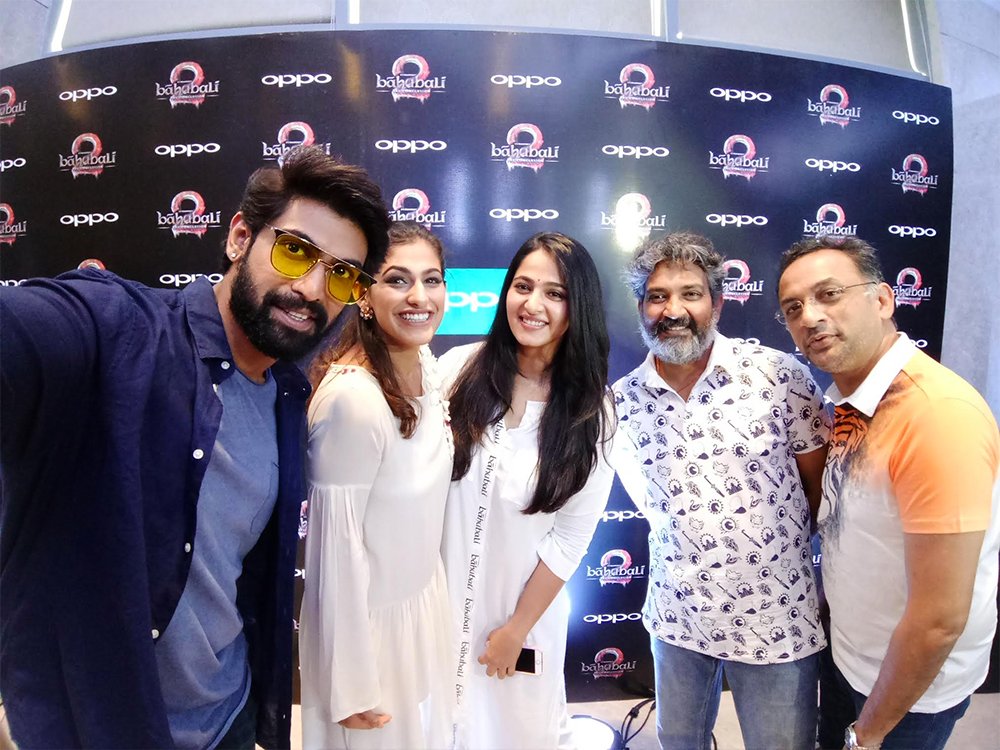 OPPO Selfie Expert F3 is armed with the dual front camera and its wide lens camera feature would help you capturing the best group-fies ever!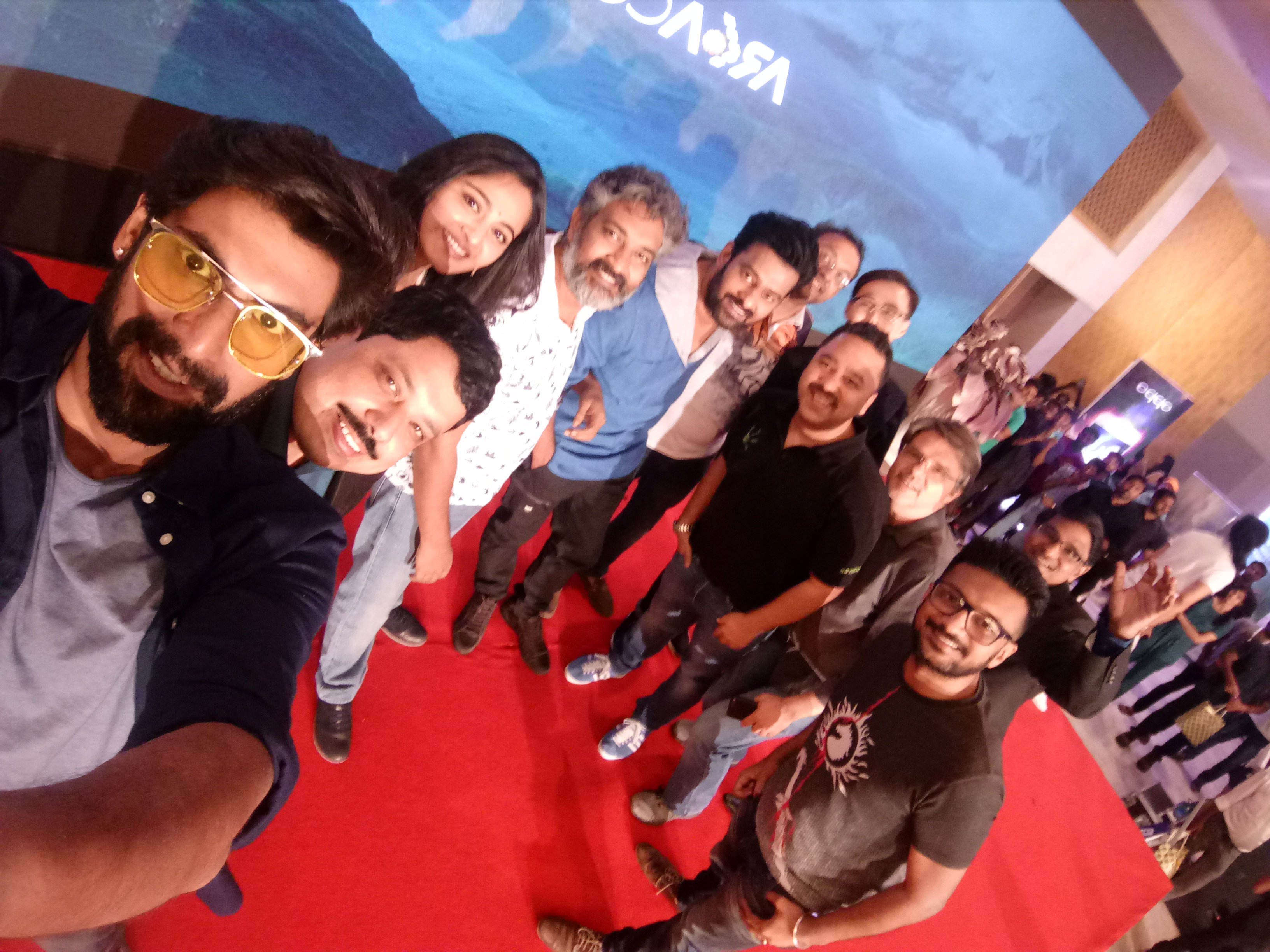 Baahubali's finesse added gold to his wit and grace. Similarly, these finesse-y features of the Selfie Expert OPPO F3 will surely add gold to your user-experience. An awesome camera, with an ultimate storage, backed up by an amazing battery 'super'power and advancing technology — Such are the glorious facets of this smartphone which will surely make you dance like Shivudu near the waterfall, or maybe with the peacocks. The Selfie Expert OPPO F3 will be launched in India on May 4, 2017. #HeavyBreathing #Can'tWait