From finishing a multi-season marathon to catching up on weekly episodes while simultaneously watching the show that everyone is talking about, our lives revolve around television shows. And in the midst of all this catching up, we still make it a point to binge on the latest seasons of our favourite shows.
The latest season of Orange is the new Black is out and after the emotional cliffhanger that was season four, this one has got our hopes up. But before you spend the entire weekend binge-watching the latest season, here are 18 dialogues from the show to set you in the mood for some more OITNB.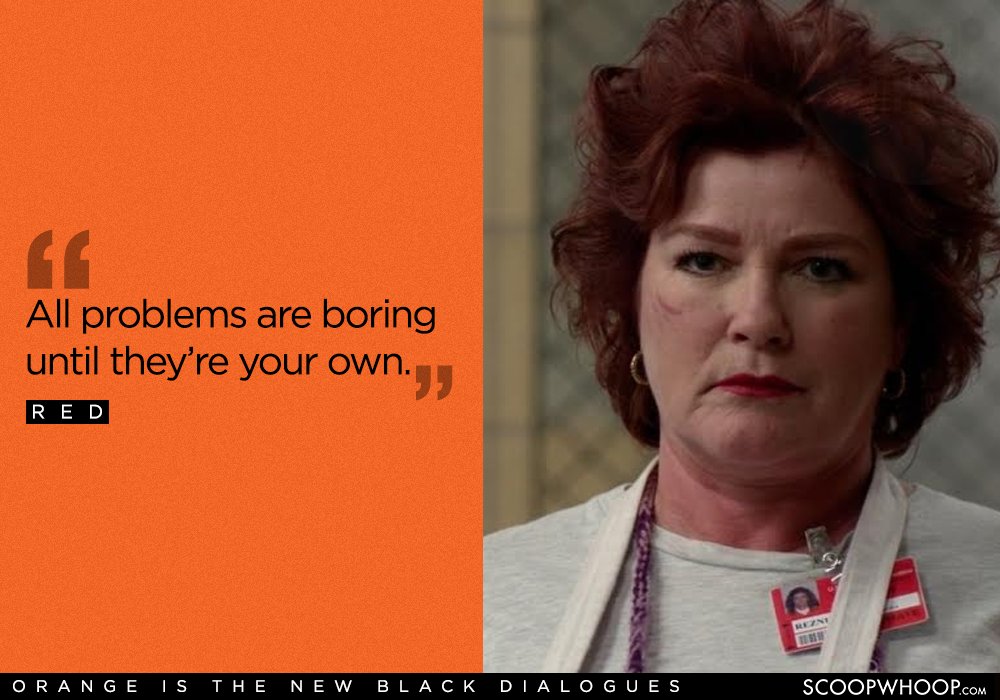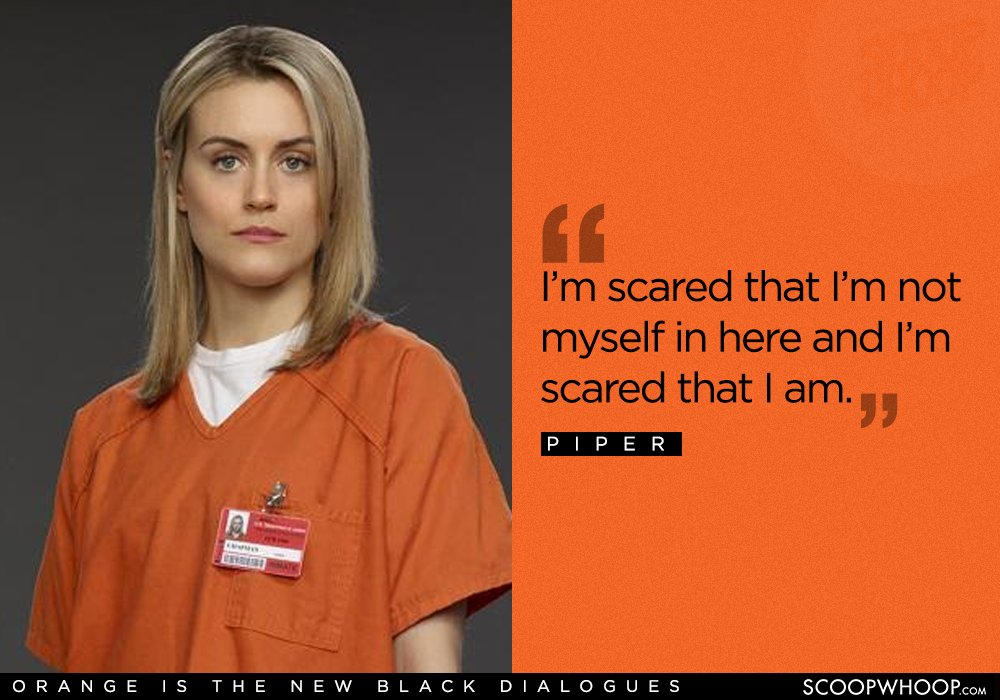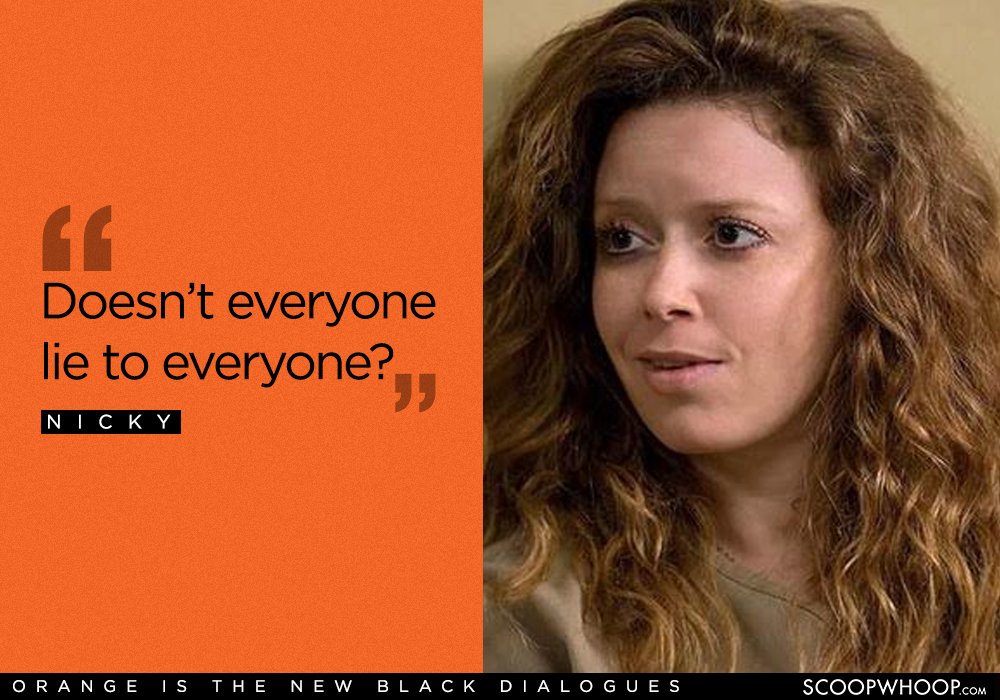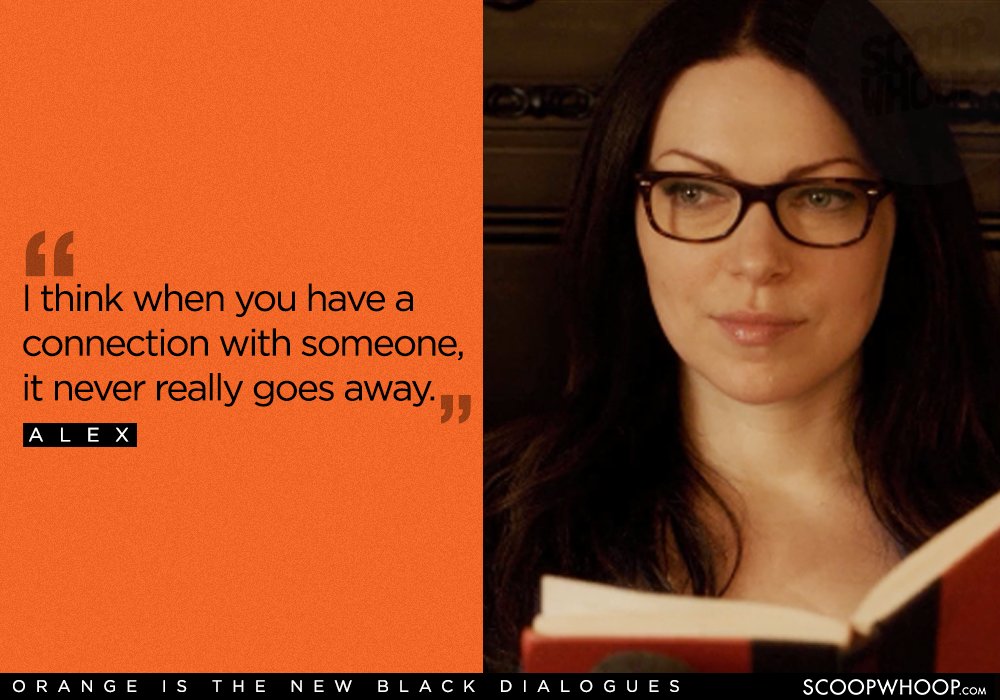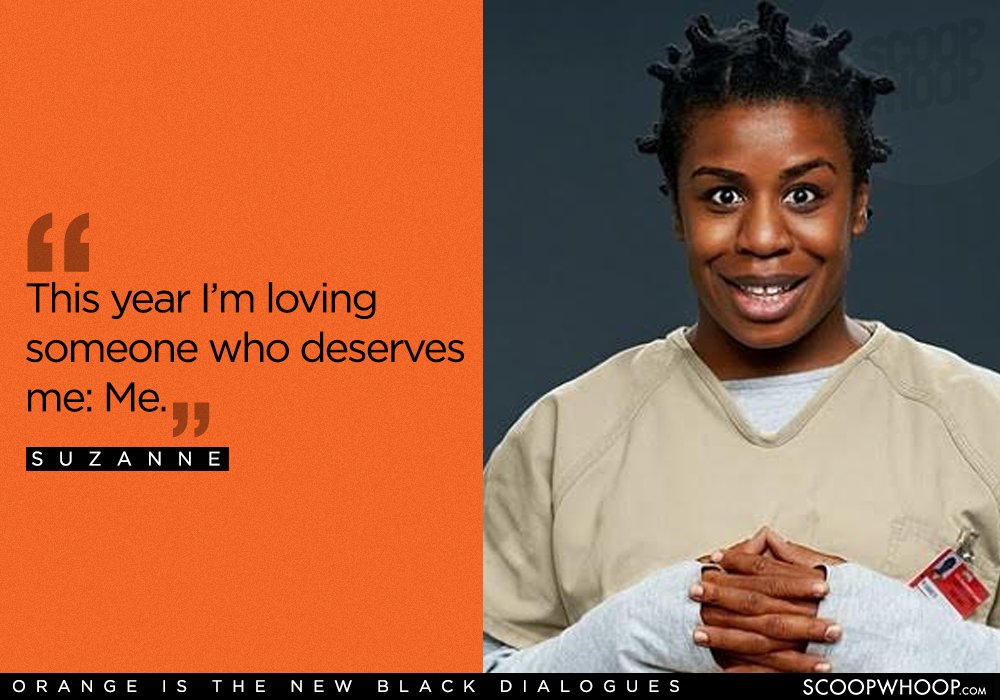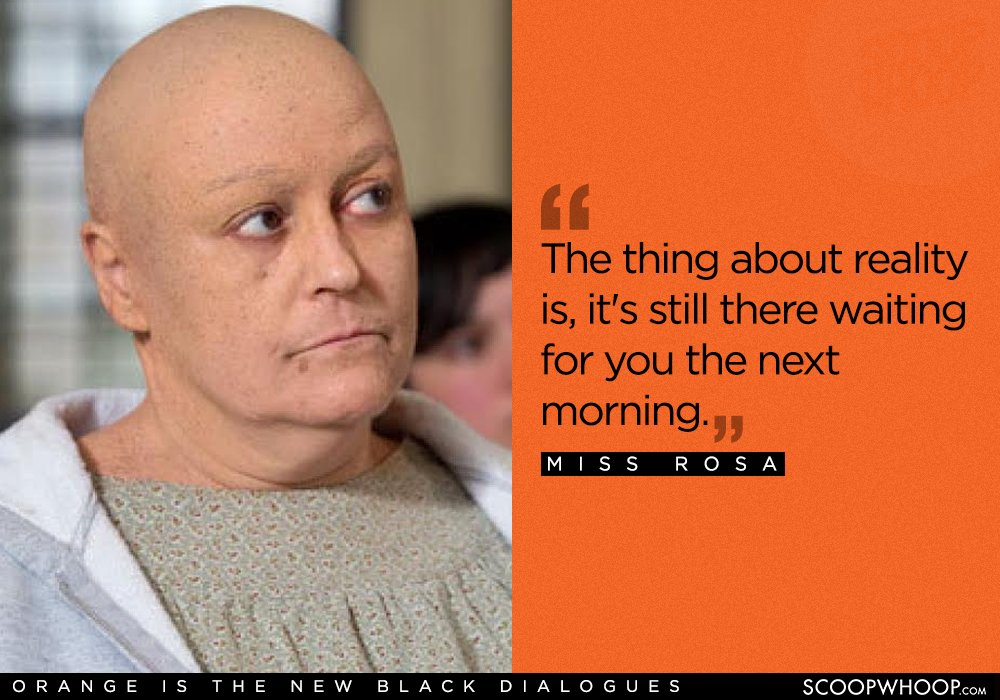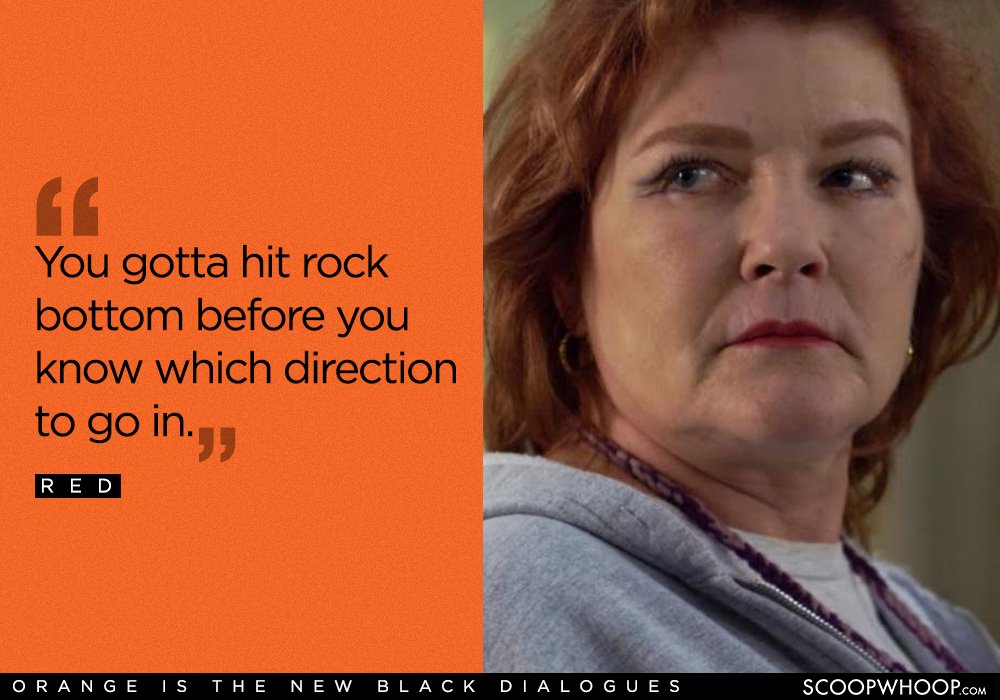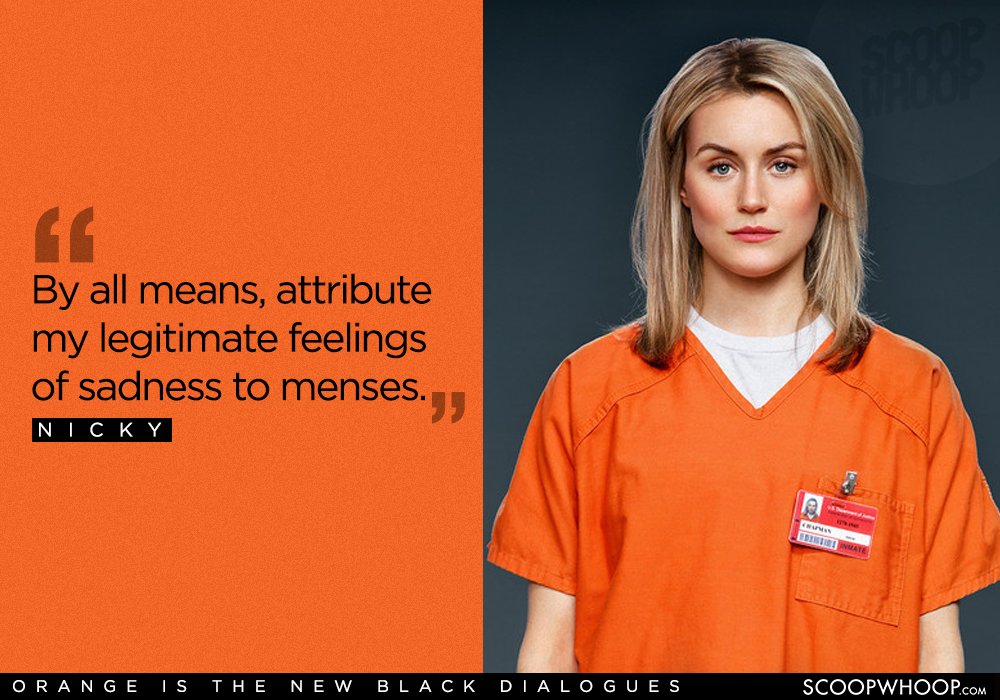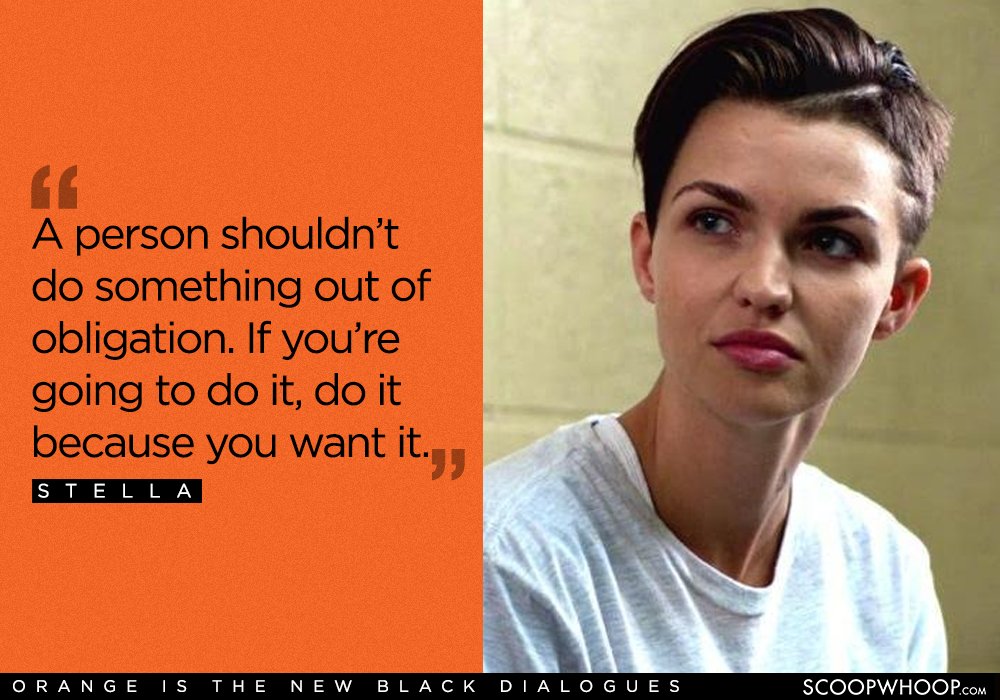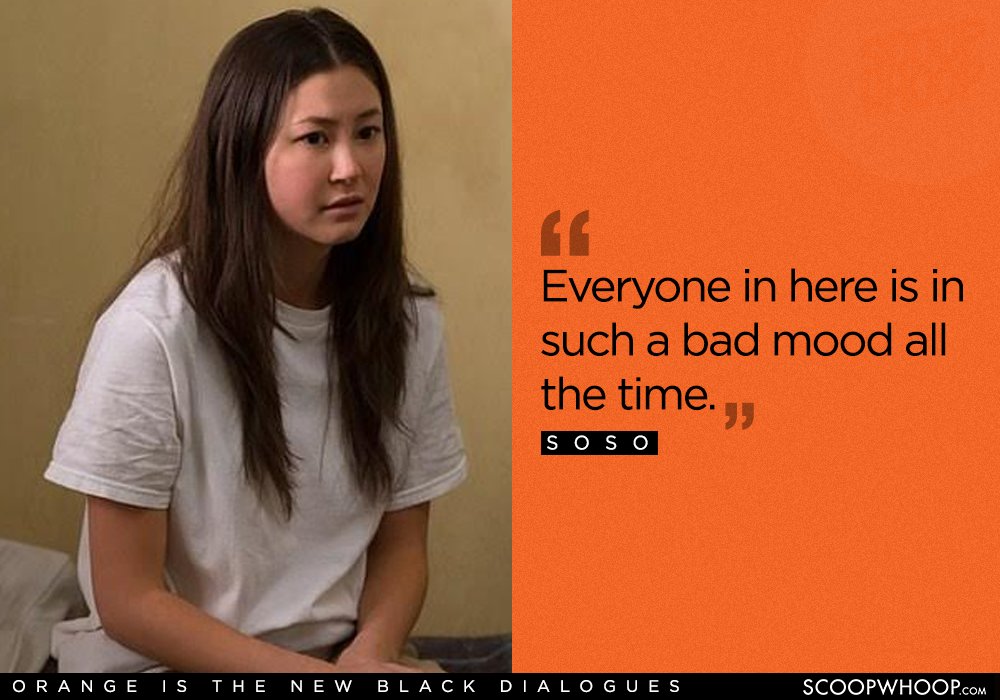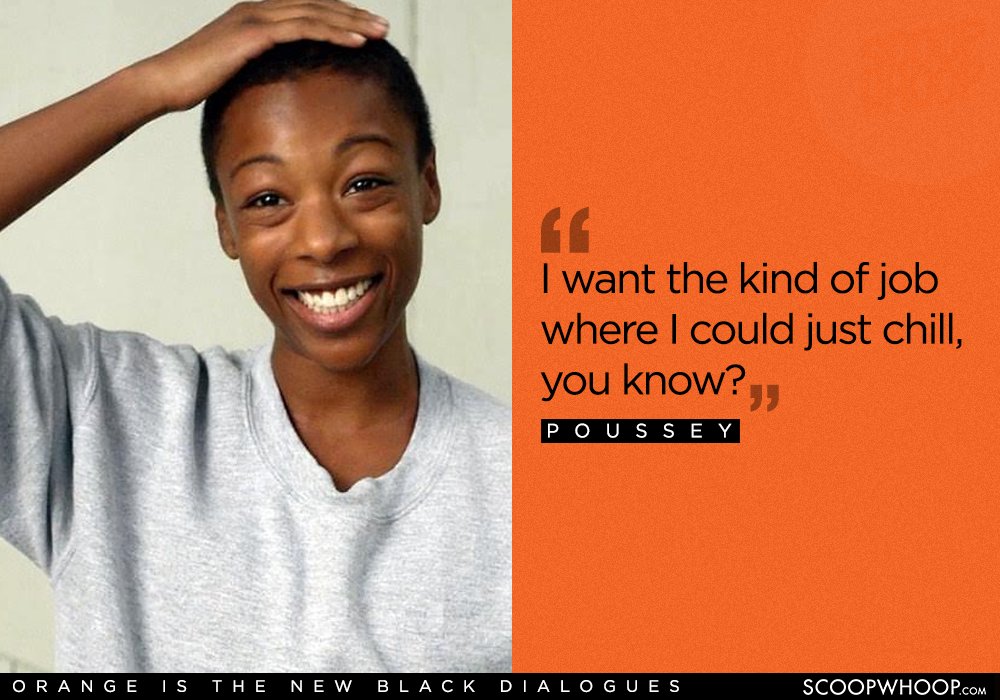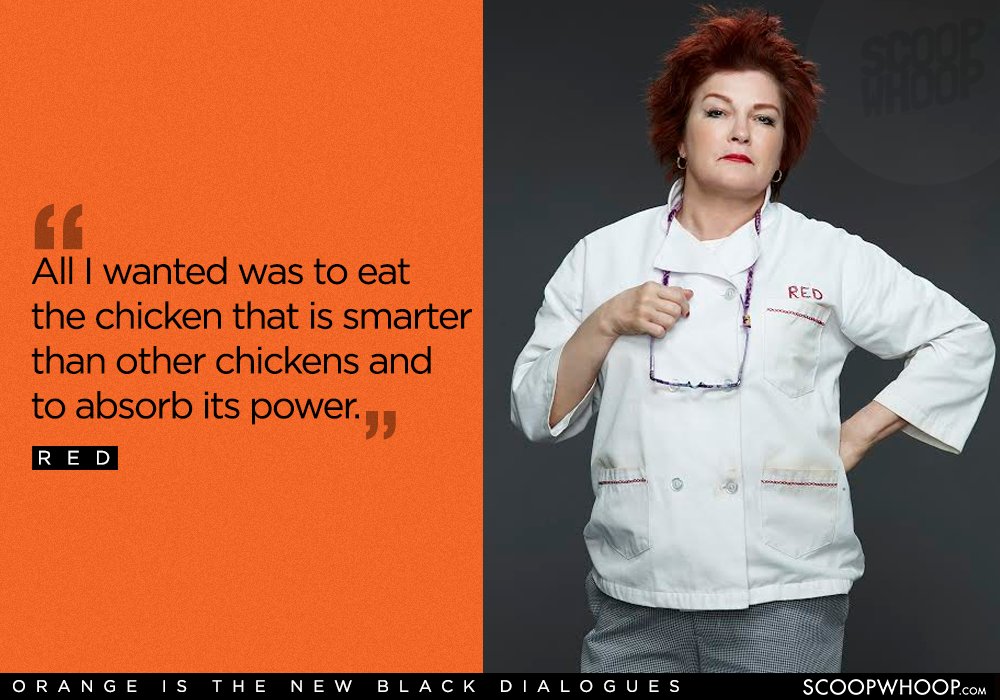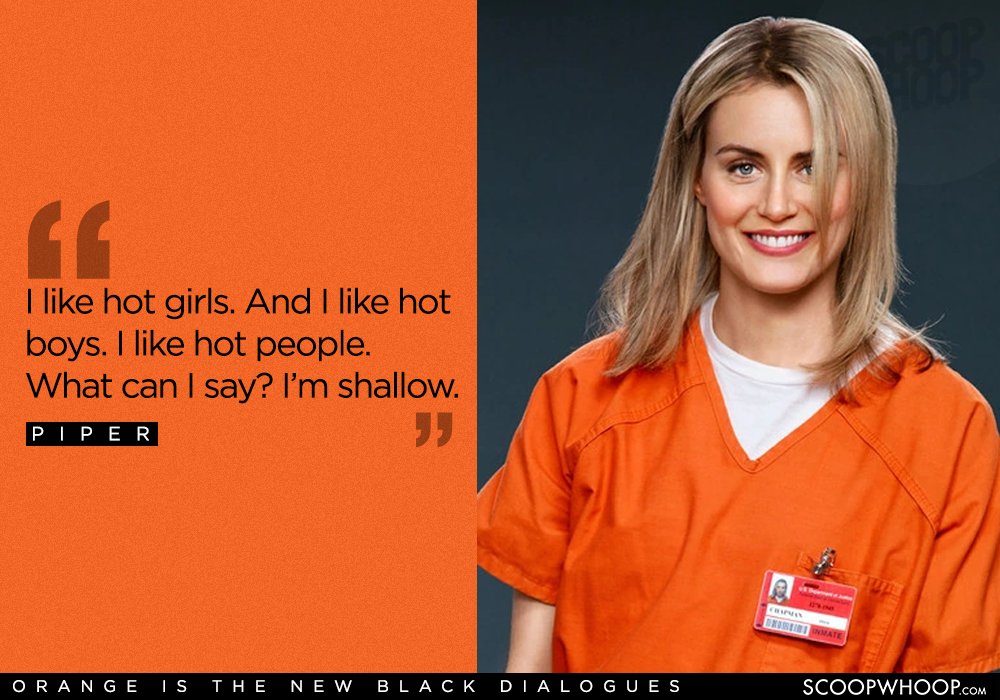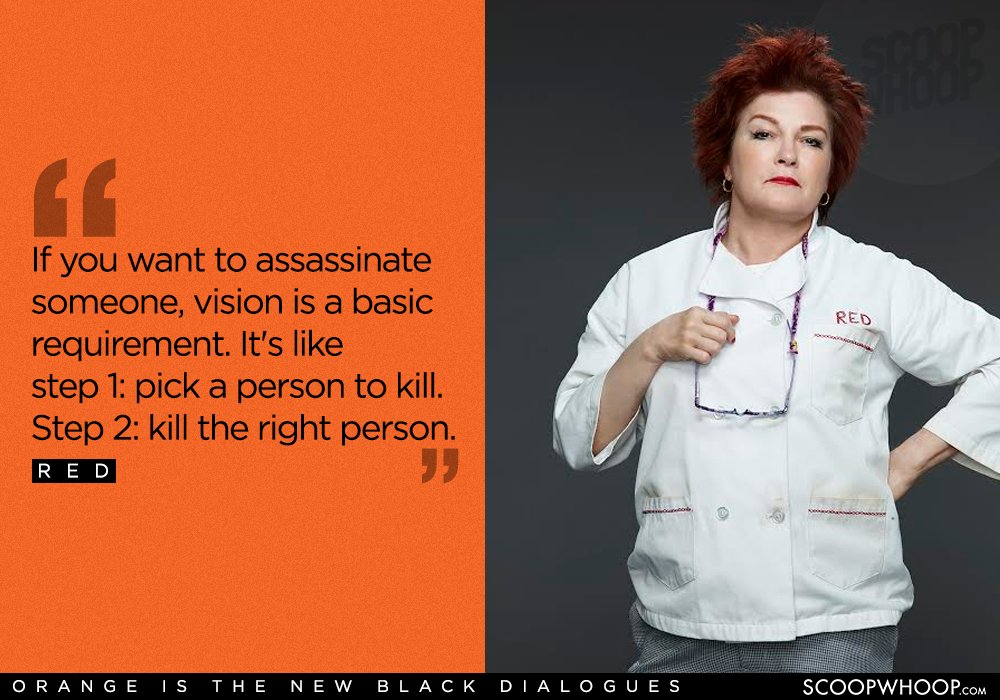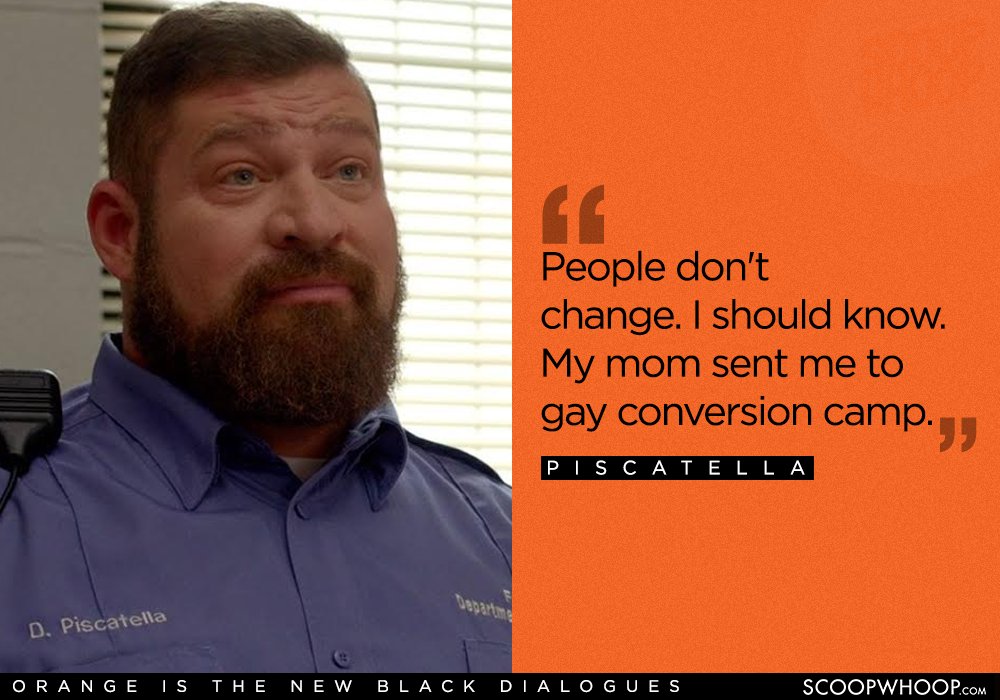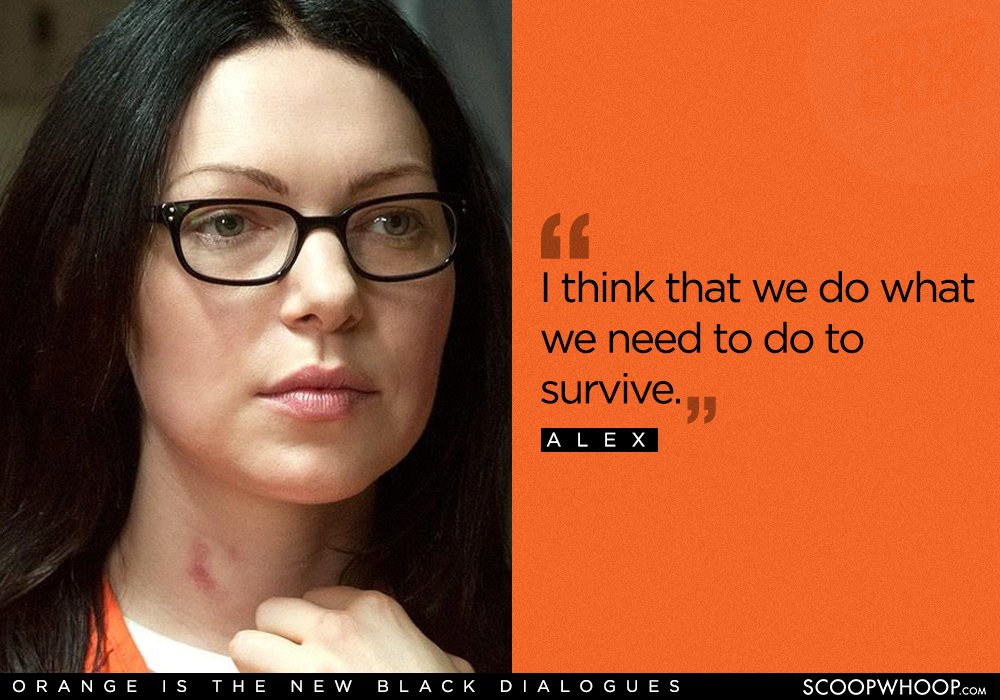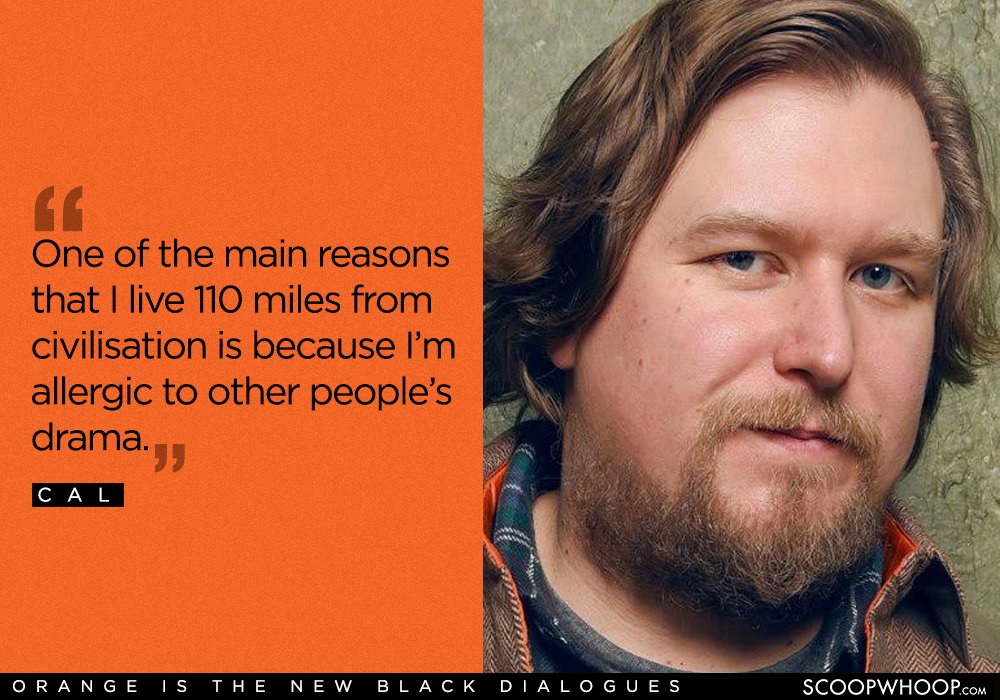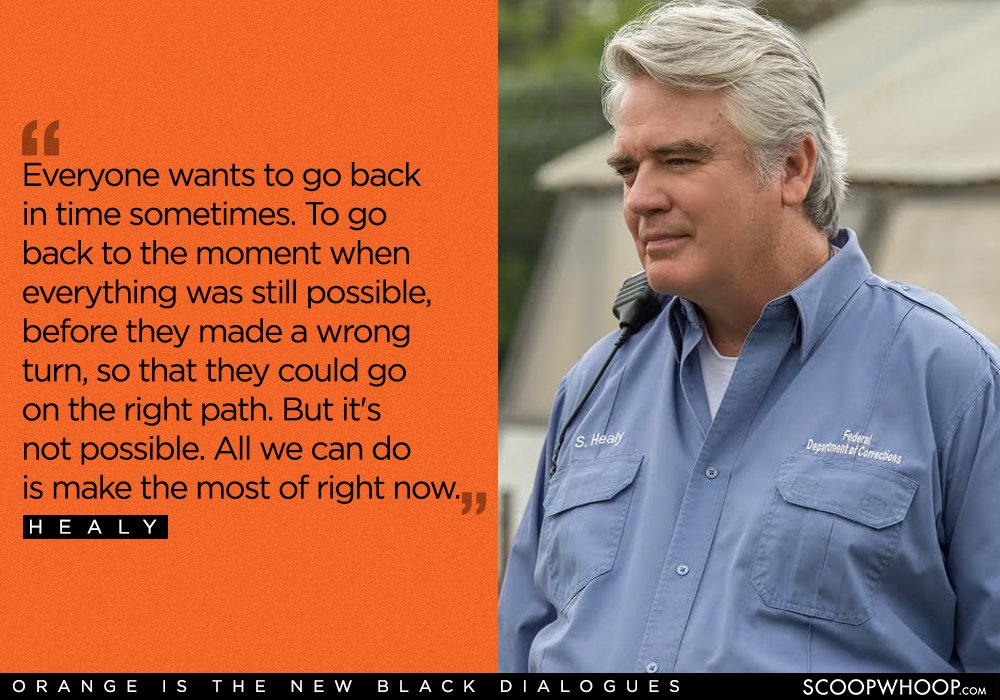 Ready to binge-watch now?