The 2018 Oscar nominations are out and 'Shape of Water' has received 13 Academy Awards nominations. This year the Academy Awards ceremony will be held on March 4 at the Dolby Theatre in Hollywood. It will be hosted by TV host Jimmy Kimmel. The 2018 Oscars come at a time when Hollywood is still dealing with gender inequality issues along with sexual harassment accusations against a lot of big-wigs of the industry.
However, as the nominations came out, a lot of stars made history. Rachel Morrison became the first woman to be nominated for an Oscar in cinematography. Octavia Spencer made history as the first African-American female actor to receive multiple nominations after a win. She won the Oscar for best supporting female actor for the film, The Help (2012) and was nominated for Hidden Figures (2017) in the same category. Unlike the Golden Globes, Greta Gerwig has been nominated for best director for the film, 'Lady Bird.'
Here are the nominations:
Best Female Actor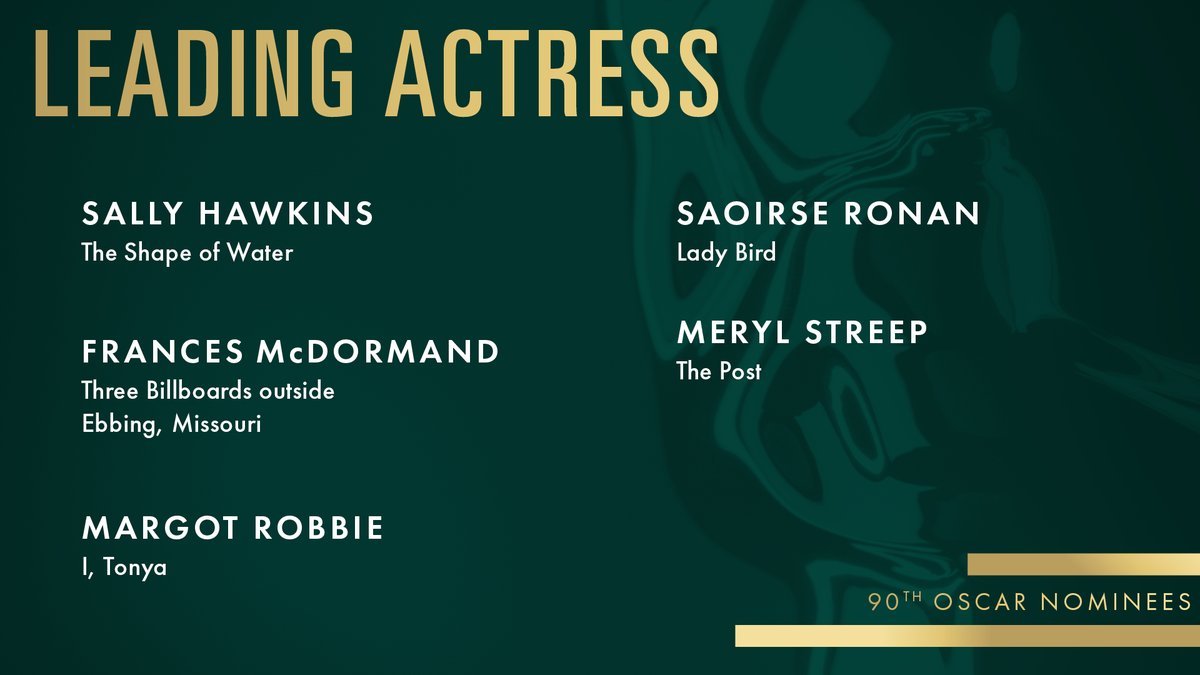 Best Actor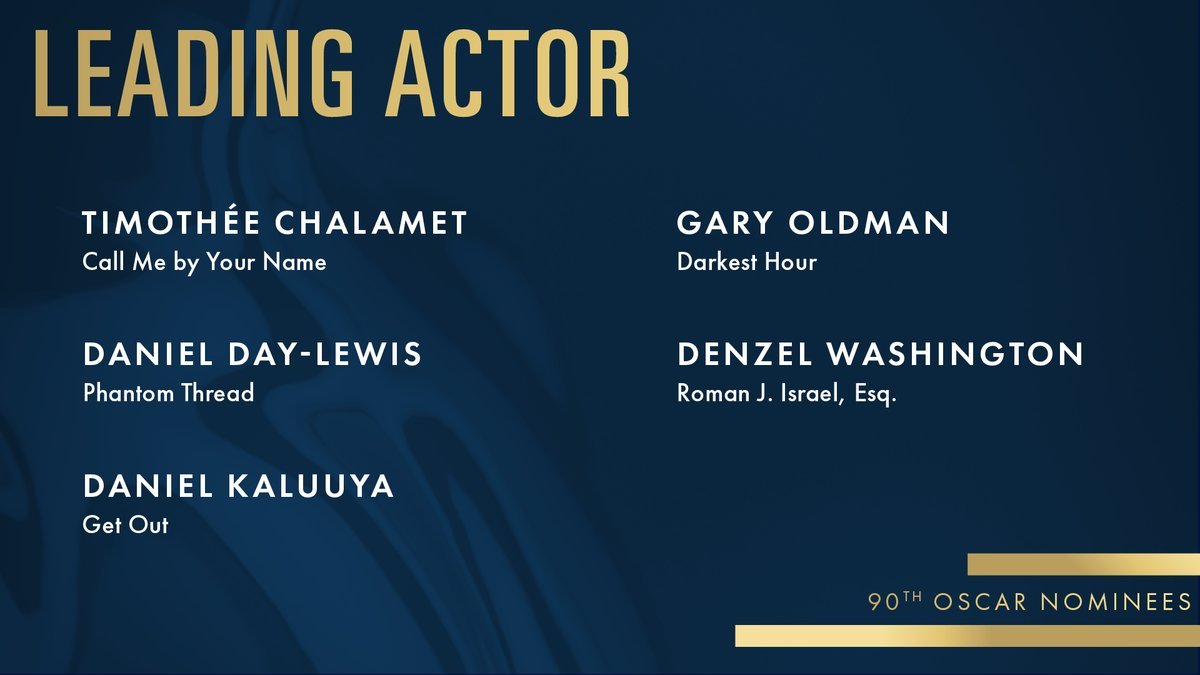 Best Picture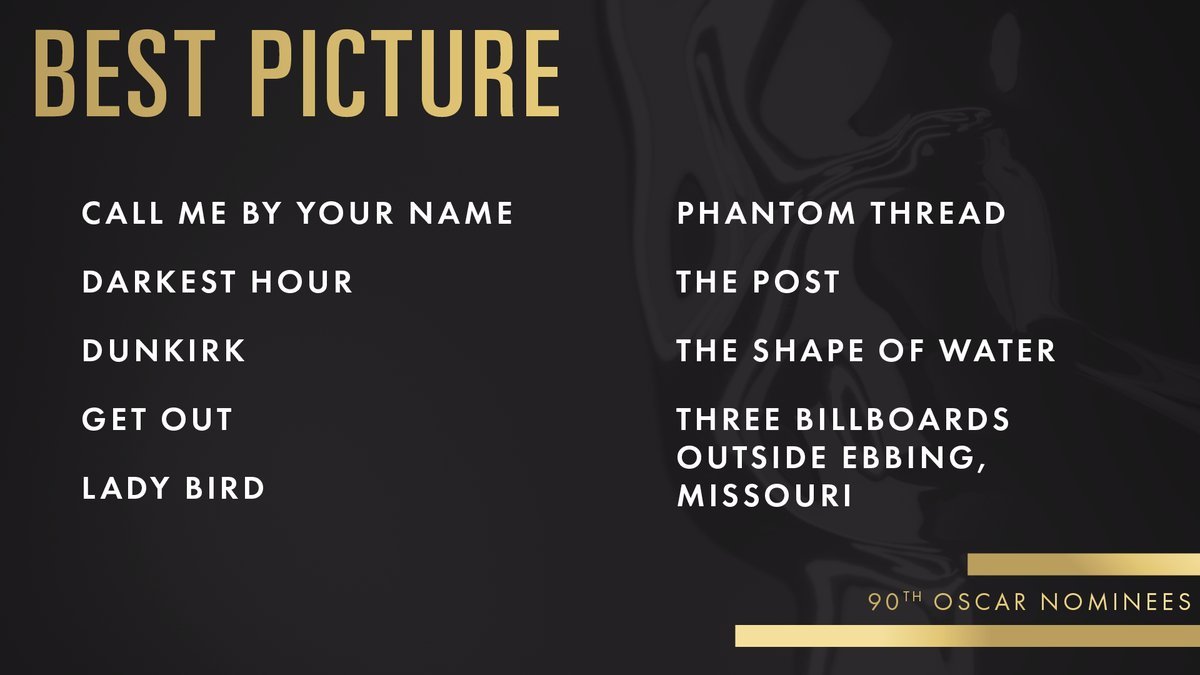 Best Director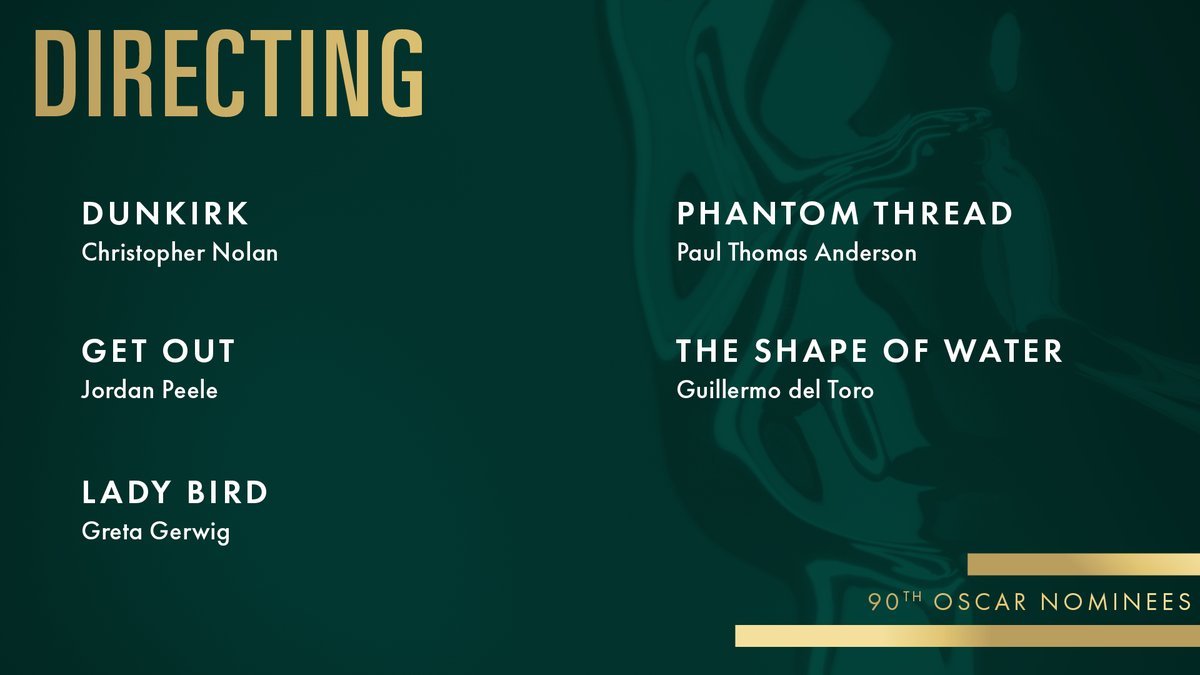 Best Film Editing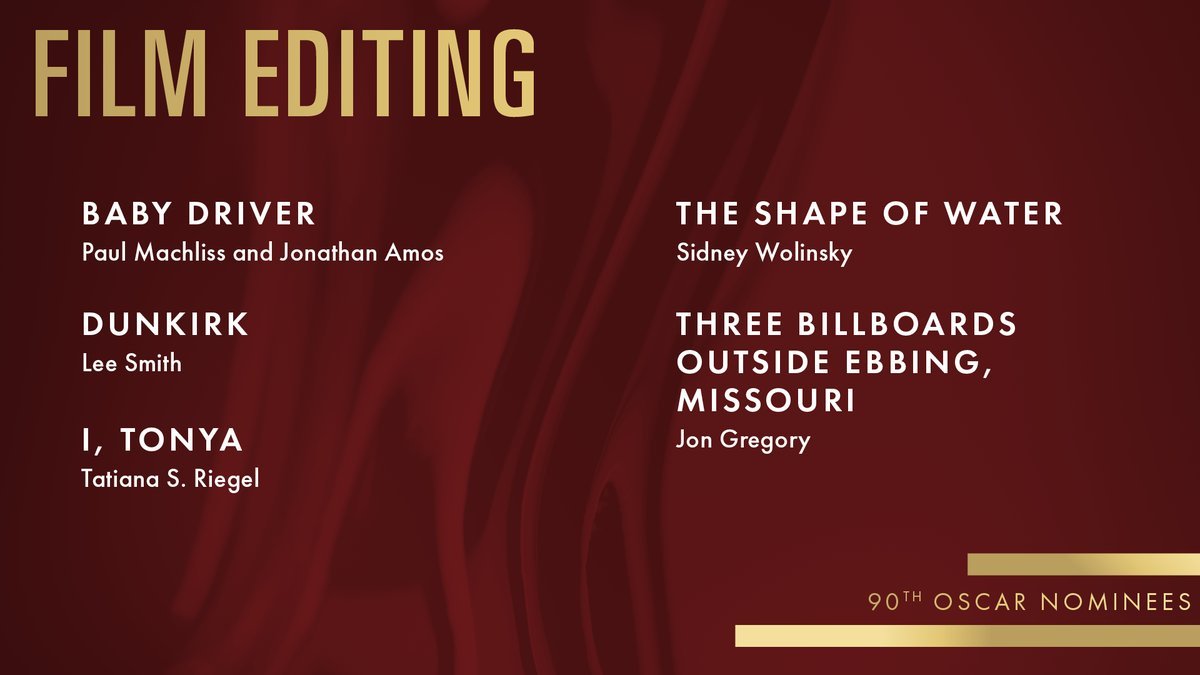 Best Original Screenplay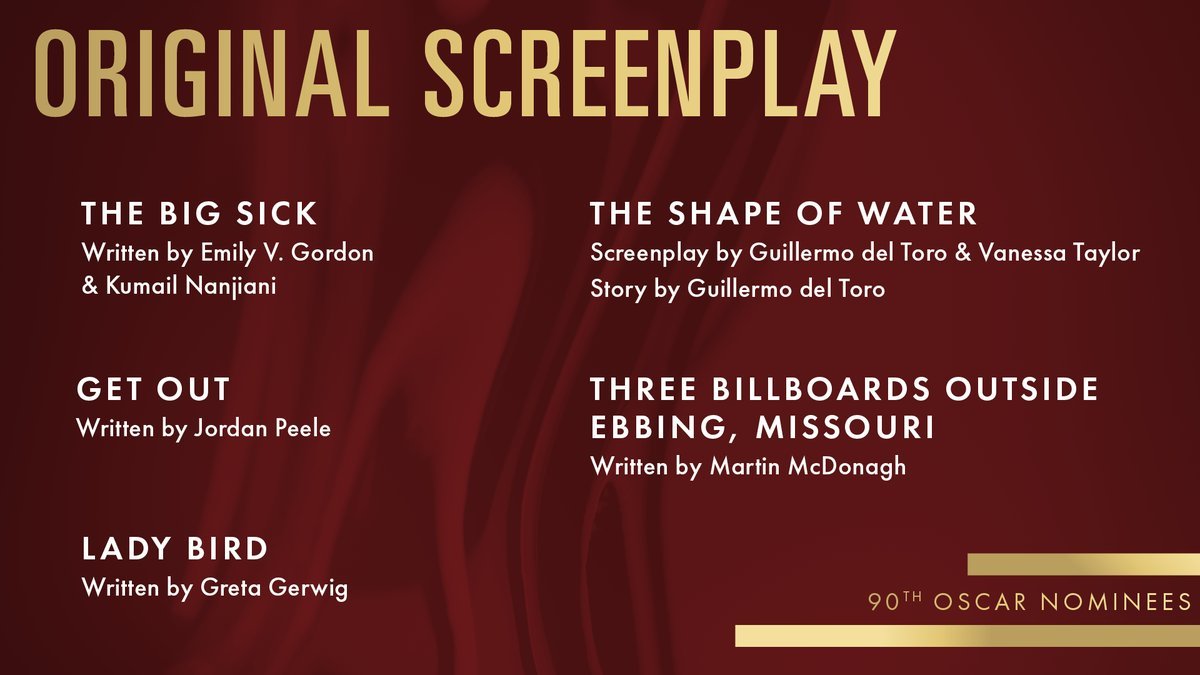 Best Visual Effects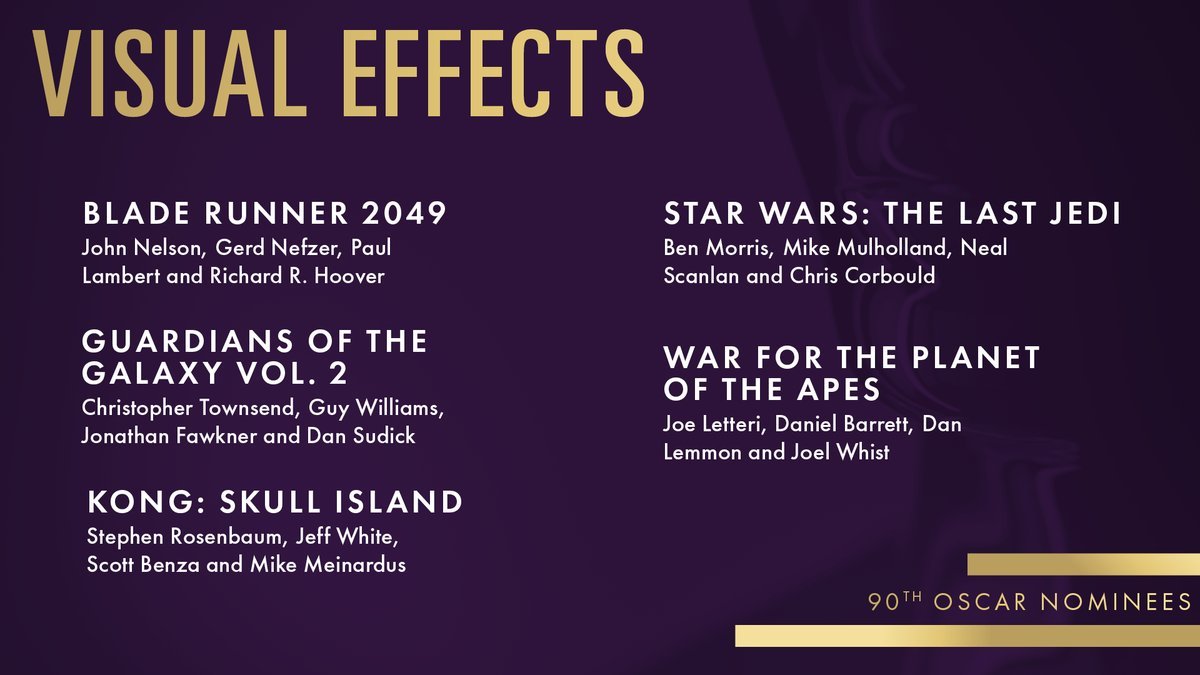 Best Supporting Actor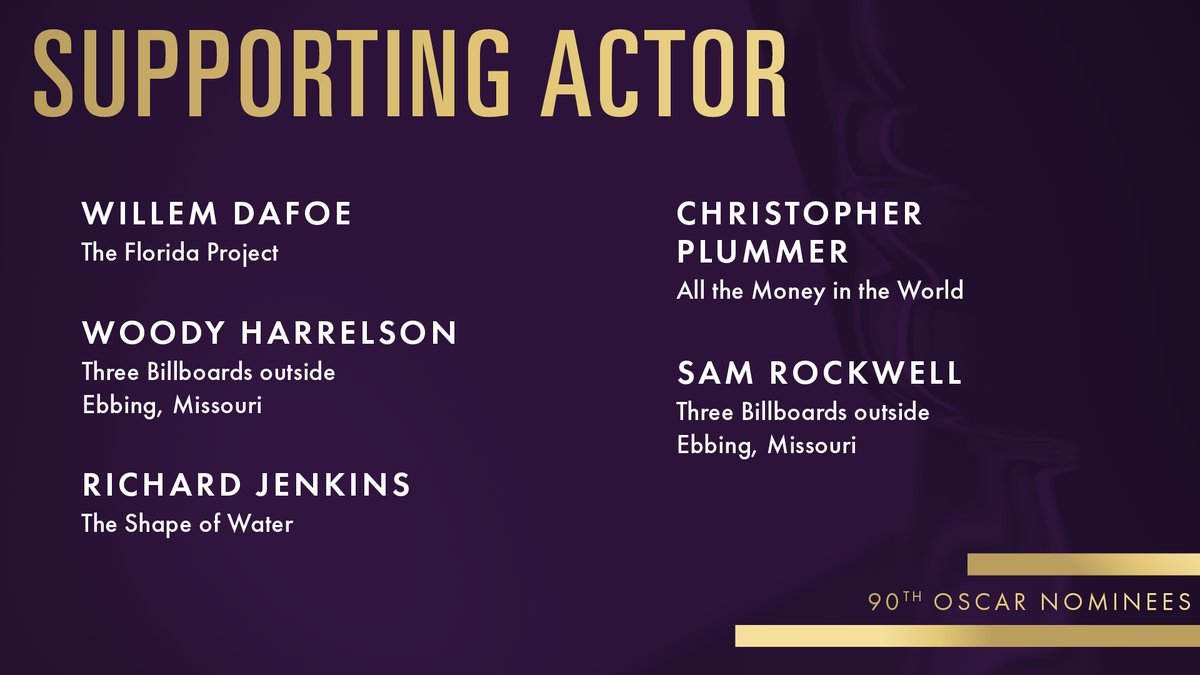 Best Supporting Female Actor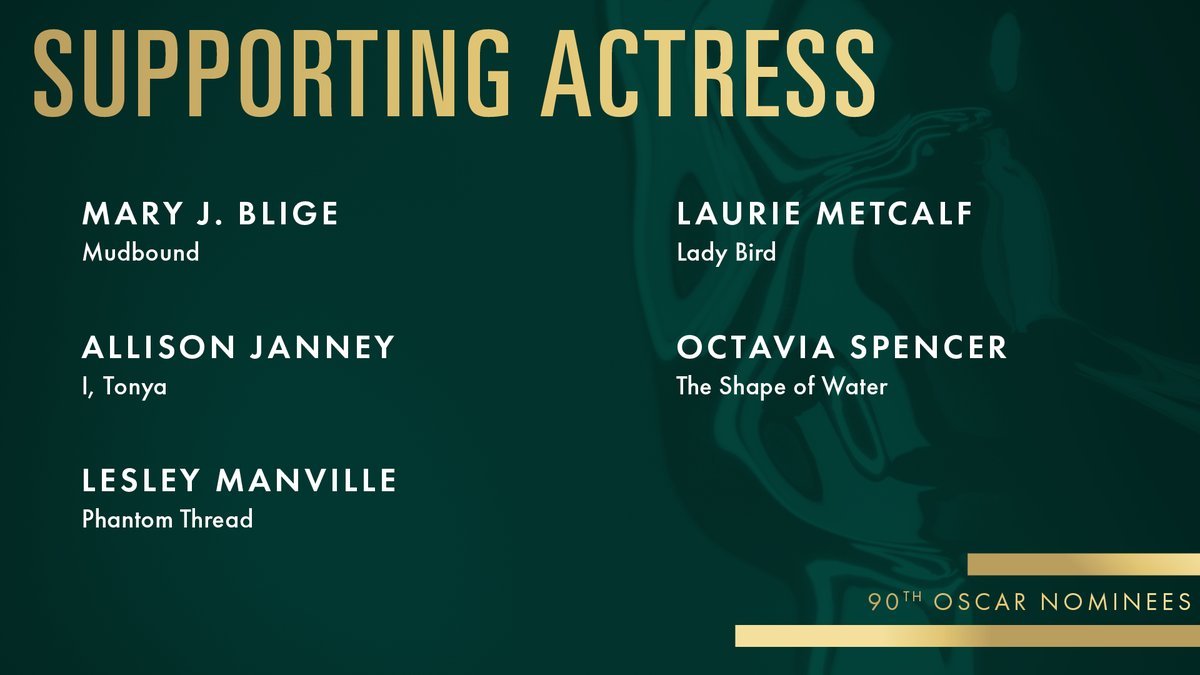 Best Foreign Language Film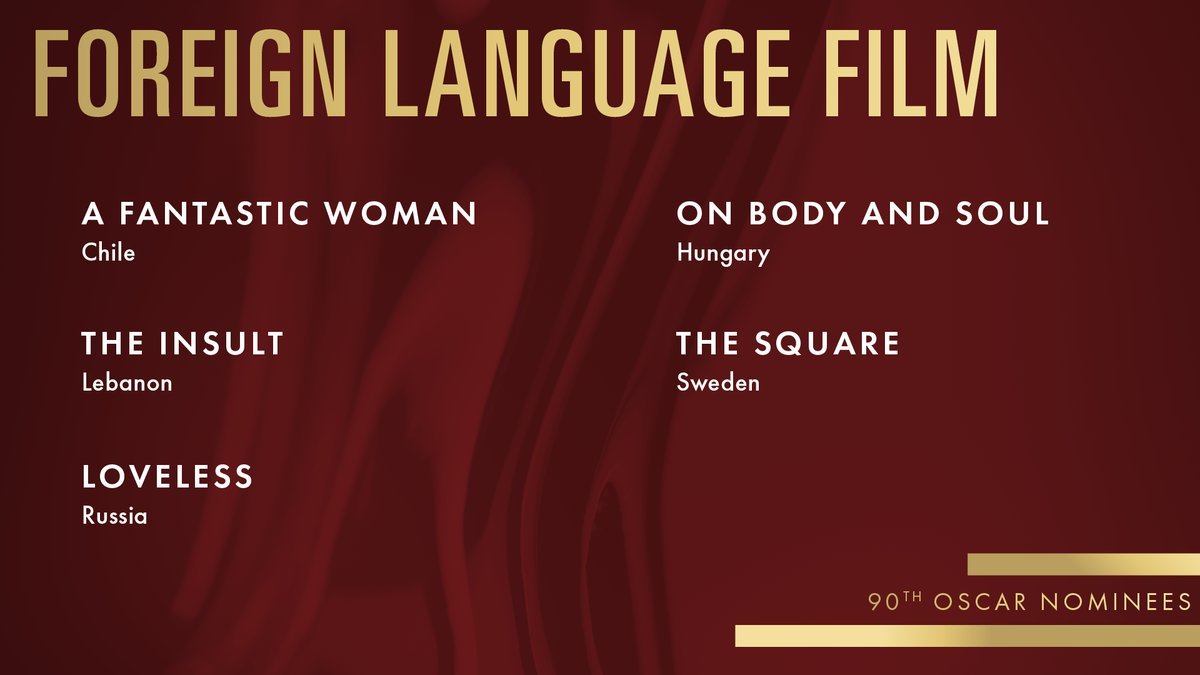 Best Cinematography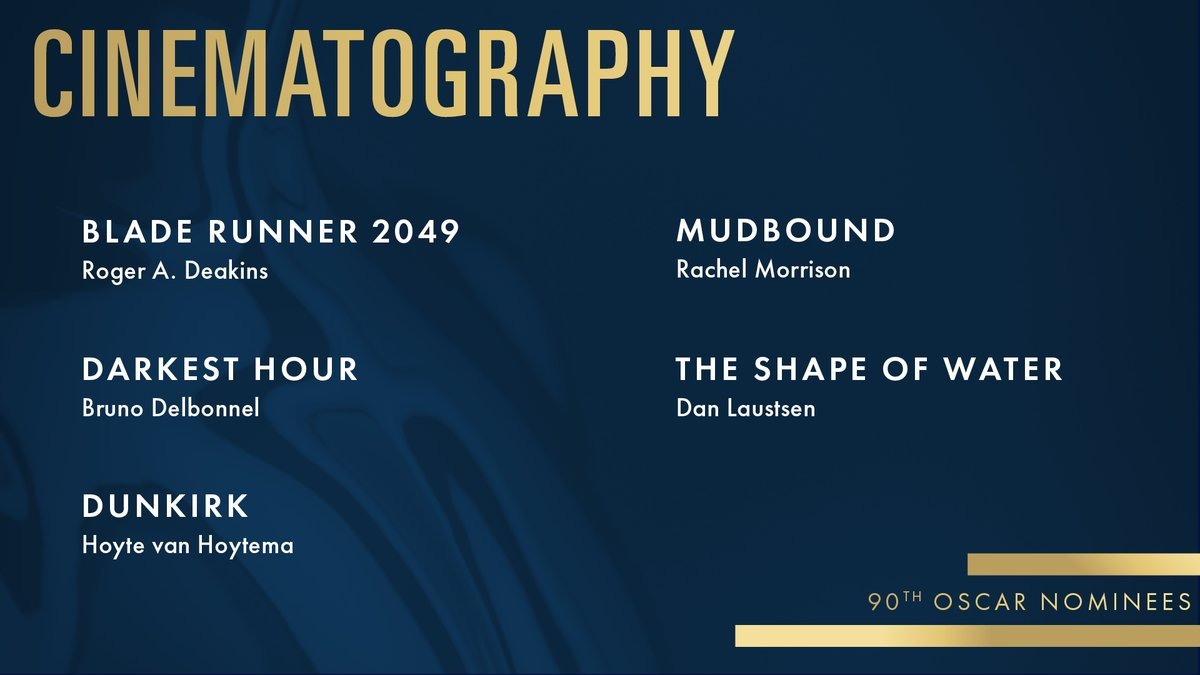 Best Original Score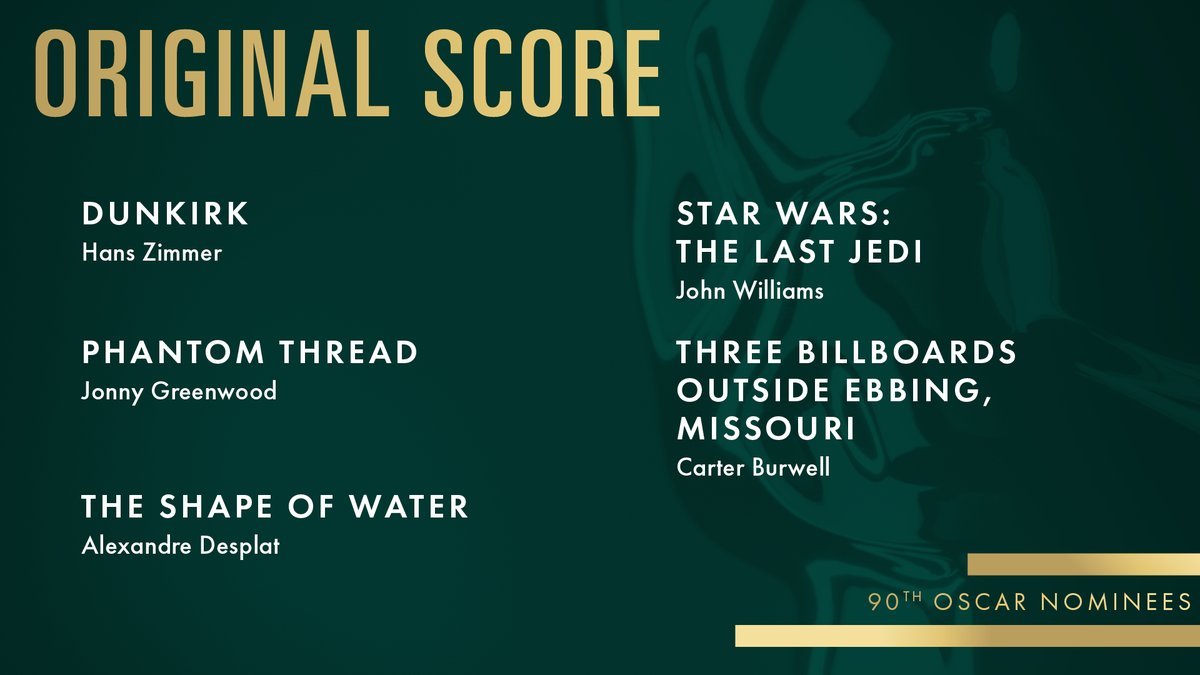 So who do you think will win?