Oscars are almost always predictable. Things always tend to go the same way. So, there is nothing much to look forward to in between the time awards are presented.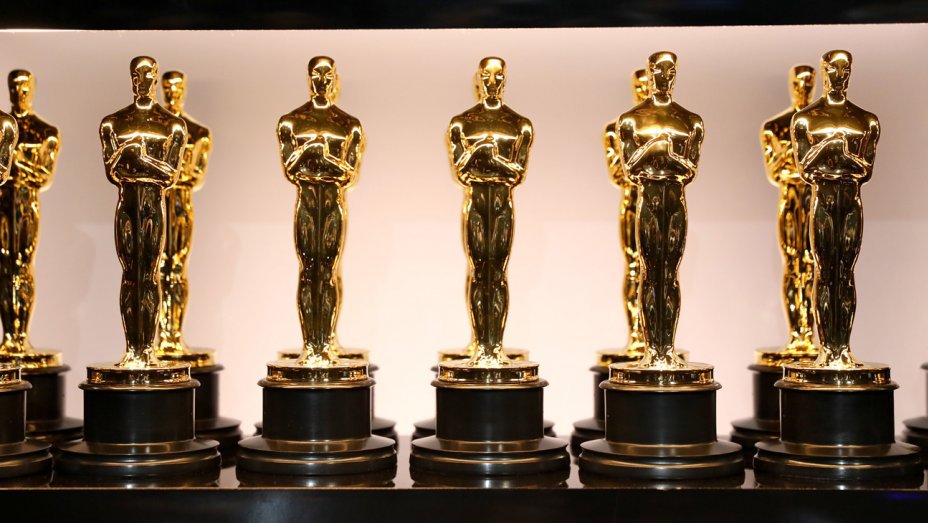 That being said, this is not one of the years, when things go as you expected them to. This year, the fucking Rap God walked out to deliver the biggest surprise since a female director won an Oscar.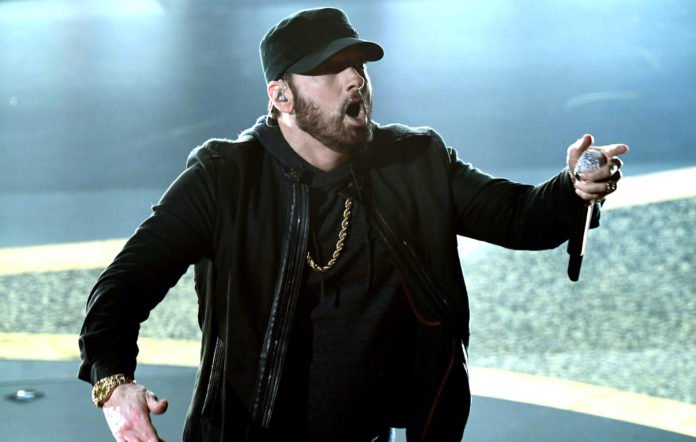 Eminem, who didn't show up to perform when he was the first rapper to win the original song Oscar in 2003, rapped he shit out of Lose yourself and walked away with a standing ovation. 
I mean, shit, even Martin Scorsese lost it. Twitter definitely has. 
Nobody saw that coming, not at the Oscars. But what a performance! What a legend!