Directors Zoya Akhtar and Anurag Kashyap, along with veteran actor Anupam Kher, are among the 842 new members invited to be a part of the Academy of Motion Picture Arts and Sciences aka the Oscar Academy.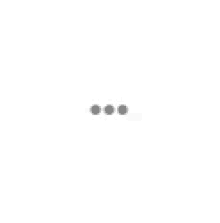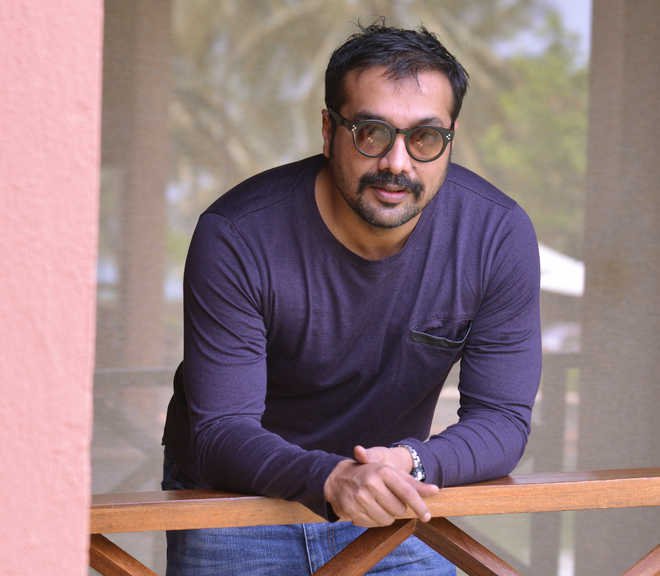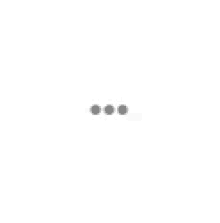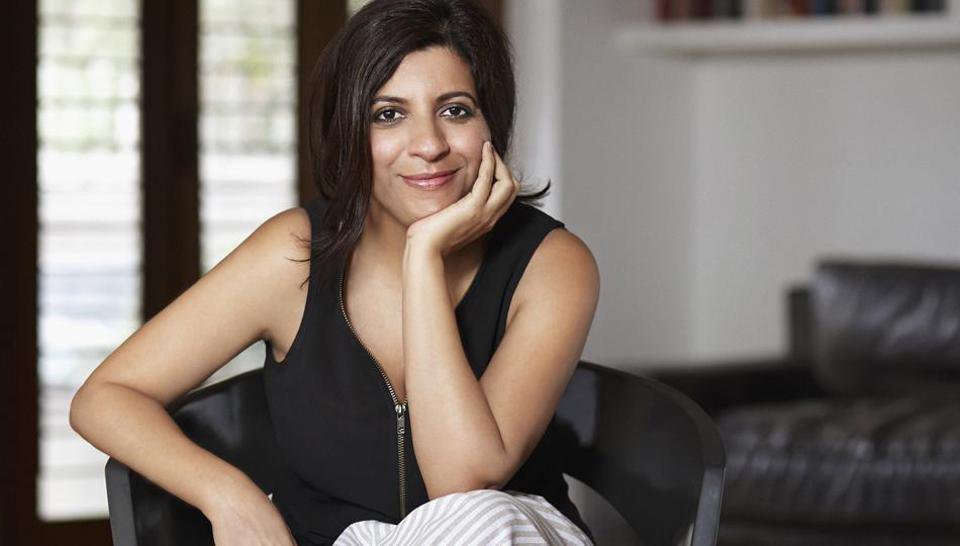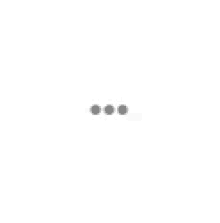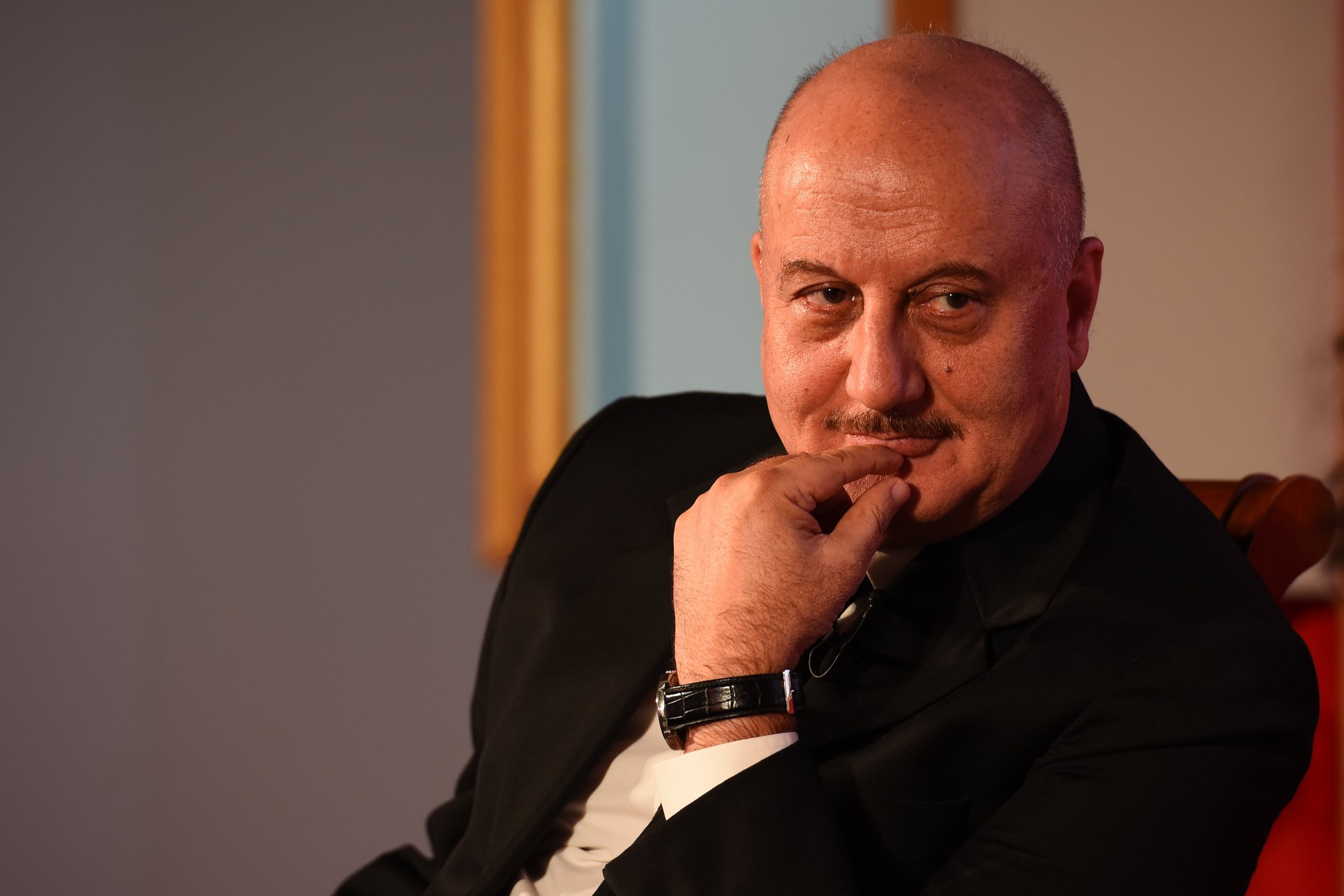 With the current list of invitees, it does appear that the Academy has tried to be more inclusive. The 842 new members, across 59 countries, have brought the female membership to 50%. Currently, 29% of the members are POC, which is a significant jump from 8% in 2015. 
Zoya Akhtar has been invited in the directors category, while Anurag Kashyap has been invited in the short film and features animation.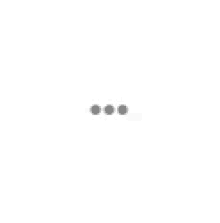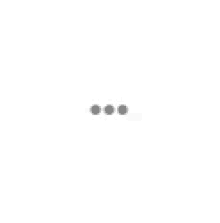 Anupam Kher - who has acted in several movies across Bollywood and Hollywood - has been invited in the actors category.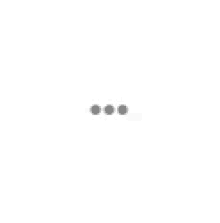 Many people took to Twitter to congratulate the trio, and acknowledge their many achievements. 
In the past, actors Shah Rukh Khan, Naseeruddin Shah, Tabu and Madhuri Dixit, have also been invited as members.