In recent times, we have witnessed many successful remakes of iconic films. The reboot version are mostly more exciting as it plays on the conative side of the audience, evoking nostalgia. Many a times, the remakes are even bigger and better than the original films, making us want for more. 
This year too, many cult classics are being remade in 2016 and beyond!
1. Pete's Dragon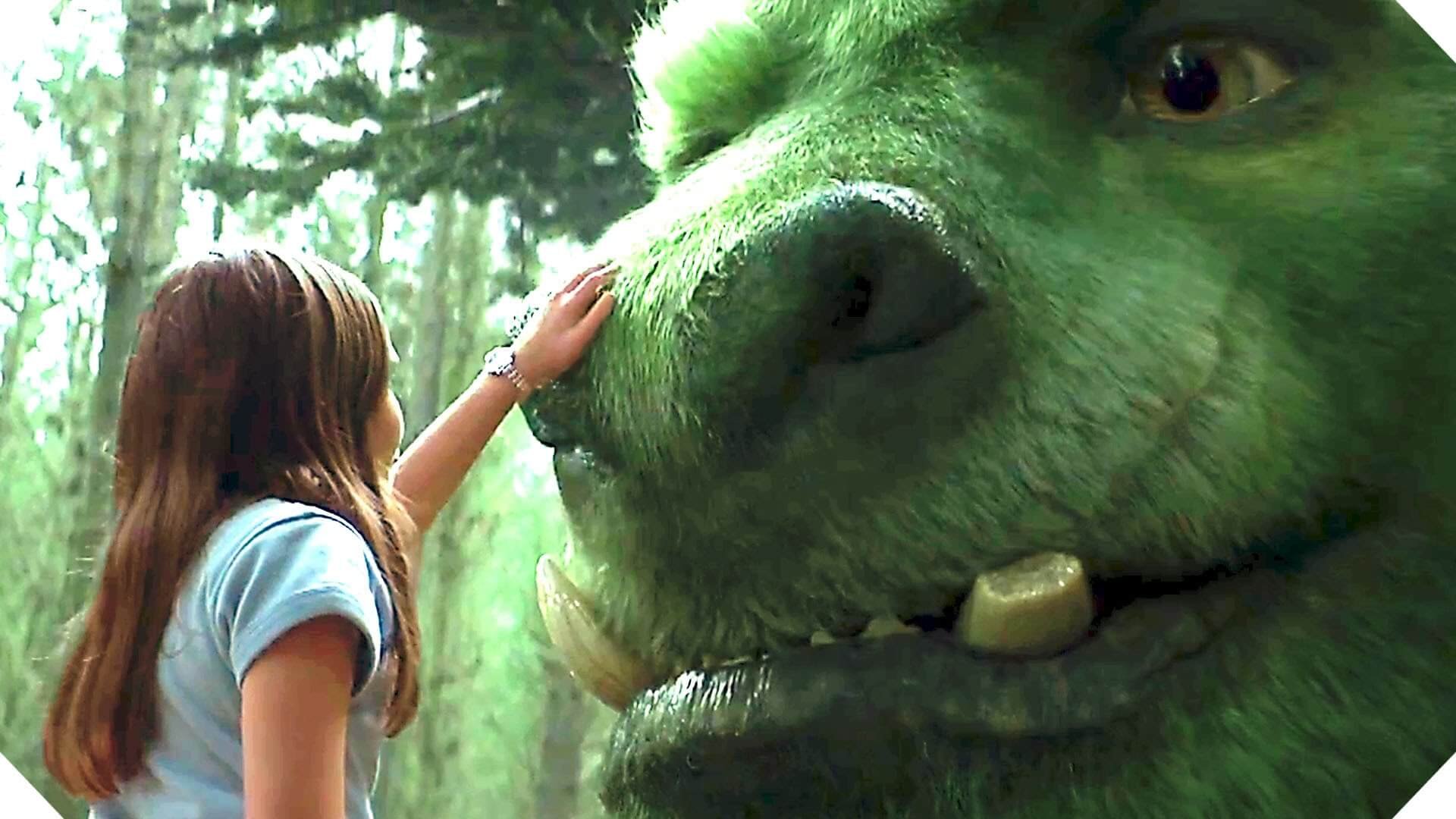 The movie has received a phenomenal response worldwide and is scheduled to release in India on 18th August, 2016. The film is a re-imagining of Disney's cherished animation film which tells the adventure of an orphaned boy named Pete and his best friend Elliot, who just so happens to be a dragon.
2. Ben Hur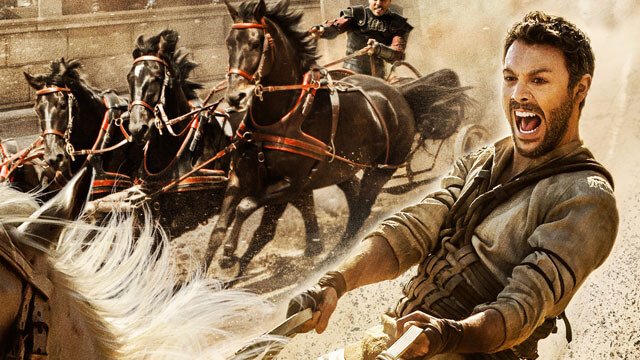 The 1959 film did splendidly well during its time and won 11 Oscars. Its reboot version starring Jack Huston, Morgan Freeman, Toby Kebbell is scheduled to release on 19th August, 2016. The epic historical action drama is the adaptation of the 1880 novel Ben-Hur: A Tale of the Christ by Lew Wallace and will be directed by Timur Bekmambetov. 
3. Beauty and the Beast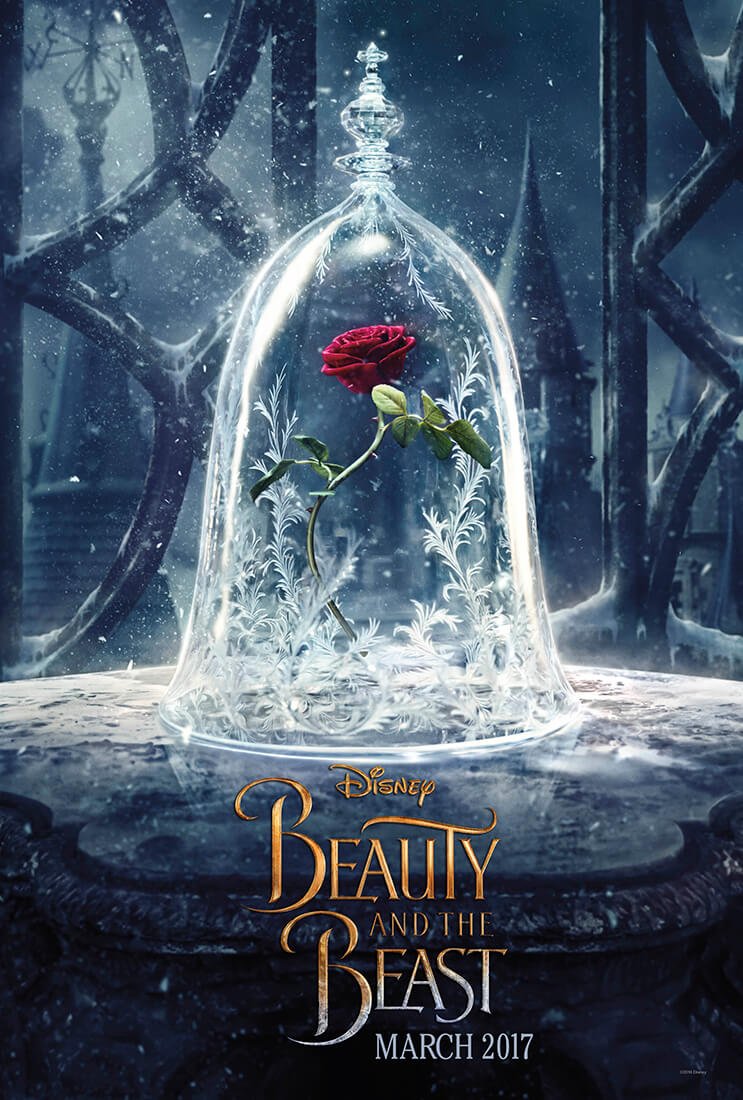 The live-action reboot that has gotten a lot buzz is expected to release in March 2017. Beauty and the Beast is one of Disney's finest children classics. The updated version film star Emma Watson as Belle. The stellar casting of the film also includes Ewan McGregor, Dan Stevens, Luke Evans among others. Excited much?
4. Mary Poppins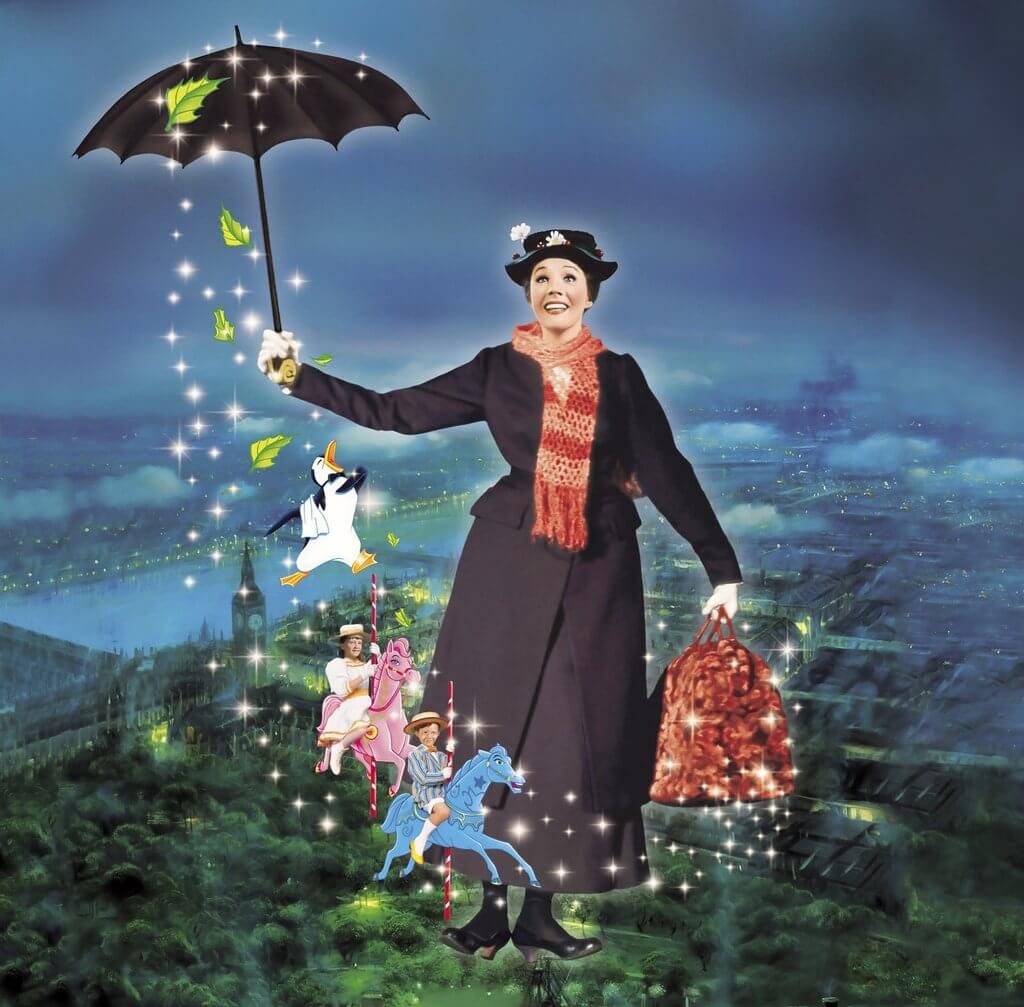 Disney announced that a sequel to the original classic is in the works, with Rob Marshall directing. As of now, the release date has been set for December 25, 2018. The original film released in 1964. Emily Blunt will play the title character Mary Poppins, and Hamilton creator Lin Manuel-Miranda will star as Jack.