TikTok needs no introduction 'cause we have seen a lot of celebrities and local influencers emerging from the app with all sorts of talent. People from all around the world showcase their talent on TikTok but, trolls and cyberbullies have often created an unpleasant in-app environment for the users.
Sometimes, we all worry about our online safety and thanks to TikTok for incorporating industry-leading features to make its users feel safe and comfortable on the platform.
Here are the 5 safety features on TikTok that will enhance your in-app experience and give you more control over your account.  
1. TikTok's Safety Center is available in 10 Indian languages because 'diversity' babay!
Yeah, that's right! TikTok's Safety Center is now available in Hindi, Bengali, Gujarati, Marathi, Telugu, Tamil, Punjabi, Kannada, Oriya and Malayalam. You know why? That's because they aim to educate the users with the right information, guidelines and resources about online safety in their native languages.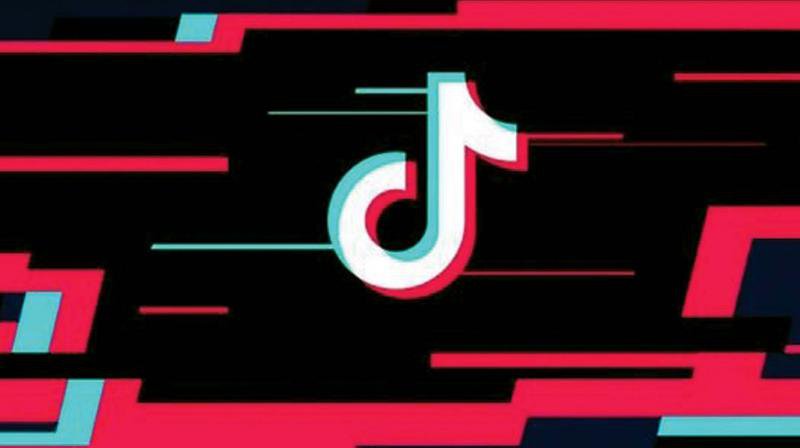 2. Anti-bullying drive to keep those cyber bullies and trolls at bay! 
We all have seen how cyber bullies and trolls impact creative spaces adversely. To keep that in check, TikTok recently launched a new resource page for its users as a part of their anti-bullying drive in India. And, I can't be happier!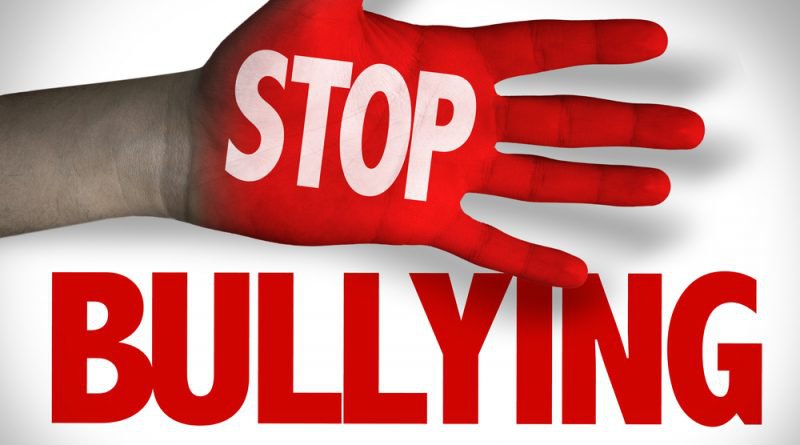 3. Report, block, control or delete the bullies from your account. These features will keep 'em haters away! 
With the new safety tools, you can now report any user, comment, or video, which makes you feel like a target of the cyberbullies. TikTok actions upon the reported content in real-time by removing inappropriate content and accounts from the platform. You can also filter your settings and allow only selected people to react on your videos or perform with you. Also, you can simply delete or block the person from your account.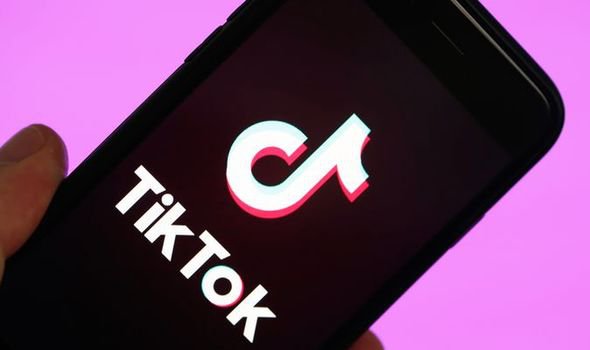 4. The 'General Elections' page ensures that no objectionable or illegal content is posted online.
With the ongoing elections, it is important to ensure that no video on TikTok promotes violence. And, to avoid those situations, the app has created the 
general elections
 page. It also encourages users to be responsible during this voting season.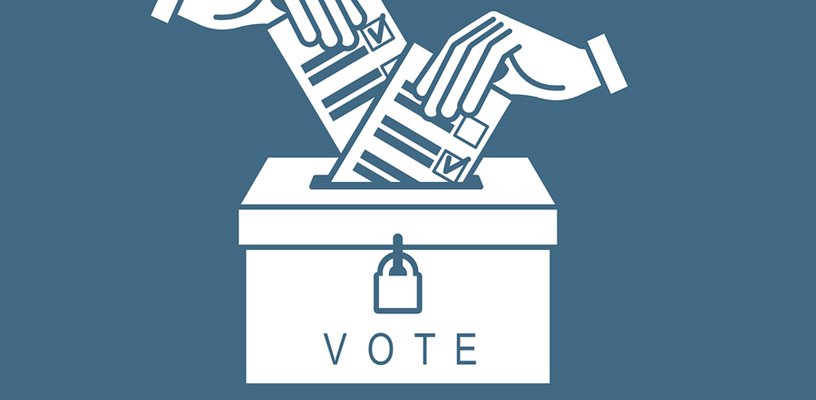 5. You can now add keywords to filter out unwelcoming comments.
I think this is the best feature ever! This will let users filter self-defined keywords in both English and Hindi from the comments section and this feature will automatically remove up to 30 words.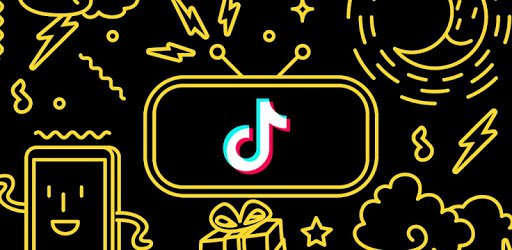 And, here are some celebrities who shared their videos on TikTok 'cause it just got safer!
Kudos to TikTok for introducing these awesome features trying to make online space safe for all! The election season is getting hotter and I can't think of a better time for this announcement.
BRB! I'm going to make more videos with 
TikTok 
'cause who knows, I may become the next megastar!