Assuming that at least 45,000 people will attend international pop sensation Justin Bieber's concert in Navi Mumbai, the police has prepared a detailed security plan, which includes the use of drone cameras.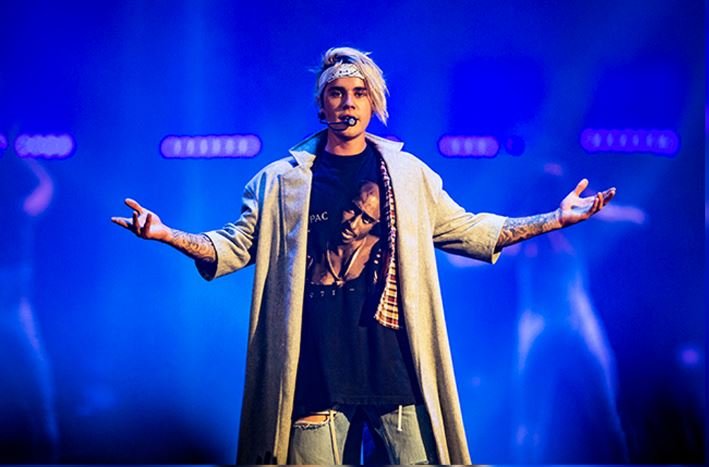 "Over 500 police personnel and 25 officers will be deployed for security," said Hemant Nagrale, Navi Mumbai police commissioner, on Saturday evening.
"Organisers have hired private security agencies for crowd management and ticket checking. Plainclothes police personnel will keep watch inside the stadium," the commissioner added.
Bieber will be performing at the DY Patil stadium on May 10.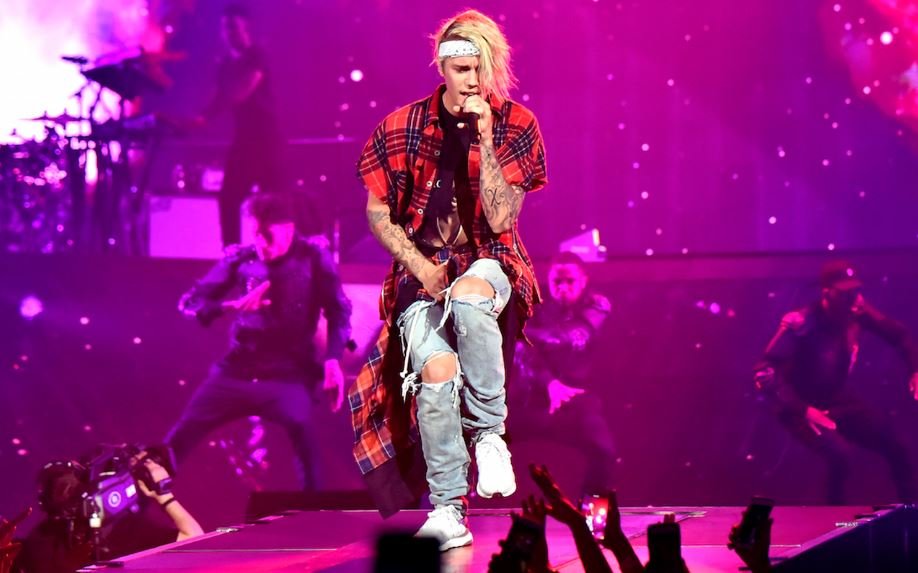 A police control room will be set up at the venue, where feed from CCTV cameras will be monitored.
The entire stadium will be checked by Bomb Detection and Disposal Squad prior to the event while drone cameras will provide live feed to the police control room, Nagrale said.
The organisers will provide parking facility for 15,000 vehicles at various places while shuttle services will be provided between parking places and the stadium.