When the illustrious Oxford University announced its speakers for an event in March, it turned out that Bollywood actress Katrina Kaif would be one of them.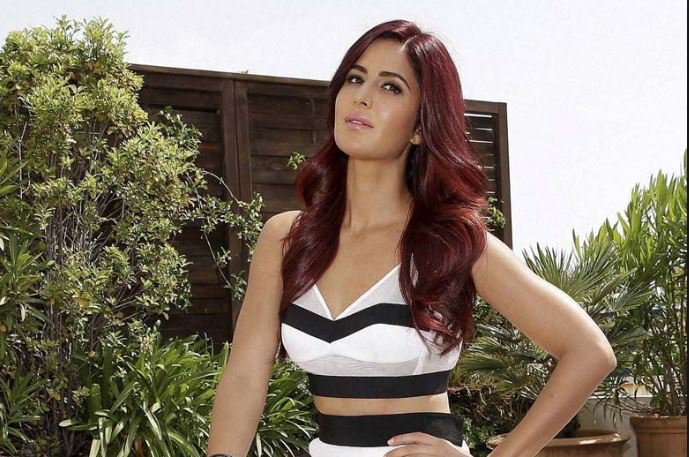 The event in question is called, Hilary 2017: Stars of Sport, Media and Culture. In a press release that listed some accomplished names in their respective fields, Katrina's presence was confirmed.

Katrina will be sharing the stage with Hollywood actors such as Robin Wright from 'House of Cards', Academy Award winner Jeremy Irons and Annalynne McCord from '90210'.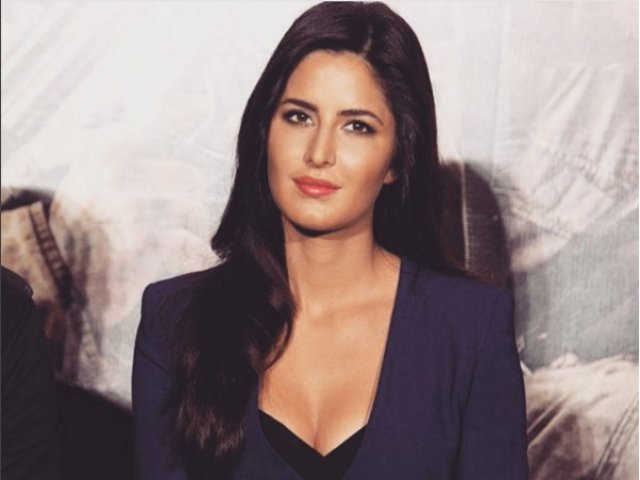 Feature Image source: Harper's Bazaar Bride