The 'Padman Challenge' is Bollywood's latest trend these days. 
There's a picture of some celebrity holding a sanitary napkin every time you open your social media accounts, mostly accompanied with the caption:
Yes, that's a pad in my hand and there's nothing to be ashamed about. It's natural! Period.
In a country where periods are still considered to be something that shouldn't be discussed, if not a taboo, it's refreshing to see celebs, both male and female, trying their best to normalize things.  
However, there might be more to this 'challenge', something comedian Supriya Joshi points out in her Facebook post. 
In the post, she sarcastically points out that while everyone is busy posing with sanitary napkins, the real problem persists. 
The real problem is lack of access to sanitary napkins in rural India. You see the irony, here? While we pose with pads for Instagram and Facebook posts, millions of girls are still using rags during menstruation.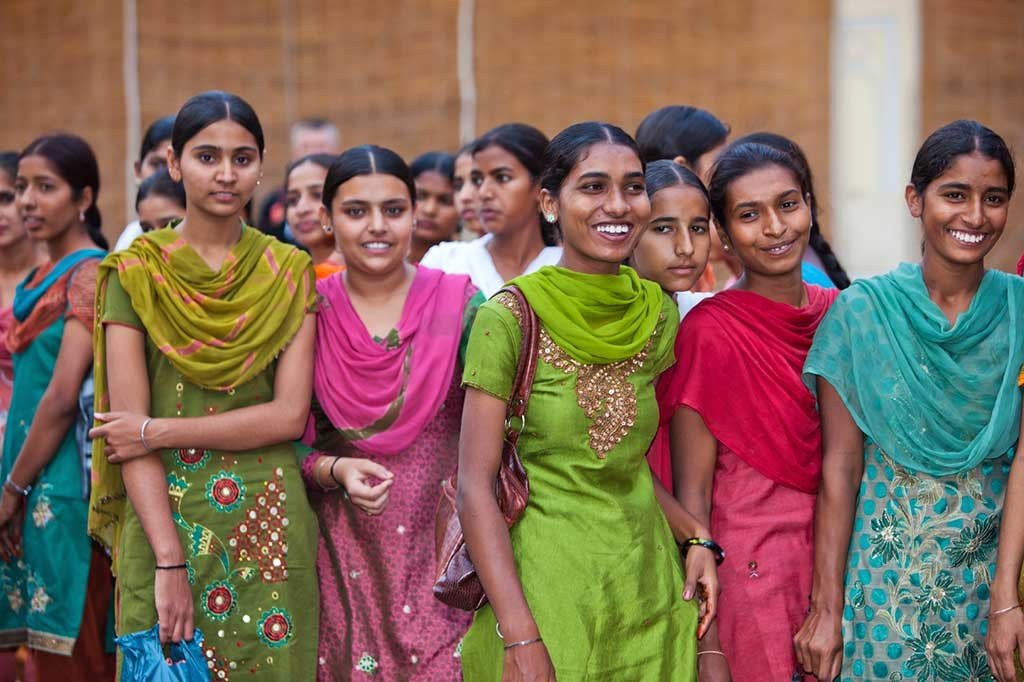 She also had a message for "champion of all causes, Akshay Kumar".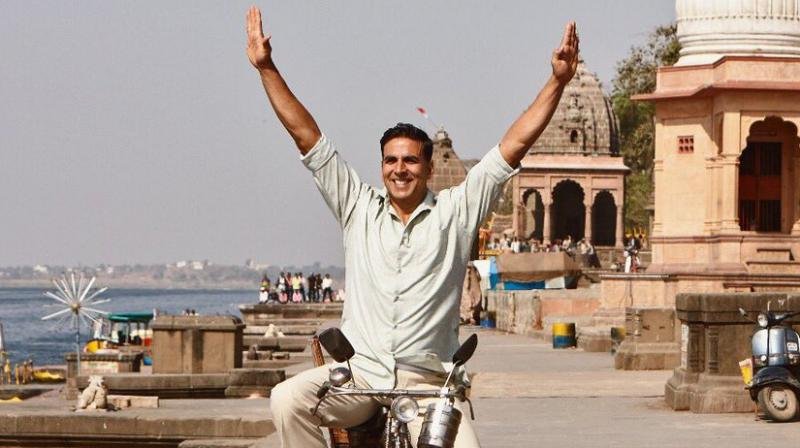 Supriya also touched upon the topic of women being called "attention seeking" whenever they raise their voice against something.
"I am just one of the "Stupid comedians trying to grab their share of fame" and not a real life woman who may have an objection with a campaign that is wasteful, gimmicky and totally misses the point of de-stigmatizing periods."
Started by Akshay Kumar to raise awareness about periods, which also happens to be the topic of his upcoming movie Padman, the challenge has been receiving criticism, lately.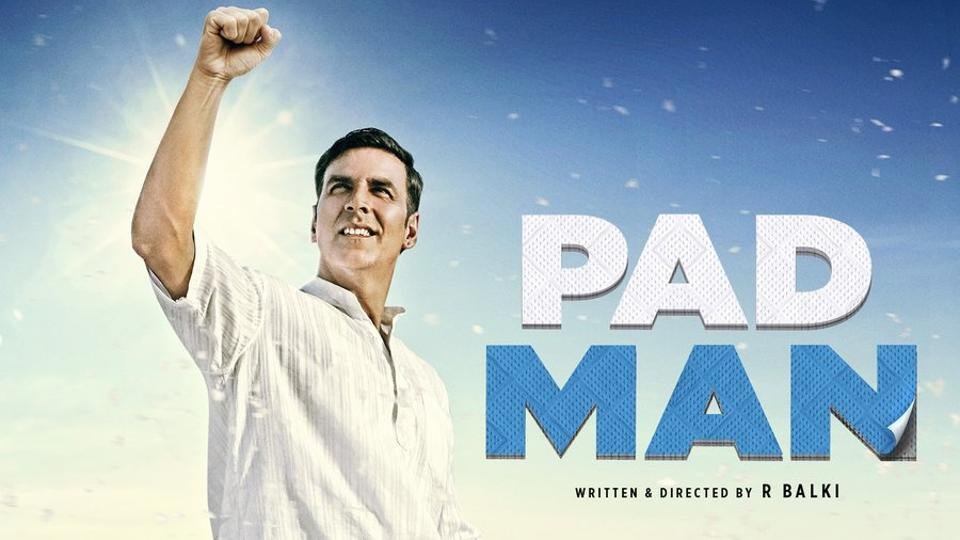 People are of the opinion that the challenge isn't going to solve the problem and if the celebrities really want to do something, they should fund a startup working towards the cause or do something which brings about real change.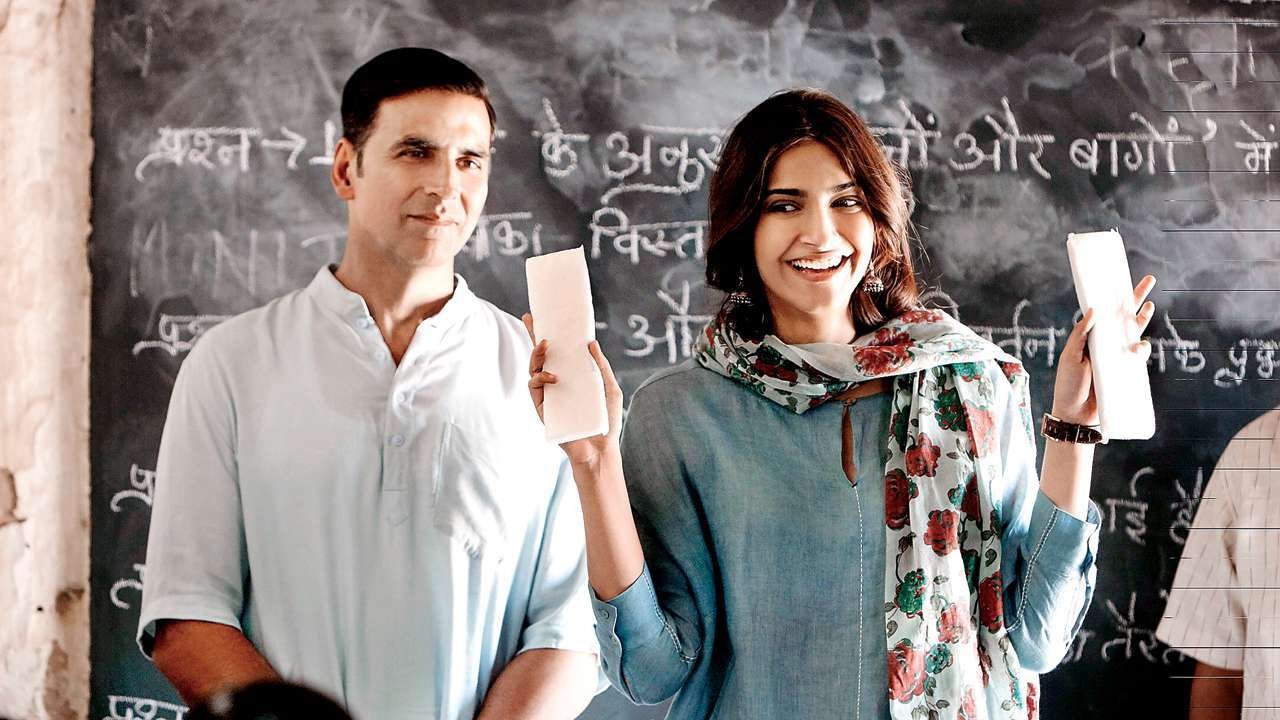 There are always two sides to social media trends like these, and Supriya makes some valid points in her post regarding the same.