R Balki's Padman featuring Akshay Kumar, Radhika Apte and Sonam Kapoor has not just been received well by people, but also managed to rake in big moolah at the Box Office.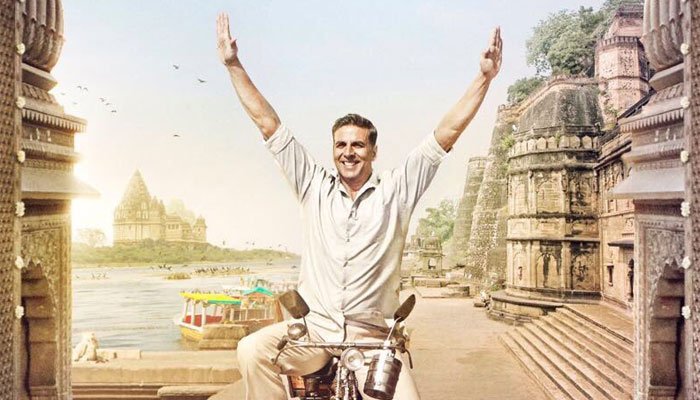 But seems like it's success streak is far from over as the movie is now rated a rare 100% on Rotten Tomatoes.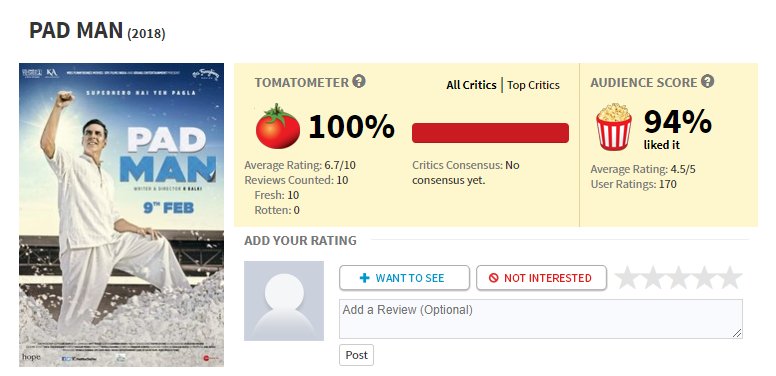 Film producer Twinkle Khanna took to Instagram to share the news. 
While Rotten Tomatoes is considered one of the best review websites worldwide, it should be known that it has also given a 100% rating to Thoda Pyar Thoda Magic and Eklavya, so well, that's that. 
Having said that, Padman is surely on a roll and we're glad a movie about menstruation is doing exactly what it intended to do, make people talk.