Amidst all the various speculations surrounding Padmavat, a new one is doing the rounds that the CBFC has ordered 300 cuts in the movie.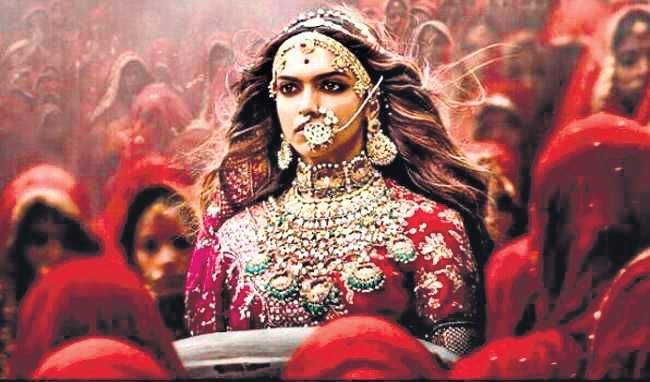 CBFC has since then denied all the allegations but Twitter being Twitter had a field day cracking jokes nonetheless, because why not!
Here are a few gems.
Well, it's about time, this movie saw the light of the day.