Days after being cleared by the Censor Board with five modifications including a change in the title to Padmavat, Sanjay Leela Bhansali's controversial period film Padmavati finally got its release date as January 25. 
The fate of this film, however, doesn't end here.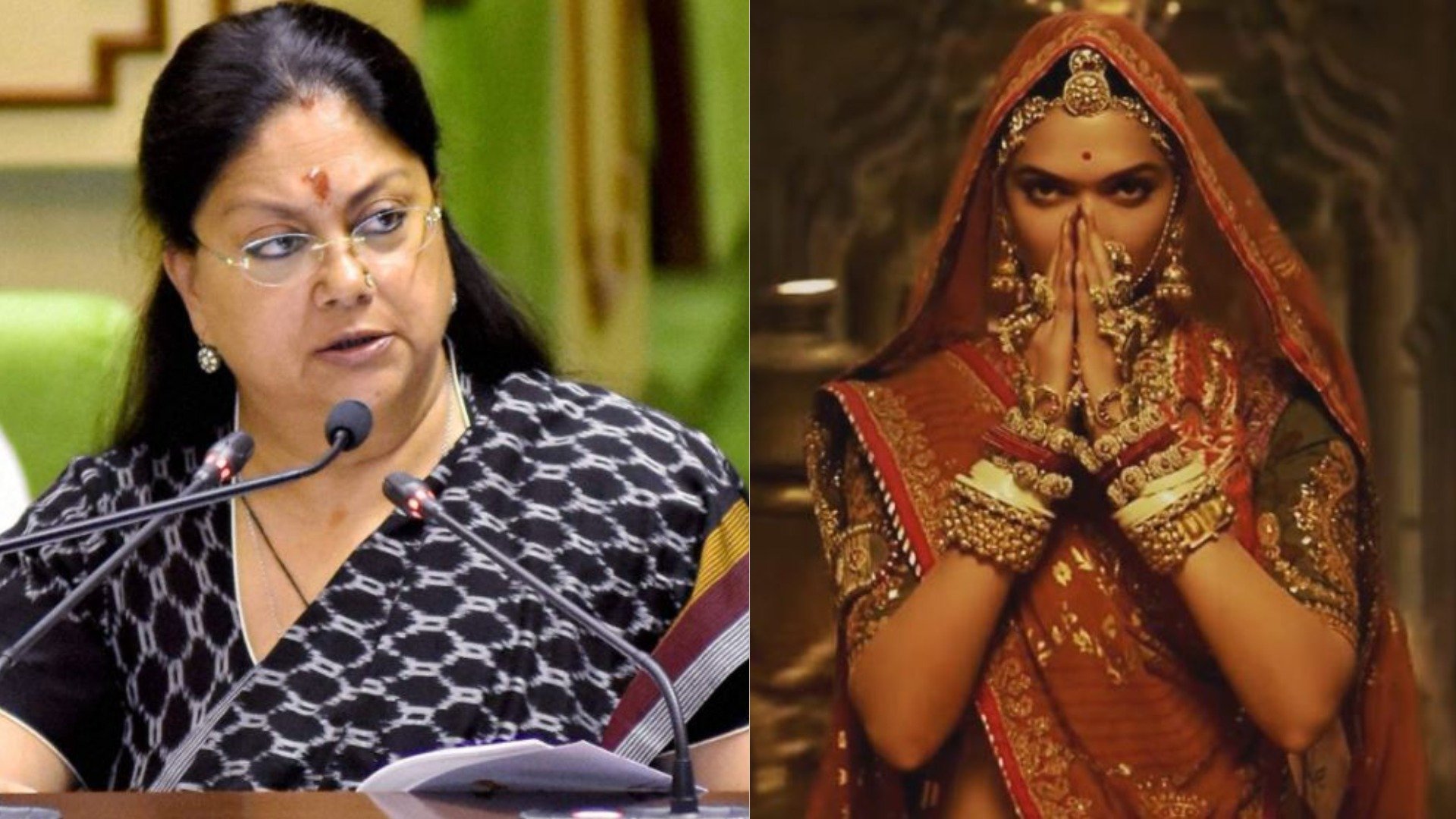 In the latest development, Rajasthan Chief Minister Vasundhara Raje has said that film Padmavat starring Deepika Padukone, Ranveer Singh and Shahid Kapoor, will not be screened in the state.
According to a report filed by The Indian Express, Raje issued a statement on Monday and asked her Home Minister, Gulab Chand Kataria, to take steps to prevent the release of Padmavat in Rajasthan.
She said,
"The movie will not be screened in any cinema hall in the state. Rani Padmini's sacrifice is associated with honour, esteem and pride of the state, so Rani Padmini is not merely a history chapter for us, but is our self-esteem. We will not allow her dignity to be hurt howsoever."
The journey hasn't been smooth for filmmaker Sanjay Leela Bhansali.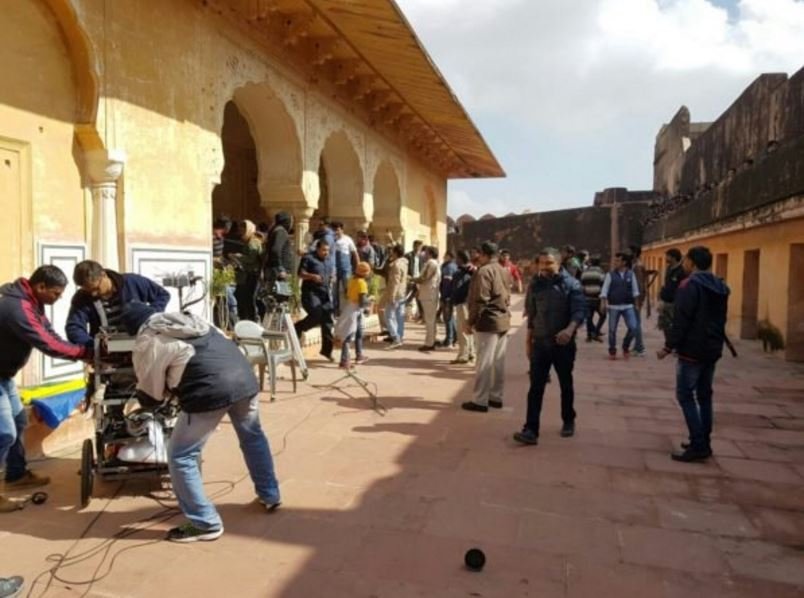 From the very beginning, Rajput outfit, Karni Sena, objected over an alleged dream sequence between Rani Padmavati and Alauddin Khilji in the film.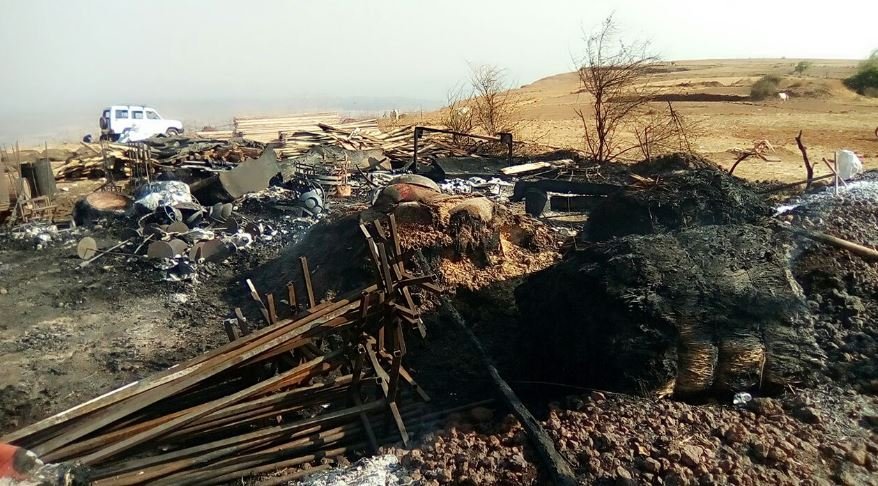 They protested, vandalised sets and even gave threats to burn cinema halls.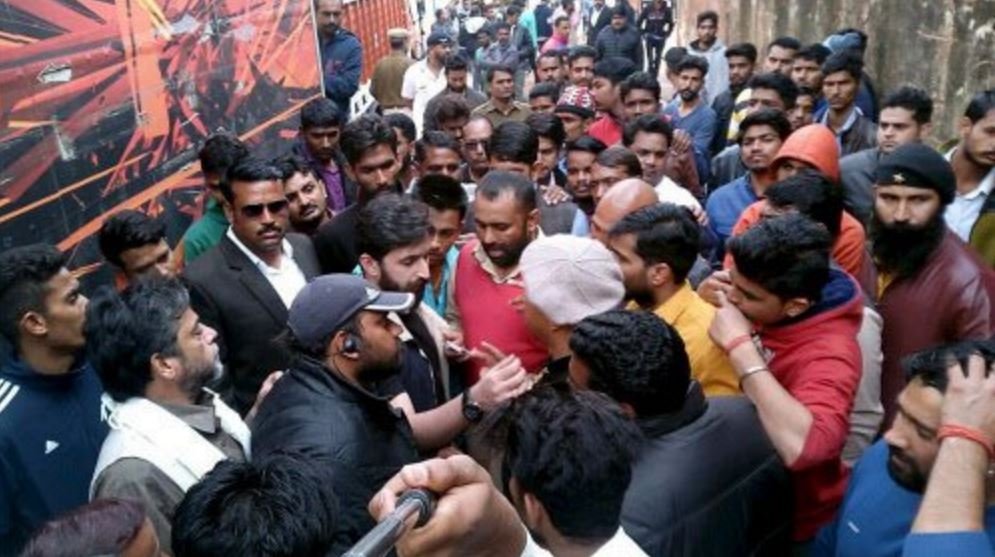 Following the whole controversy, the release of film Padmavat was pushed from December 1, last year to an indefinite time. 
The Censor Board had to then set up a panel of historians and members of the Rajput community to review the film after the filmmakers made a request. 
Padmavat may have got a U/A certificate with five modifications but the fate of the film in Rajasthan still remains unsure.