After a meeting with the examining committee on Thursday, the Central Board of Film Certification has now agreed to issue a U/A certificate to film Padmavati with some modifications, including the change in the title to Padmavat.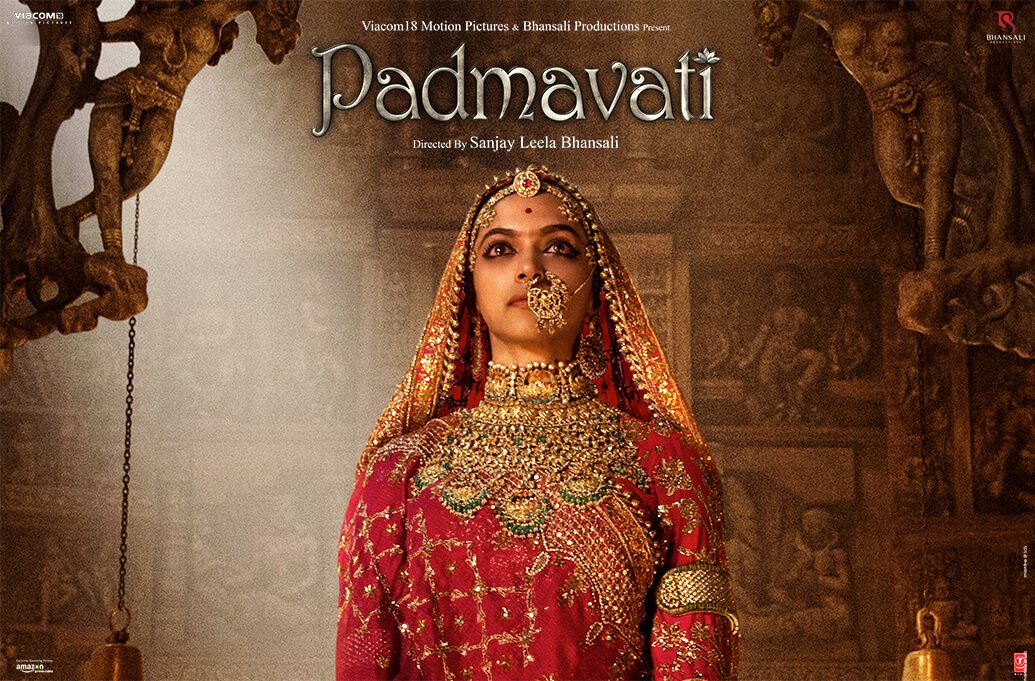 According to a report filed by ANI, other key modifications include the use of additional disclaimers, especially to clarify that the practice of Sati is not being glorified. The song Ghoomar will also be amended to befit the character of Rani Padmini.
Central Board of Film Certification had examining committee meeting on 28 Dec to review #Padmavati & decided to give it UA certificate along with some modifications & likely change of the title to Padmavat. Certificate to be issued once required & agreed modifications are made. pic.twitter.com/tiFIW2gDGD

— ANI (@ANI) December 30, 2017
Following a request made by the makers of Padmavati, the censor board had set up a panel of historians and members of the Rajput community to review the film. And the final 3D application of Padmavati was submitted on November 28.
Besides CBFC chief Prasoon Joshi, the special panel reportedly consisted of Shri Arvind Singh from Udaipur as well as Dr Chandramani Singh and Prof K.K. Singh of the Jaipur University.
The film was approached with balanced view keeping in mind both the filmmakers & society. Considering complexities & concerns around the film the requirement for a special panel was felt by CBFC to add perspective to the final decision: CBFC #Padmavati

— ANI (@ANI) December 30, 2017
As per India Today, the modification details and the CBFC's decision were shared with the producers, Viacom18, and filmmaker Sanjay Leela Bhansali, who attended the feedback session post the screening and are in agreement with the modifications. 
The certificate will now be issued once required and agreed changes are made.
This is how Twitter reacted to the decision.
that does mean we're going to have a good 2018? please no more difficulties for #Padmavati. now as it's getting the certificate, let it release without any further hindrances. it's been a test of patience!

— Adnan Ahmed Hashmi (@PerfectlyAdnan) December 30, 2017
The makers of the film & its actors were subjected to many threats by fringe groups including the Karni Sena for allegedly distorting facts.