Children across the world and in India have been enjoying adaptations of The Jungle Book by Rudyard Kipling for generations, and the latest live action version promises to be a treat for viewers across all age groups. But, censor board chief Pahlaj Nihalani had to spoil the party by giving the film a U/A certificate, for being "too scary".
Children will now be able to see the director Jon Favreau's version of the story only under adult supervision, since Nihalani has deemed it scary, and said, "Please don't go by the reputation of the book. See the film and then decide on the suitability of the content for kids," DNA reported.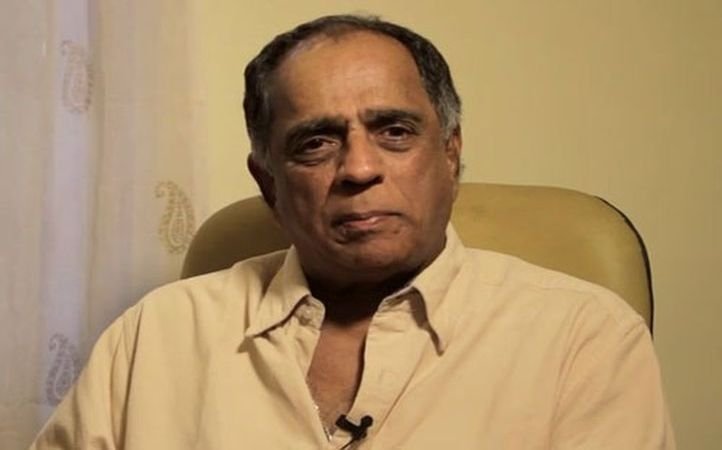 He added that, "The packaging and most important of all, the visual effects used to tell the story. In Jungle Book the jungle animals jumping at the audience in 3D is startling."
Meanwhile, the film's music composer Vishal Bhardwaj said that there is nothing in the film that will scare children and it is a beautiful film, and added that, "let's just accept the fact these are the times when The Jungle Book is given UA Certificate."
Pahlaj Nihalani never fails to amuse me, he is better than any stand up comedian across the globe. Now Jungle Book us U/A because its scary!

— Prerana Malhotra (@preranamalhotra) April 7, 2016
Not surprised Pahlaj Nihalani found The Jungle Book 'scary'. He more or less watches every film with the maturity of a one-year-old. #censor

— Sayantan Ghosh (@sayantansunnyg) April 6, 2016
This comes as a surprise given that films with violent scenes like Bajirao Mastani have been given a U certificate in the past year.