There are two kinds of people in India. Those who are obsessed with Hindi films and those who aren't. However, both these kinds of people know one man extremely well. 
Pahlaj Nihalani.
He who has single-handedly taken up the role to turn the entire nation into walking, talking sanskaari robots. He of the infamous censor scissors that come to use as and when the man decides without any clear-cut rules and regulations whatsoever, at his own discretion at all times. 
Yes, he's a buffoon. And one of the highest order who sets new bars of stupidity, every time he opens his mouth or tries to do his job, or rather, what he thinks is his job. 
And now the said buffoon is in news yet again, this time for 'censoring' the word 'intercourse' from Imtiaz Ali's next film, Jab Harry Met Sejal, starring Shahrukh Khan and Anushka Sharma.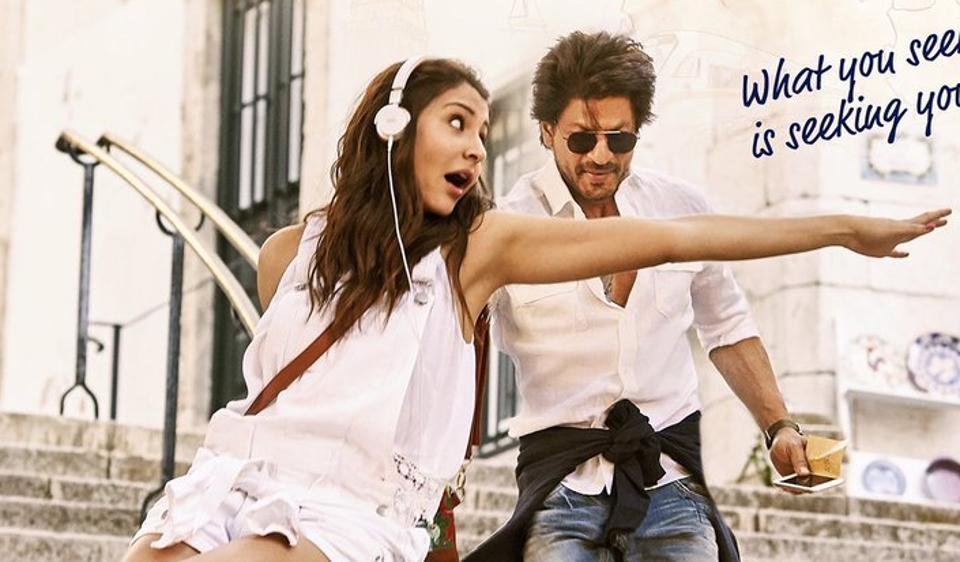 For those who didn't know, Anushka's character uses the word in the second mini-trailer of the film. Now, Mr. Nihalani had no problem with the word being used in the web version of the trailer but he didn't 'allow' it to air on TV. And when the same was shown on TV, the Chief of Censor Board was highly miffed.
In an interview to Deccan Chronicle, he'd said:
We've granted a UA certification to the trailer on condition of deletion of the intercourse dialogue. They're yet to come back to us on that. So in principle, the trailer has not been passed yet. 
He further added how he'd take action against the TV channels:
The CBFC cannot stop content on the Internet. But we can and will stop the broadcast of the uncensored footage on television. The trailer has been picked up from the web and is being aired on various news channels. This is completely against the law, and we plan to take the strictest action against the channels.
And now, to make things worse (and even more amusing), he's done something even more unimaginable. 
After all the internet brouhaha over yet-another unnecessary cut, he's thrown an open challenge to those protesting against his cut, daring them to take votes from 1 lakh people on whether they want the word to be retained. 
In his own words, it'll mean "the world has completely changed, India has changed and families want their kids under 12 years of age to understand what intercourse means". 
However, he hasn't yet shared any details on the process for people to send in their votes! 
You can watch the video here:
Can someone get him these 'votes', please? And also, teach him a lesson about 'changing' India too?