Anurag Kashyap is making all the necessary noise against the censor board's demand for cuts for his upcoming production venture, Udta Punjab. The CBFC has apparently asked the makers to drop the word Punjab from the title along with 89 other cuts in the film. The censor board is acting like the drug problem in Punjab is unreal and has even objected to the language used in the film. Anurag Kashyap, in his series of tweets yesterday, made it absolutely clear that Nihalani was behaving like a dictator. Pahlaj Nihalani has finally given an interview to HT, giving his stance on the issue.
Here are some excerpts from the interview.
Nihalani has compared Kashyap to a child who is being denied a toy.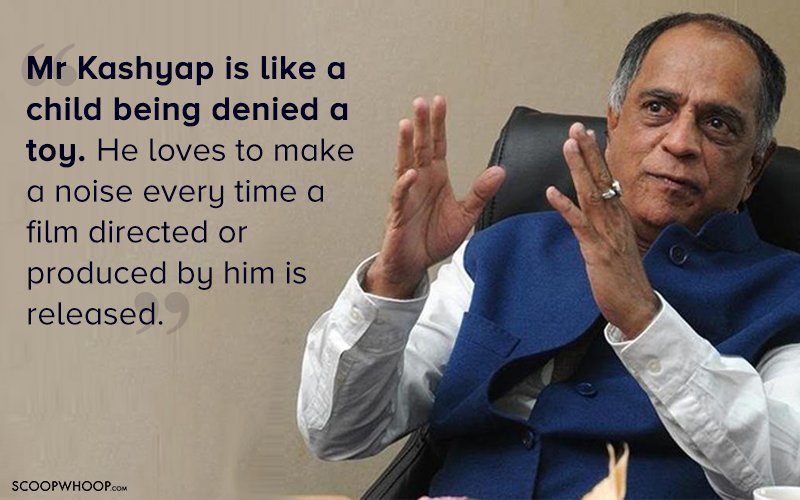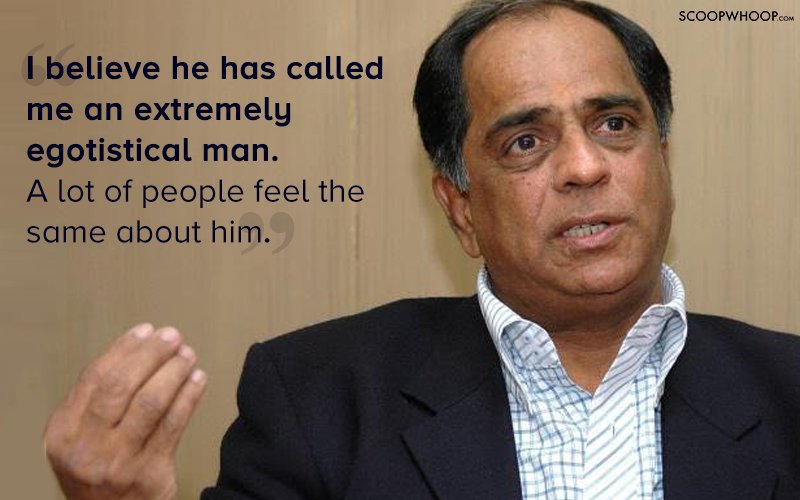 Nihalani actually said that they have "allowed" Alia Bhatt to abuse in the film. Allowed? What century is this?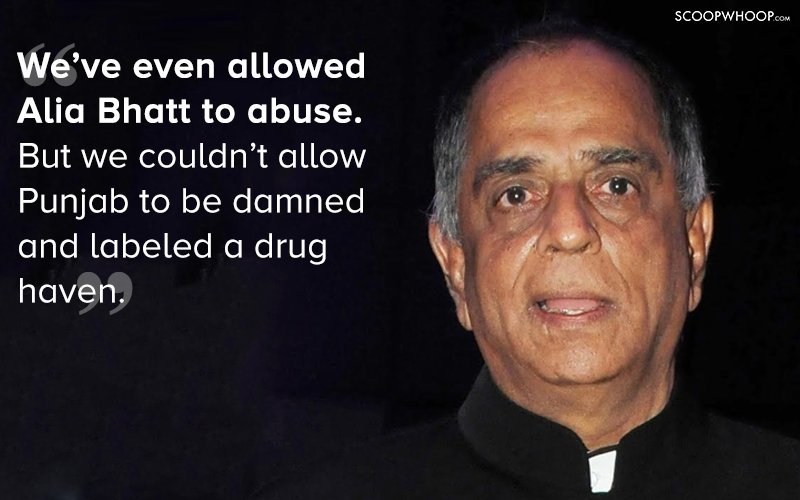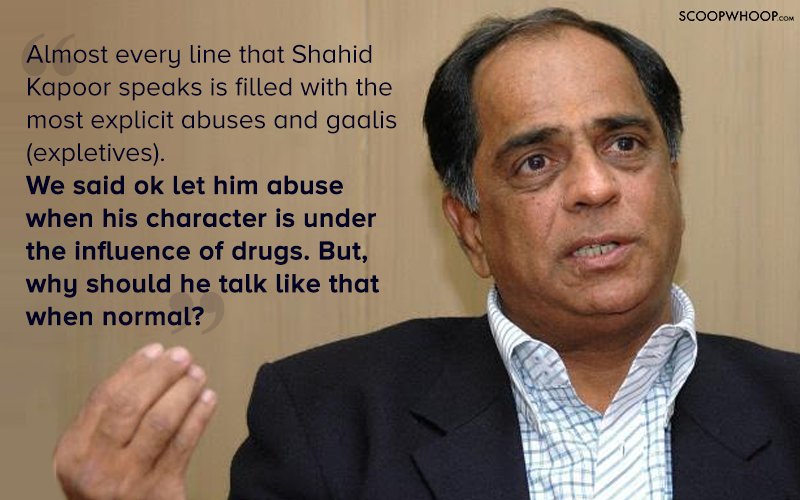 The drug problem in Punjab has been a concern for quite some time now but Mr. Nihalani wants to paint another picture altogether.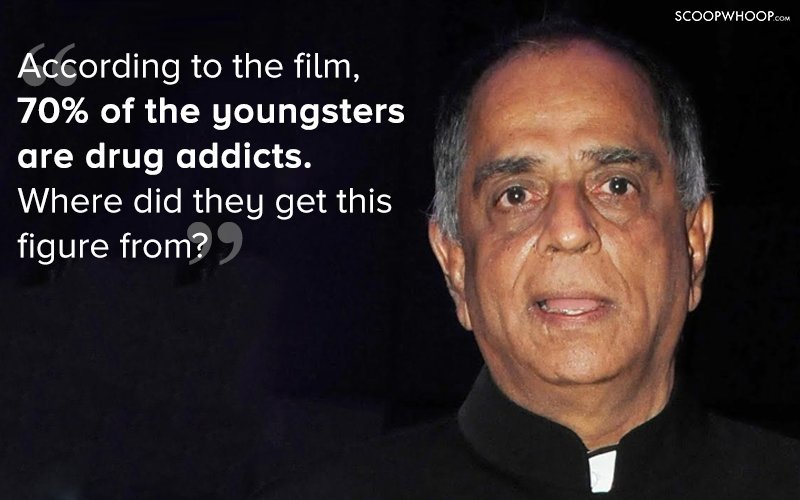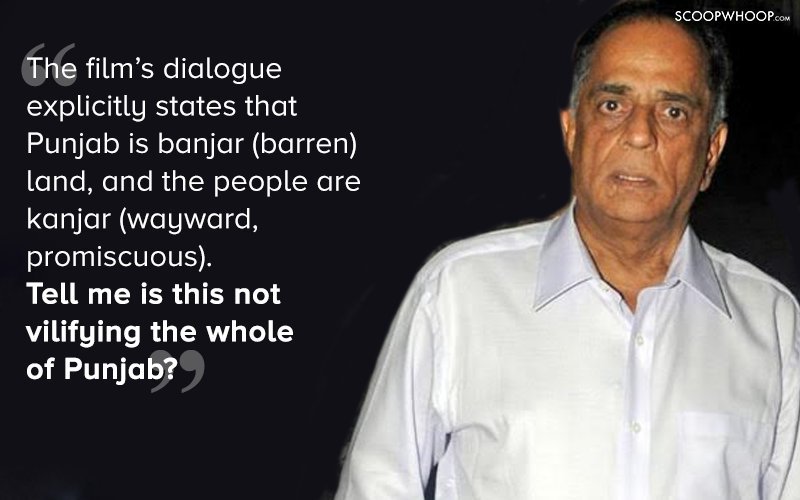 He bluntly said that he has the final authority and that should be a concern for Bollywood!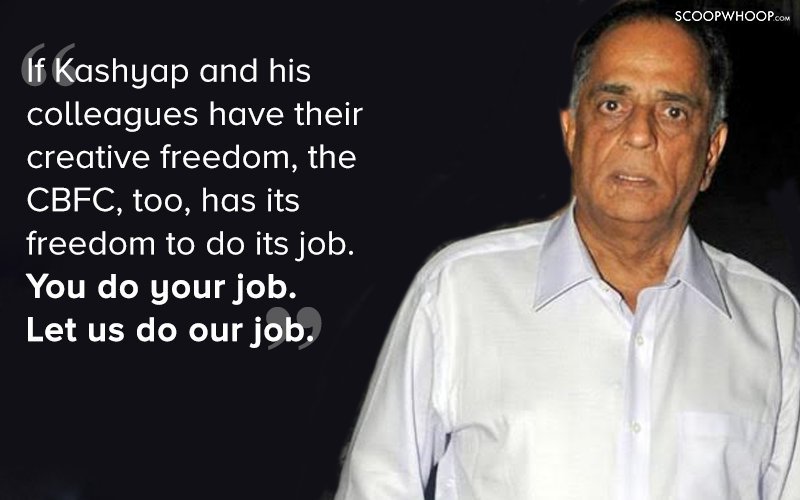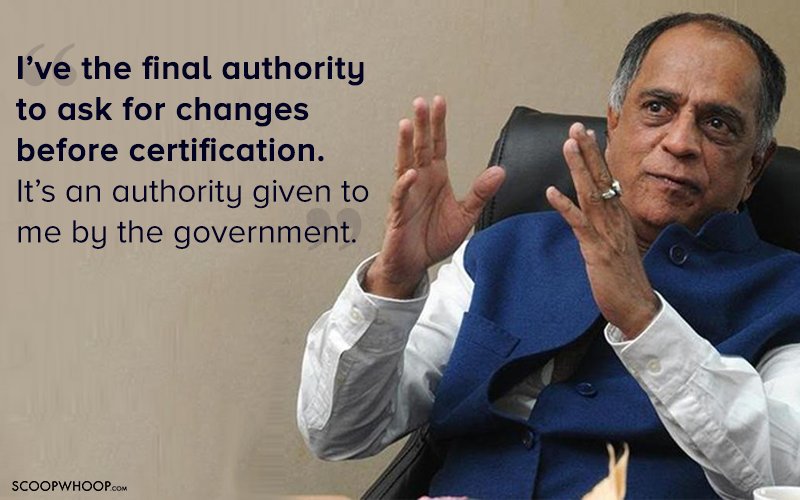 What has the CBFC come to?
H/T: Hindustan Times