Days after being sacked as the censor board chief, Pahlaj Nihalani had made some explosive revelations.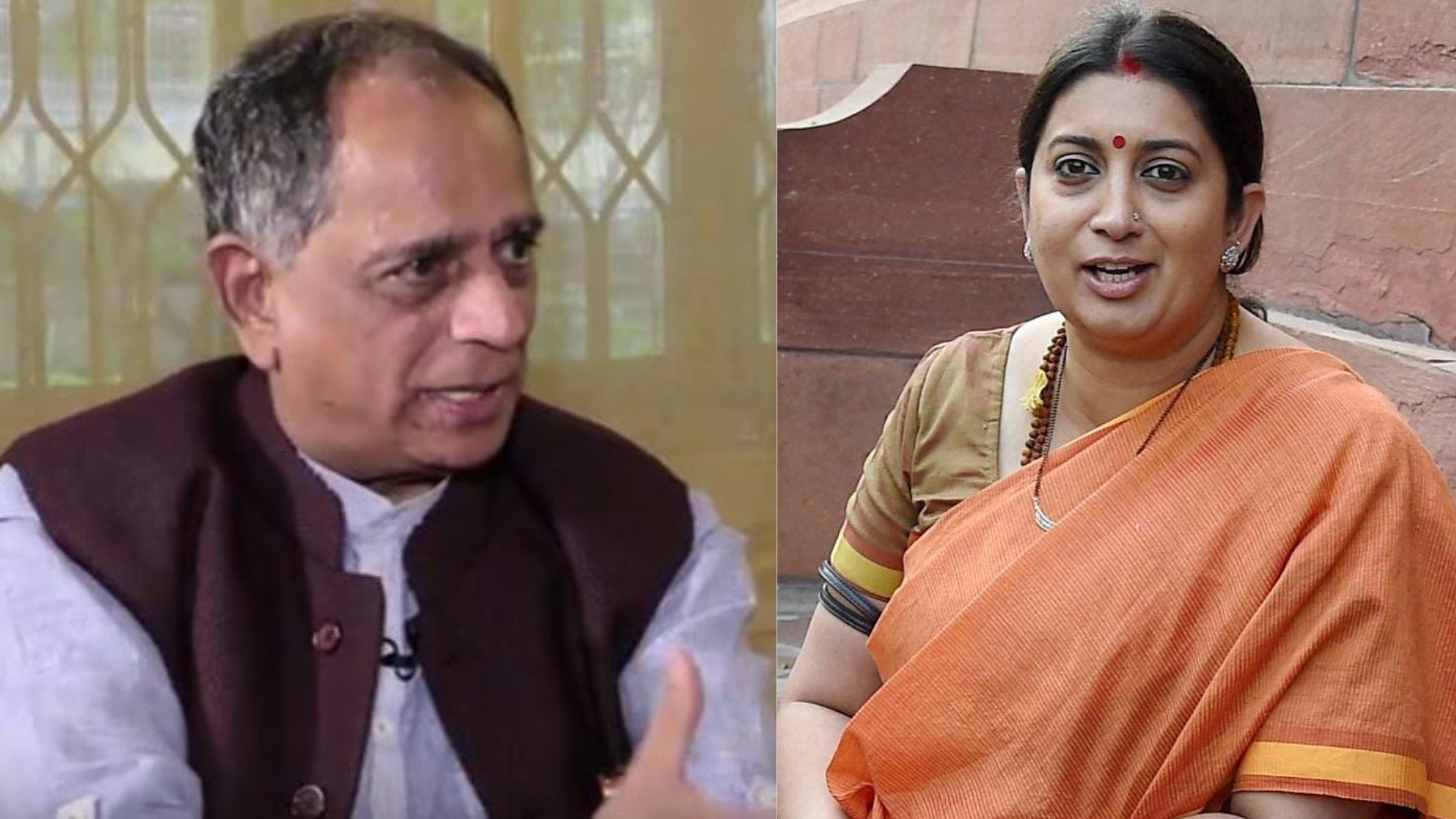 In an interview with Senior Journalist and Author Bharathi Pradhan for Lehren TV, Nihalani said that the newly-elected Union Information and Broadcasting Minister, Smriti Irani sacked him because he didn't follow her orders of clearing  Madhur Bhandarkar's Indu Sarkar. 
 "When Smriti Irani was elected as the new I&B Minister, the only hang up was Madhur Bhandarkar's Indu Sarkar. In whichever ministry she has been, she has shown her presence.I was the one surrounded by the media. How much time it would have taken her to sack me? Then finally she gave me a call asking why I didn't clear Indu Sarkar without any cut? I said, I was following guidelines and now the film is already with the Tribunal. I told her if she wants she can get it cleared from the Tribunal. The reason is very clear that I was sacked by her because I didn't follow her orders of clearing Indu Sarkar without cuts," he told in the interview.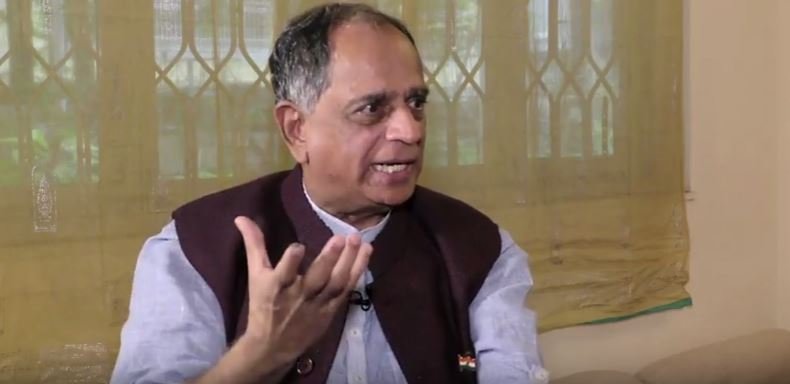 Nihalani also said that there was an immense pressure on him from the Home Ministry for getting Udta Punjab banned. 
"Ekta Kapoor and Akshay Kumar has no role to play in the entire episode of sacking me. Ministry had told me not to clear Udta Punjab. There was pressure from every side to not clear the film. I cannot tell you how much pressure I was under. Following the guidelines, I ordered to chop the objectionable content and only after it was done I cleared the film."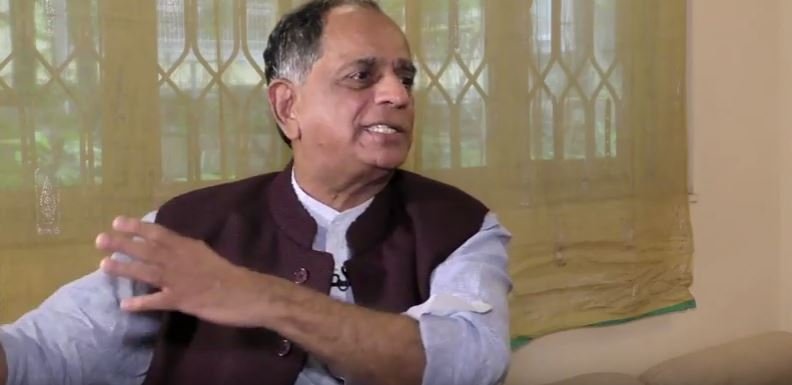 He even went on to call director Kabir Khan a 'useless fellow'.
There was a letter from the Home Ministry to not clear Kabir Khan's Bajrangi Bhaijaan as it was releasing on Eid and they feared that it could lead to communal problems. And at the end I am the villain for Salman Khan, useless fellow Kabir Khan. I didn't order even a single cut in his film even then he has always spoken against me," he said.
Here's the full interview:
(Feature Image Source: YouTube/Lehren TV)